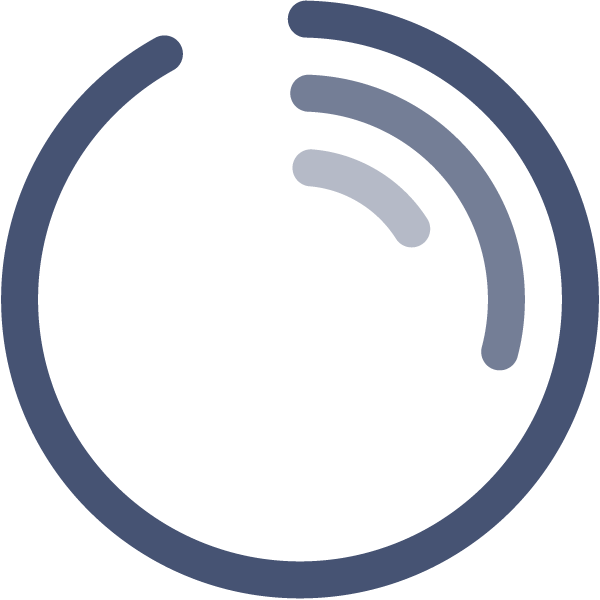 Timeneye & Zenkit
Connect your Zenkit and Timeneye accounts
Productivity tools are created to improve workflows. However, multitasking or constantly switching between different tools could have the opposite effect, leading you to poor concentration and reduced productivity.
With this stress-free Timeneye time tracking integration, you can easily track the time for your projects and tasks directly in Zenkit. You can combine the power of time tracking and project management software without being interrupted, and reach your goals efficiently!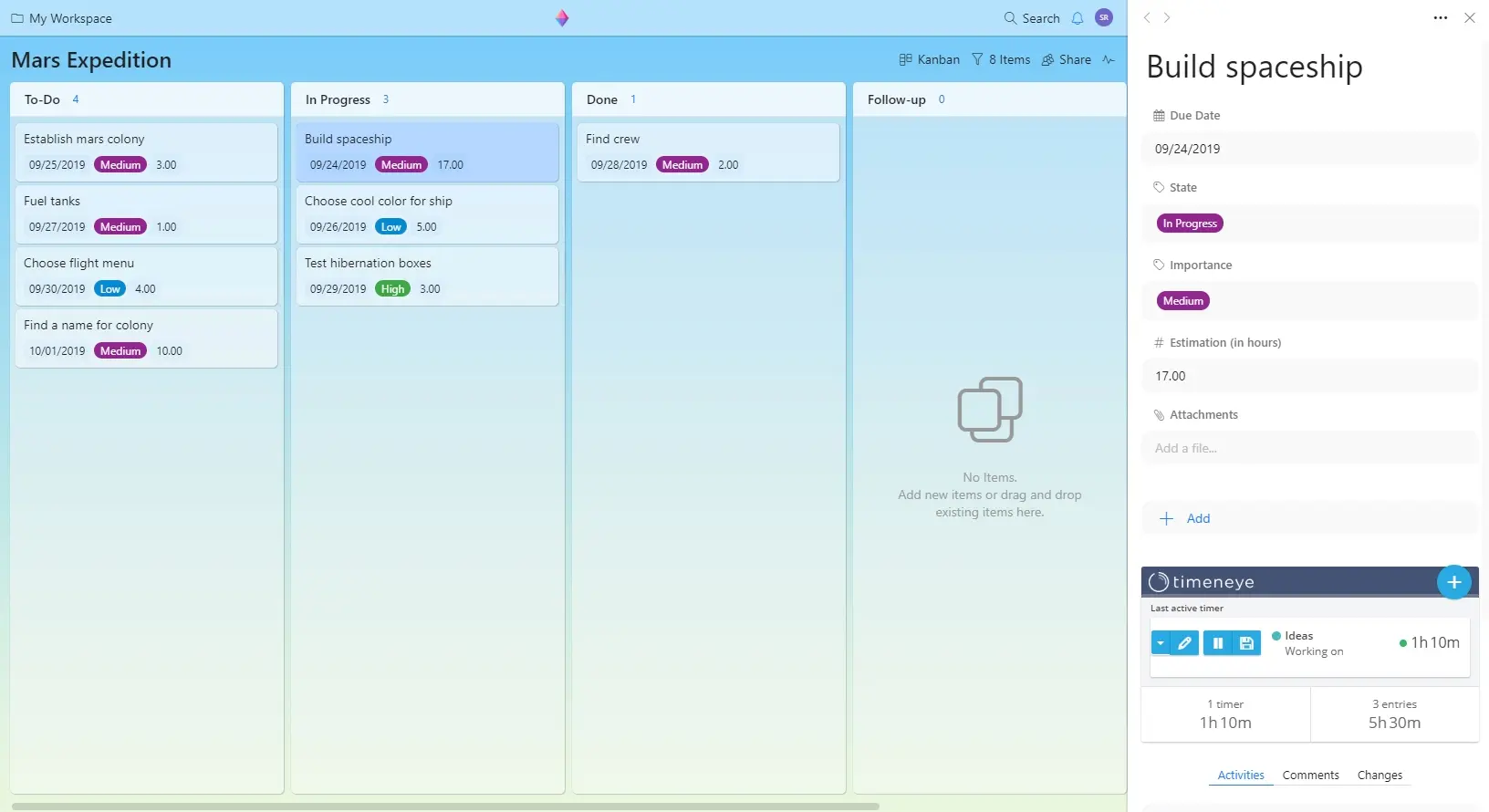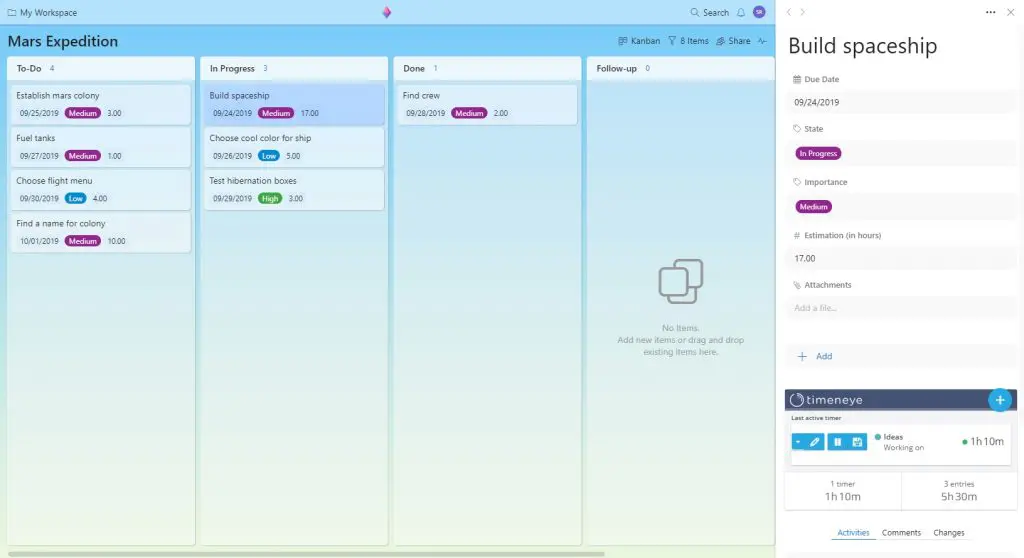 About Timeneye: Online Time Tracking Software
Timeneye is a simple, intelligent time tracking tool that helps small businesses keep track of their projects, budgets, and billable hours. It combines easy-to-use time tracking with powerful management tools that can help businesses monitor projects, stay within budget, and visualize daily efforts. With its detailed reporting, you can ensure a clear overview of your projects and a better understanding of the allocation of your resources. Start your free 14-day trial and learn more about Timeneye: https://www.timeneye.com/.
About Zenkit: Online Project Management
Zenkit is a user-friendly, collaborative tool for project management, database building, and more. It allows you to switch views (table, to-do list, Kanban, calendar, and mind map) in one click. You can share your work online with published and embedded collections, and build integrations with our documented API. Zenkit is flexible enough to fit any workflow and powerful enough to run your business on. Create your free account: https://zenkit.com/register.
How to connect Timeneye and Zenkit?
Sign up for a Timeneye account.
Log in with your Timeneye credentials.
Click on any Zenkit item to open the detail panel.
Click on the "+" button to track time for that item (You can enter the time manually or start and stop timers.).
Run your time report in Timeneye later on.
Who will benefit from this Timeneye and Zenkit integration?
Team members and freelancers who seek to efficiently track the time spent on their projects in Zenkit without switching apps.
Project managers who want to keep a clear overview of time and budget allocation on their projects.
Additional Integration Details
Supported by Timeneye: Please contact Timeneye support if you experience any problems.