Share Your Feedback and Receive a Gift Card!
Add a review to Capterra and receive $10
It's that time of year again! Your opinion is very important to us, and we value your feedback on how we're doing so we're working with the team at Capterra to gather your thoughts.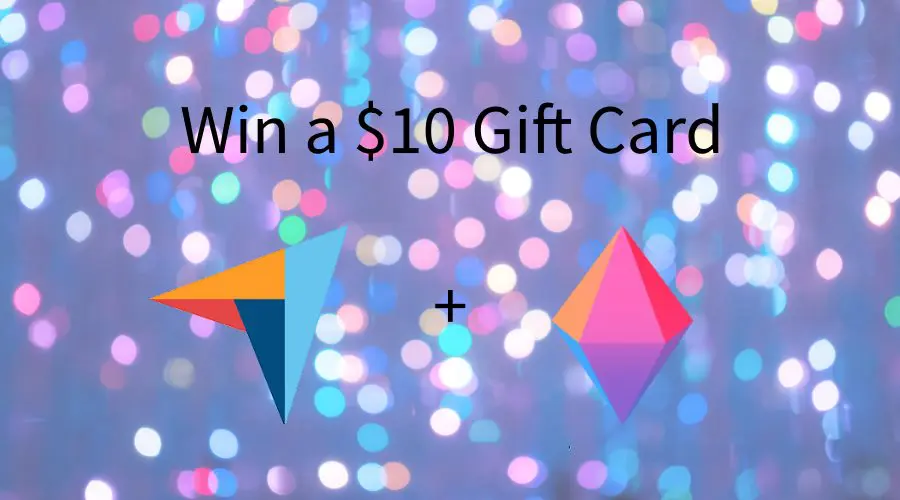 We value your opinion
For a company like ours that is still growing, feedback is important as it can help steer us in the right direction. It provides us with helpful information so that we're able to improve our services and provide the best customer experience.
Both positive and negative opinions are valued as they help us to evaluate and fine-tune the things that need work. It also allows us to know what our customers want and expect from our product.
Let us know how we're doing
To show our appreciation, we've teamed up with the folks at Capterra to offer you a gift card in exchange for a review. Capterra is a platform that collects real user reviews which businesses can use to find the right tools and software.
For only 2 to 3 minutes of your time, you will receive a $10 gift card! This offer applies to the first 100 users who write a qualifying review. Shortly after your review is published, Capterra will send you a link to redeem your choice of gift card.
Click here to share your review!
Cheers,
The Zenkit Team
P.S. If you have any further questions or enquiries, send an email to hello@zenkit.com 🙂
P.P.S. Submissions are open until the 28th of June, 2019. It may take some time for Capterra to verify all submissions. You will receive an email from Capterra once your review has been checked by their team.