Submit a Review and Receive a Gift Card!
Share your Zenkit experience with us
As we're nearing the end of the year, we at Zenkit HQ thought it'd be the perfect time for a bit of review and reflection.
But we can't do it alone, which is why we're asking you to give us a helping hand.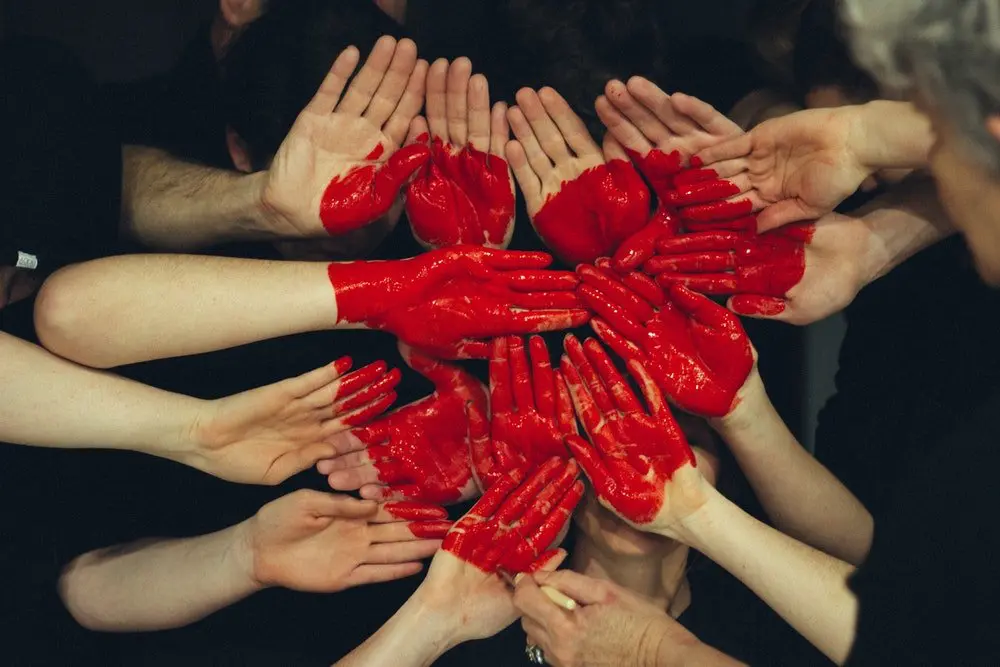 Customer reviews and feedback are very important for a business like ours. We're still growing, and in order for us to take the appropriate steps to move our business in the right direction, we need you to share your Zenkit experience with us.
Your reviews will help us to improve our product, strengthen our business, and spread our name to potential customers far and wide.
We've teamed up with Capterra
In the spirit of the giving season, those who leave a review will receive a gift as a token of our appreciation. We've joined forces with the folks at Capterra who have kindly offered $10 gift cards for the first 100 users to leave a qualified review of Zenkit on their website.
Capterra is a website that assists businesses in finding the right tools and software by collecting real user reviews.
To participate, click the link in our latest newsletter!
To get your hands on one of the gift cards, make sure you've signed up to our newsletter. The link to leave a review will be provided there this Thursday. Only reviews submitted via the link in our newsletter will be eligible to receive a gift card.
If you haven't signed up yet, simply click on this link: https://zenkit.com/en/newsletter/ and fill in your details there.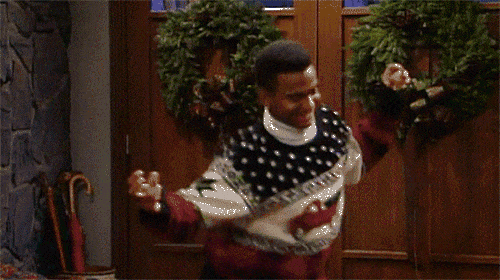 Happy reviewing!
Cheers,
The Zenkit Team
P.S. If you have any further questions or enquiries, send an email to hello@zenkit.com 🙂
P.P.S. It may take some time for Capterra to verify all submissions. You will receive an email from Capterra once your review has been checked by their team.