It's feedback week at Zenkit! Of course every week is feedback week, but this week we're focusing our blog on it. While we know how much we love Zenkit, we'd like to know what you think too! This week, we want to learn your thoughts on Zenkit…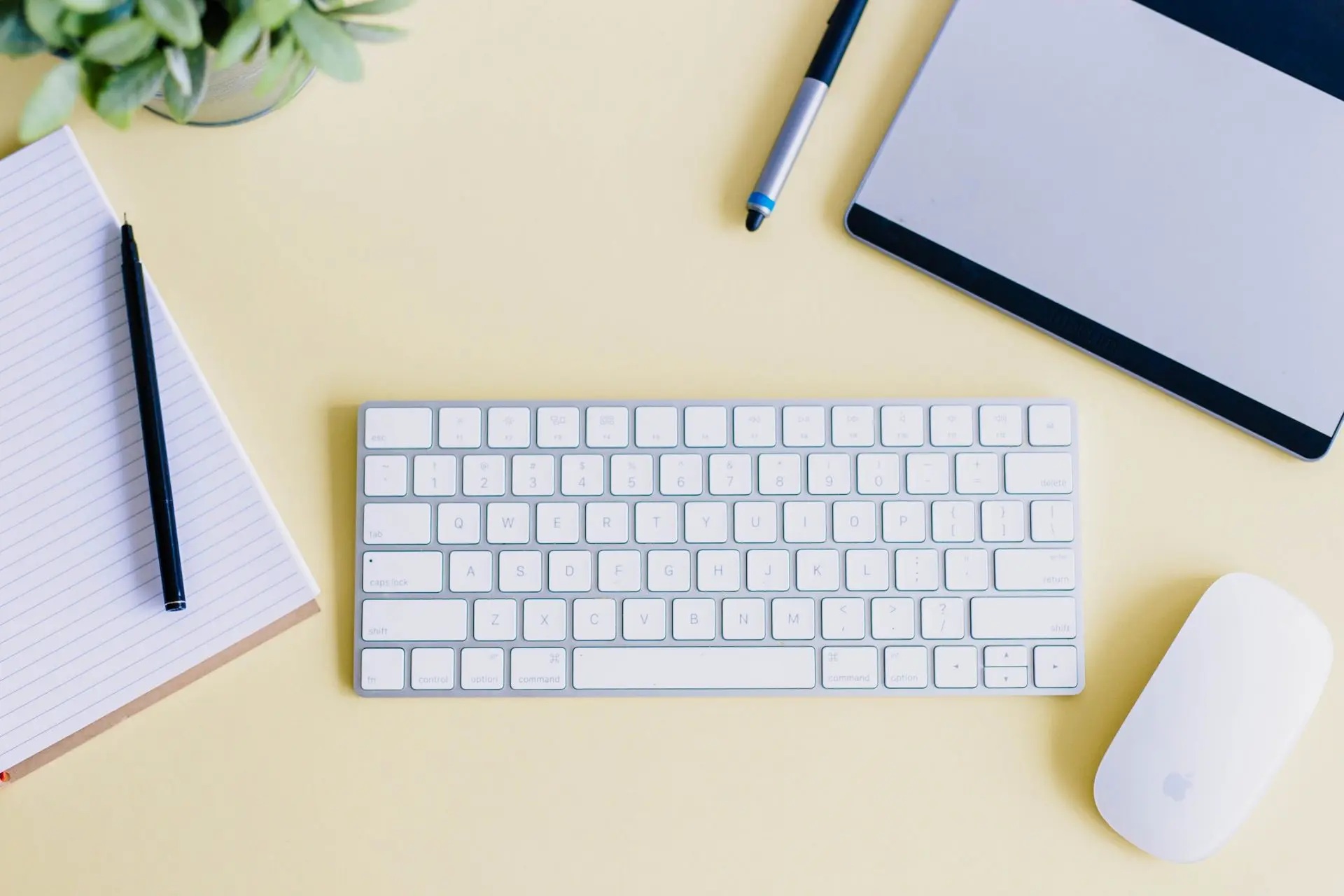 So we've teamed up with Capterra
We're lucky to be working with Capterra, a site that helps businesses find the right software by collecting real user reviews.
As a newcomer on the market, we're really proud to be on their platform amongst so many great tools.
Think more people should know about Zenkit? Then help us spread the word! If you have a moment, we'd really appreciate it if you would write a short review of your experiences with Zenkit over on our page.
Reviewers will receive huge amounts of good karma, vibes, and positive energy from our team.
Capterra is also kindly offering a $20 Amazon gift card for the first 10 users to leave a qualified review of Zenkit on their site.*
To participate, click the link in our latest newsletter!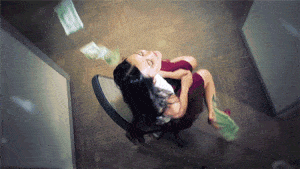 Cheers,
Siobhan & The Zenkit Team
*Only reviews submitted via the link in our newsletter will be eligible to recieve a gift card.
P.S. To get in touch with feedback, questions, bugs or ideas, send an email to hello@zenkit.com or leave a comment here.