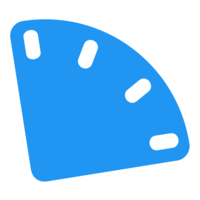 ClickTime & Zenkit To Do
Connect your Zenkit To Do and ClickTime accounts
How do you improve your team's productivity? Does your team work with Zenkit as a task management tool, and create online timesheets with ClickTime to track the time spent on assigned tasks? With the help of our Zapier integration, you can automatically send Zenkit To Do tasks to ClickTime whenever you need!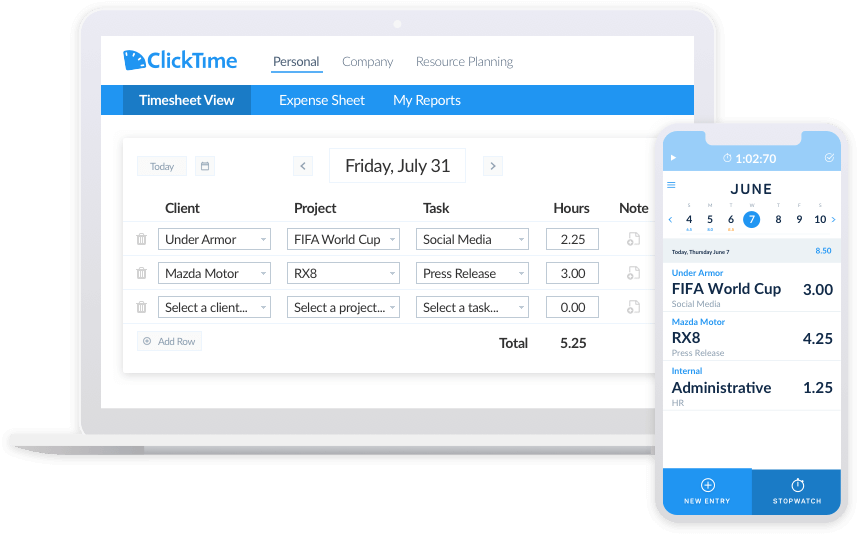 About ClickTime: Easy Online Timesheet
ClickTime is a great time tracking software for planning and managing. You can improve operations and increase employee productivity with easy-to-use timesheets anywhere and anytime. ClickTime helps you take the guesswork out of task management and project management with features such as real-time updates on employee hours, availability, and costs. Learn more and get started with your free timesheet trial.
About Zenkit To Do: Online Task Management
Zenkit To do is a task list app designed to simplify your daily task management. With a beautiful, intuitive design, smart lists, reminders, and more, it enables you to collaborate with your team, family, and friends, wherever you are. Zenkit To Do is available online and from the App Store and Play Store.
As part of the Zenkit Suite family, Zenkit To Do integrates seamlessly with all other Zenkit apps. For more information, visit: https://zenkit.com/todo.
How to connect ClickTime and Zenkit To Do?
Sign up for a Zapier account to get access to Zapier.
Create an account with ClickTime .
Log into Zapier and go to the Zenkit + ClickTime Zapbook to find Zap templates.
Or choose to create your own Zenkit and ClickTime integration by selecting them when you create a zap.
Who will benefit from this ClickTime and Zenkit To Do integration?
People who seek to evaluate time spent on their assigned Zenkit To Do tasks with an online timesheet efficiently.
People who wish to spend time and energy on what really matters.
Additional Integration Details
Supported by Zapier: Please contact Zapier support if you experience any problems.
For more information on how to use Zenkit with Zapier, please read our documentation.