Event Management with Zenkit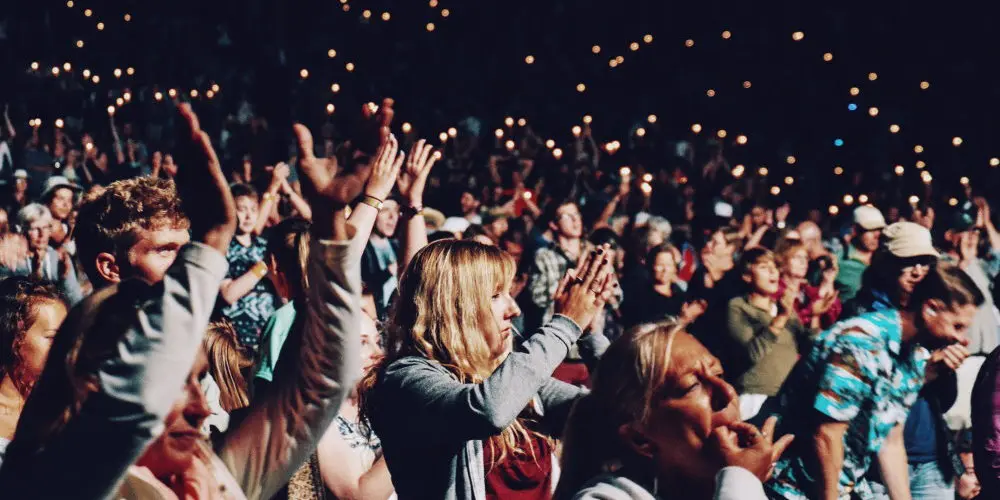 Just like any large project, successfully managing an event requires keeping track of thousands of moving parts. Often tasked with planning, scheduling, booking, designing, and more, event managers have their work cut out for them.
When it comes to event planning, organization is key. Whether it's a conference, wedding, child's birthday party, or a full-blown festival, Zenkit is up to the challenge.
Big picture planning, with an eye for detail
With Zenkit, you can plan every aspect of your event, from devising the initial event concept via mind map, to creating the master plan, planning a play-by-play of events, and even publishing the event schedule.
Zenkit helps you connect the dots between staff, venues, budgets, guests, promotion, and much, much more. Use our tried and tested templates, or build your own planner with Zenkit's wide range of building blocks.
Major event master plan
Conference planning
Wedding planning
Sport events
Event marketing
Festival management
Dinner party planning
Birthday party planning
Whether you're planning something small for friends, managing the office Christmas party, or work as a professional event planner, Zenkit has the range and ability to help you pull off any event with success.