Welcome to
Productivity

Zen

"Zenkit is a better Trello than Trello."

"Zenkit basically gives its users more flexibility."

"Like you were using your Jedi powers to do it."

"Zenkit is an adaptable hub for managing projects at your desktop or on the go."

"Zenkit scores over Trello."

"It looks good — minimal and distraction-free, but powerful under the hood."

"A lot of customisation available to make it suit your project and the way you work."
Use the right tools for the job
Different tools suit different tasks, just like different people feel comfortable with different tools. Whether you're scheduling meetings, tracking your project's progress, brainstorming new design ideas, or crunching numbers, there's a view for you.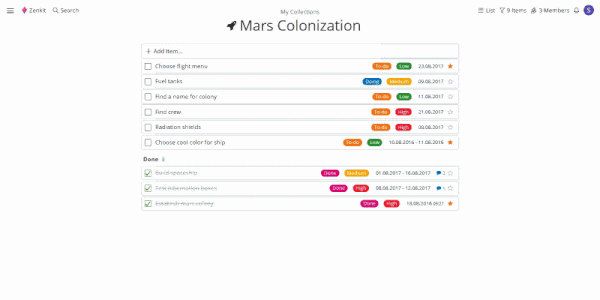 Things don't have to be complicated. Start with a simple list.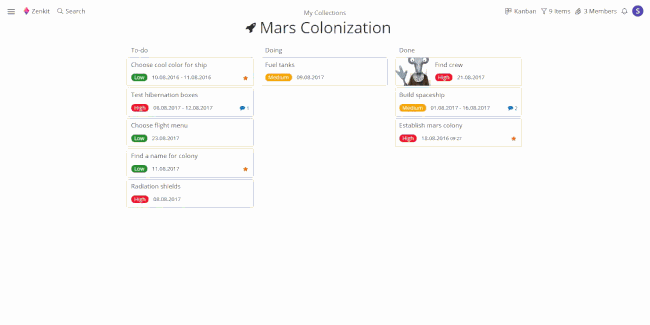 A visual overview. Manage items quickly with drag and drop.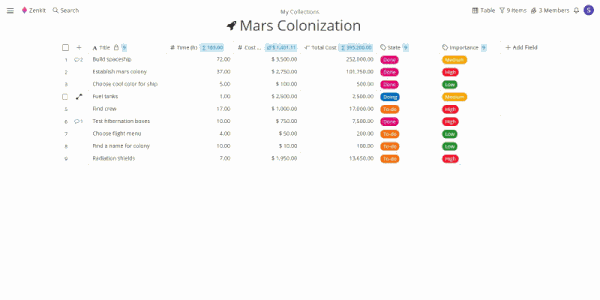 Sort, aggregate, and work with formulas in an intuitive way.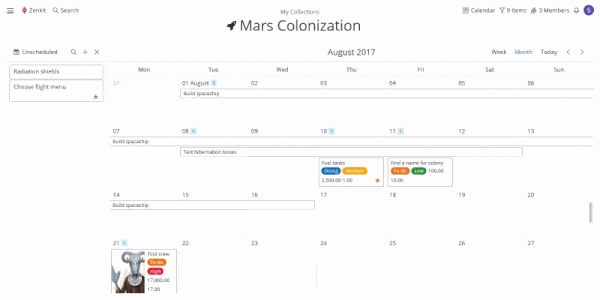 Schedule anything, see your week at a glance.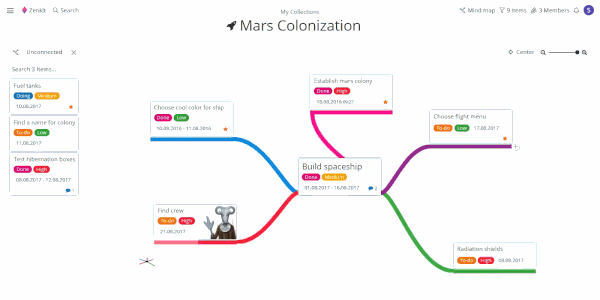 See ideas differently, brainstorm effectively, and make connections.
Choose Your Solution
Task management, project management, ERP, CRM, help desks, support and ticket systems, personal planning, HR and recruitment - whatever you need, we've got it covered.
We work together with industry experts in their fields to offer you all-in-one solutions and starting points for your own solutions.
Why Zenkit is different
Everything is connected. So is your data. Tasks, clients, features, bugs, invoices: Whatever you need to organize, you can now connect to use the synergies between them.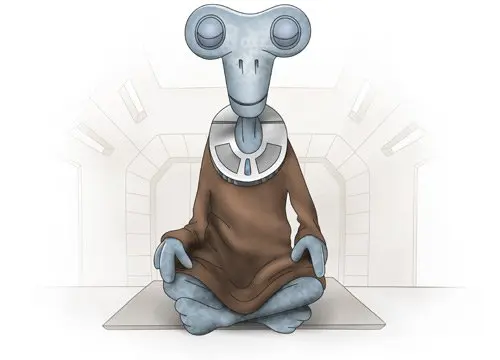 A perfect start
Different tasks need different tools. And different people have different preferences. Zenkit includes your favorite tools to make you feel at home from day one.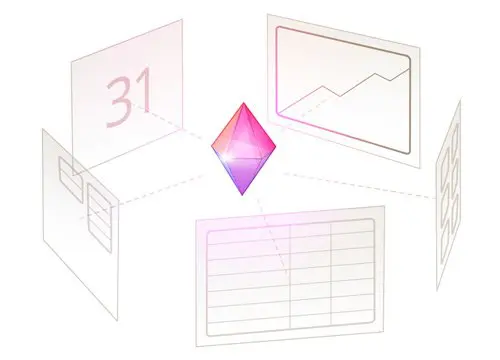 The best of all worlds
Switch between tools when you need to, and make better decisions with a more holistic understanding of your data.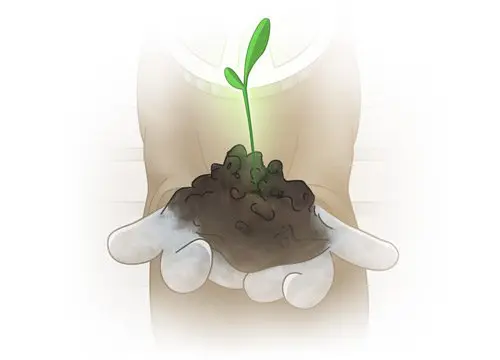 Grow step by step
Behind the surface, Zenkit is a complete database system. So it can be as powerful as you need it to be.
The Power of Now: Start immediately.
Use one-click imports for Excel, Spreadsheets, Wunderlist, and Trello.
The 8 Secrets of Productivity Zen
It can be stressful to find the right tool to start your project. You could choose something simple, but five years from now you'll have to switch to something more capable. Or you could start off with a big, complex tool. But this is way too complicated at the beginning and slows you down.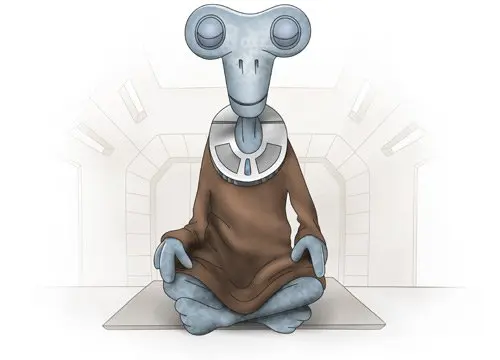 The power of Simplicity
Start simple. When you use a tool, you should be able to understand it from the first moment. With Zenkit you manage any project or organization intuitively.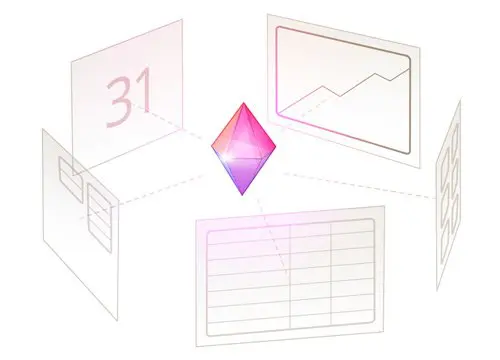 The Power of Choice
The ability to switch perspective lets you see clearly, and to know where to take the next step. With Zenkit, you can work in a Kanban board, table, calendar, or list with the click of a button.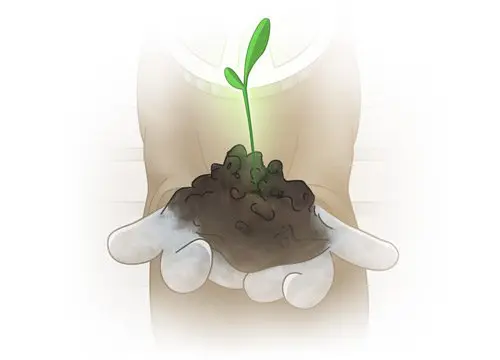 The Power of Growth
We all grow and evolve, and our environment and tools should grow with us. A system switch can be a very expensive and risky undertaking. Zenkit can give you almost unlimited support in your structures and processes.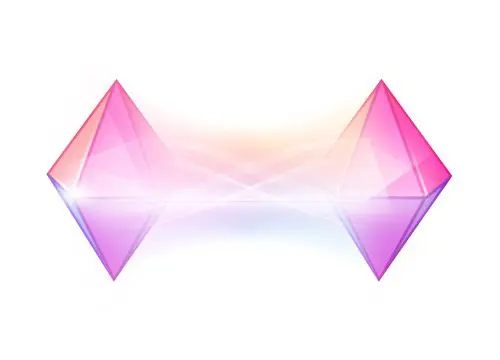 The Power of Synergy
Everything is connected. Wherever you have related information stored in separate systems, you lose knowledge and opportunity. With Zenkit you can easily connect related data to create a simple, yet powerful database.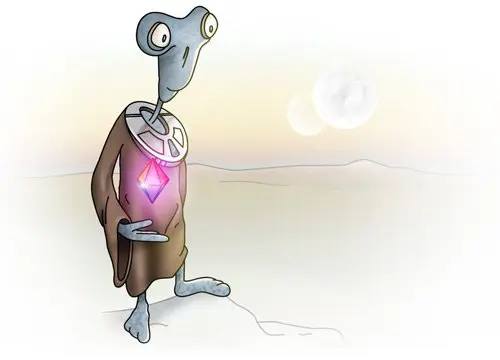 The Power of Mobility
Mobility gives you the freedom to access data anytime, anywhere. Keep your data in sync with Zenkit's mobile and web apps.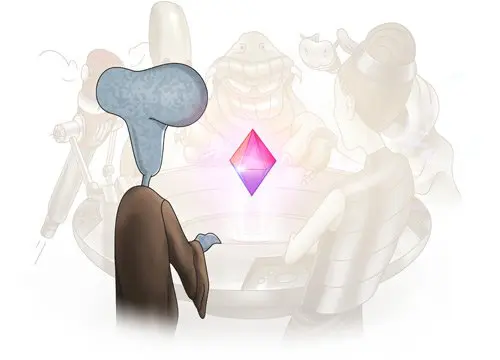 The Power of Collaboration
Few things are as powerful as a shared vision. When teams are able to work independently toward a single goal, amazing things can be achieved. With Zenkit you can share your data with friends and colleagues in real-time.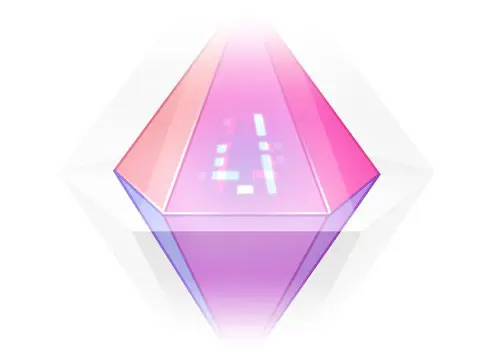 The Power of Security
Only once the needs of security are fulfilled are you able to work towards your goals without distraction. Zenkit uses state-of-the-art security technology to ensure that your data remain safe and recoverable.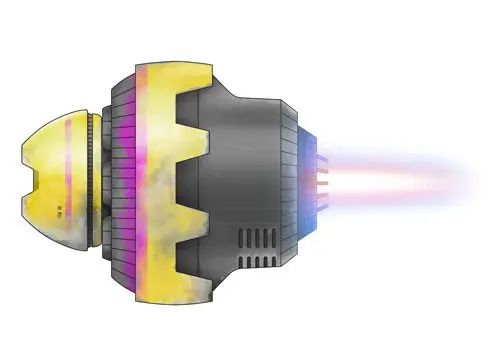 The Power of ...well... Power
Knowledge is power. Zenkit's powerful search and replace capabilities combined with bulk actions keep your data relevant and useful. Unleash the power of your data.