The Productivity Platform
Organize your way. Find synergies. Move faster.
Finally – The whole picture
Everything is connected. So is your data. Projects, processes, tasks, clients, features, bugs, invoices, documents, and all other business data: They should no longer be buried in different tools, platforms, or spreadsheets. With Zenkit Base, you can now connect all your important information and use the synergies between them.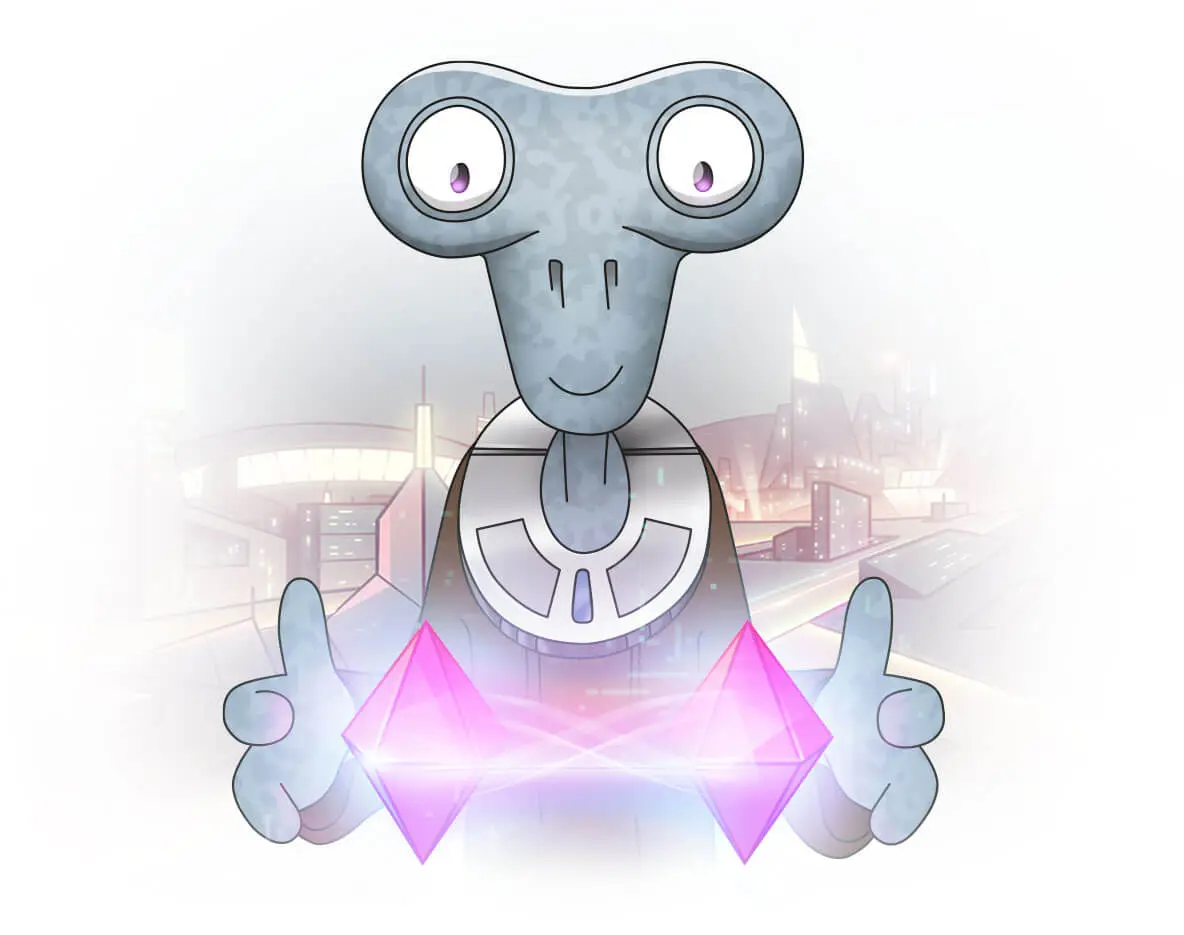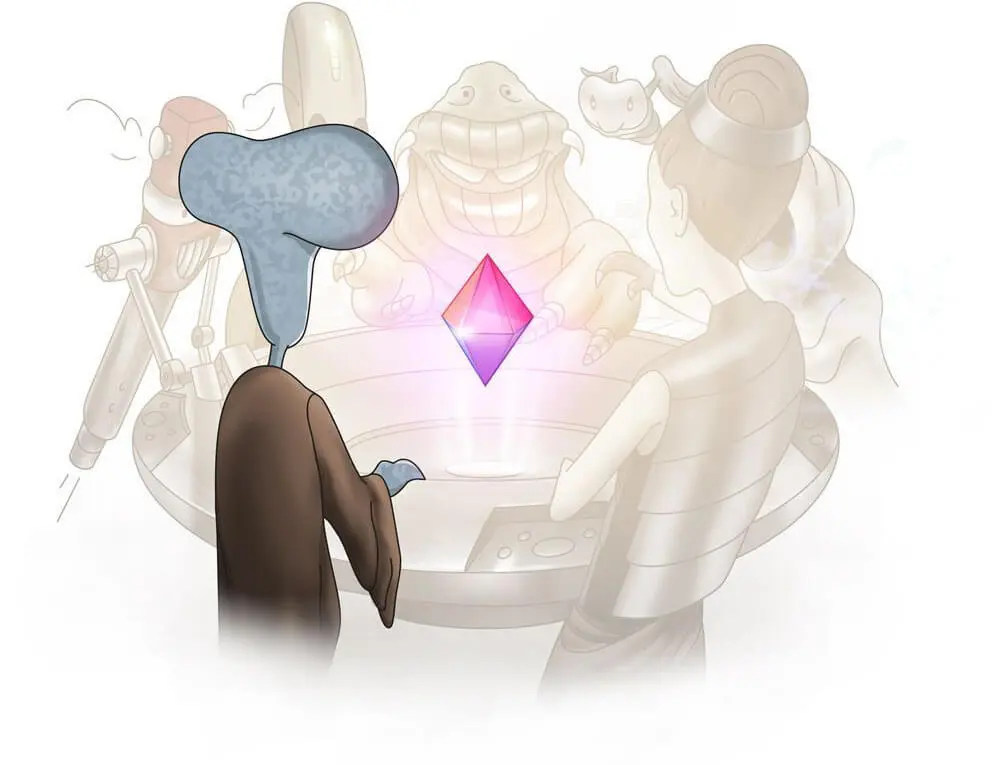 Your digital transformation platform
Digital transformation is a key strategy for every organization. This important process does not have to be complicated. With Zenkit you can structure, organize, combine, and re-structure all relevant information and processes with ease. Transparent, understandable, and actionable for teams of all sizes – from startups to enterprises.
Award-winning project management
Zenkit has a strong focus on tasks and projects, as they they are a very important part of your organization's processes. We integrated features like Kanban, Gantt, dependencies, multi-level tasks, assignments, and many others to give our users an excellent project management experience. But it's still the unmatched flexibility of a database system that makes Zenkit Base outstanding.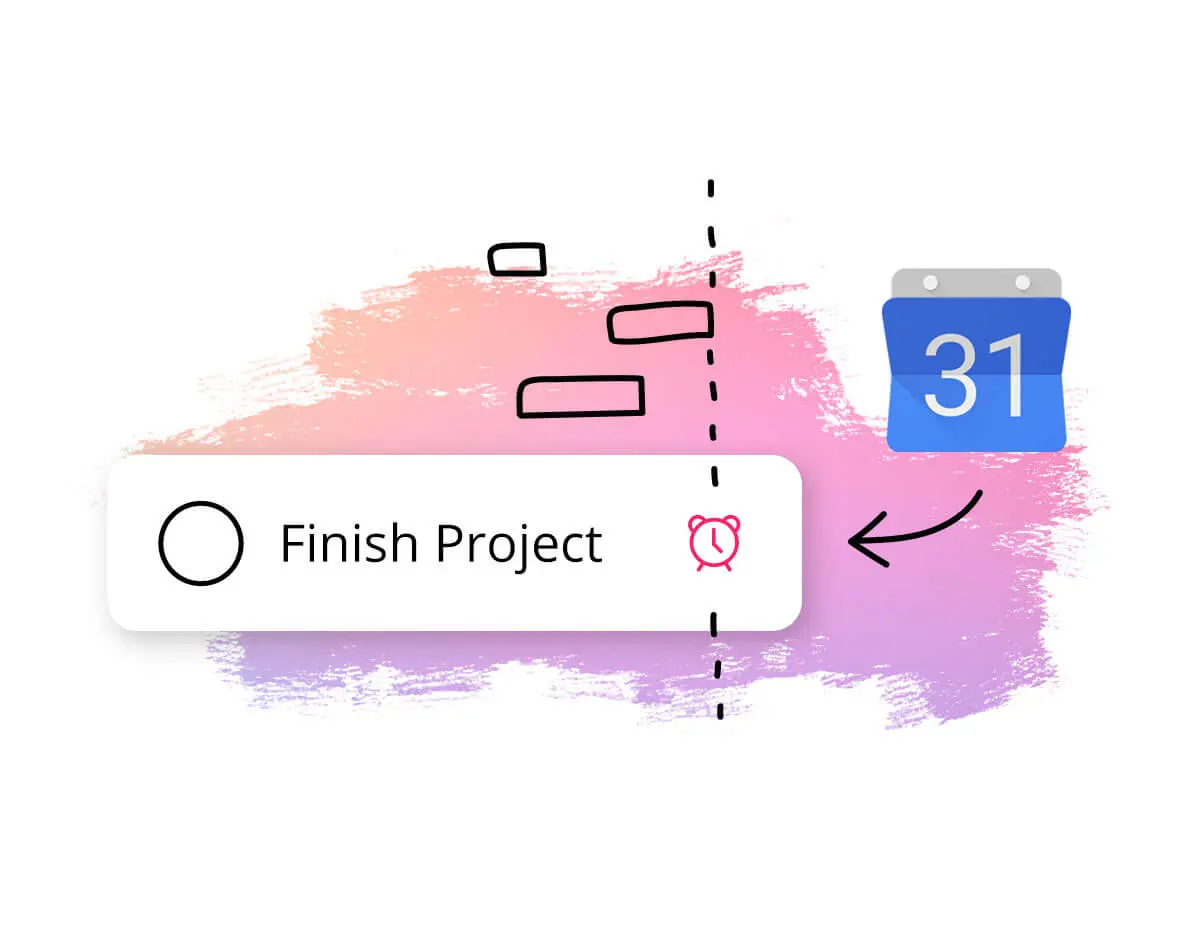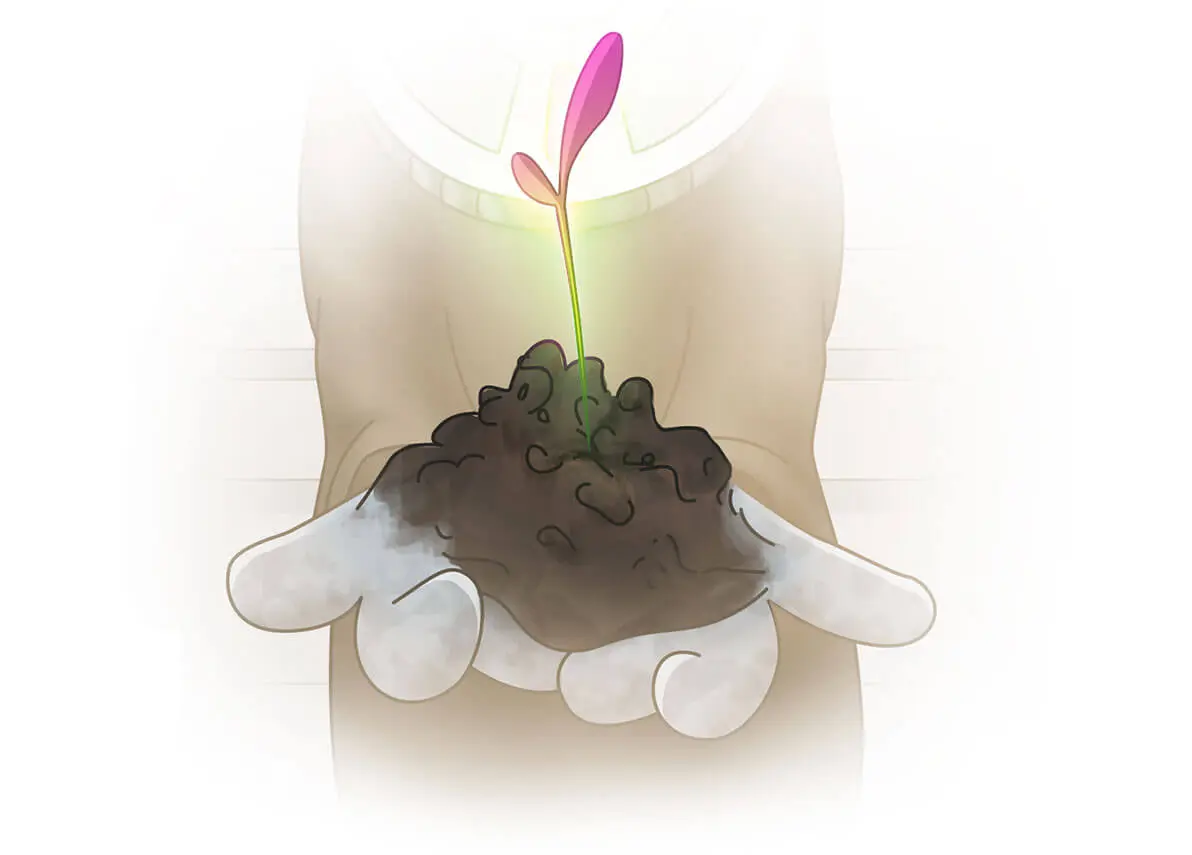 You grow – your Base grows
Build. Grow. Reshape. Repeat. As an organization, you are constantly changing to adapt to the current situation. With Zenkit Base, you will never have to switch your information platform again. Zenkit was designed for ongoing, iterative transformation.
Just imagine: No more learning and onboarding efforts for your team members, no more switching costs and risks.
The Zenkit Universe
Zenkit Base is the central member of the whole Zenkit family. All products deeply integrate with Zenkit Base and with each other. In fact, they all share one single data platform. E.g. tasks from Base are also available in Zenkit To Do (Base's little brother) and vice versa.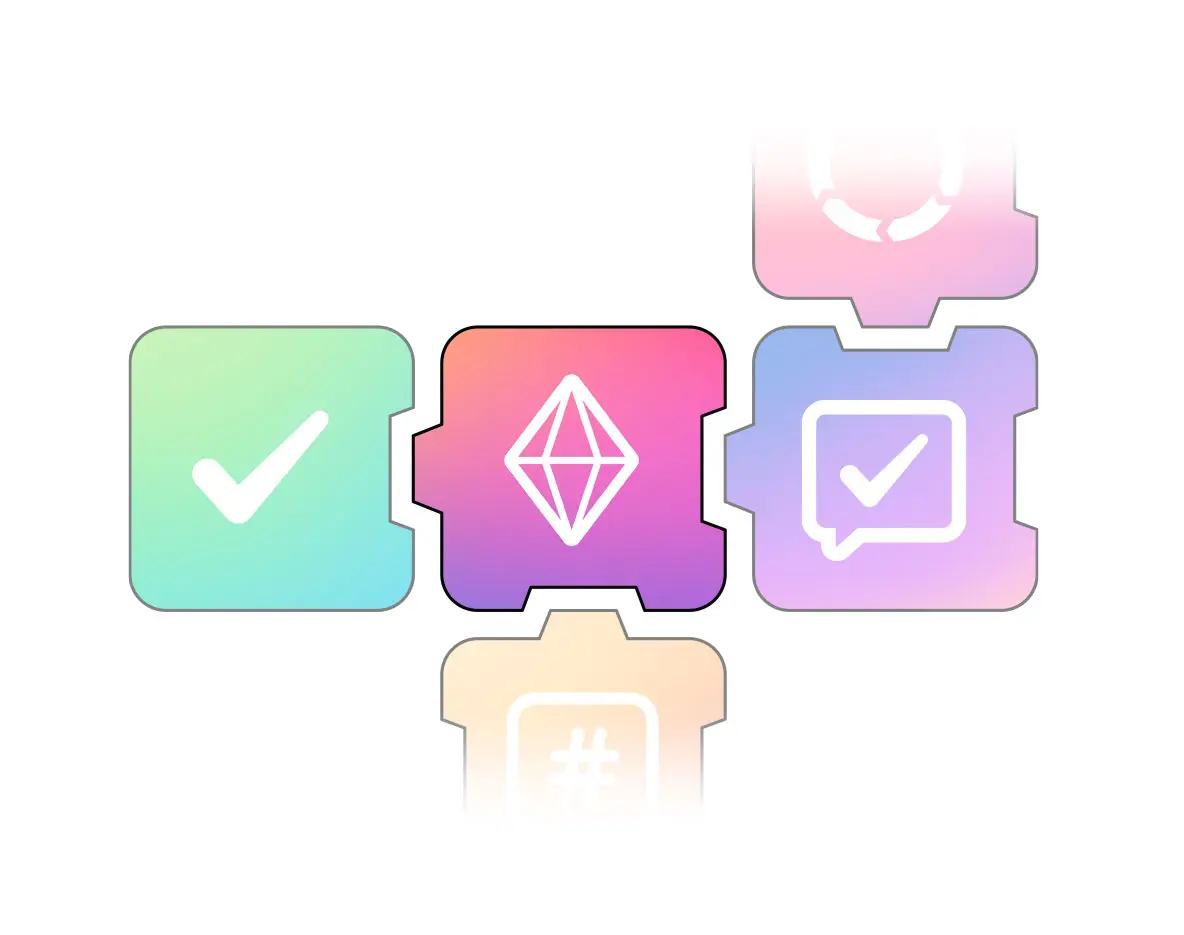 Use the right tools for the job
Different tools suit different tasks, just as different people feel comfortable with different tools.