Wiki View
A feature-rich and collaborative wiki for teams and organizations
Zenkit's wiki view enables you to quickly and intuitively create and publish beautiful, content-rich wiki pages. Use Zenkit as a content management system to create an internal team wiki, or to publish your very own public wiki site.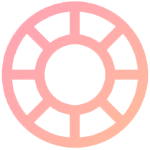 Everything in One Place
Create, edit, and publish your wiki from the same tool you use to manage everything else! Organize your wiki, projects, processes, documents, team, and more with one app.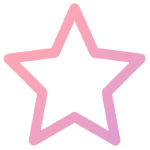 Create Beautiful Wikis
Add images, embeds, code snippets, projects, items, and more. Use HTML or Markdown for quick and precise publishing.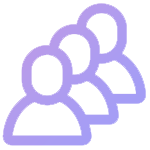 Collaborate with Your Team
Invite your team members to collaborate with you in real-time. Set access rights to control exactly how much someone can modify content.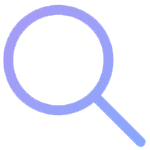 Find Anything in Moments
Use Zenkit's powerful filters to allow readers to find any wiki article in moments. Filter by label, topic, publish date, author, and more!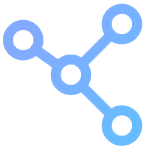 Work in Any View
Use a mind map to gain a visual overview of your wiki, easily change how the wiki is structured, track article progress in kanban, set publishing dates in calendar, and more.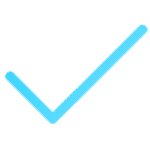 An Easy-to-Use DIY Solution
No need for coding expertise or special permissions. Use a built-in and modifiable structure based on existing labels, hierarchy, and member fields.
Why Create an Internal Wiki?
Internal wikis (or team wikis) can be an extremely helpful way to collect, collaborate on, retain, and distribute company knowledge. Share internal documentation for anything from company policies and processes, to projects, products, checklists, and more. Whether you use it as a bulletin board or general knowledge base, wikis can help everyone from brand new employees to old-hands to better understand and engage with an organization. Here's how wikis can help:
Collect and Retain Knowledge from Long-Term Employees
Distribute Company Policies
Improve Internal Communications
Share Brand Guidelines and Design Material
Publish How-to Guides and Training Docs
Create a Company Bulletin Board
Get Started Now!
Register for a free Zenkit account to create your wiki now.
No matter how you plan to use it, Zenkit provides the perfect starting point for any kind of wiki you choose.
Your Privacy Choices