Zenkit Security
We use Zenkit every day
We use Zenkit every day to interact with you, our customer, and to continue to develop Zenkit itself. We take the utmost care to protect the data entrusted to Zenkit, because if your data is at risk, so is ours. Protecting your data and ours is therefore our highest priority.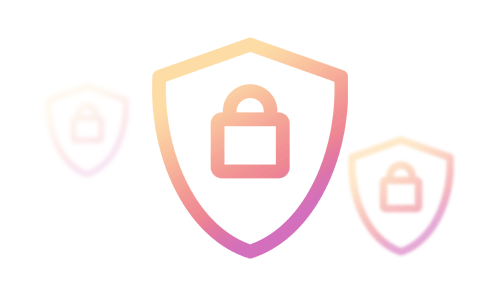 Zenkit Web App Security
We have automatic backups of all Zenkit data completed on a daily basis. Zenkit uses Amazon Web Services which are based in Frankfurt, Germany. In the interests of complying with the GDPR and the BDSG, we have signed a Data Processing Agreement (DPA) with our third party data processors. We are fully compliant with these regulations, and you can learn more about our practices at https://zenkit.com/gdpr.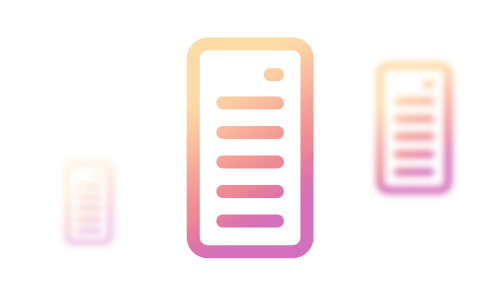 Data Center Security
Amazon Web Services (RDS & S3, contractual partner AWS Luxembourg) employs a robust physical security program with multiple certifications, including an SSAE 16 and ISO27001 certification. Amazon has built in redundancies and continually monitored servers. For more information on Amazon's physical security processes, please visit aws.amazon.com/security.
Encryption
Web connections to Zenkit are secured via TLS 1.2
Insecure connections are not allowed using TLS 1.0 or below, as well as RC4
Data is encrypted at rest
All passwords are encrypted using the strongest encryption algorithm available
No leaked passwords can be used
Security Features
No guest access allowed: This means that each user needs an account for access
No external file sharing allowed: Generated links to files aren't shareable
Google and native authorization supported
Your Data Is Yours
We know there are a lot of companies that collect data to make money. That's not us. We want you to be productive. If that is with us, great! If you want to take your data with you to another service, we'll be sad, but you can export it all and take it with you. You can also completely remove all of your data from our servers in compliance with GDPR.
Contact Us
If you have a security concern, please contact us at: security@zenkit.com
| | |
| --- | --- |
| Servers located in Germany | |
| Backup servers in Germany | |
| European contracting partner for data hosting | |
| SSL via HTTPS | |
| Encrypted Passwords | |
| Encryption at rest | |
| Native 2 Factor Authentication | |
| Google 2FA Supported | |
| File Access Management | |
| Regular backups on a separate server | |
| Single Sign On | |
| Identity and Access Management | |
| Password validation intervals | |
| Intrusion Detection System | Planned |
Your Privacy Choices