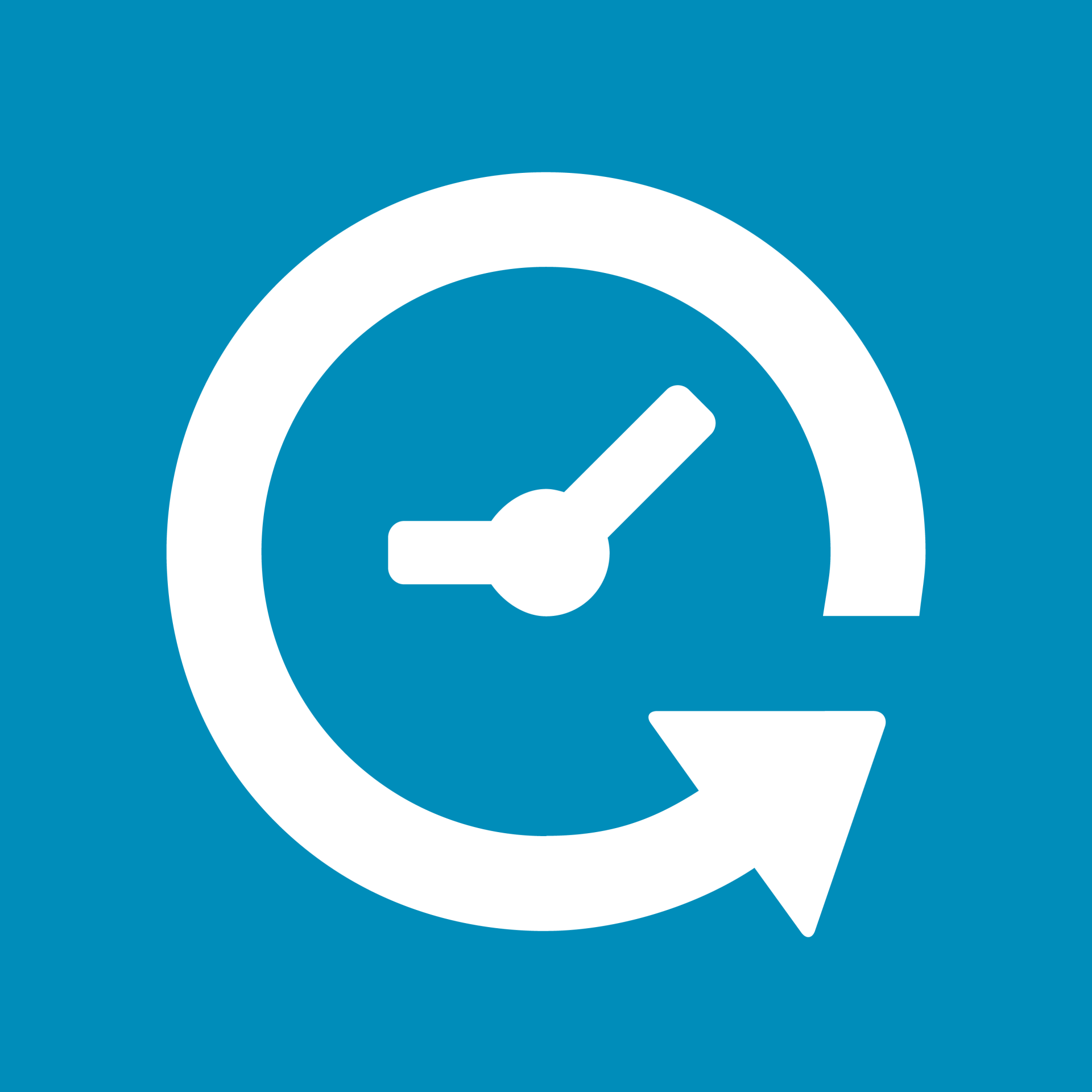 Appointlet & Zenkit To Do
Connect your Zenkit To Do and Appointlet accounts
If you use Zenkit To Do for your task management and you find yourself scheduling a lot of appointments, an integration with Appointlet may be for you. Appointlet is a scheduling software which helps you to turn more prospects into customers by allowing them to book your time straight away, without the costly back-and-forth.
With this Zapier integration, new Zenkit items will be automatically created with information from new Appointlet scheduling bookings. This will save you from having to manually ensure your to-do list up to date, as you would have created an automated workflow!
About Appointlet: Appointment scheduling software
Appointlet is a modern scheduling solution for business meetings. It helps small and medium-sized businesses to optimize their booking processes and data handlings. You can easily integrate your scheduling page into your website, emails and landing pages. With features such as automatically sending customizable email confirmations and reminders, you can save up time and resources, and reduce meeting no-shows. Create your free account: https://www.appointlet.com/.
About Zenkit To Do: Online Task Management
Zenkit To do is a task list app designed to simplify your daily task management. With a beautiful, intuitive design, smart lists, reminders, and more, it enables you to collaborate with your team, family, and friends, wherever you are. Zenkit To Do is available online and from the App Store and Play Store.
As part of the Zenkit Suite family, Zenkit To Do integrates seamlessly with all other Zenkit apps. For more information, visit: https://zenkit.com/todo.
How to connect Appointlet and Zenkit To Do?
Sign up for a Zapier account to get access to Zapier.
Create an account with Appointlet.
Log into Zapier and go to the Zenkit + Appointlet Zapbook to find Zap templates.
Alternatively, you can choose to create your own Zenkit and Appointlet integration by selecting them when you create a zap.
Who will benefit from this Appointlet and Zenkit To Do integration?
Project managers who want to automate their workflows to keep their to-dos up to date.
Businesspeople who wish to store appointments details with ease to reach their goals.
Additional Integration Details
Supported by Zapier: Please contact Zapier support if you experience any problems.
For more information on how to use Zenkit with Zapier, please read our documentation.