Using Gantt Charts to keep your project on track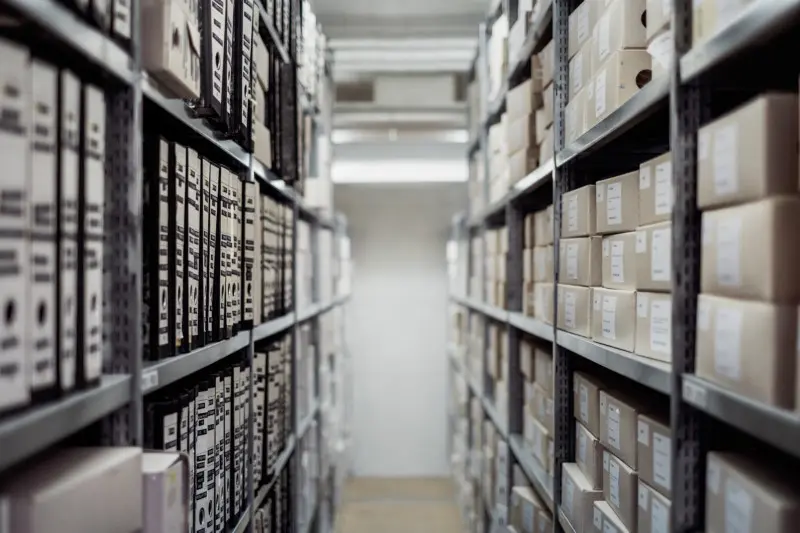 Ensuring the smooth-running and success of a project is no easy feat, but somebody's gotta do it. As a project manager, you are tasked with ensuring the project is delivered accordingly, and on time. You know what the risk of even one task delay could mean for the entire project. The pressure is on, and it's on you. Luckily, there are online scheduling applications that can make your job easier. Yes, today I'm talking about Gantt charts.
Gantt from the beginning…
A Gantt chart is a bar chart that visualizes your project schedule. It uses a vertical task list against a horizontal timescale design to highlight the broken down structure of the project work, and the relationship between the activities. The chart was named after Henry Gantt, a mechanical engineer and management consultant, who applied it to major construction projects such as the Hoover Dam.
Once personal computers became commonplace, software versions of Gantt charts started to appear, making it available to not only project managers, but to anybody looking for a visualized project management tool.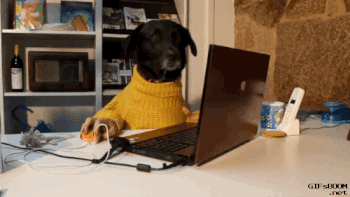 Desktop vs. online Gantt software
To appease project management needs, Gantt chart tools became available in desktop format and online software (coming soon to Zenkit!). Desktop Gantt charts are ideal for simpler projects, and require a license per user. This can be costly if a project requires multiple user access to the schedule, hence why online Gantt chart software is recommended for more complex and collaborative projects.
Online Gantt charts are designed to save you time and resources compared to their desktop counterparts. The ability to share content, and invite multiple users, makes it a preferred choice for project managers taking larger projects on board, as the convenience and accessibility allows for higher productivity and efficiency.
Your project does not have to be as big as the Hoover Dam for a Gantt chart to be applicable. It is an online task management solution that tracks the details and progress of a project in one space, making it ideal for just about any team project.

So, how do you know if your chosen Gantt chart software is a sure thing?
Key features
For starters, your Gantt chart must actually look like a Gantt chart. That means it should incorporate the time schedule, relationships, and progress updates of each task, in a bar graph format. Advanced Gantt chart software today means that you can also have the following included:
Milestones
Milestones represent the vital moments in a project, such as kick-off, deadlines, and reviews, that indicate how it's moving along. They are characterized by an eye-catching symbol and give you an overview of the important dates to keep in mind.
Drag and drop
Having a drag and drop feature will allow you to directly update your tasks, and create links between them. The interactive function allows you to make several changes in one place, or just a single task at a time.
Dependencies
Task dependencies manage the links between your activities, setting them up in sequential order. Your project may require certain tasks to only be started when one has been completed, and this feature ensures so. For example, only after you've built your spaceship can you establish a Mars colony.
Customizing
A good online Gantt chart will allow you to change views and color code, accommodating to your project management needs, and giving you that extra managerial edge.
Easy sharing
Online Gantt charts enable easy collaboration between you and your team members. Instead of having to save and send files as you would with a desktop Gantt chart, online software eases the process, allowing your team access to view and make changes to the project schedule.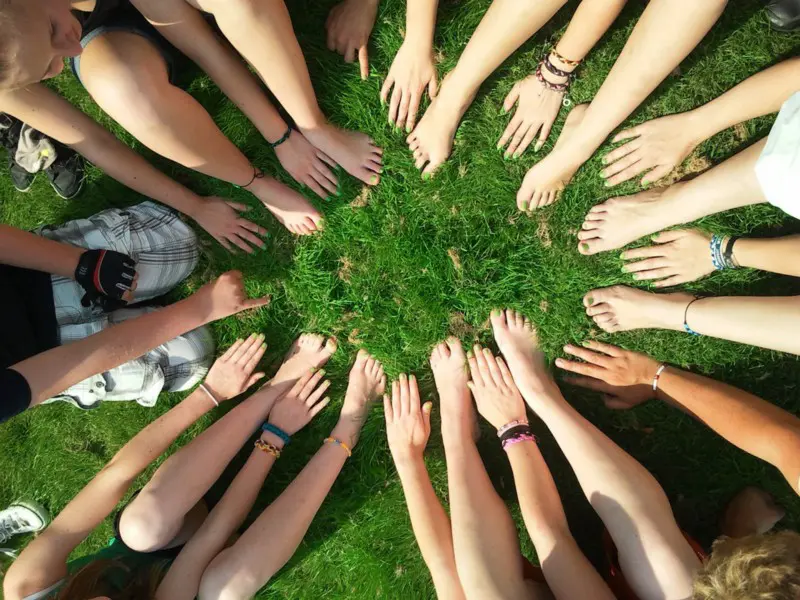 Best Practices
Using a Gantt chart will not only allow you to manage time and costs, but also resources and labor. To further help you and your team to better visualize how to achieve your project objectives, consider some of these best practice tips.
Include start and end dates
This may seem like a no-brainer, however be sure that your start and end dates for each task, and the overall project, are in clear view. Being able to see these dates will help remind you how much time can be spent on each task. By sticking to the designated duration of each task, it will ensure that your project is delivered by its deadline.
Keep in mind work-free times
Your team, and even yourself, will require some time off, especially if it's a long-term project. Allocating time for holidays and breaks will ensure that your project remains on schedule even if the timeline shifts.
Get creative
A Gantt chart is a visual project management tool, so be sure to make it exactly that! Color code like your life (or project) depends on it by grouping similar tasks and information with similar shades. This will provide transparency and help your team identify what part of the project they are involved in, and require to action. If you have certain colors, like business branding colors, that are relatable to your team, then go ahead and use them. If not, then perhaps it would be a good idea to use colors that have universal meanings attached, such as red for pause.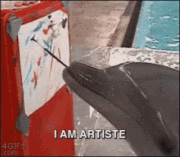 If your Gantt chart software provides the option, choose a Milestone symbol that is familiar to your team, and that represents something of high importance.
Don't forget the details
The more details you include in your Gantt chart, the more your team will understand and respond. Add as much information to each task as possible, like step-by-step instructions and highlighting who the responsible individuals are. This will ensure accountability for work, and that progress can be easily tracked.
Whether it's online or created in Excel, a Gantt chart is a valuable asset to have in your project management toolbox. It offers flexibility, transparency, accountability, and makes your overall project more manageable — a must-have for any project manager!
---
While we're still working hard on featuring Gantt charts on Zenkit, we'd love to hear your experiences when using one for your projects. It will certainly help us to create the best feature possible 🙂
Cheers,
Dinnie and the Zenkit Team