How to Introduce Your Team to Online Task Management
Sway your team in three simple steps

Whether you're looking to re-shift, reshape or revolutionize the way your team works, implementing a great task management system is a good place to start.
By monitoring the progress of a project from start to finish, task management allows you to make decisions based on the analysis collected, using software tools with functions such as task creation, planning, and assignment to help organize and manage your projects.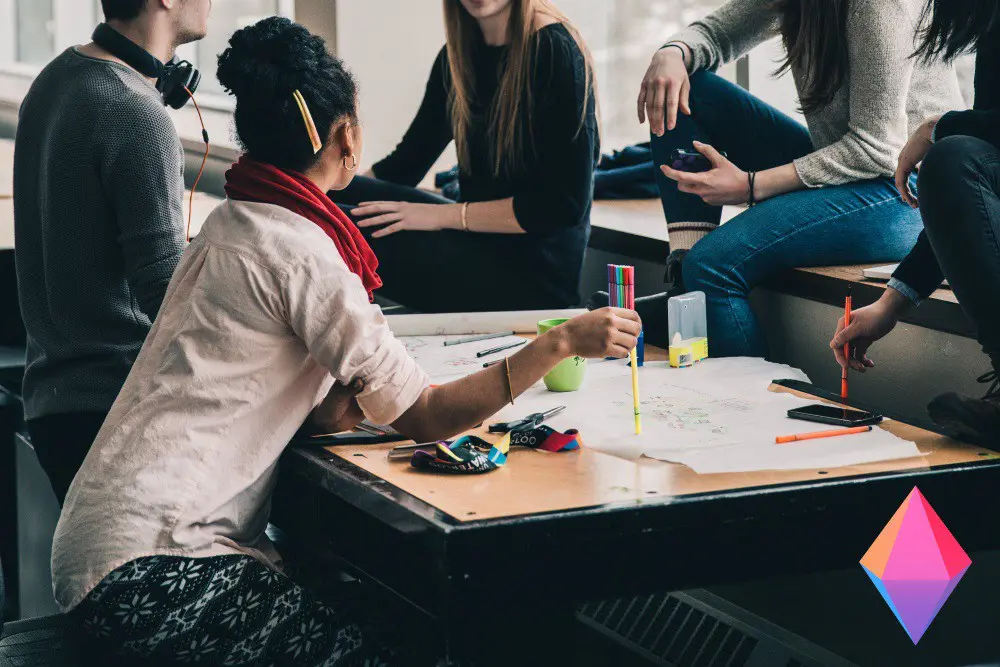 As a business owner or manager, you know the huge potential a task management system can have in increasing your company's productivity and effectiveness. You understand the value of having a visual tool to track projects as a great resource for organization and time management. You are sold. And now, it's time to assure your team.
As with anything new and unfamiliar, introducing an online task management software into your office can be met with a lack of enthusiasm — especially when it implies improvement on current performance is required. And so, to evade further scepticism, here's how you can introduce your team to your spiffin' new system.
---
Step 1: Explain the Reason for the New Software
One of the primary reasons businesses decide to introduce task management systems is to up their organization game, as it can ultimately lead to an increase in productivity and efficiency.
For example, if you feel that not enough time is being spent on profitable ventures, discuss how your new task management software can help your team to prioritize between meeting with clients or focusing on sales. Explain how centralizing work will reduce human error and duplication, maximize the quality of work, and encourage a collaborative culture.
If the main intent was to upgrade to a system that can keep up with your business's growing demands, illustrate how an advanced task management tool will keep your team on top of their responsibilities and allow them to strive for bigger opportunities.
Whether your key goal is to minimize time spent on menial tasks, centralize work, or simply upgrade to a more sophisticated methodology, explaining the reasons to your team will give them insight into what the objective is and what they can do to help achieve it.
---
Step 2: And Why This Particular Software?
Once you've explained the objective for the new task management system, you now have to reveal the deciding factors behind the chosen software: Why you felt this particular one is the one that will transform your team into organization extraordinaires.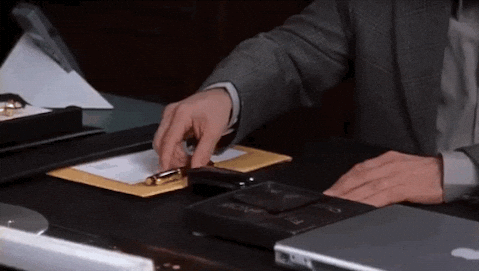 There is a plethora of task management software available on the current market. Knowing whether you've selected the aptest app really comes down to how its features will meet your business's project demands. Different products carry different features, but a good task management system should have the ability to cover your team's essentials.
Collaboration
Being able to collaborate effectively with your team is one of the main reasons companies make the move to online project management tools.
One key collaboration feature is the ability to share projects and assign tasks to other team members. This helps each person keep track of their to-do lists, as well as makes it easy to track how well each member is coping with their responsibilities.
A notification feature will ensure each team member is aware of important changes to projects they're working on.
Other helpful collaboration features include the ability to comment on tasks or even @mention team members to ping them with important messages. Built-in communication tools will coordinate workflows and allow your employees to keep up-to-date with each other.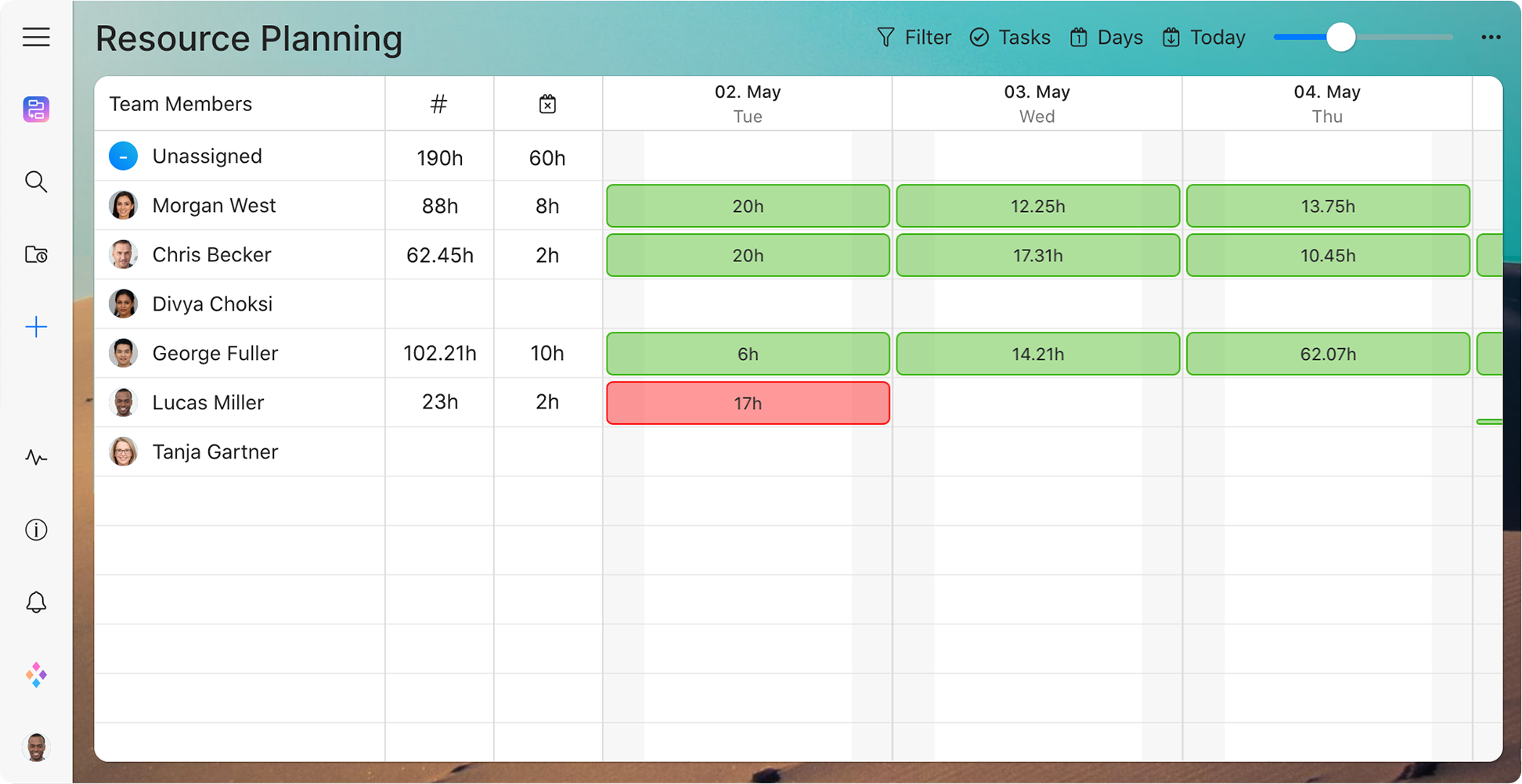 Experience seamless project collaboration and organization.
Sign up for free today!

Project Tracking
If a visual way to track project progress is important to you, look for a tool that supports Kanban, mind mapping, labelling, or other visual aids.
Labels can help you categorize tasks according to priority, department, feature or any other category you need to track.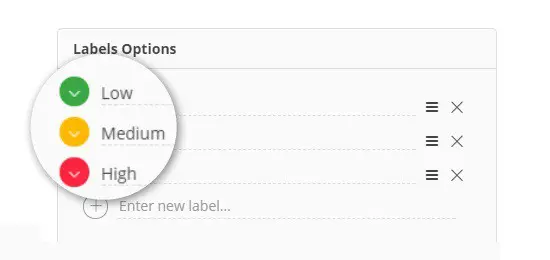 Gantt charts are similarly important for tracking key deadlines and task dependencies. Although Gantt charts may seem like a more 'advanced' feature, they can be successfully used by small and large teams alike.
Document storage and sharing options are other vital features, as most projects require collateral, such as documents, images, videos and the like, to be stored and shared amongst the team.
The ability to analyze your data and being able to preempt results is a great feature for any task management system to have. The option to do some number crunching on the same platform as your task tracking tool can be a huge benefit.
Lastly, the ability to search across your projects using advanced filters or a global search feature will also ensure that you can drill down into your data and that nothing ever gets lost.
Ease of Adoption
A true test of a great task management system is one that people can adapt to with little to no fuss.
A customization feature will allow each member of your team to adjust the visual tool to their liking. The option to select different views and multiple working styles means that they can further tailor the system to suit them. Templates and an intuitive interface will also add to the user-friendly experience.
The more information provided, such as good documentation and tutorials, the more transparency your team will have, and the easier implementation will be. Having a system with an easily contactable helpdesk will work wonders, should you run into any mishaps.
The ability to use other apps your company already uses alongside your new task management software comes with an integration feature. For example, you can connect Zenkit to other apps via a Zapier integration (and there are many more integrations on the way!)
And the cherry on top — if your task app is flexible enough to meet the needs of not just project management, but also benefit different departments, then you know you're onto a winner.
By detailing the features included, not only will your team have a better understanding of the logic behind your decision, but they will inevitably realize the benefits that come with using an online task manager.
---
Step 3: Talk About the Work Perks
Last but certainly not least, highlighting the benefits will surely have your team swayed.
One of the biggest perks of implementing an online task management system is the ability to move your business into the digital working sphere. With only an internet connection required, the flexible working environment on offer means that your employees are no longer restricted to working in the office during office hours only. It also gives you the opportunity to outsource projects to contractors and freelancers, or cater to those already working outside the office.
But let's not forget the most obvious perk — enhanced organization. Each person in your team will learn how to be productive and take control of their work, which means that you, the manager, can spend less time micromanaging and more time on your own work goals. The improved efficiency in each individual will boost the overall performance quality of the business, which can lead to customer satisfaction and a more effective working environment.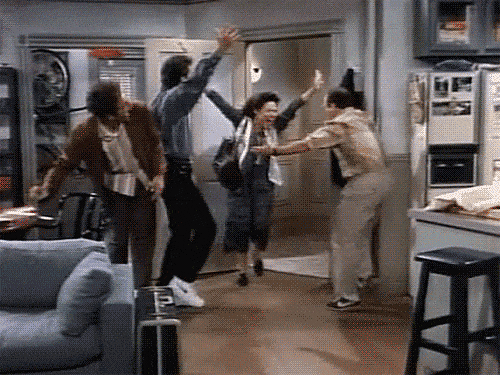 And so, there you have it, three easy steps you can use to introduce your team to online task management. Just remember that there will be some trial and error, but once the results come to fruition, your team will appreciate the new system.
How did you introduce your team to your current task management? Drop us a line and let us know how you convinced your team that there's a better way.
FREE 20 MIN. CONSULTATION WITH A PROJECT MANAGEMENT EXPERT
Wanna see how to simplify your workflow with Zenkit in less than a day?
Book a free demo
READY TO TAKE YOUR BUSINESS TO THE NEXT LEVEL?
Sign up for a free demo and receive an exclusive discount. Limited slots available, act now!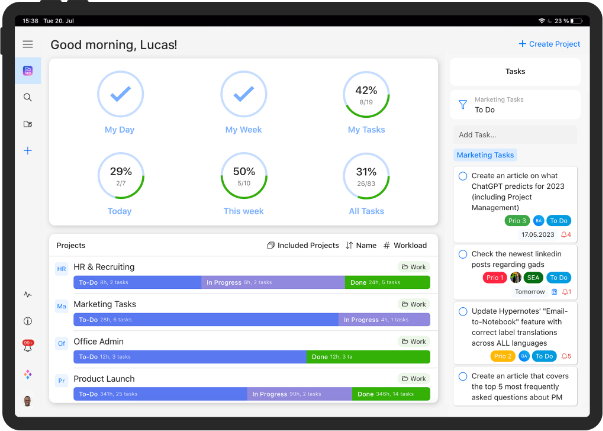 Book a free demo