The Biggest Project Management Tip for Beginners
Get this right, and everything else will fall into place

Embarking on your first project management role will no doubt be a little daunting. There will be many tips and tricks people will impart to help ease you into the experience. But for however many you may come across, there is one you must actually take on board — use a project management tool that grows with you.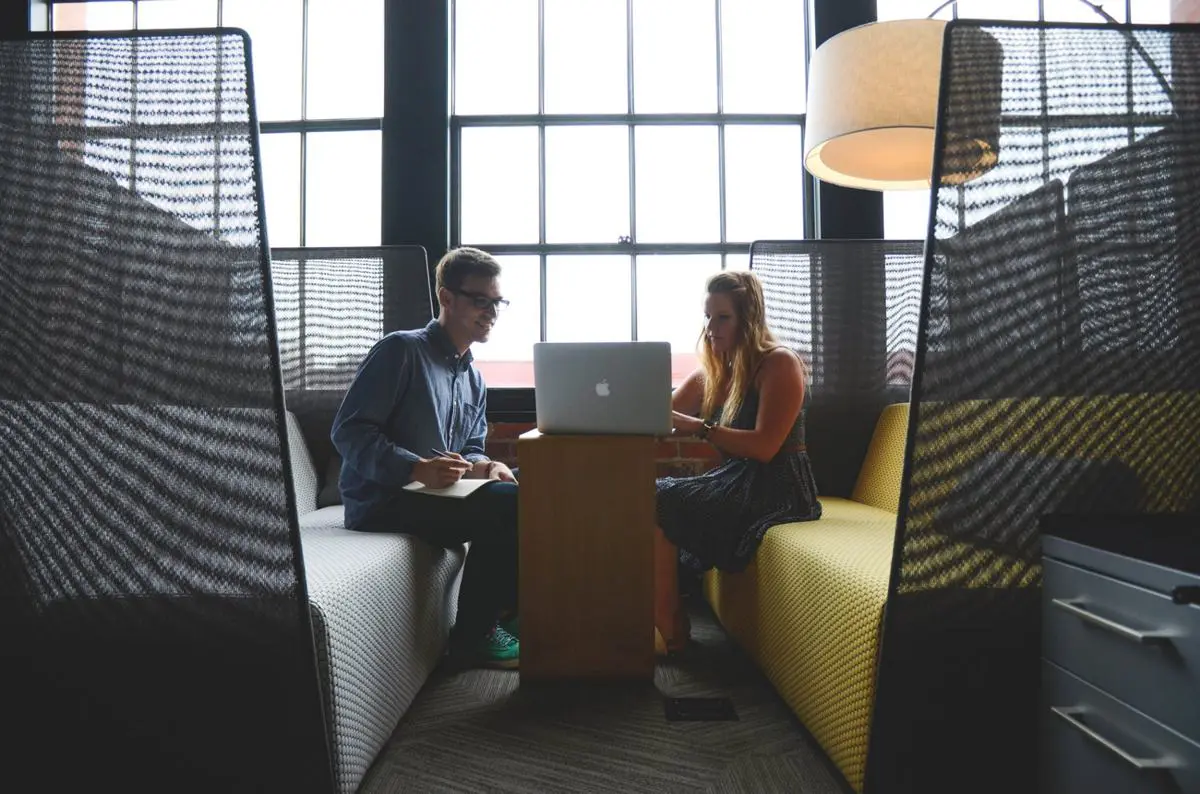 ---
What Do You Mean by a 'Tool That Grows with You'?
A project management tool that grows with you is essentially software that evolves as you do. Just think about what your first foray into the industry would look like compared to, let's say, 10 years down the line — your skills, experience, and knowledge, as well as the types of projects you take on board, will almost certainly look a little different. Not only should the tool constantly update to keep up with the latest technology, but it should also keep up with the changing demands, and evolving skills of your job as a project manager. An imperative decision, get this right, and everything else will fall into place.
Project management is the practice of initiating, planning, executing, controlling, and closing the work of a team that meets an end goal within specific criteria and timeframes. And it is a project manager's job to facilitate all of this. So complex is the nature of projects nowadays that being a project manager has become a lucrative asset to many businesses.
So, what does it take to become a good project manager?
Aside from the formal qualifications and certificates required for employment, there are certain skills that you must possess as an individual in order to excel at the job. The essentials include:
Planning skills
Communication skills
Risk management
Change management
Budgeting
Project management newbies will come to understand that to master the role, is something that needs to be learned along the way. No matter how many project management for beginners books, courses, and e-learning material you read, it will be your experiences that help you develop your skills, and use the right project management tool as your guiding light.
---
You Don't Have Any Other Tips?
Sure, I can tell you how to organize your workload a little better, or introduce a system that can improve collaboration amongst your team, but here's the thing — all of this comes with using a great project management tool.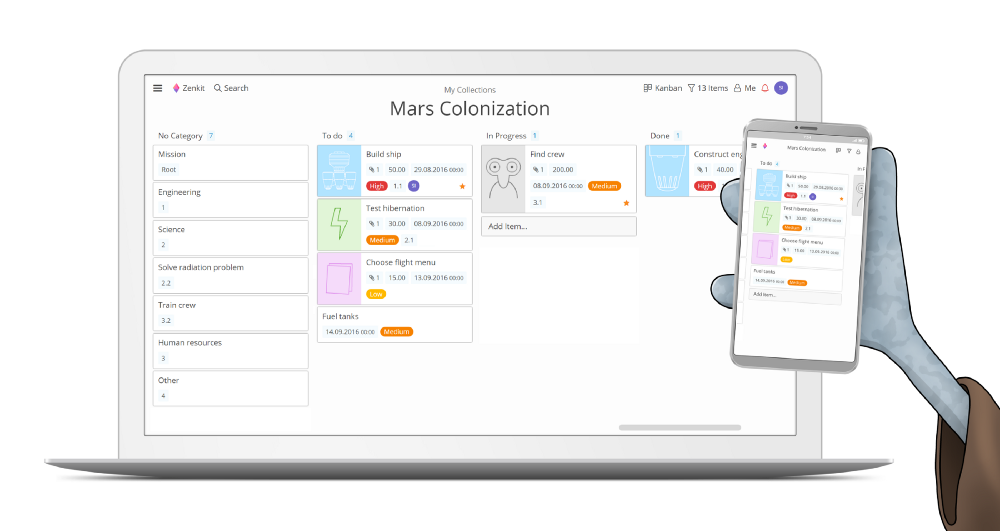 Upon implementing your chosen system, and then introducing it to your team, you will realise the many benefits using a project management tool can have. Not only is it a more efficient way of working, but it can enhance certain skills that can make your team more productive, and you a better project manager.
What are these benefits, you ask? Well, here are a few:
It will increase collaboration
Using a project management tool centralizes all the information, allowing each team member to know what's going on. Features such as file sharing enable the ease of data visualization and transporting. Also, it will not only boost collaboration amongst the members of your team, but if used company-wide, then it can also have a positive effect on cross-team collaboration as well.
Your organization game will be elevated
Time management is one of the most imperative skills to have as a project manager. Not only do you have to make sure you're on the ball, but you are also responsible for keeping the team on track. Not sticking within allocated time frames could slow the entire process, resulting in the delay of the finished goal. Using the right system helps to avoid that.
Enhanced communication
Many project management solutions include chat features, which means 'so long' to the days of email-only communication with your peers. Instant chat is a more effective way of communicating as it keeps things short and sweet and doesn't inundate your inbox.
Optimized decision-making
The analyzing and organizing of data helps you to understand what works and what doesn't. With all the project's information in one place, forecasting becomes an easier challenge, which in turn, helps with decision making.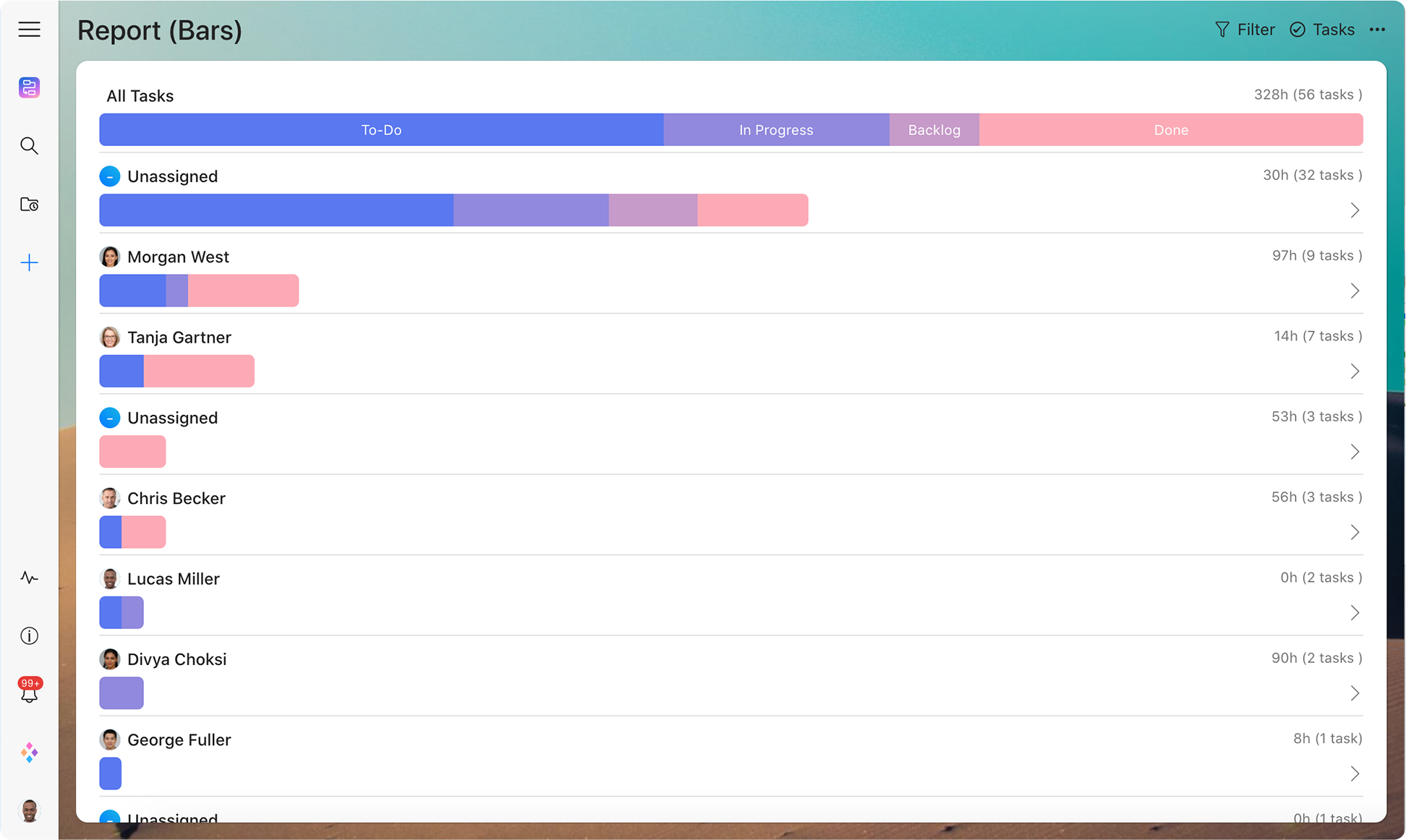 Experience the power of efficient project management.
Sign up for free today!

Task delegation will be a breeze
Resource and task delegation will become an easier part of your job thanks to your project management solution. Keeping a transparent record of everything you allocate, to the people you allocate it to, will keep you on top of it all.
Customers will be happier
With such organization and transparency available you'll be able to provide feedback to customers and stakeholders in a prompt manner. This type of efficiency will no doubt leave them more satisfied as you are able to give them regular updates on how the project is tracking, and whether or not success is foreseeable.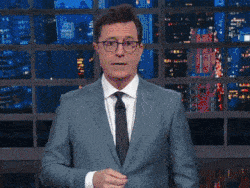 ---
But Does Such a Project Management Solution Exist?
Among the abundance of project management products available on the market, you are sure to find a solution that goes above and beyond your expectations. Find out the things that will matter the most, and select a software that not only caters to that but has the potential to do more.
For any project management beginners out there looking to increase productivity, and up their organization game without having to switch between a million apps, then you needn't look further than what we're doing here at Zenkit. A service that gives you data visualization while allowing you to switch between views (think Kanban or Mind Map), add custom fields, is accessible just about anywhere (even without an internet connection!), and offers high-end customer service and regular updates, it is a tool that will definitely grow with you.
---
Already on board? Let us know how much we've grown with you in the comment section below!
Cheers,
Dinnie and the Zenkit Team
FREE 20 MIN. CONSULTATION WITH A PROJECT MANAGEMENT EXPERT
Wanna see how to simplify your workflow with Zenkit in less than a day?
Book a free demo