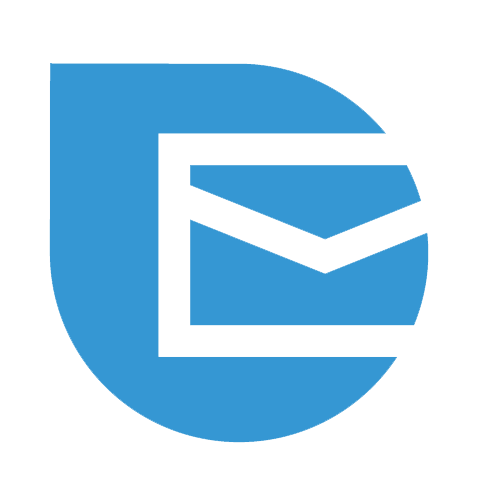 SendinBlue & Zenkit
Connect your Zenkit and SendinBlue accounts
By connecting with SendinBlue, you can sync prospects or lead contacts with Zenkit to further fulfill your marketing automation needs.
About SendinBlue
SendinBlue is an all-in-one email marketing platform founded in 2012. They empower businesses to build and grow relationships through marketing campaigns, transactional messaging, and marketing automation. The SendinBlue platform combines a robust suite of email and SMS messaging services within a single, user-friendly solution. Additionally, thanks to their RESTful API and over 30 plugins, integrating your Content Management System (CMS) has never been easier. Over 50,000 customers already work with them, ranging from SMEs to multinationals such as BMW, ASICS, Michelin and Mazda.
Connect SendinBlue and Zenkit
Sign up for a Zapier account to get access to Zapier.
Create an account with SendinBlue
Log into Zapier and go to the Zenkit + SendinBlue Zapbook to find Zap templates.
Or choose to create your own Zenkit and SendinBlue integration by selecting them when you create a zap.
Support
This integration is supported by Zapier. If you experience any problems, please contact Zapier support. For more information on how to use Zenkit with Zapier, please read our documentation.