Home of Your Knowledge
Create, share, and understand knowledge in a new way
Easy to Create. Easy to Understand.
With Hypernotes you can finally express your knowledge in a natural way – easy to create, easy to expand, and – maybe most importantly – easy for others to understand.
Your notes, tutorials, wikis, intranets, books, scripts, articles, research activities – from now on, they have a new home.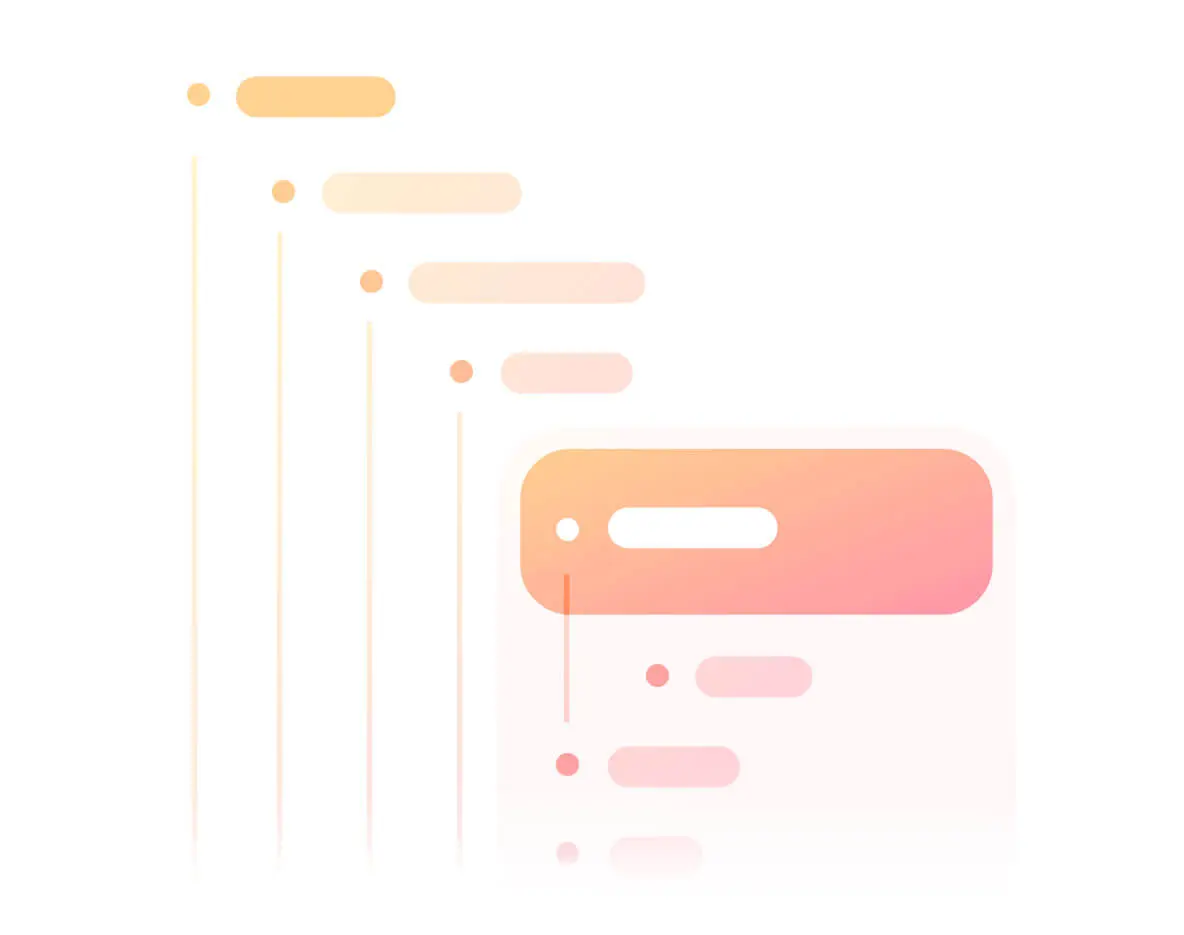 Stop Writing Notes.
Start Creating Knowledge.
Everything is connected. So is your knowledge: It forms a network. With Hypernotes you easily create a semantic network of your knowledge. The result? Less text, but more understanding.
Traditional "linear" writing tools are not really suited to represent this network. No matter how long or how well-designed traditional linear texts are – they can not express your knowledge in an adequate way.
Hypernotes combines two important methods: Traditional outlining and automatic bi-directional linking between pages. This enables you to gather and express more information – without blowing up your texts and without the limits and restrictions of traditional writing tools.
Built-In Task Management
When your projects get bigger and more successful, you need your team. That's also true for knowledge bases. Hypernotes has powerful task management features in place: Share and assign writing-related tasks with your colleagues, friends, and family.
Collaborate by using comments, activities, notifications. And of course, you can see and manage your tasks in other Zenkit products like Base and To Do.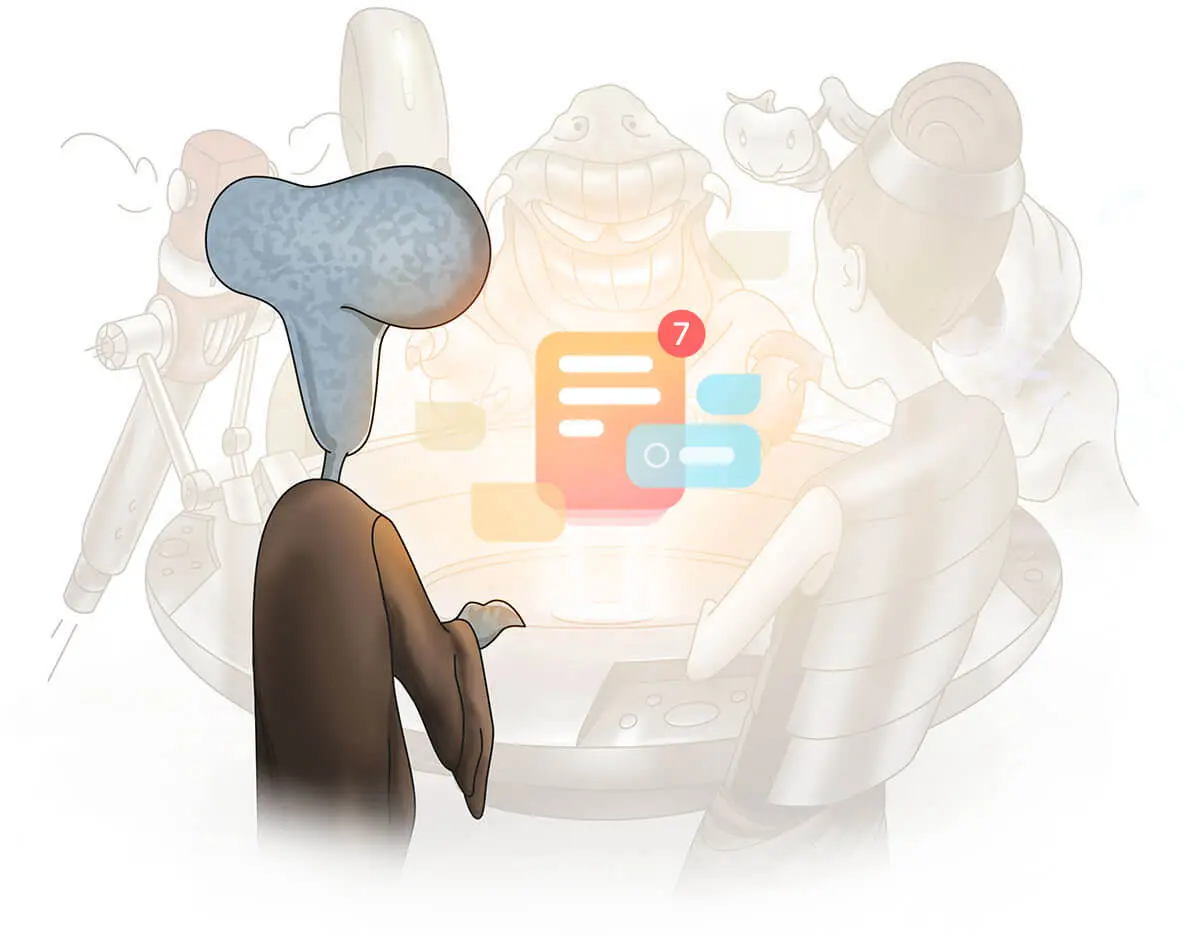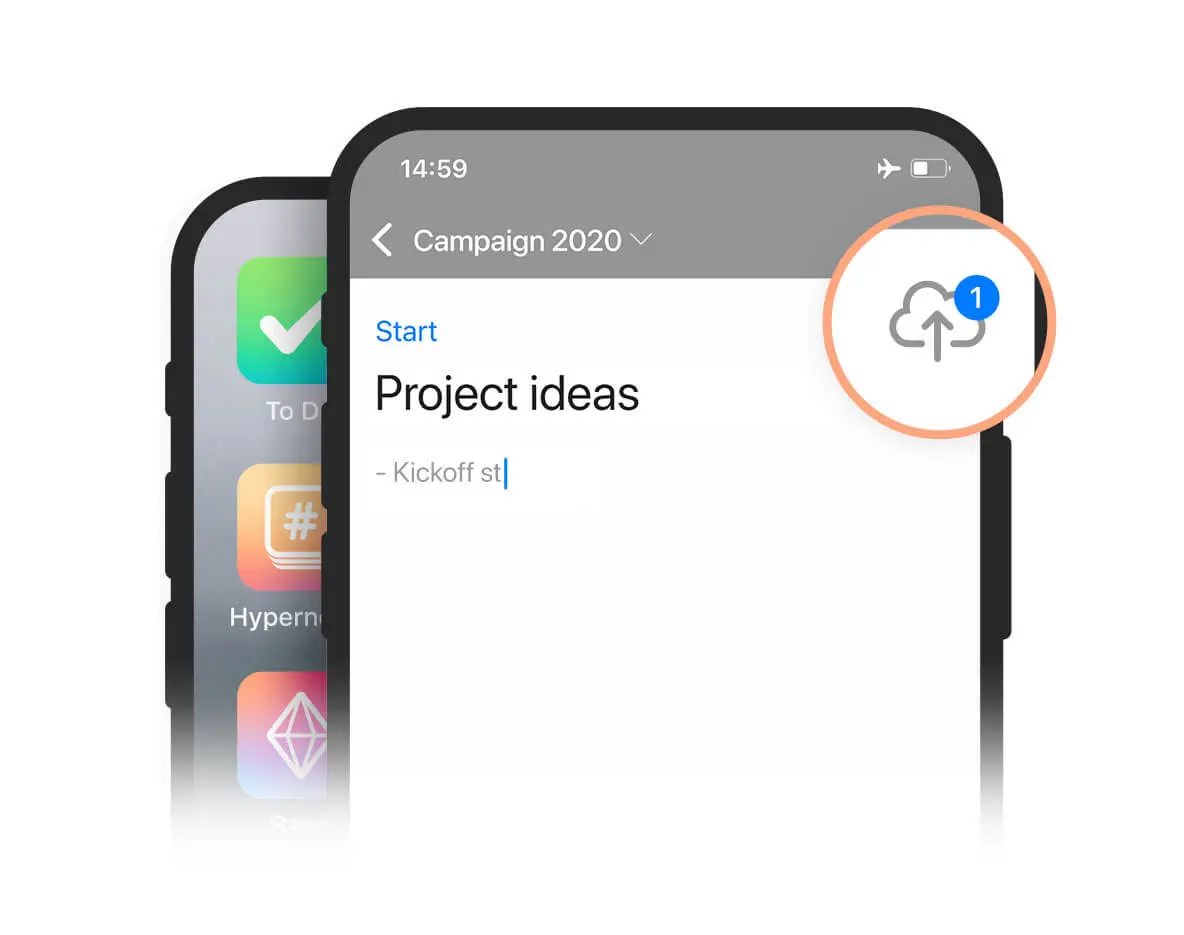 Mobile-Ready
Some of the most important steps of the content creation process happen not at your desk – but when you are out there, in the real world. Hypernotes is mobile-ready with native apps for your devices and full offline support, so you never miss an opportunity to work on your craft.
Enterprise-Ready
The Zenkit platform is an Enterprise-grade infrastructure including Access-management (Roles, Groups), Provisioning (SCIM), Identity management (SAML, 2FA), Audits, and more.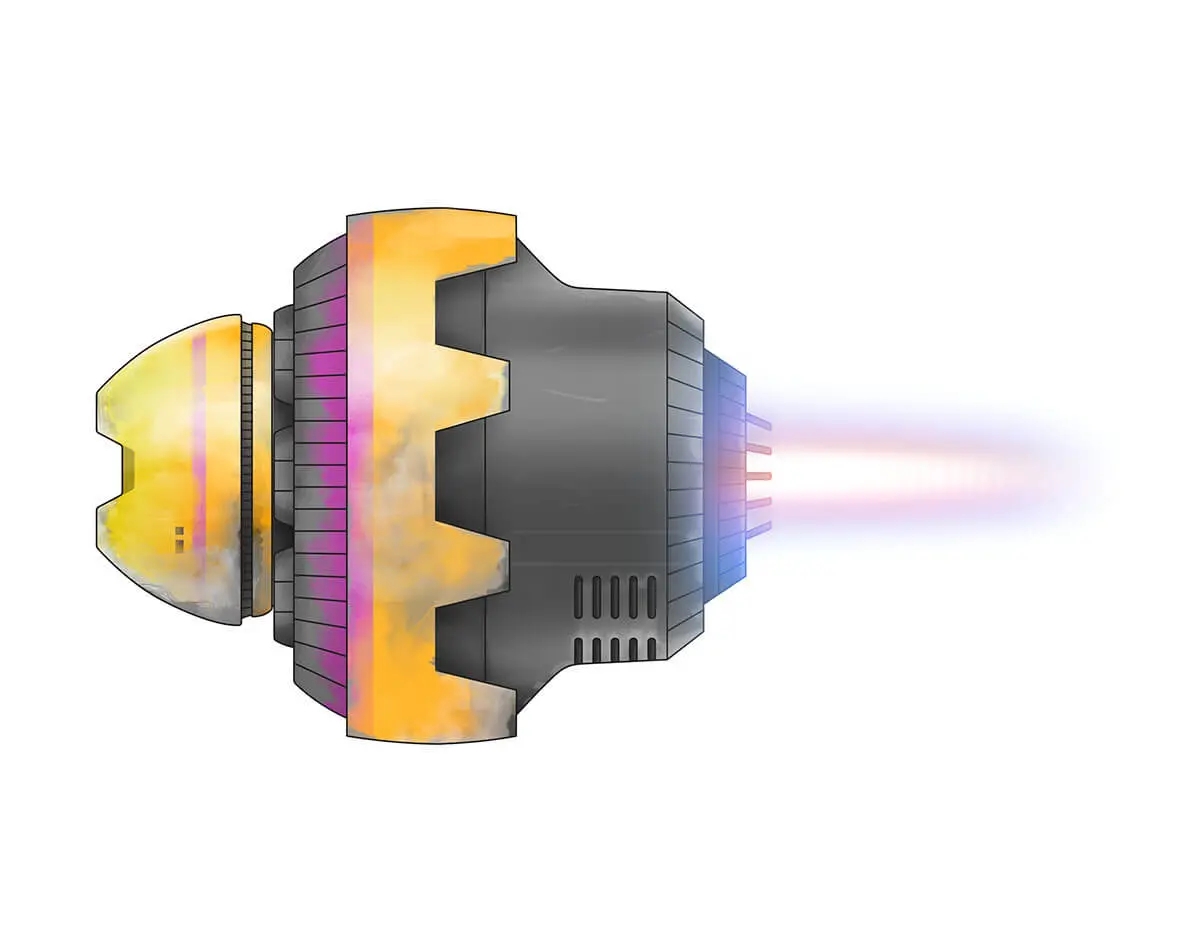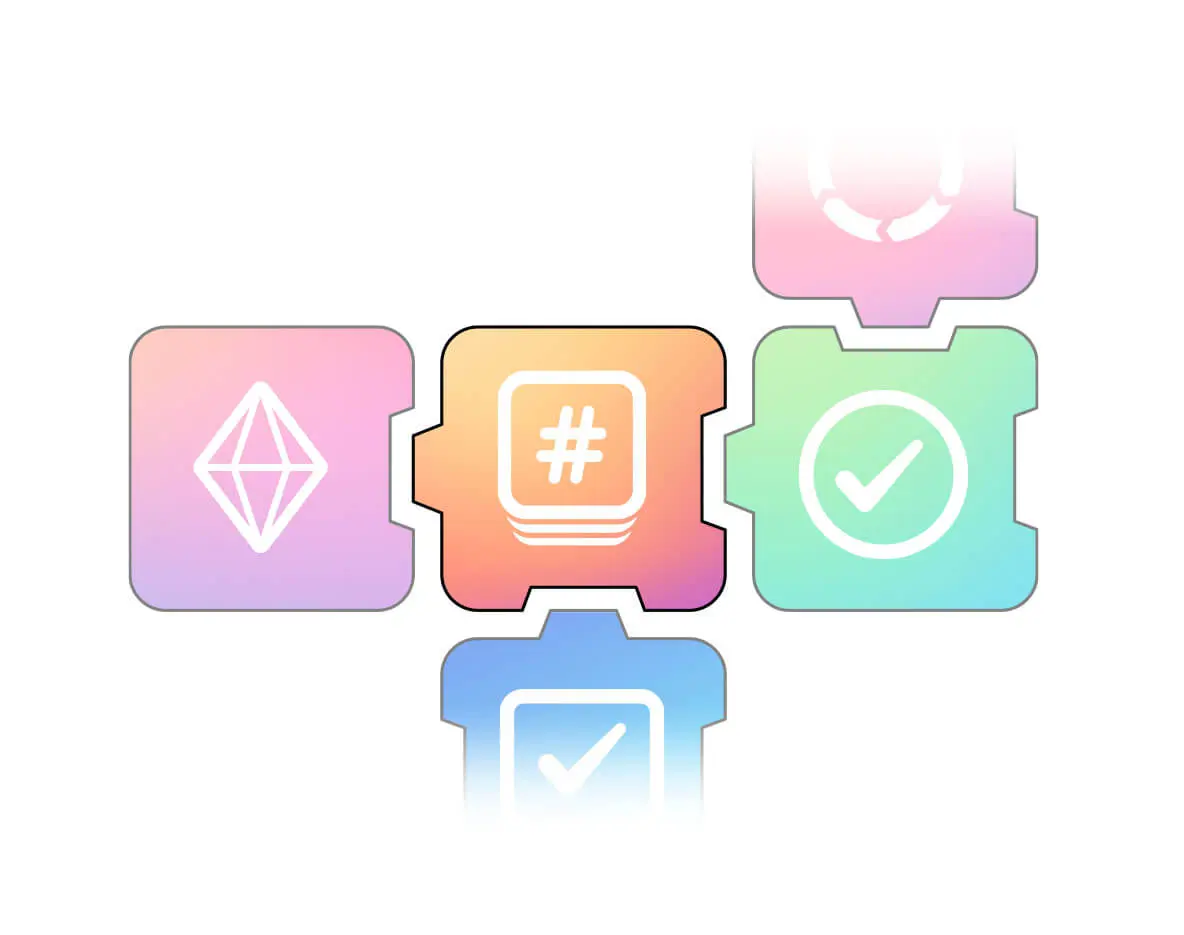 Connect to the Zenkit Suite
Hypernotes is part of the Zenkit product suite. All products deeply integrate with one another. In fact, they share one single data platform. You can manage and organize your notebook's tasks in Zenkit To Do or in Zenkit Base, and you can chat about notebooks in Zenchat.
Outlining
Bi-directional linking
Semantic Graph
Annotations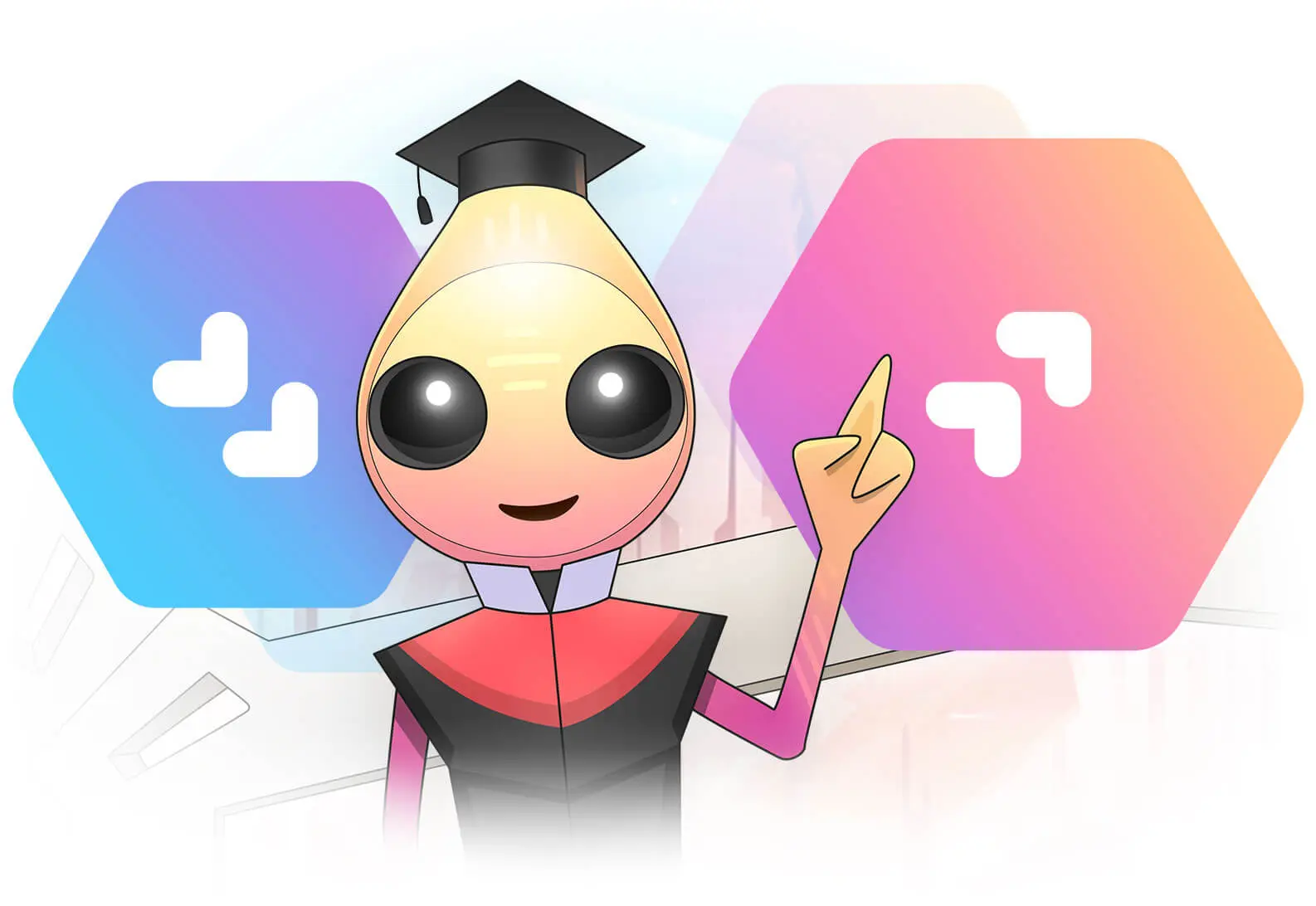 With Hypernotes you will experience...
fewer interruptions to your natural writing process
less time spent searching through traditional hierarchical & linked structure of documents
less duplicate content due to automatically linked pages
less miscommunication due to a wrong or inadequate text structure
a better transfer of knowledge within your team
a better read/write ratio of your texts: People simply read more of what you write
a better understanding of your texts
a better represenation of your thoughts
a more natural flow in your writing process
more creativity and more "living" texts
more collaboration on resources like documentation and wikis