Streamline Your Project Management With Zenkit
Discover how our customers are maximizing efficiency and achieving their goals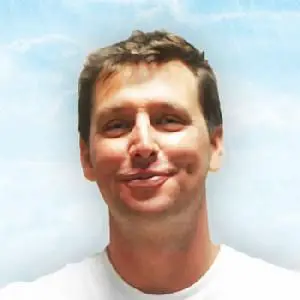 Marc Thornton
Founder of digital SHIFT, UK
We tried hundreds of alternatives before finding Zenkit. It was unique in that we were able to define how it worked, what data was needed and how it was displayed. It's so flexible we have used it for project management, sales pipeline management, brainstorming and even as a CRM. Zenkit is a quick, clean and adaptable solution. It's exactly what you need it to be without the usual clutter. Highly recommended.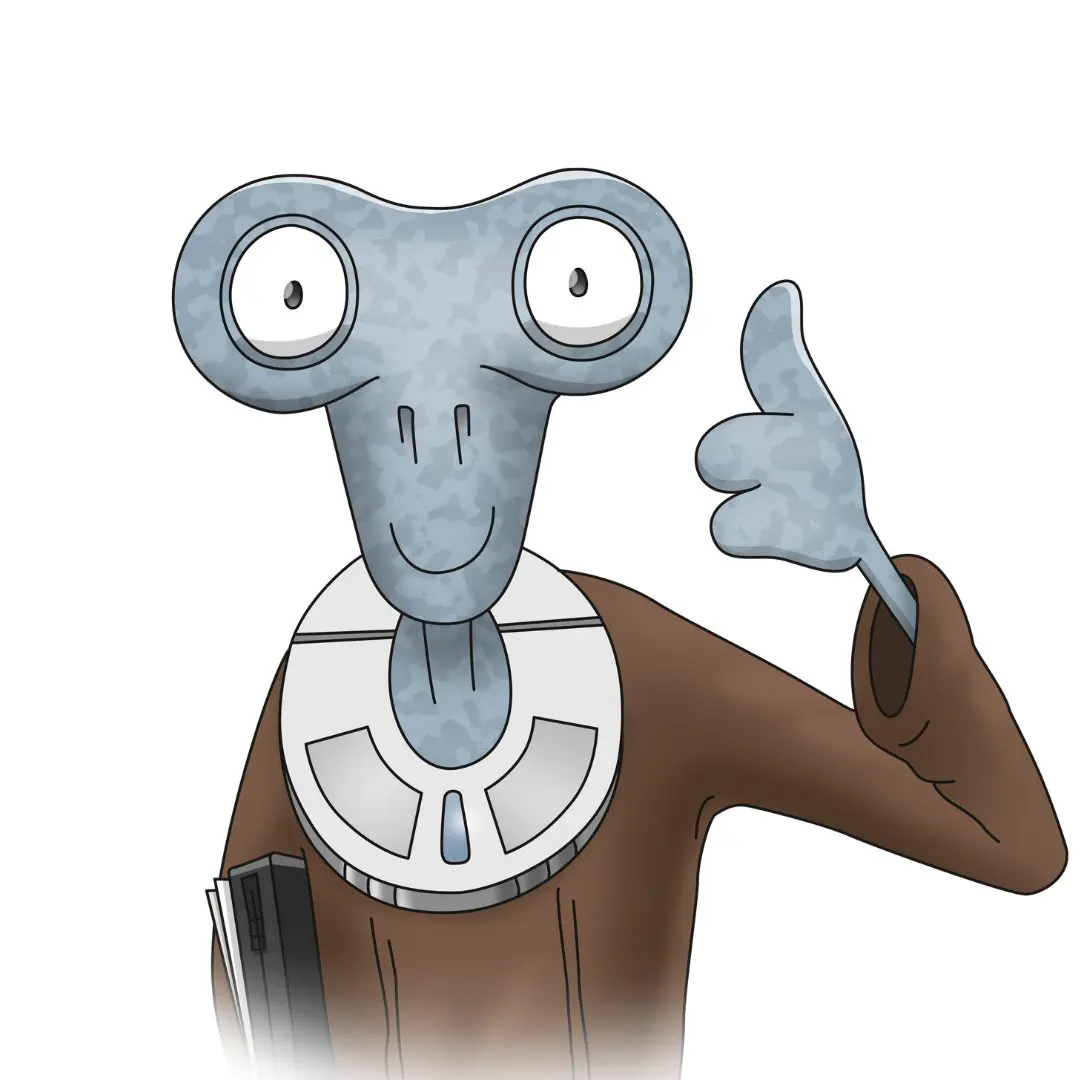 Amy Fox
Cognitive Scientist @ UC San Diego
I have never run across a tool that so seamlessly adapts to the way I want to organize and conceptualize my data. Simply put - when using Zenkit I feel that I am throwing off the chains of every other system I've used. You've nailed a key concept in my view of human-information interaction: that users need adaptive, dynamic views of information that afford representations independent of application and sensitive to human context.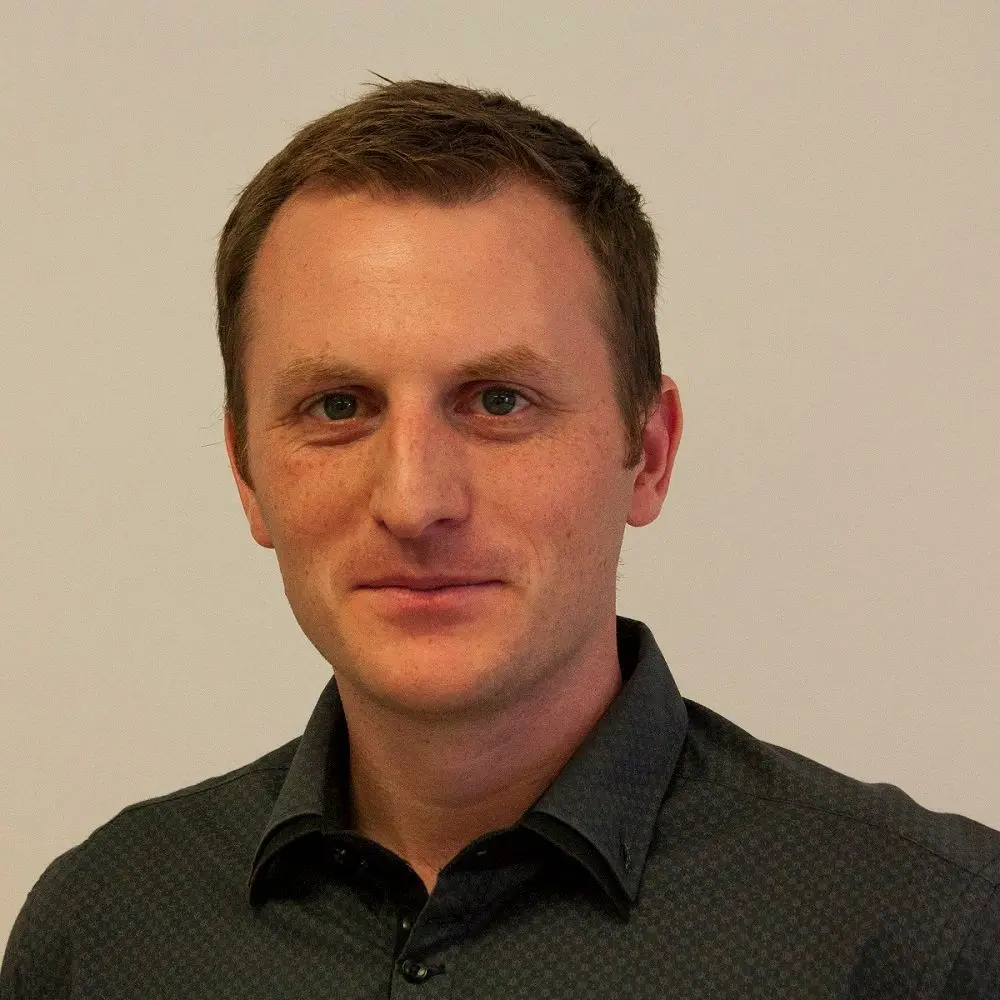 Tim Galea
BIM Delivery Manager @ asBUILT Ltd
What we love about Zenkit is the functionality it has to show task data in a variety of different ways, which all tie in together. This is very unique to Zenkit, and is a large part of the reason we use Zenkit so extensively to coordinate our large project work. In the 12 months since joining Zenkit, it has been a lot of fun to bring together in often unexpected ways workflows from within our business providing Survey and BIM creation to the Construction industry services.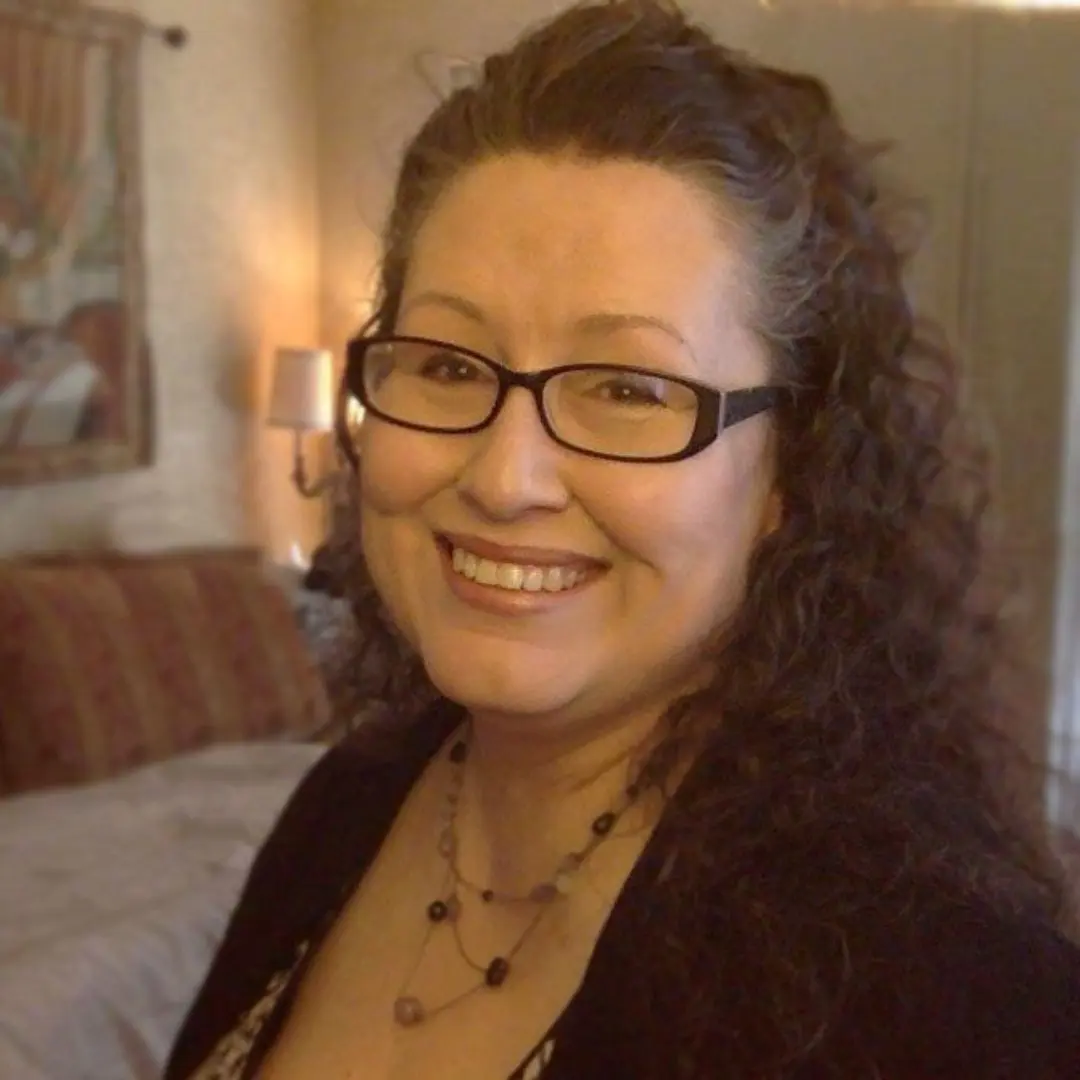 Marina Stover
Sr. Requirements Analyst @ Rowboat Software, AZ USA
This tool is awesome!! So beautiful and handles everything so elegantly. We have moved from Trello and we're not going back!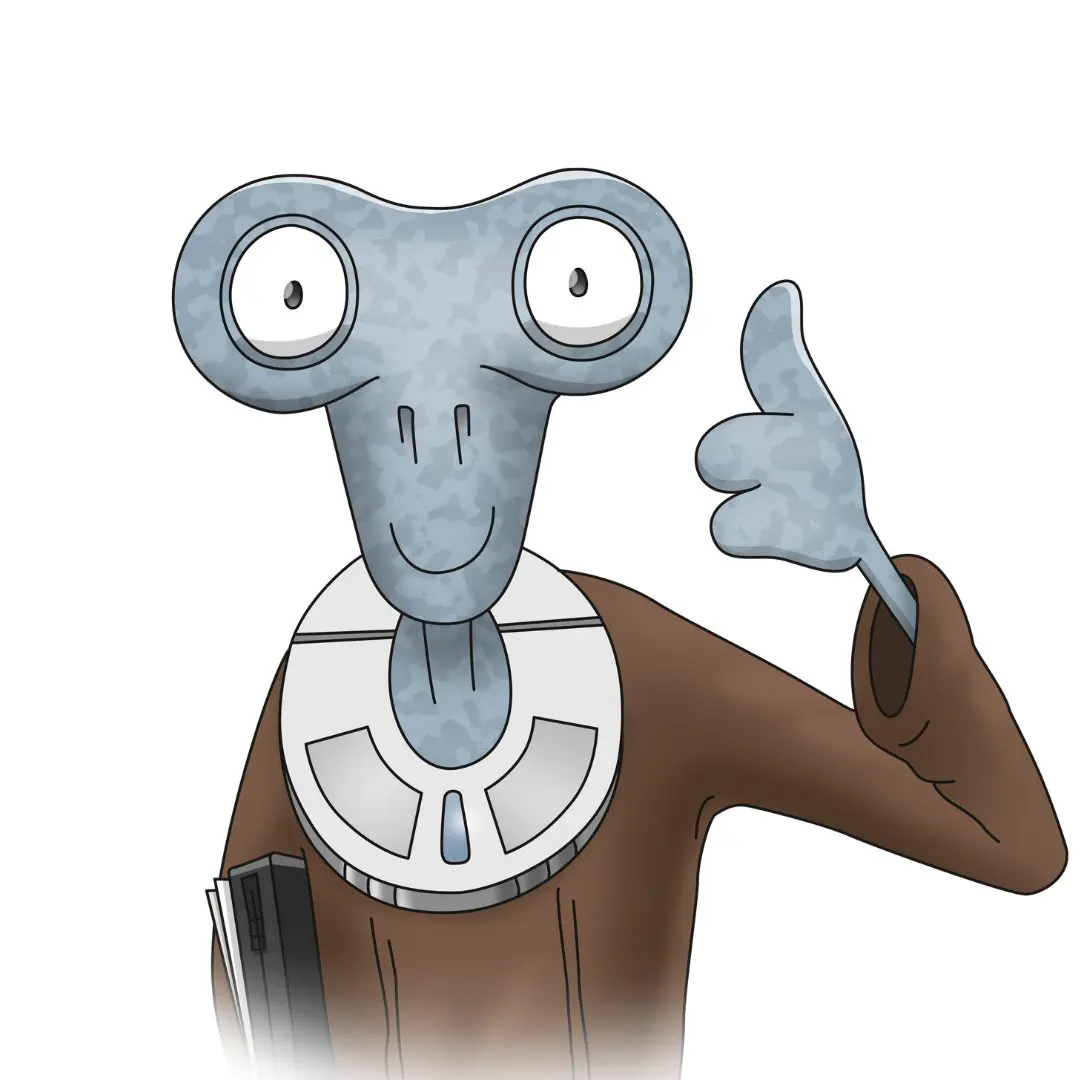 Andrey Viktorov
I would like to thank you for awesome product as I just instantly fell in love with it. The idea of having a different views to a custom-made DB with pretty good UI is very clever! That's exactly what I wanted!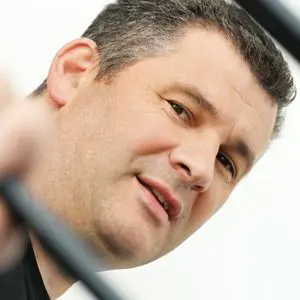 Thomas Zerlaut
CEO @ Thomas Zerlaut - Sanitär / Heizung
With the products of the Zenkit family we plan and monitor the complete processes in our company. The software is simple and easy to understand, yet offers a wide range of options and depth. The support works great.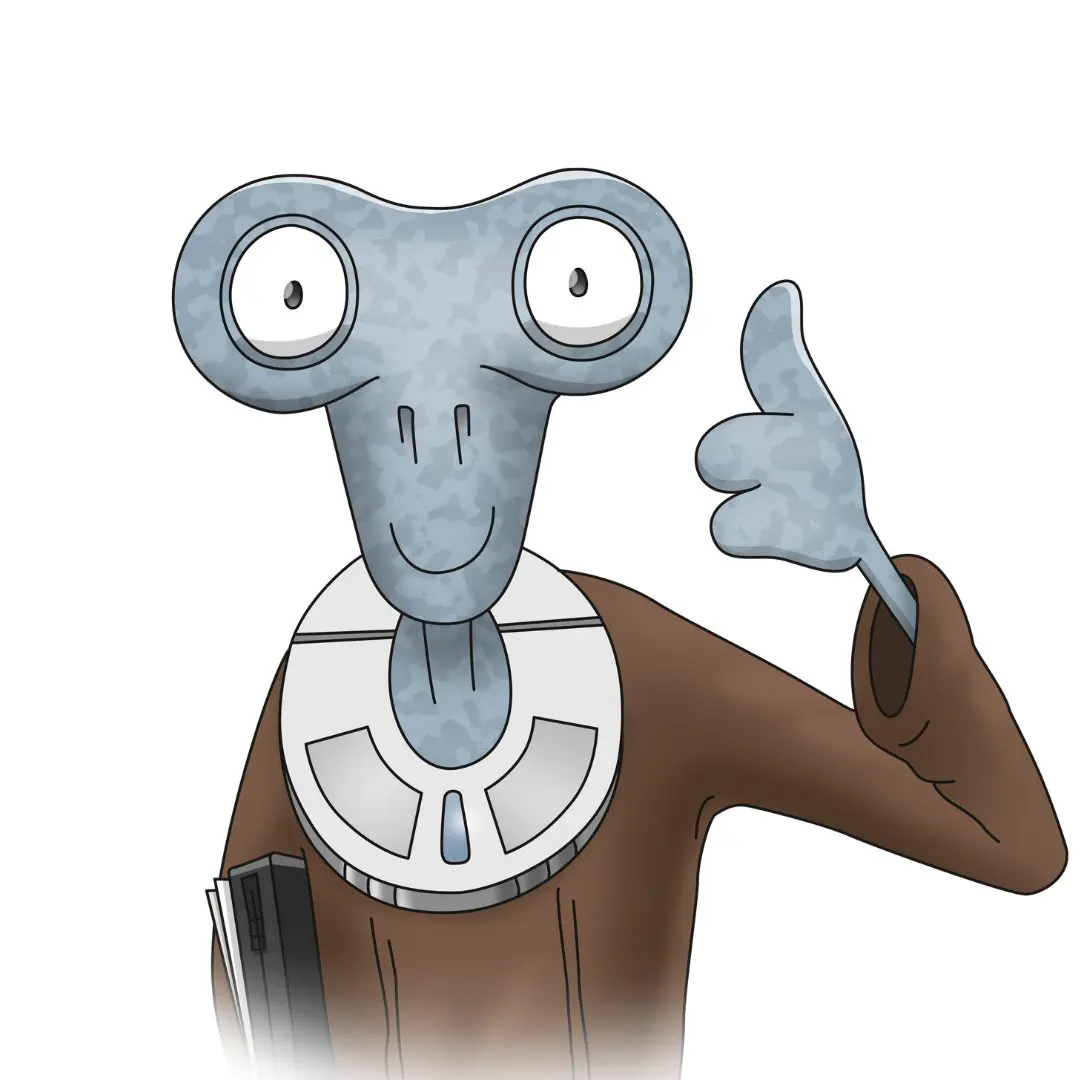 Karl Guenther
Project Engineer, Memphis USA
I use the Concept Map environment at the start of my projects. From there, I branch to the other tools and love the seamless handshake between the different features. I haven't run across any other product which can match what Zenkit offers.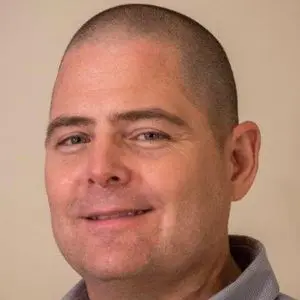 Michael Reekie
Senior Project Manager @ University, Boston
I was searching for years for a product that treated the data that you put into separately from your workflow. Zenkit has come the closest to this that I've found. I use Zenkit and Hypernotes as a pair. I'm not going to say Zenkit Base and Zenkit Hypernotes are perfect, but I definitely personally can say that I am fully invested in this tool.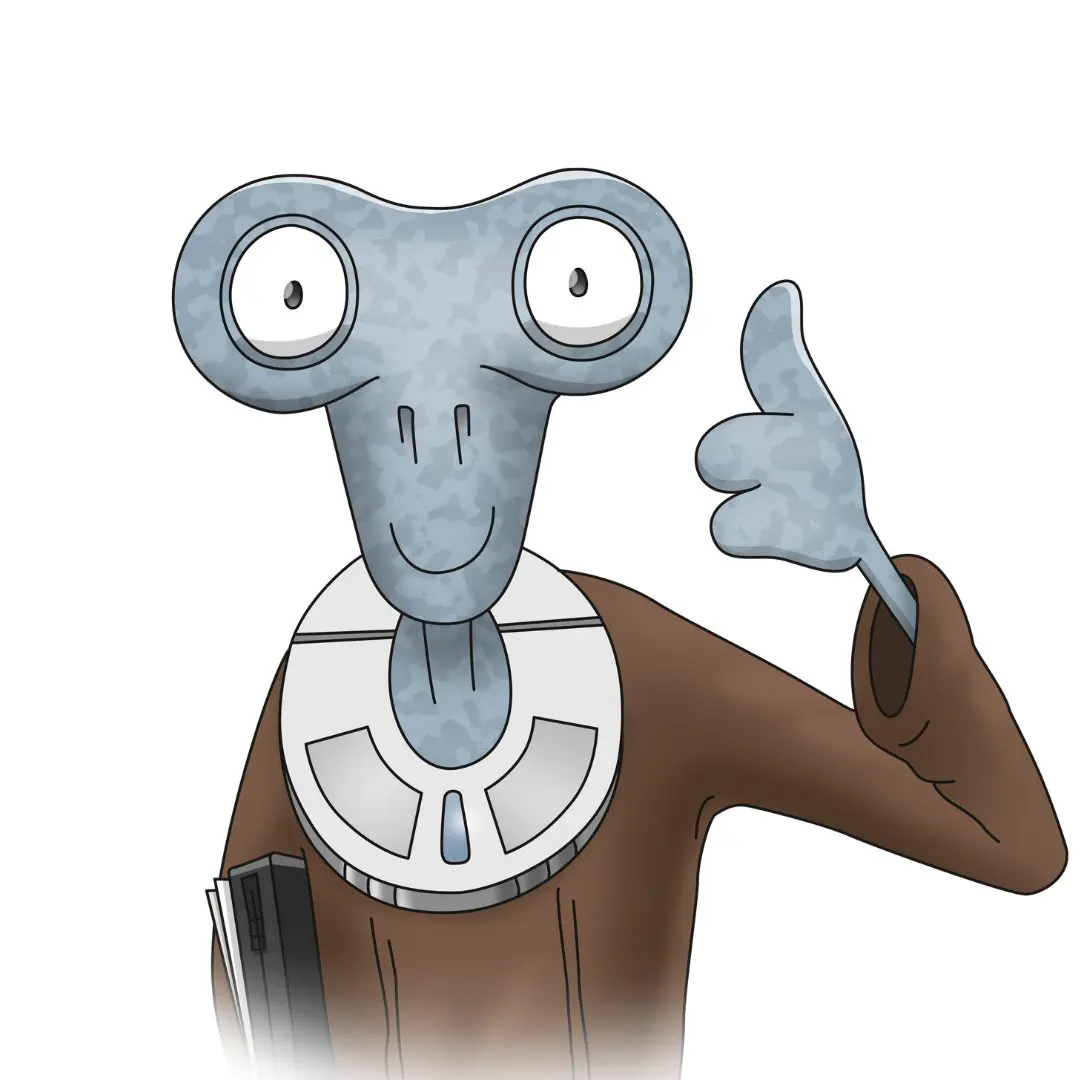 Chrissy Lakey
Projects Officer @ South Coast Medical Service Aboriginal Corporation
Our team was growing, and we needed a better way to collaborate. After searching for a system that would meet all of our needs, and be user friendly, we came across Zenkit. Our team was growing, and we needed a better way to collaborate. After searching for a system that would meet all of our needs, and be user friendly, we came across Zenkit. It's sophisticated, yet simple. Now I understand the saying ' there is beauty in simplicity'. It caters for all ages and all computer levels. It is extremely refreshing to use such a simple, yet powerful system. Thank you Zenkit!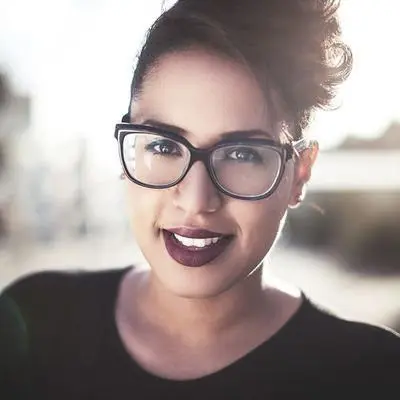 Lauriane Berton
Marketing Project Manager @ B&B Hôtels, France
After testing many tools, Zenkit was a real revelation. We finally have the tool that meets all our expectations. Impossible to continue without it!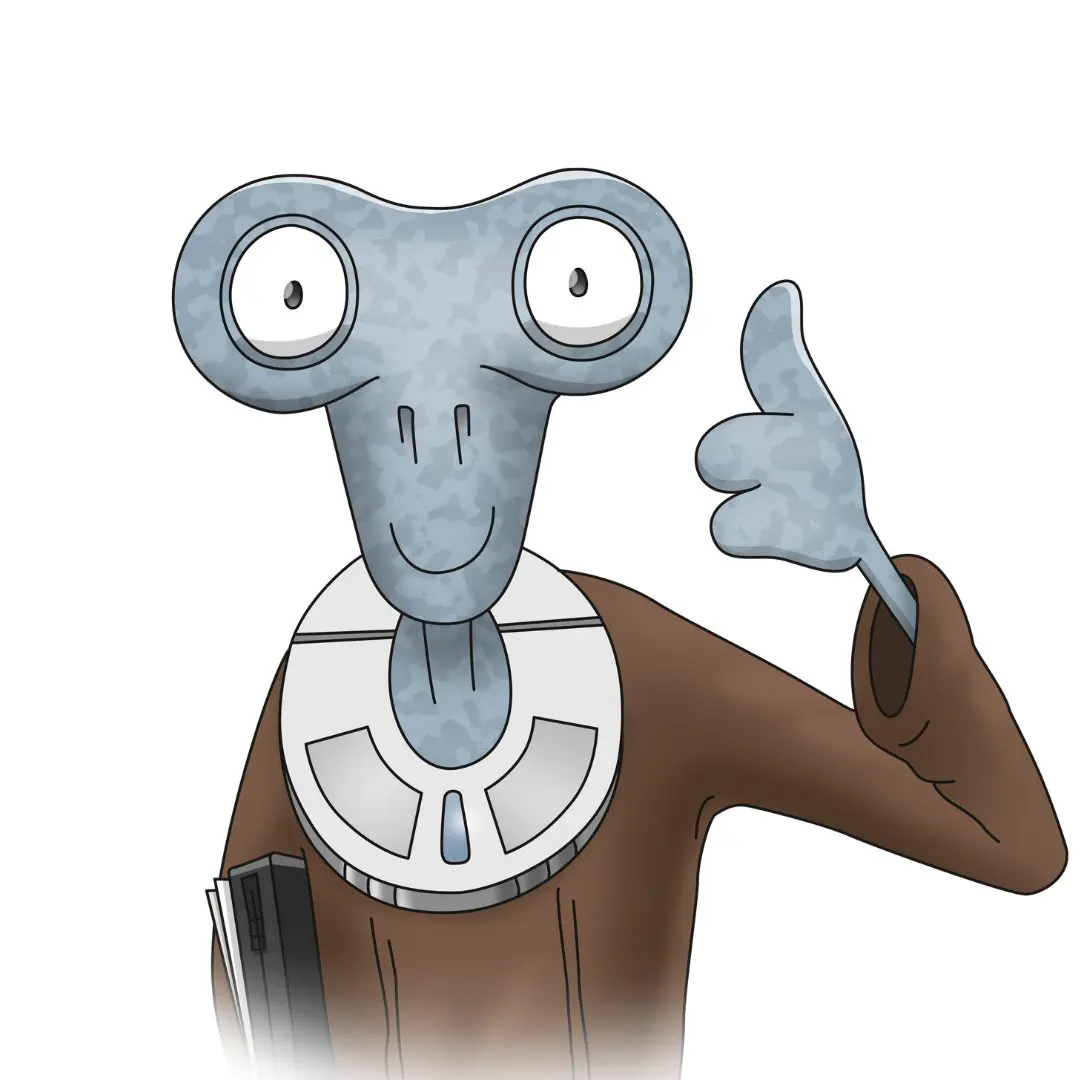 Christopher Boyer
Audio Visual Specialist
Have I mentioned lately how much I'm in love with Zenkit? Can't get over how useful I'm finding it to be, how flexible. And that's without mentioning the superb responsiveness and helpfulness of the staff. Thank you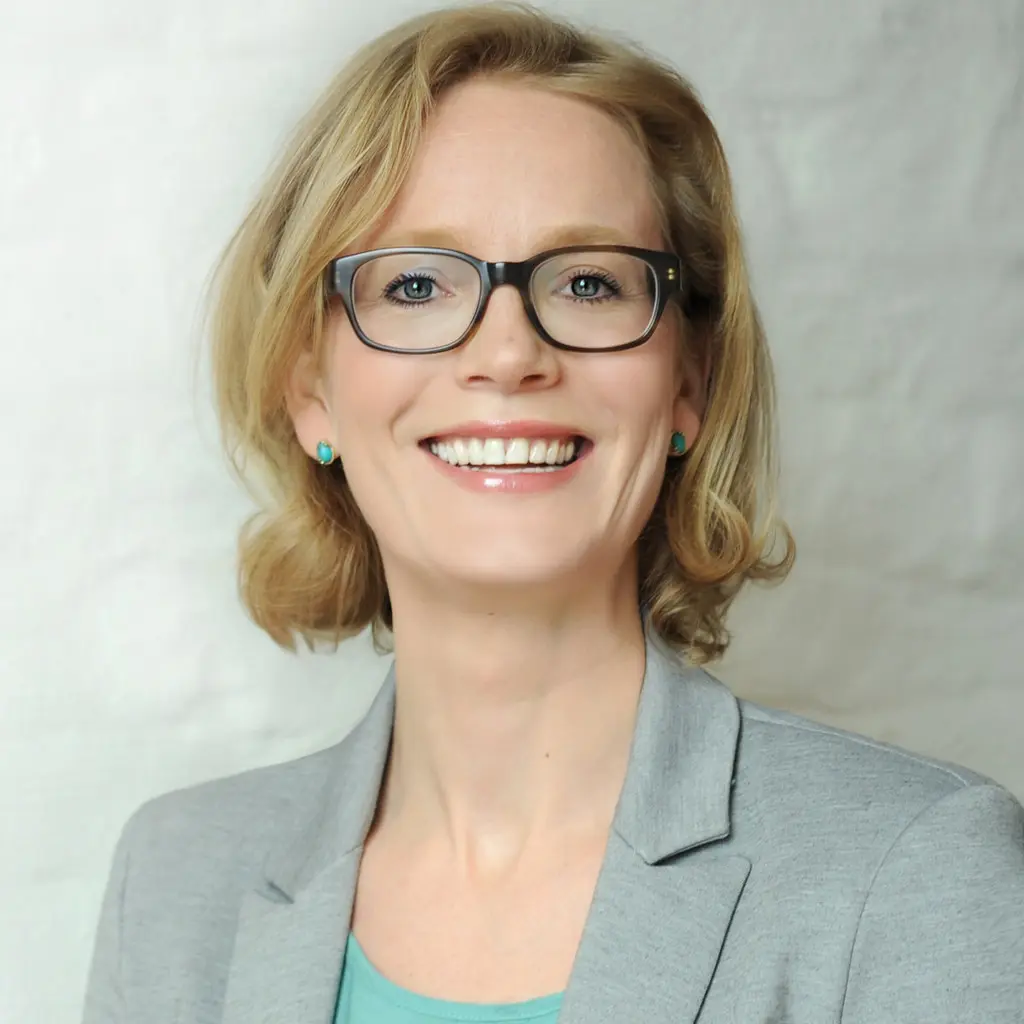 Katharina Vollus
What convinces me about Zenkit is the flexible way it can be used. Because the fundamental database technology makes it possible for me to switch back and forth from the different views at any time.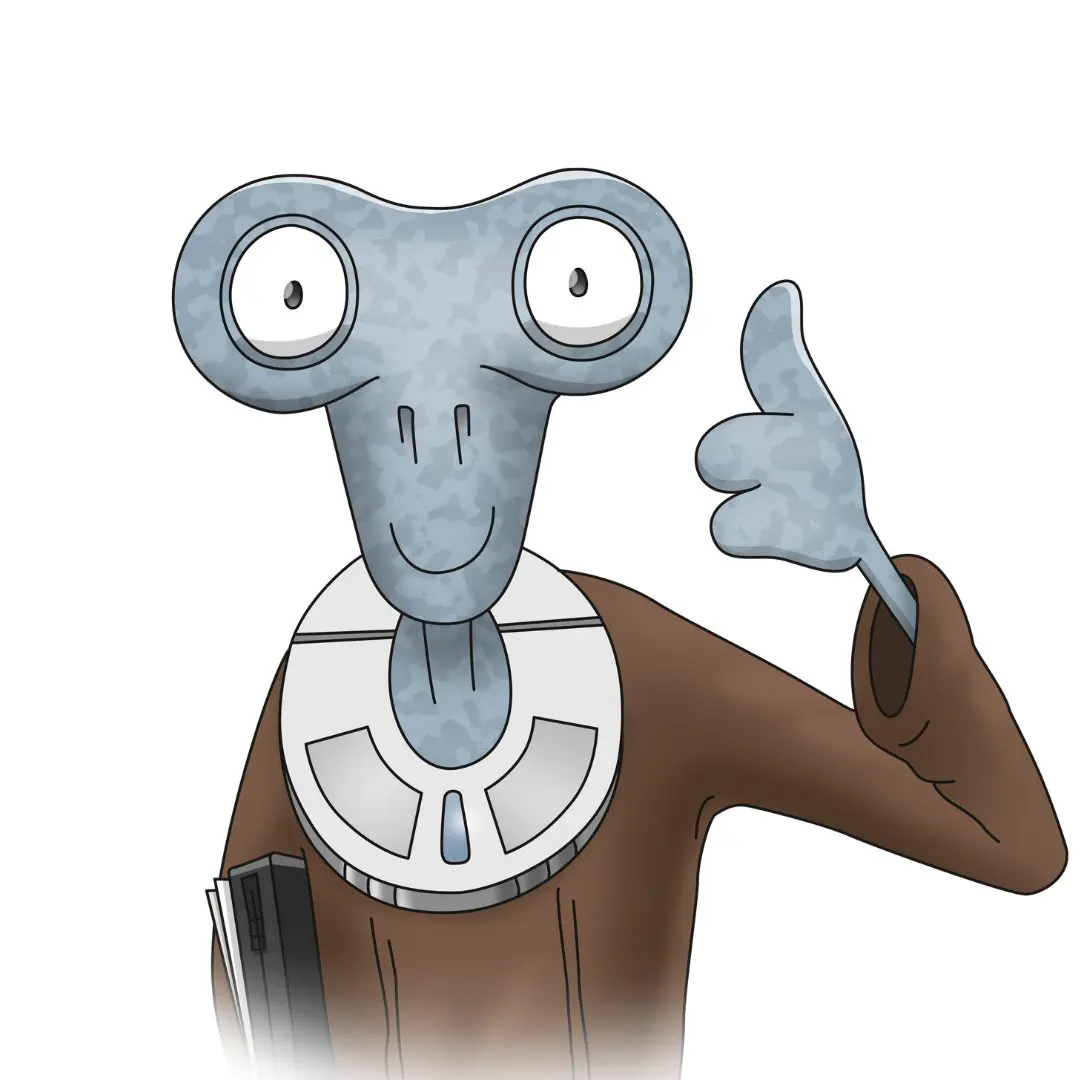 Guy de Coulon
Country Director @ SolidarMed Tanzania, Swiss Organisation for Health in Africa
With Zenkit we are able to effectively manage our projects in very rural and remote Tanzania. Zenkit helps us to implement our health interventions for the most vulnerable population group in a timely and coordinated manner together with our different stakeholders. Thanks, Zenkit, for making the planning and coordination part of our work so simple and effective.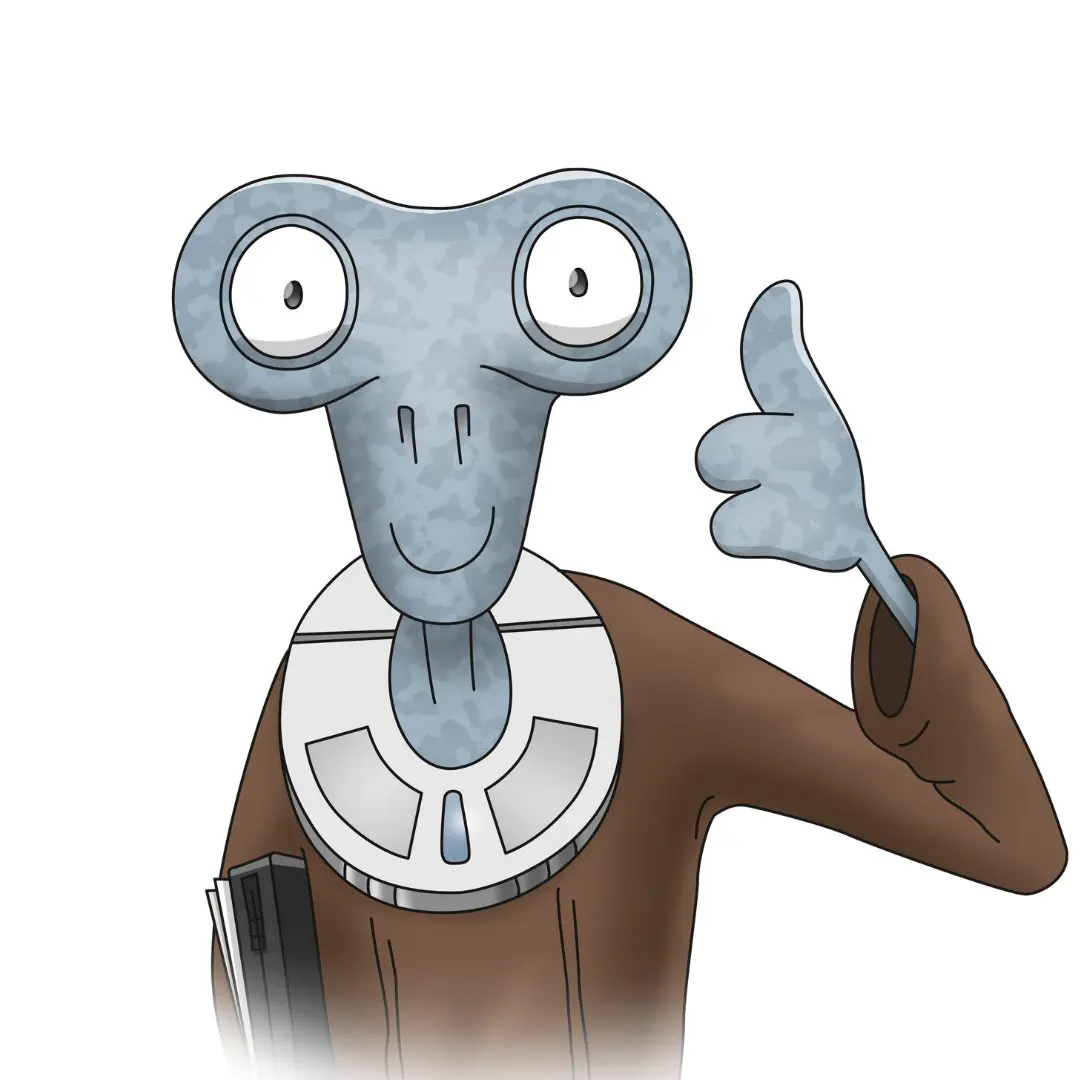 Michael J Lopez
Ever since I started using Zenkit, my productivity has skyrocketed! Zenkit blew me away with the seamless integration of several different productivity tools - from fully customizable kanban boards, to online calendars (that links to my main Google Calendar), to mindmaps (my personal favorite)... it's still fully functional and MILES ahead of any other productivity software I've used in the past.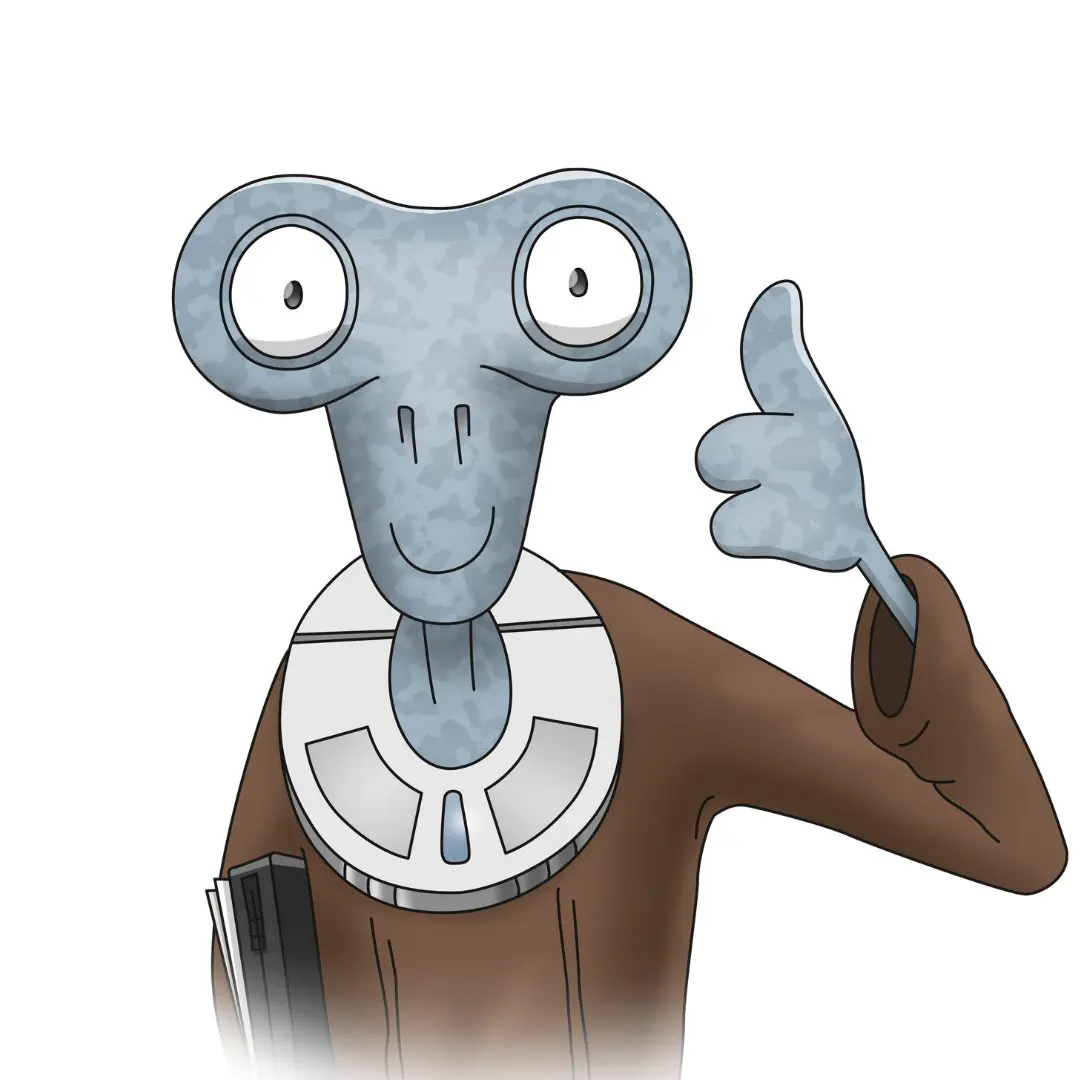 Kyro Caram
Digital Marketing Strategist @ Freelance, Brazil
I really like the use of custom fields, the flexibility is a game changer for me!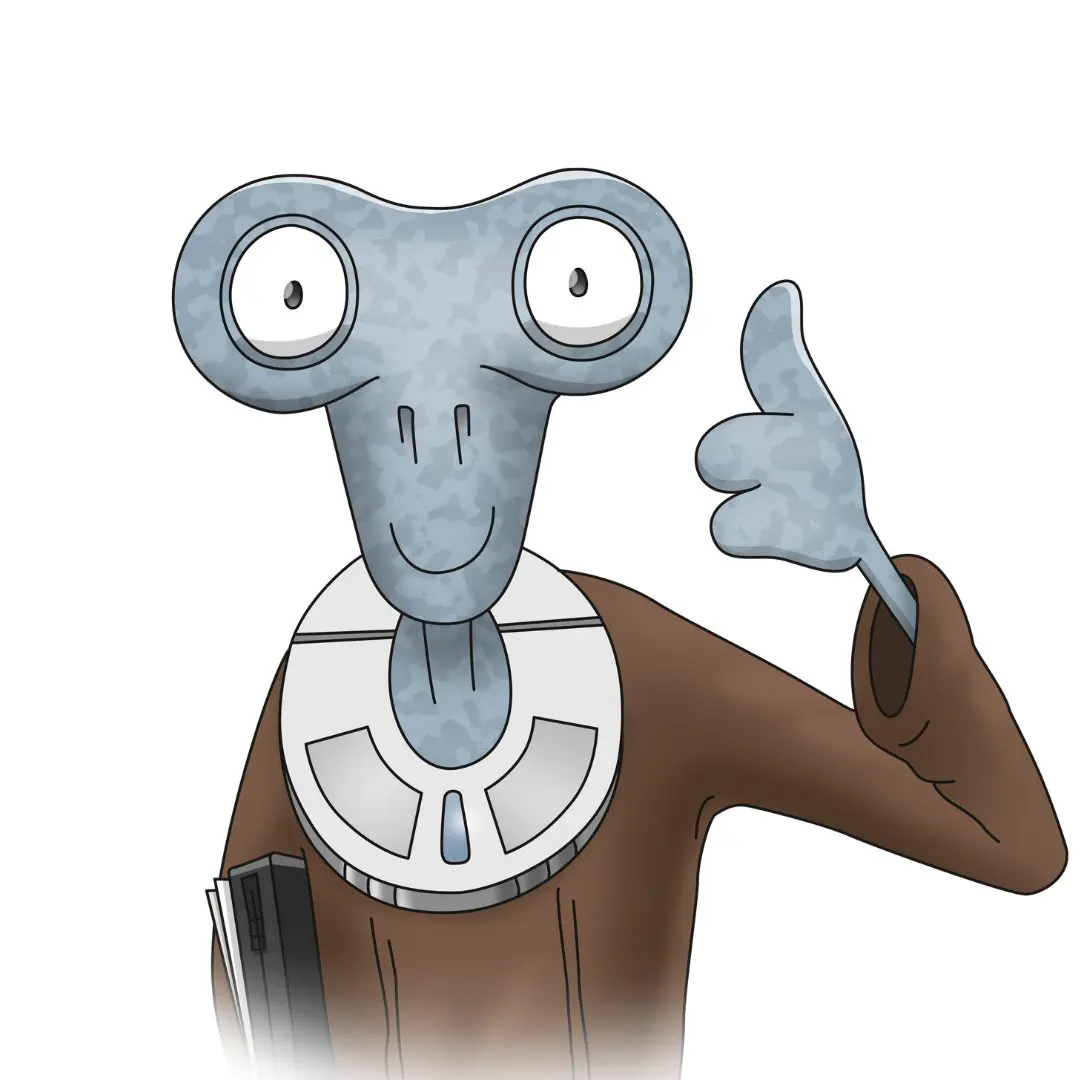 Jan Schmirmund
Social Media Expert
I used Zenkit as a collaboration tool for participants in an IHK social media training course. This worked very well.