Chat + Tasks = Magic
Finally, a team messenger with built-in task management
Welcome to the Next Generation of Team Messaging.
Are you chatting with your team about tasks? You are not alone. A big part of daily business communication is about current and upcoming tasks. Now, you don't need to switch to any outside task tool ever again: Zenchat is a team messenger with built-in task management! The combination of chat and tasks creates a complete communication experience that just feels right. That means fewer context changes, less distraction, more deep work.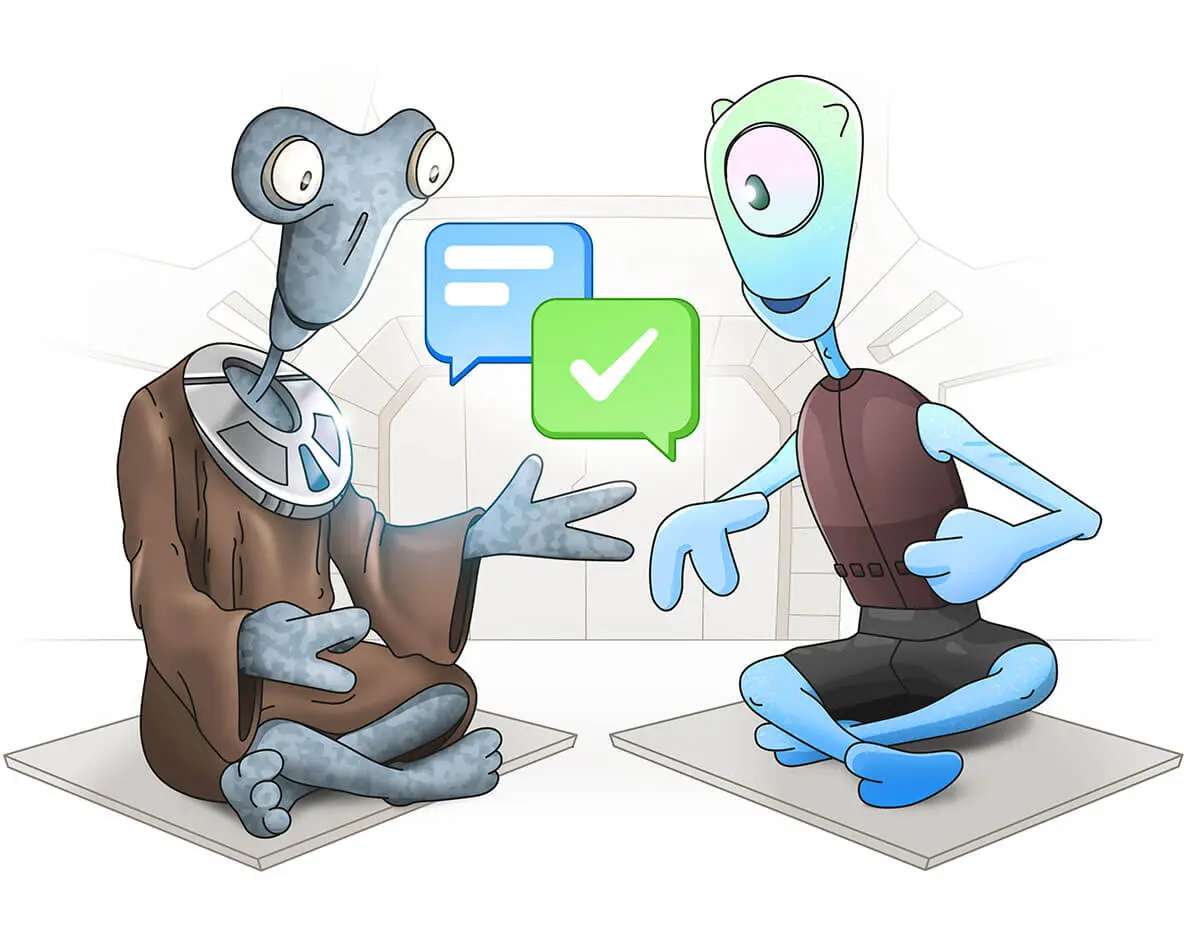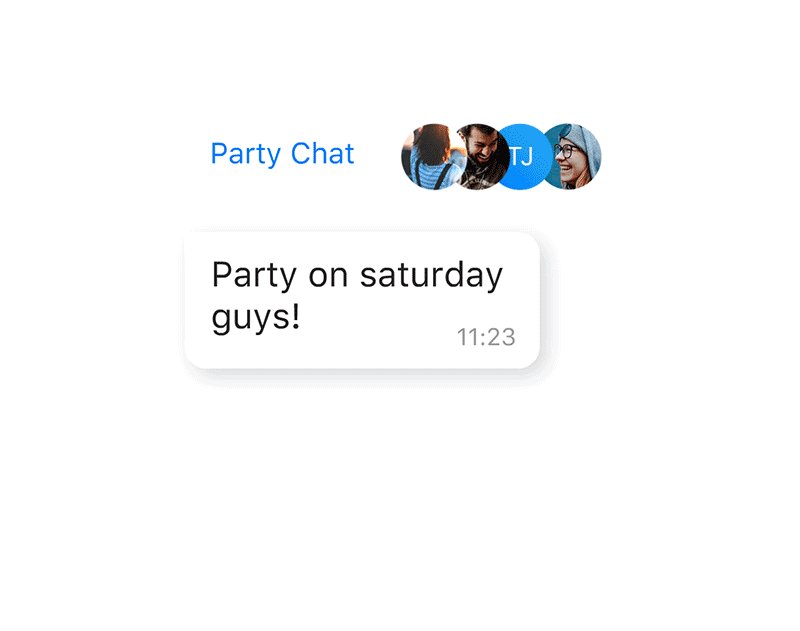 Topics
In a chat you talk about a lot of topics: About tasks, or topics like clients, candidates, features, bugs, etc. Talking about more than one topic at a time can blow up the chat and often leads to misunderstandings or lost messages.
That's why we created topic-chats: Now you can dive into a topic (e.g. a task) and have a mini-chat about it. That means less cluttered chats and a perfect understanding of what was communicated about your topics.
Birds-Eye Perspective
Whenever you chat about a task or a topic, the related chat is informed with "mini-messages". This gives you a birds-eye view of all your current and important topics. Your chat messages are stored in the comments of the topics so you always have access to them later.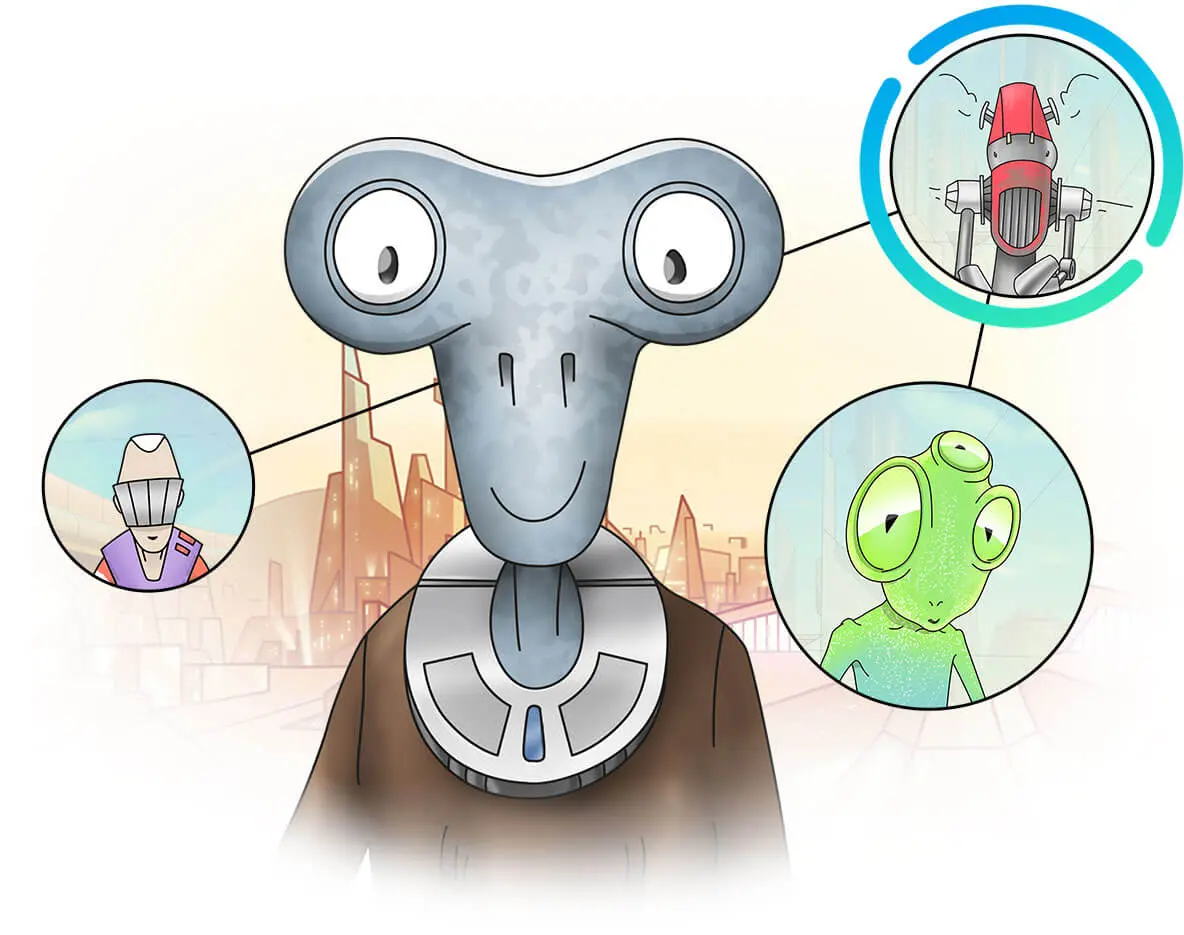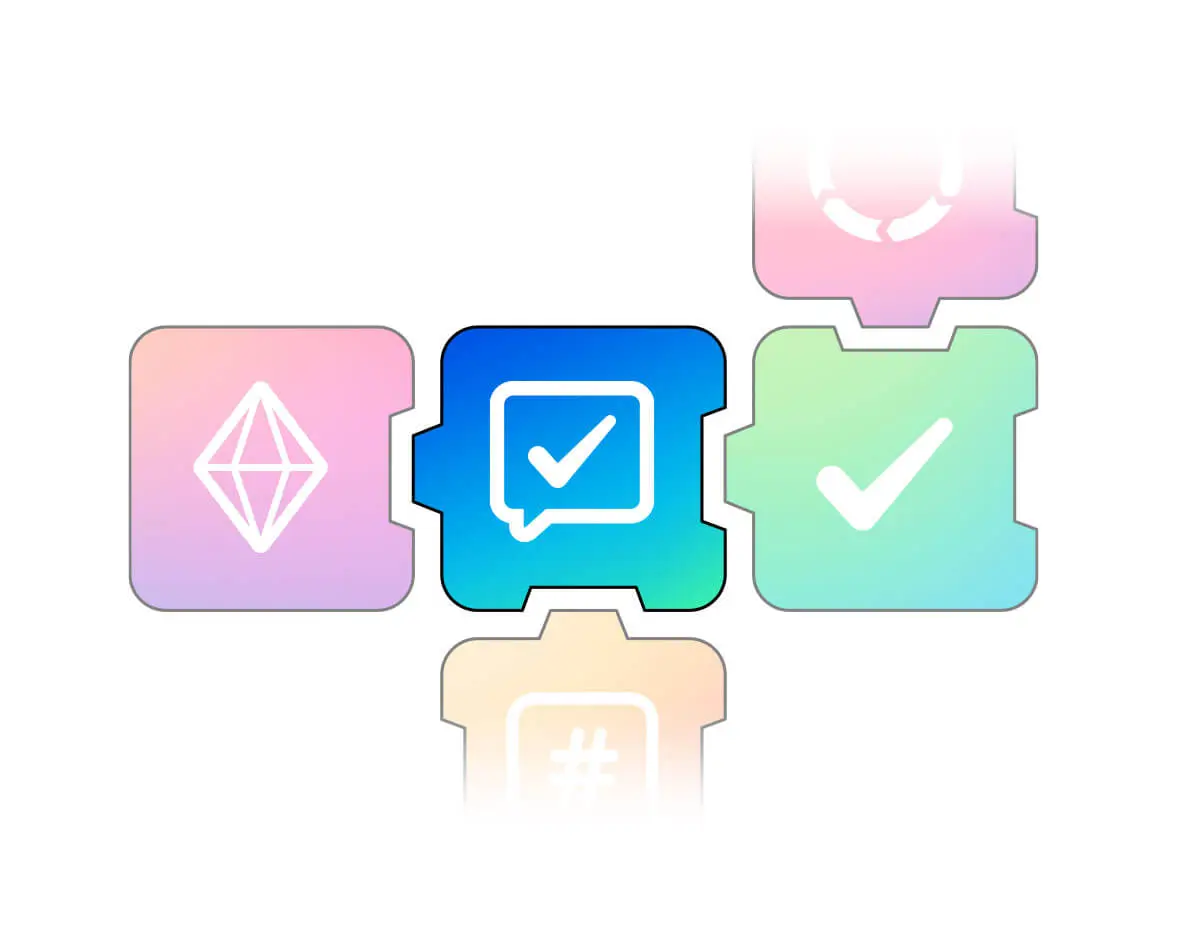 Connect to the Zenkit Suite
Zenchat is part of the Zenkit Suite. It is deeply integrated with the other Zenkit products. In fact, all Zenkit products share one single data platform. Chats and tasks from Zenchat are also available in Zenkit Base and Zenkit To Do. There you see everything with more views and functions like Kanban, Gantt, and mind maps. And of course, you can chat about everything within the Zenkit Suite with Zenchat, e.g. about clients, features, etc.
Enterprise-Ready
The Zenkit platform is an Enterprise-grade infrastructure and offers these services in all Zenkit products, including access-management (Roles, Groups), provisioning (SCIM), identity management (SAML, 2FA), audits, and more.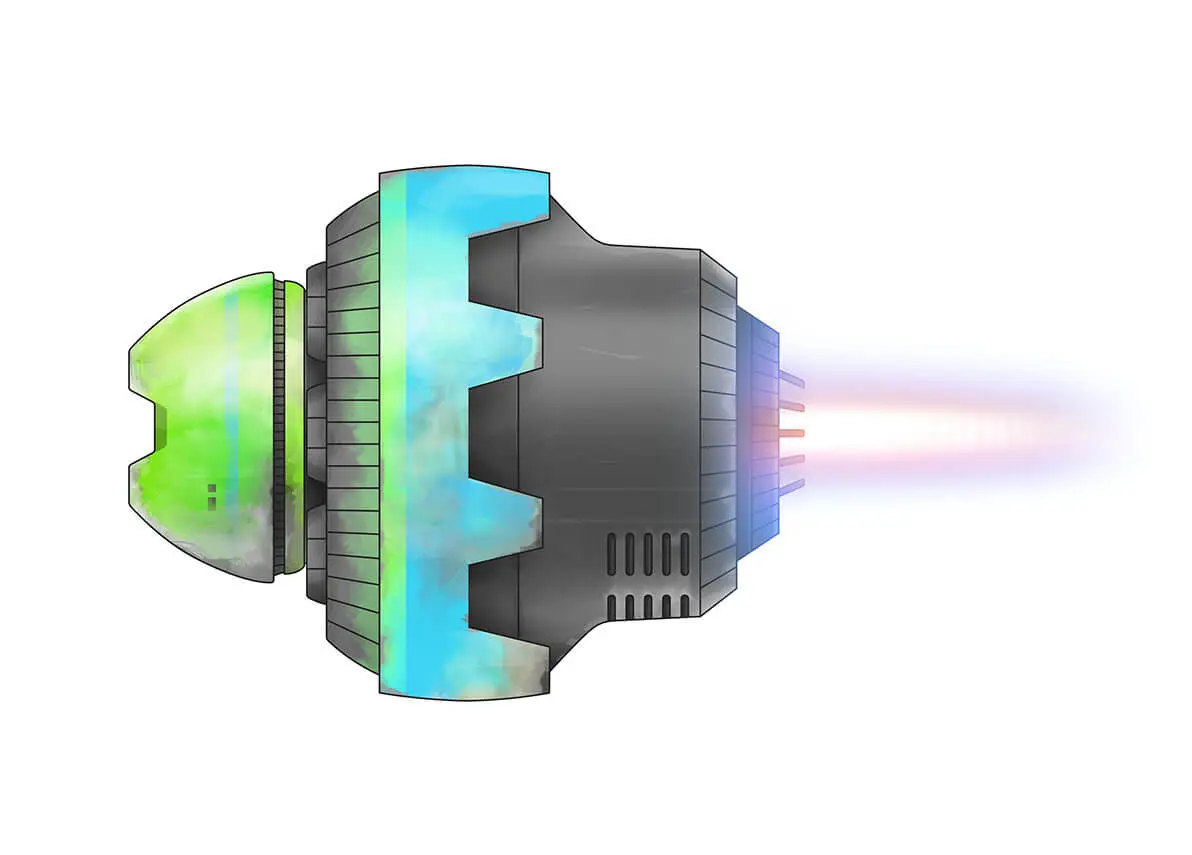 Group Chats
Personal Chats
Audio and Video Messages
Built-in Task Management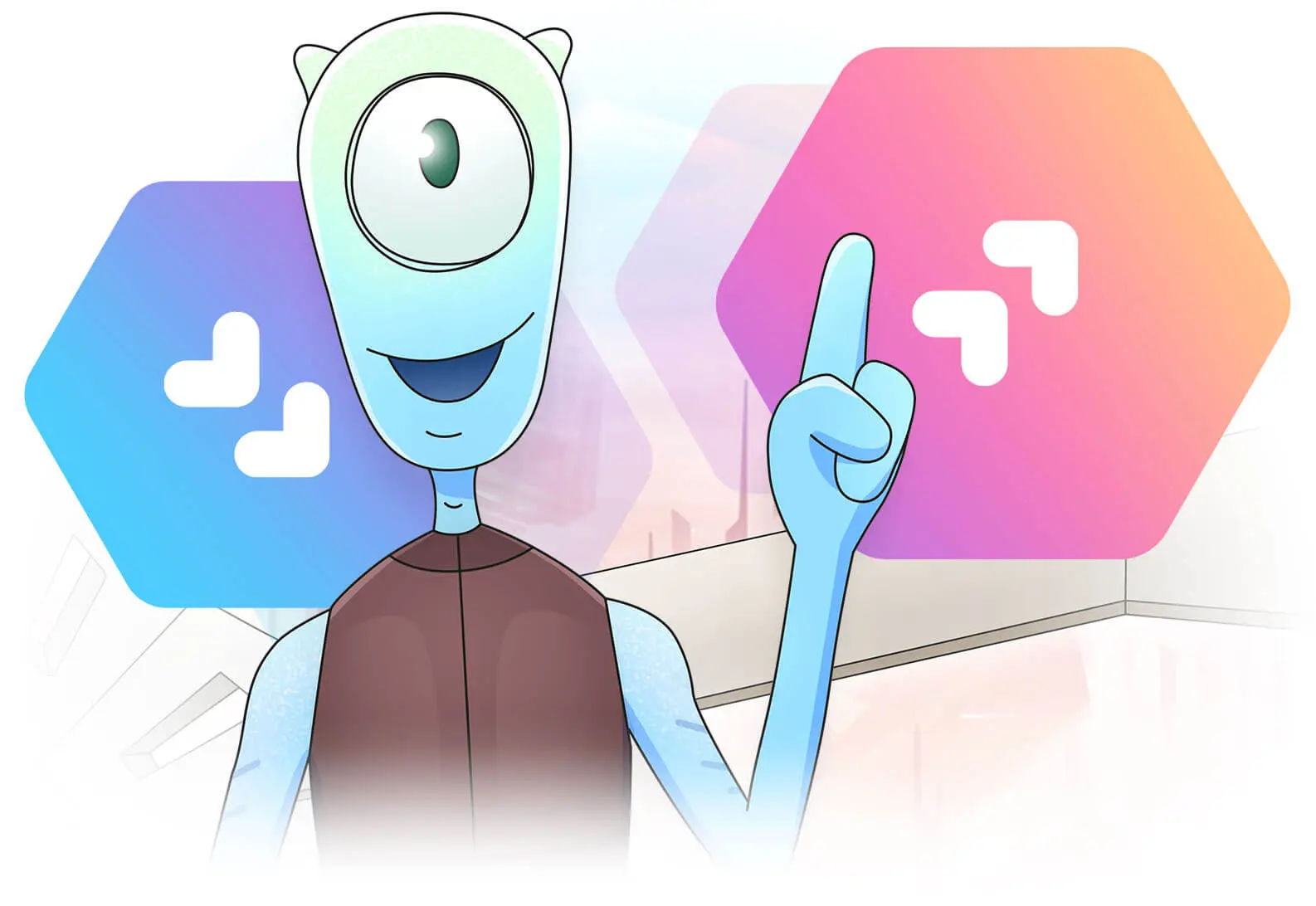 With Zenchat you will experience...
less switching between chat and task management tools
less cluttered chats, less scrolling, less searching
less confusion about where to add comments and important information
less administration and integration needs between chat and task apps
more time within your natural workflow
more motivation, inspiration, and engagement of your team
more overview and understanding about what's going on
more value of your information by chatting about tasks and topics