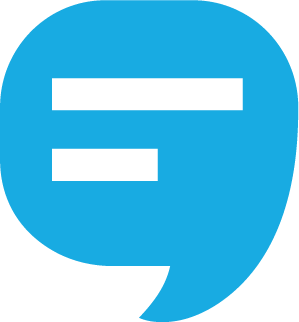 SimpleTexting and Zenkit Base
Connect your Zenkit and SimpleTexting accounts
By connecting with SimpleTexting, you can sync contacts for further Text Marketing or CRM purposes. Moreover, SMS can be automatically sent to team members as alerts and reminders to ensure better team collaboration process.
About SimpleTexting
SimpleTexting is one of the leading web-based platform for SMS marketing and business texting. The software gives organizations the ability to send marketing campaigns, share important alerts, and provide 1-on-1 customer service using text messages. Thousands of organizations in North America rely on SimpleTexting to connect with their audiences. Their clients include Fortune 500 companies, small businesses, nonprofits, healthcare providers, churches, schools, and more. With a powerful suite of features including segments, autoresponders, data collection and analytics, this platform is designed to help businesses start and scale their SMS efforts.
Connect SimpleTexting and Zenkit
Sign up for a Zapier account to get access to Zapier.
Create an account with SimpleTexting
Log into Zapier and go to the Zenkit + SimpleTexting Zapbook to find Zap templates.
Or choose to create your own Zenkit and SimpleTexting integration by selecting them when you create a zap.
Support
This integration is supported by Zapier. If you experience any problems, please contact Zapier support. For more information on how to use Zenkit with Zapier, please read our documentation.