Press Inquiries
Working on an awesome article about Zenkit?
Download our press kit for logos and screenshots.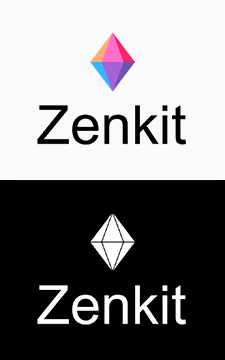 Logo
Dark and light Zenkit logos of all types.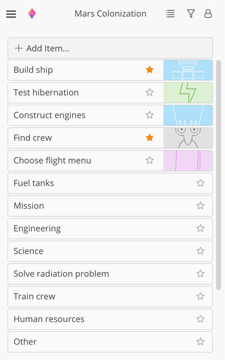 Screenshots
High quality product images and screenshots.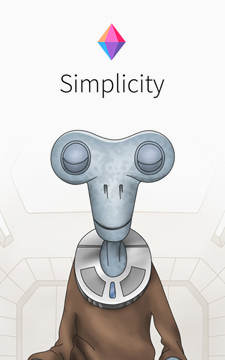 Art
Unique Zenkit art featuring our mascot, Asmo!
Need a quote or a special image? We're here to help.