Become a Zenkit Affiliate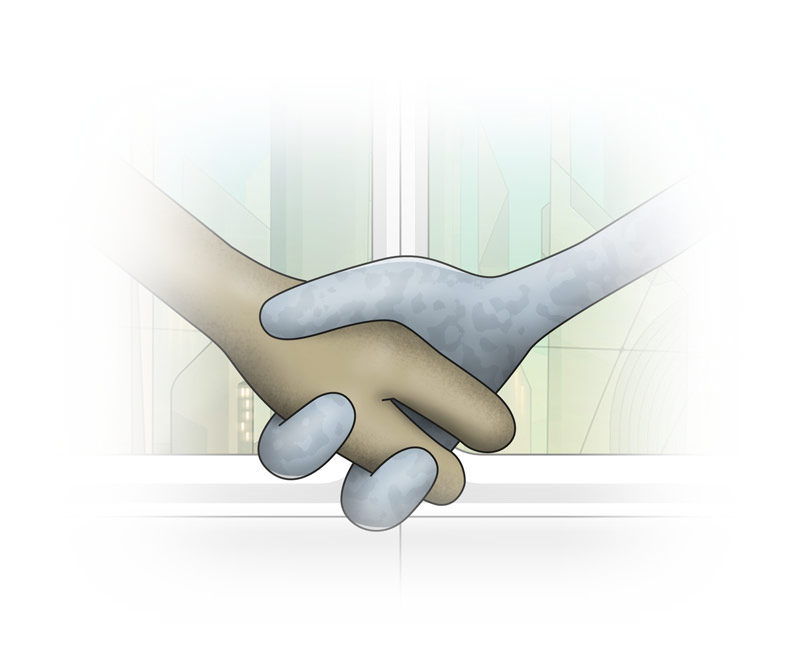 Love Zenkit and are eager to earn some extra cash?
Our affiliate program offers Zenkit enthusiasts the chance to earn money while supporting their favorite project management tool.
---
What's on Offer?
Earn a commission for every paid subscription you enlist.
How the program works:
It's Free to Join!
Our affiliate program costs absolutely nothing to join.
We Will Provide You with Sales and Marketing Materials
To help with promotion, we will provide you with the materials you need to jazz up your website, blog, or whatever platform you choose to use.
And a Stellar Product (of Course)
Give your clients the solution to their organizational woes. Whether it's tracking a project's progress or crunching numbers, Zenkit is the adaptable platform that will change the way your clients and readers work.
With Trust and Transparency
We care about the safety of our customers and partners which is why our approach towards privacy, security, and data protection aligns with the goals of the European Union's GDPR legislation. You can assure your clients that Zenkit is fully compliant. To find out more about this, visit our GDPR page.
---
Join Today!
If you're keen to get started or would like further information about our program, click on the button below to get in touch.
We highly recommend that you read and understand what is expected when joining our program. Details are outlined in the agreement. Please click the link below.
Your Privacy Choices