Easy and Powerful Forms
Dynamic forms that drive real change
Give Your Users a Voice
Zenforms is a simple yet powerful form builder to get any information you want: engage with your community, collect insightful data for the next product launch, get valuable feedback from customers, or collect email addresses for the company newsletter.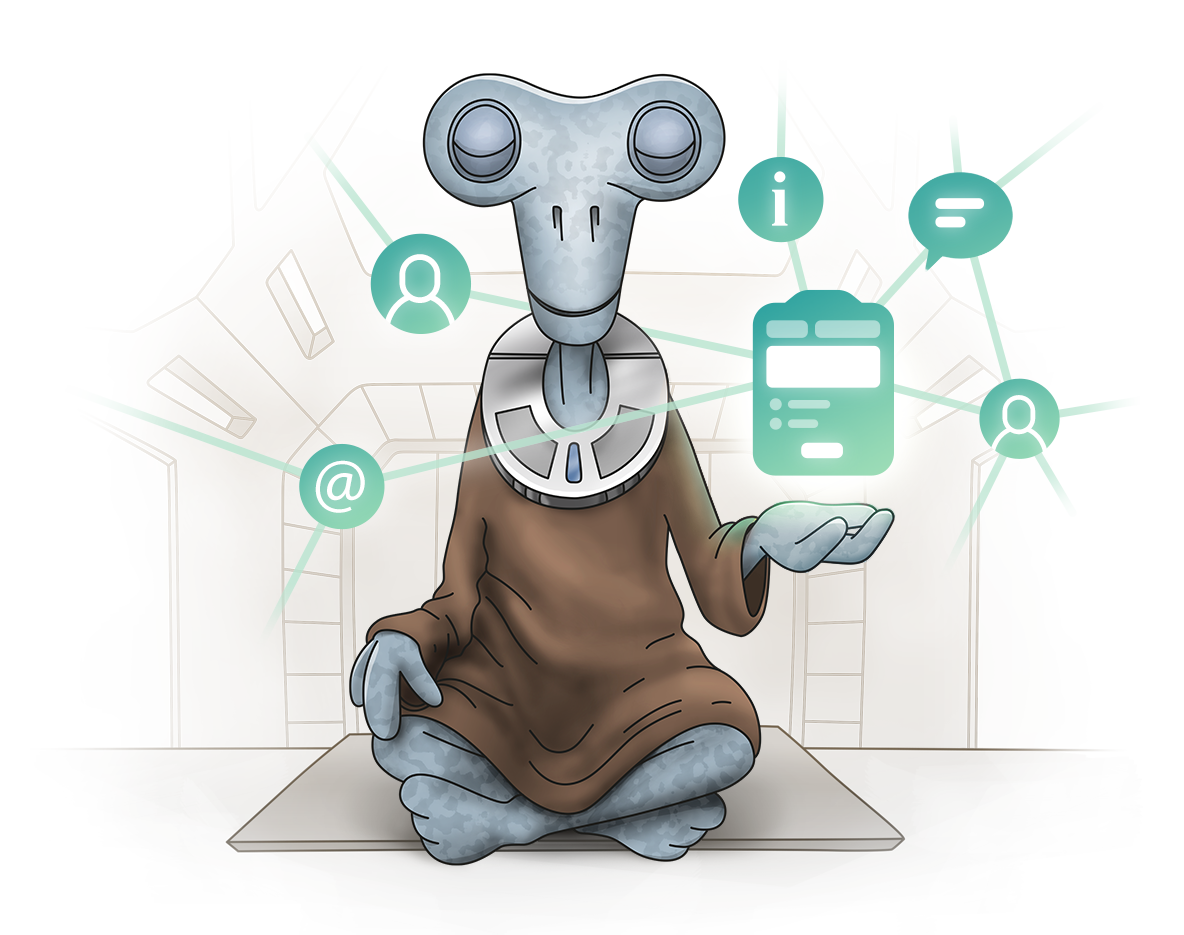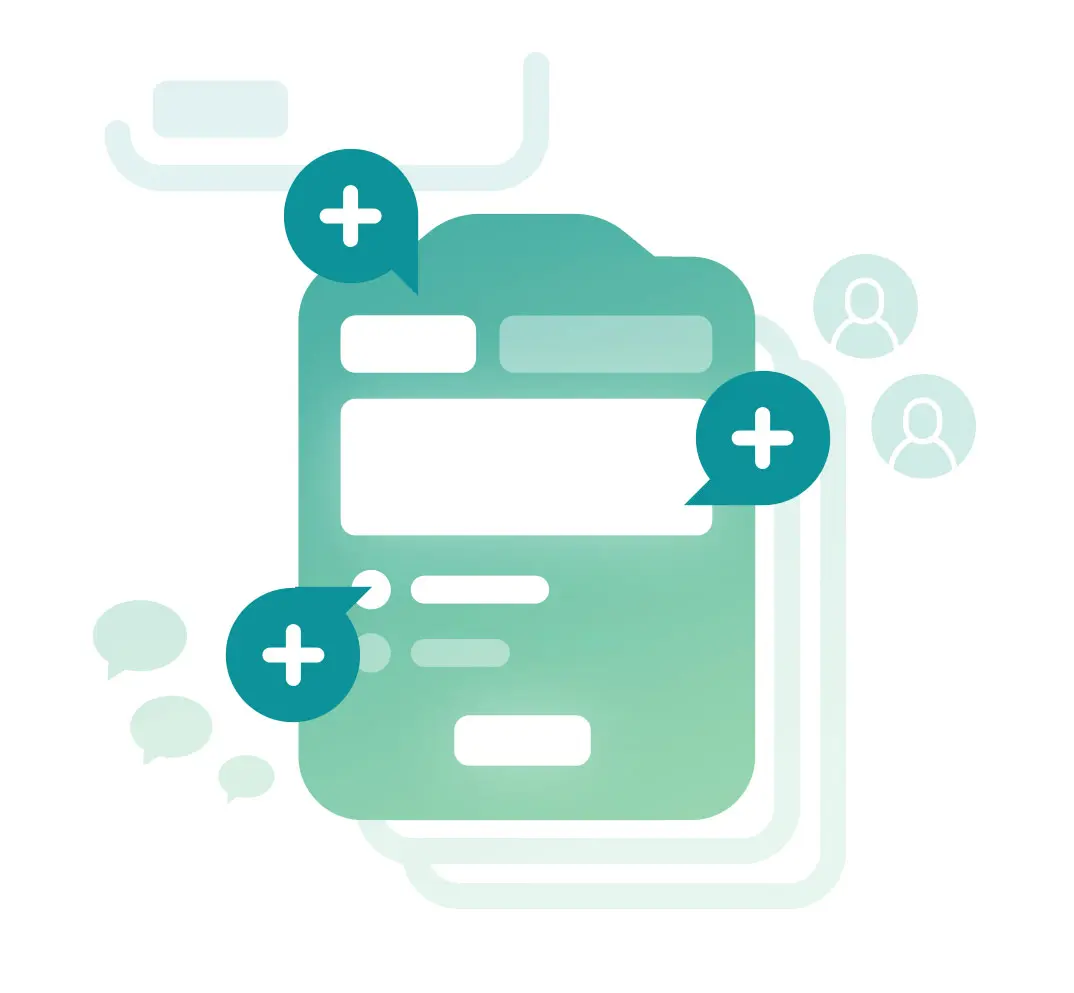 Better Data. Better Decisions.
Get a better insight into your ongoing projects and the opinions of all those involved.
Improve the quality of your service with valuable feedback on features, releases, and other useful suggestions!
Multi-Level Forms
Collect even more information with sub-forms. Sub-forms allow you to ask more in-depth questions about a complex scenario and improve data collection, like a reservation with a list of persons, or an invoice with a list of products.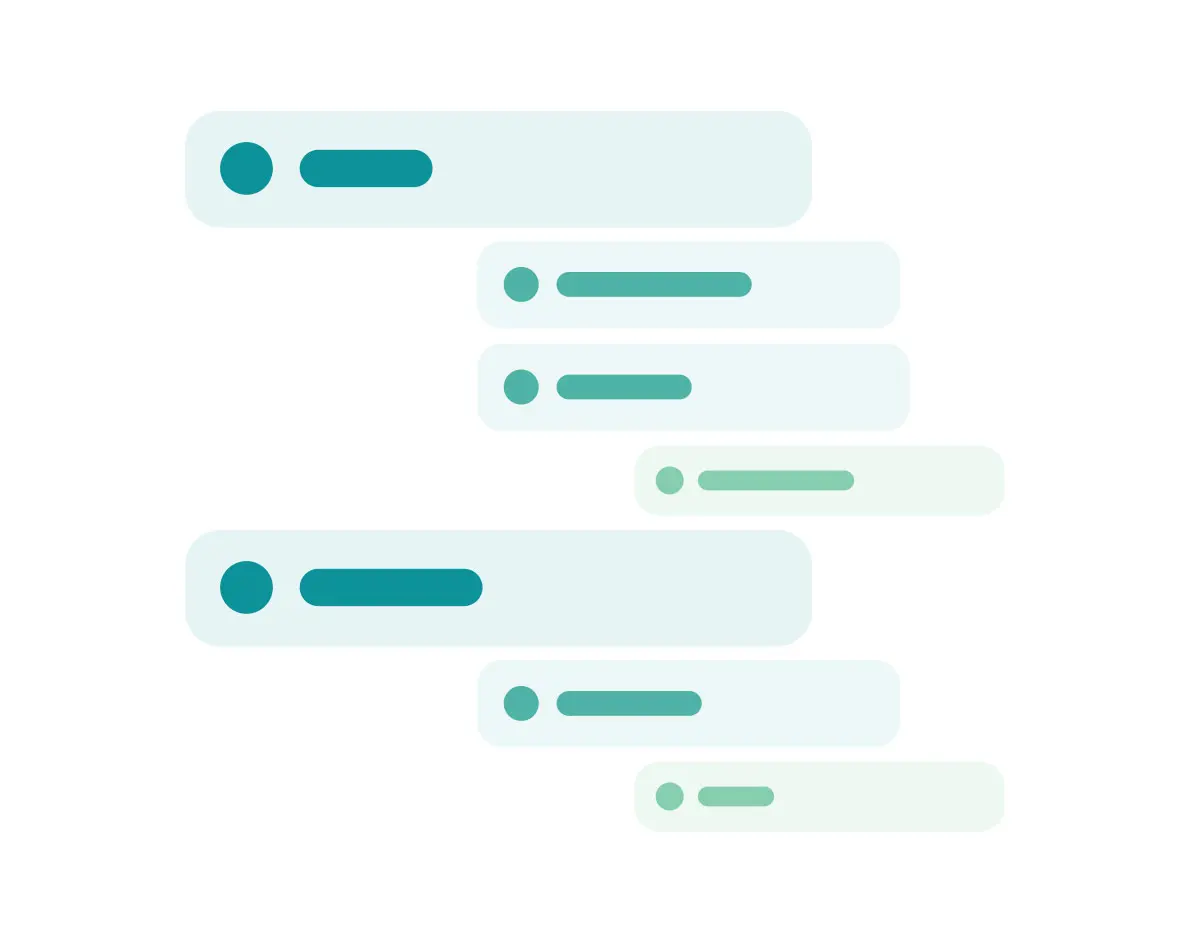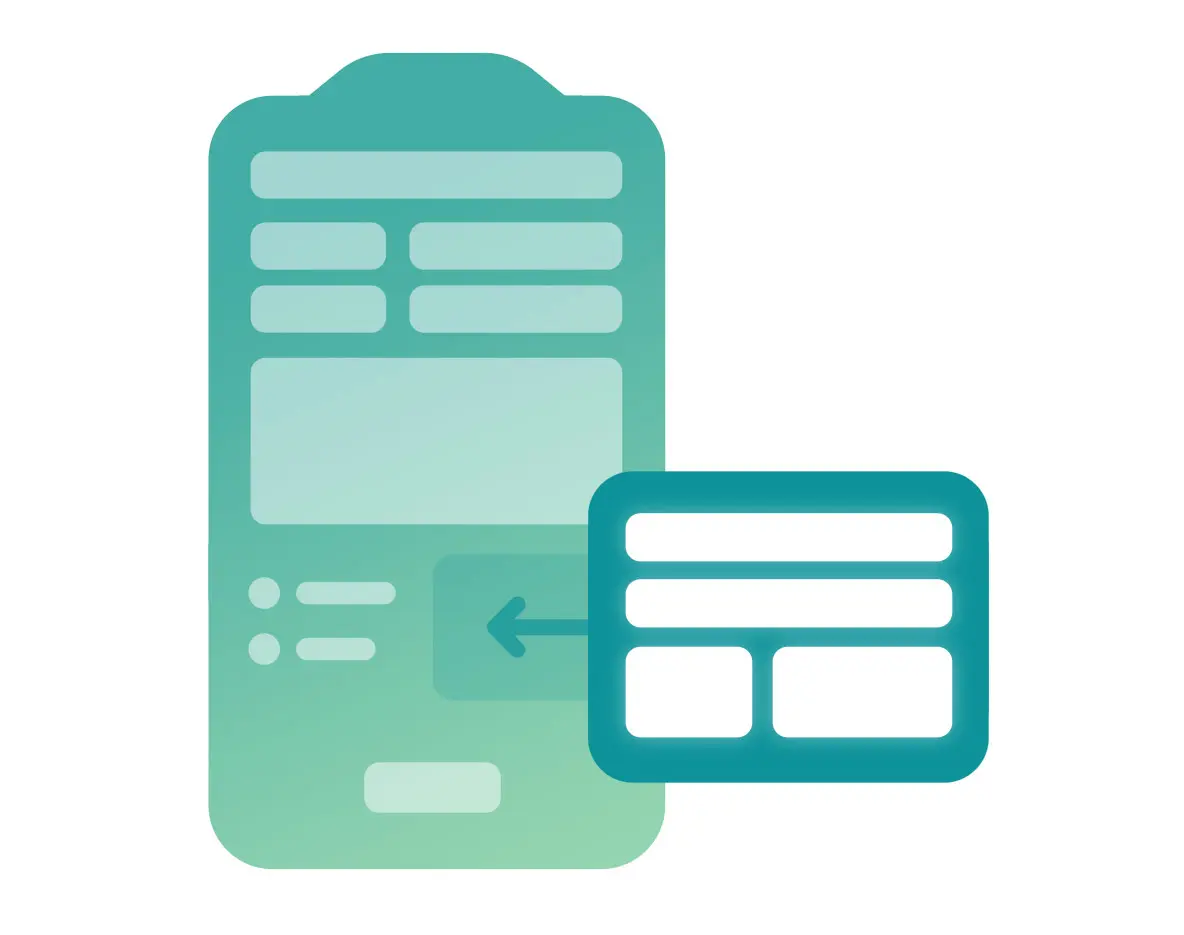 Full-Page or Embedded
You can create standalone forms in one click without the need for your own website.
Or, you can use an "iframe" to embed a form on your existing website.
Mobile-Ready
Whether you're on the go or at your desktop, Zenforms allows you to create, edit, and publish forms no matter your location or screen size.
Zenforms also provides offline and native app support.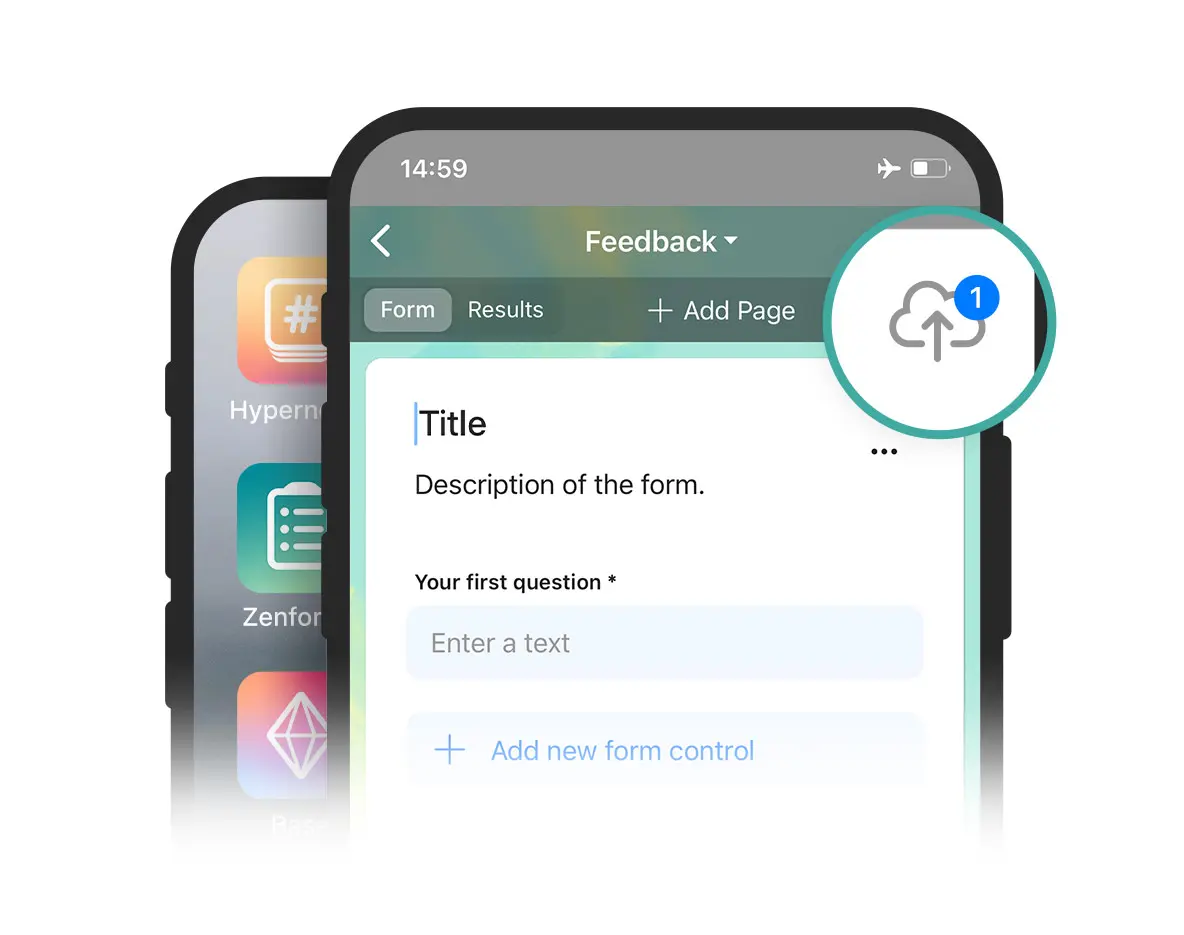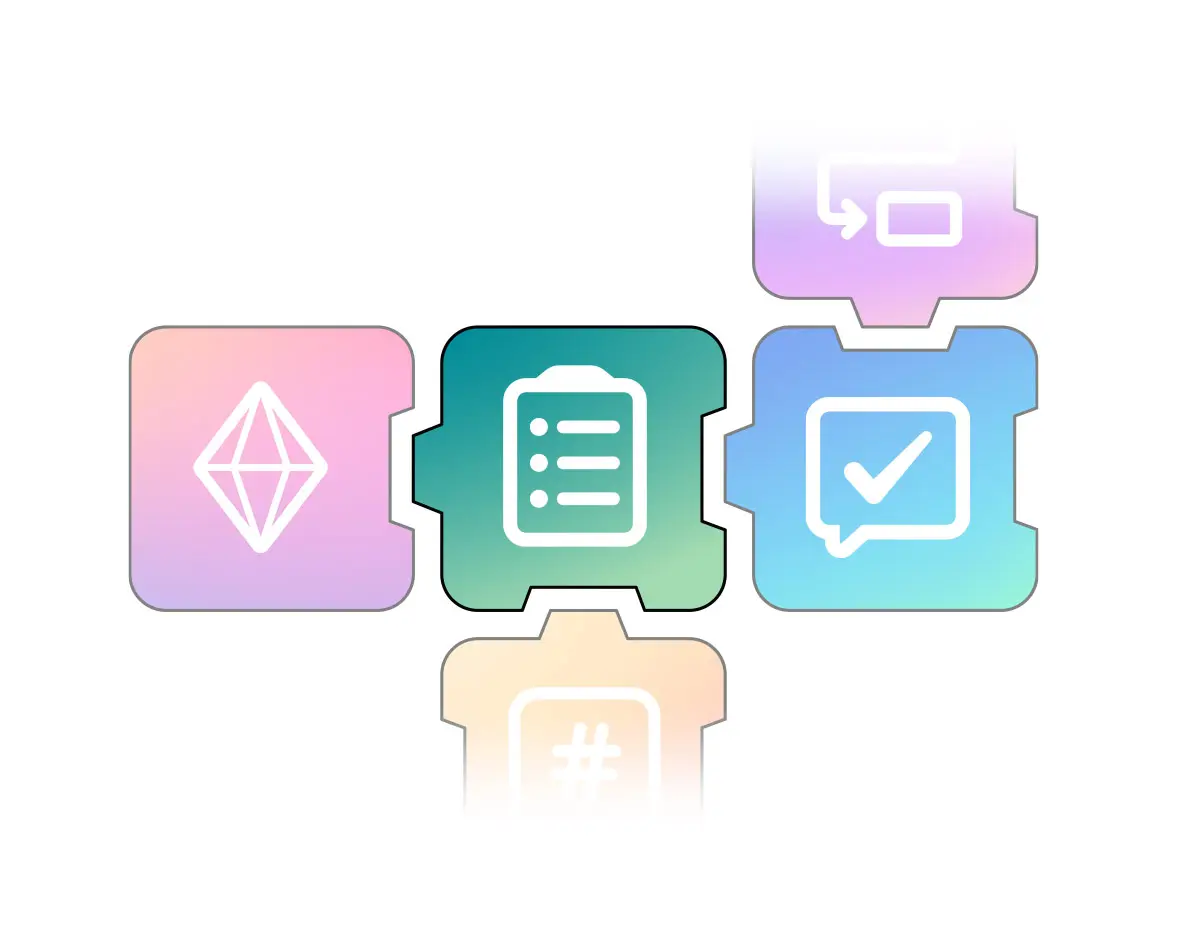 Connect to the Zenkit Suite
Zenforms is part of the Zenkit Suite. That means you can use the results of your form in other products such as Base.
Forms can also be created for any existing Collection in the Zenkit universe.
Enterprise-Ready
The Zenkit platform is an Enterprise-grade infrastructure including Access-management (Roles, Groups), Provisioning (SCIM), Identity management (SAML, 2FA), Audits, and more.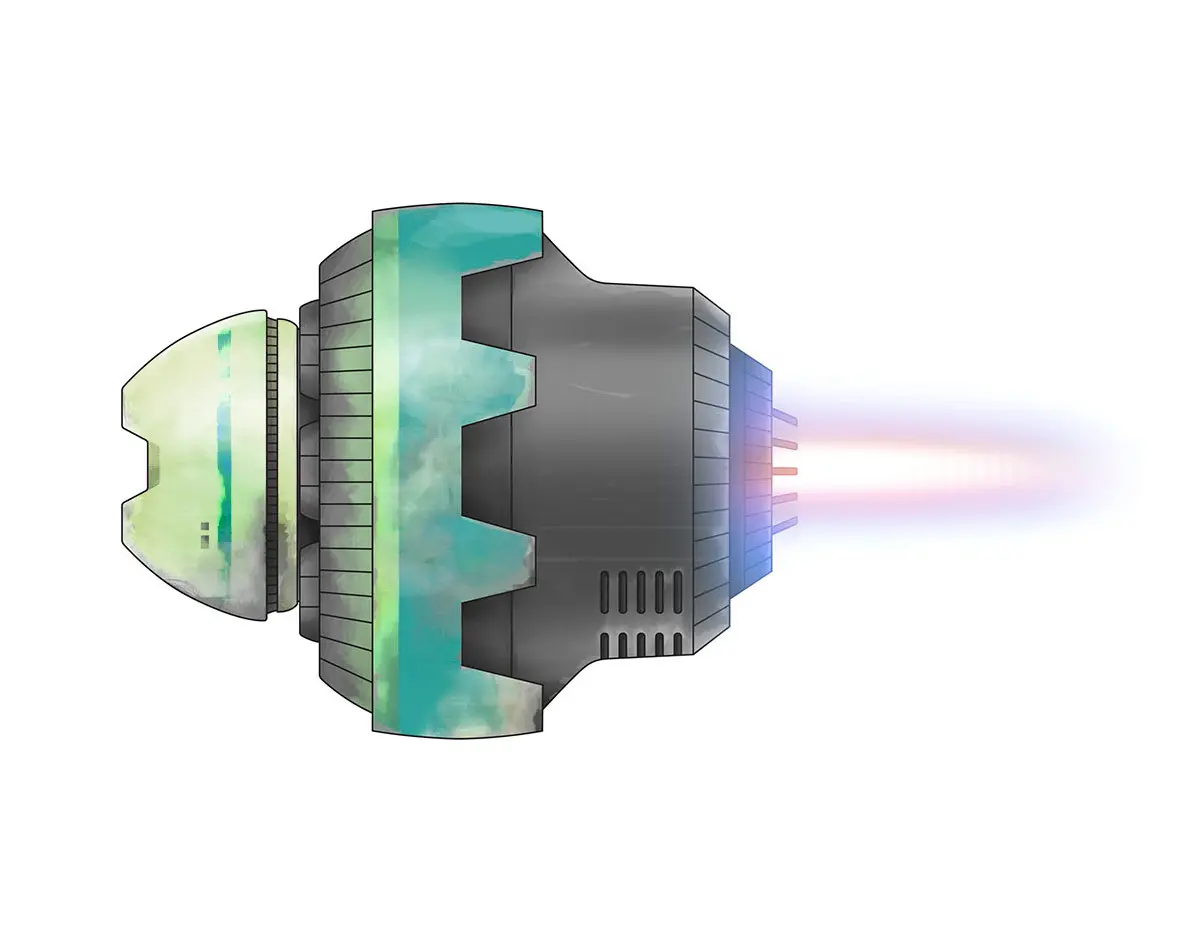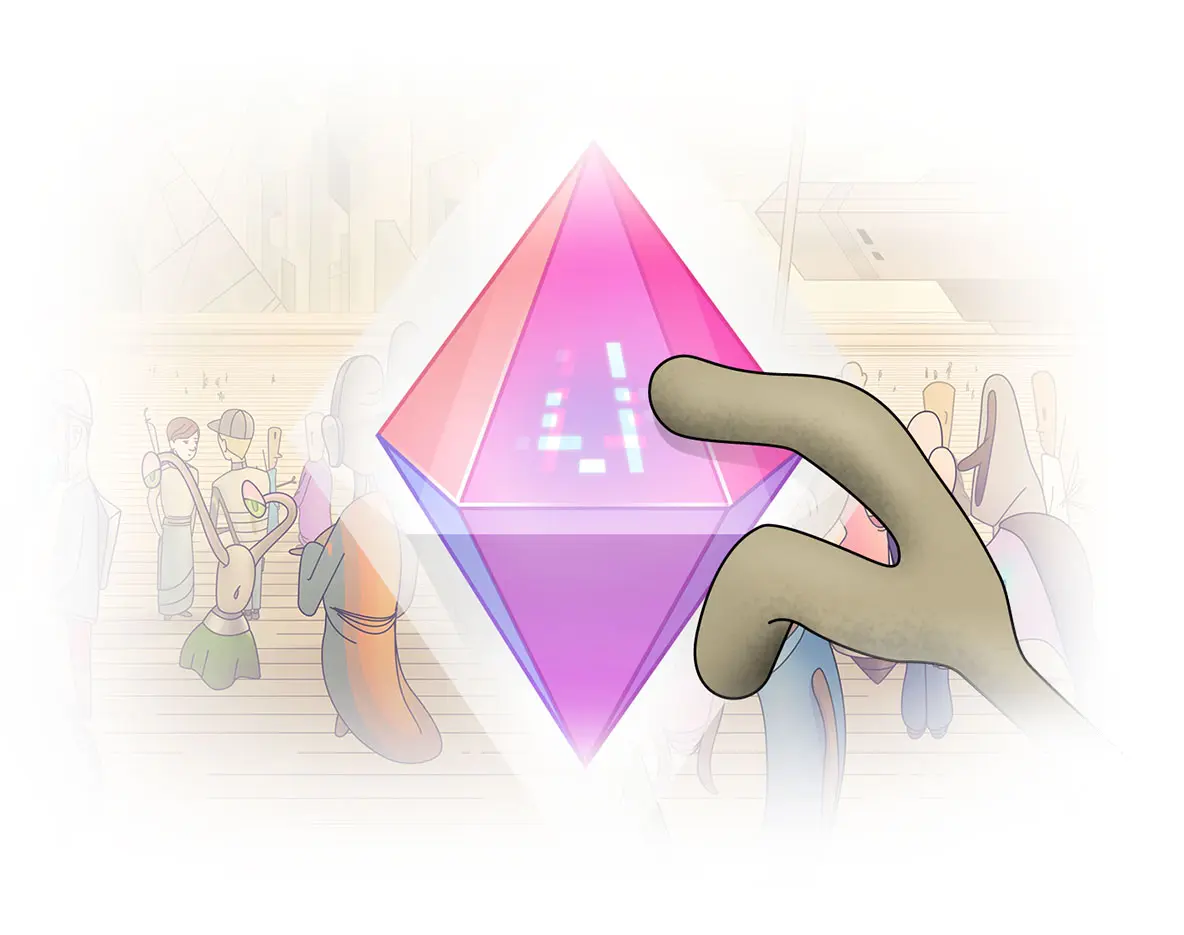 GDPR Compliant
Zenforms is committed to the regulations inherent in the GDPR.
All data is processed according to the principles of Article 5.1-2, ensuring transparency with all data use.