Features
More productive than ever. No matter if you're collaborating remotely, on the go, or at the office.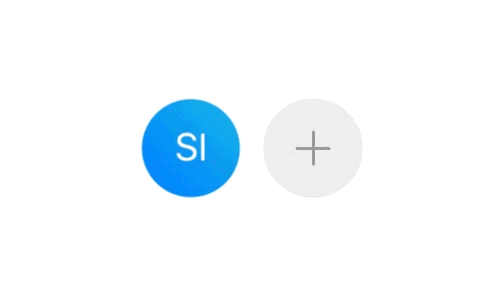 Real-Time Collaboration
Invite colleagues, freelancers, and co-workers to collaborate with you on your projects.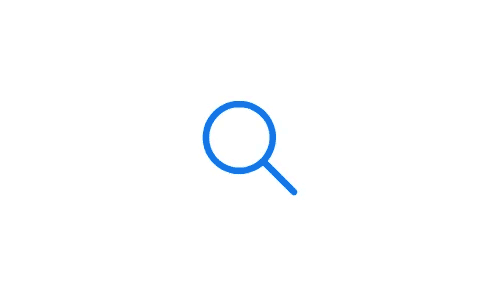 Global Search
The integrated global search can find anything withing Zenkit in a breeze.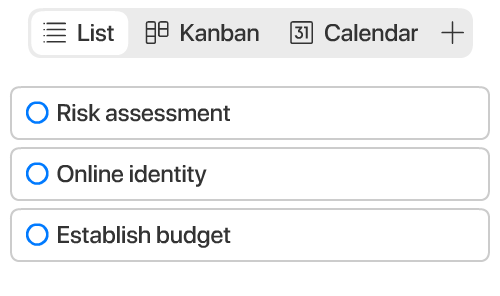 Tab View
Immediate access to all relevant views - switch between different project views with just one click thanks to the tab bar.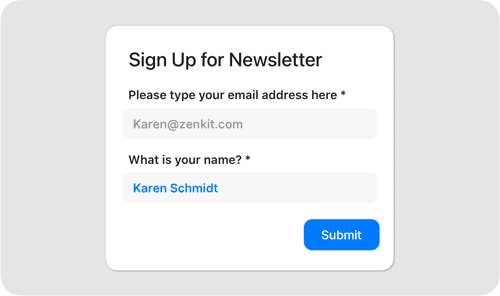 Form Enty
Simplify the process of capturing project tasks using form input instead of the traditional inline entry - Determine through the forms which information is essential for precise task descriptions.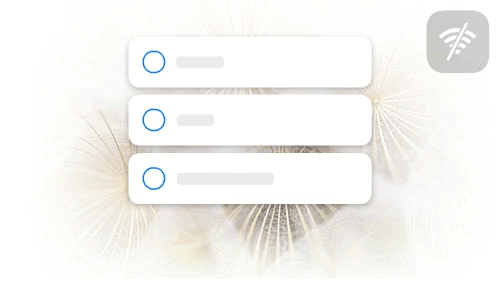 Work Offline
Use Zenkit on the go, whether you have an internet connection or not! Offline mode is also supported in the web version.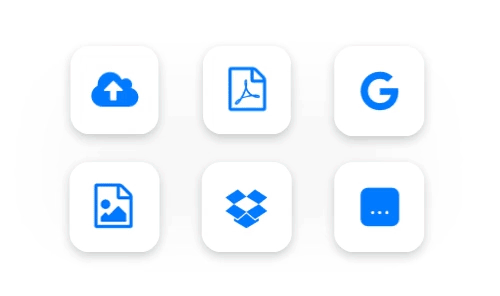 File Sharing
Share documents and images from your desktop, or from your favorite cloud storage services - with full offline support.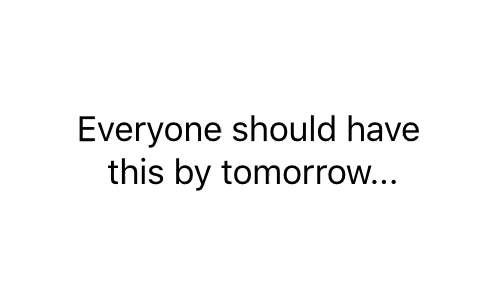 Rich Text Editing
Zenkit's simple rich text editor lets you create beautiful text to enhance your work. Use HTML, markdown, or basic text to make your words stand out.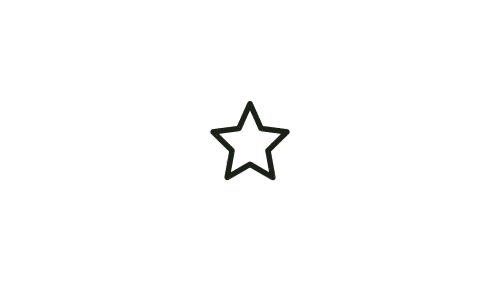 Favorites
Mark important items as a favorite so you can access them in a snap or even tag them into groups.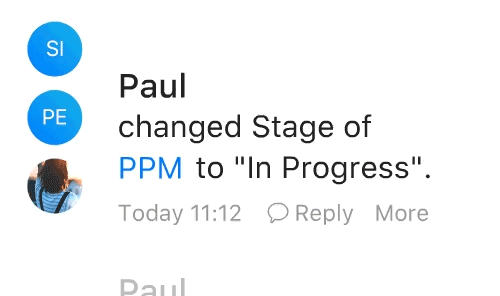 Activity Tracking
Watch activities as they occur. See everything that's going on in your teams, collections, and even individual items.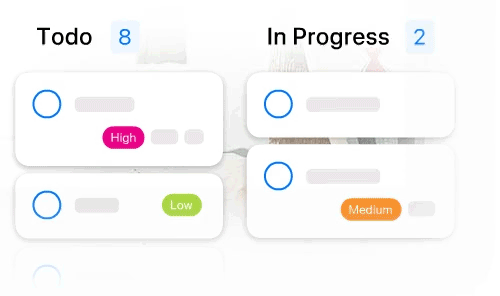 Switch Views
See your data in different representations like Table, Kanban, Gantt, List, Mindmap, or as a Calendar.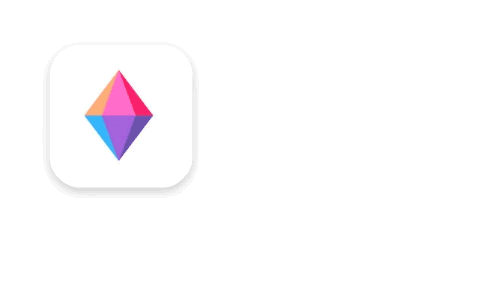 Notifications
Let notifications help rather than distract you. Customize your notifications to get the information you need, when and where you need it.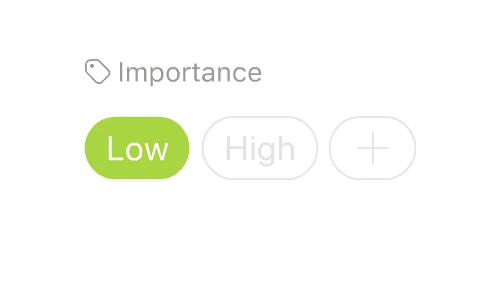 Labels
Zenkit label fields are flexible enough to categorize items, assign priority, track progress, and much, much more. Organize your Kanban boards by any label field you create.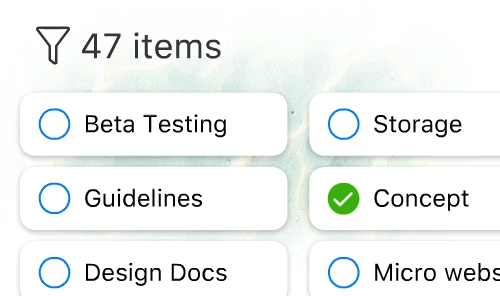 Advanced Filters
Drill down quickly to find exactly what you're looking for using Zenkit's powerful filters. Save frequently used filters to create custom views.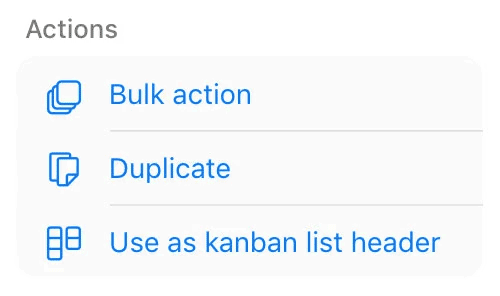 Bulk Actions
Add, remove, or replace the value of any field in multiple items. Never get stuck doing tedious data entry again!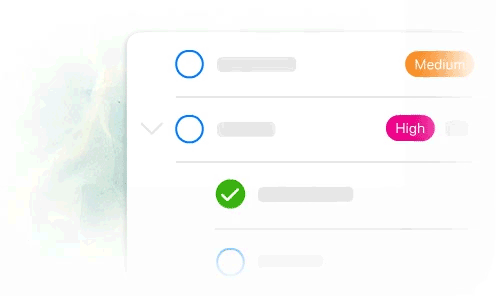 Drag-and-Drop
Intuitively organize your projects and move items along as you progress with drag and drop.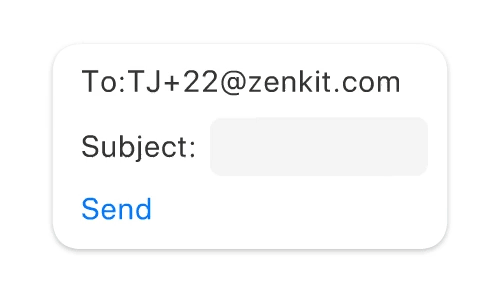 Email-to-Collection
Email a task to Zenkit directly and assign tasks via a unique email address. Create new items from your inbox.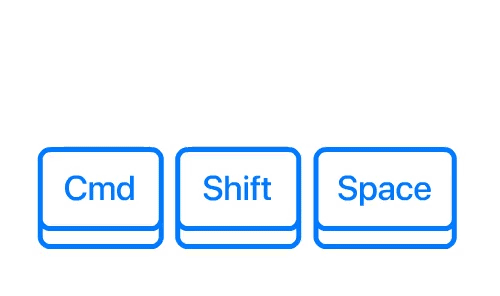 Shortcuts
For keyboard based working: Quickly add items, move mind map branches, add labels, and so much more with Zenkit shortcuts.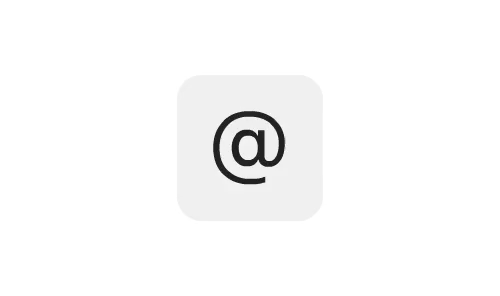 Commenting
Collaborate with your team in comments, so that your work and conversation stay connected. Made a mistake? Edit comments so that everyone has the right information. @mentions
Need to immediately notify other team members about an important update? Use @mentions to ping your colleagues and bring relevant team members into the conversation.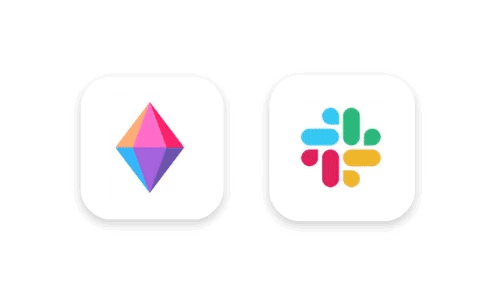 Zapier Integration
Integrate with over 1000 of your favorite apps and services with Zenkit's Zapier integration. Zapbook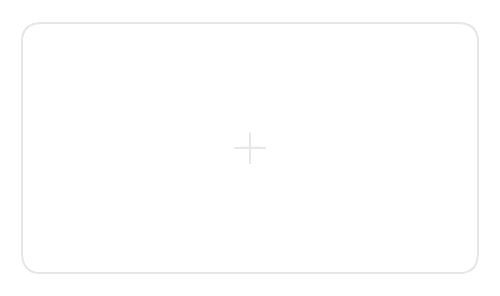 Custom Backgrounds
Customize Zenkit to suit you and your team. Add your own backgrounds and images with an upgrade to Zenkit Plus.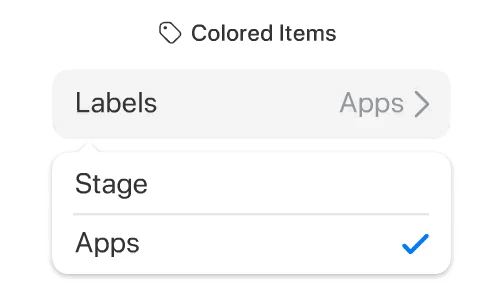 Colored Items
Make your items stand out by coloring them in. Easily differentiate between tasks with bold, bright colors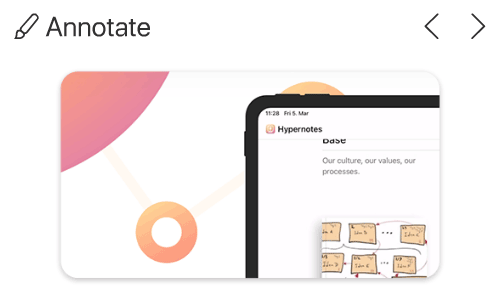 Annotations
Add drawings and graphical annotations to every file or comment.

Drawings
Add own simple drawings and illustrations everywhere: in comments, or as files.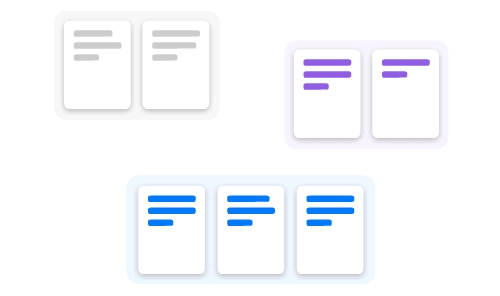 Global Files View
View all your files across Collections.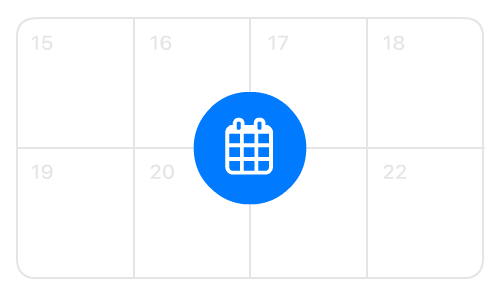 iCal Integration
Take advantage of the iCal integration in the global calendar view and keep track of holidays, vacations, and events from other calendars.
Digitalization Platform
Strong core technology to serve as a flexible and powerful digitalisation platform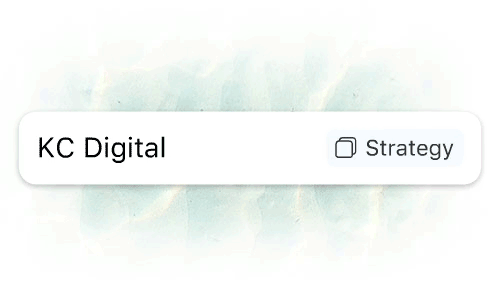 References
Connect items to create a completely custom relational database that's as easy to use as a to-do list. More powerful than just a link, references keep your data in sync.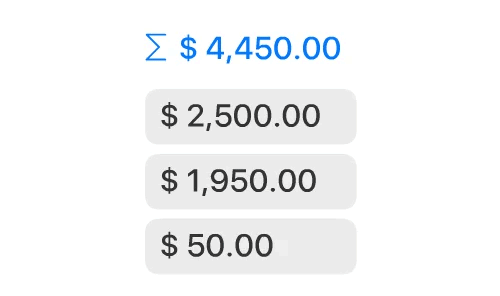 Aggregations
See aggregations for any number field in any view for a quick overview of your data.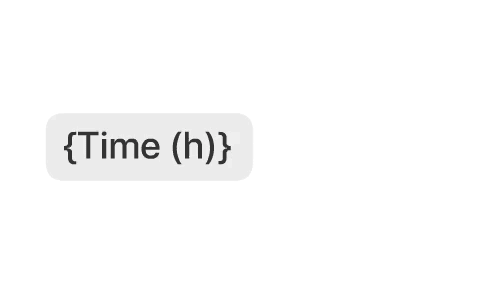 Formulas
Create formulas using any number field or reference to connect, combine and analyze data from any collection.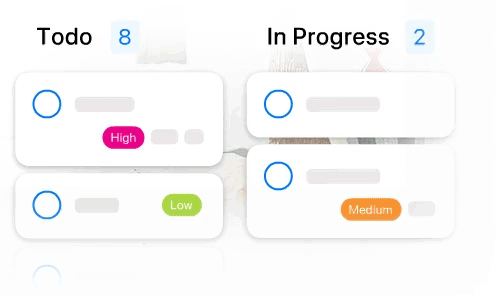 Re-arrange Kanban Views
Group your Kanban board by any label in lists and rows. Create a priority matrix or track progress by member.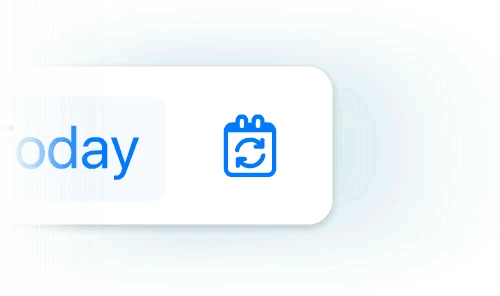 Recurring Items
Set up a recurring task so you never miss an appointment. Zenkit offers very flexible and powerful repeater-rules to fit (almost) every scenario.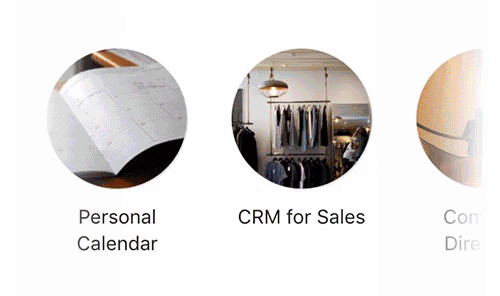 Templates
Not sure where to start? Take a leaf out of an experts' book and download one of our business-ready templates.
Project Management
See what features make Zenkit Base a great project management solution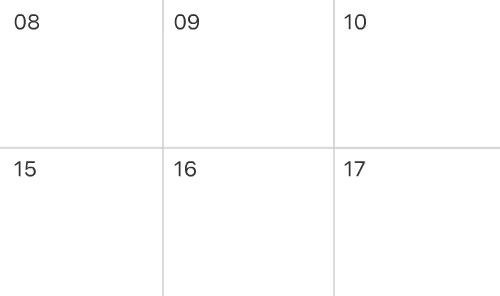 Global Calendar
The global calendar aggregates over all events and dates in your data. So you have one single point of information.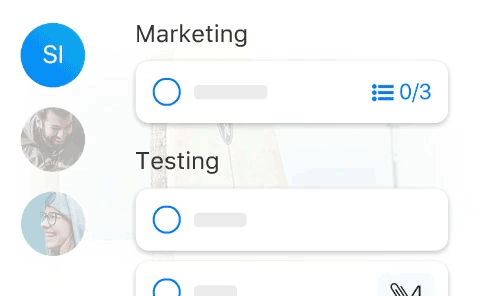 Team Tasks
An inbox for your team. One place to view all items assigned to you or to anyone you collaborate with. Create and automatically assign items to your team without getting lost in complex projects.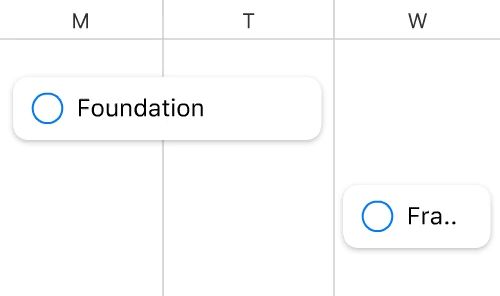 Gantt Chart
Schedule and track complex projects on a clear timeline, with lag & lead, milestones, critical path, and more!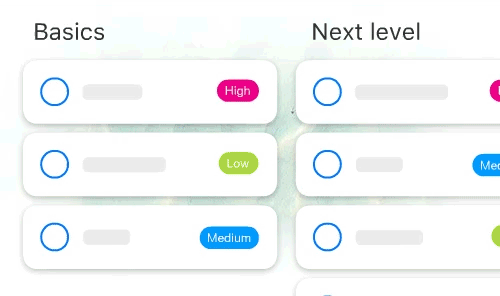 Team Wiki
Create and publish a beautiful, content-rich wiki in moments. Collaborate in real time with wiki members.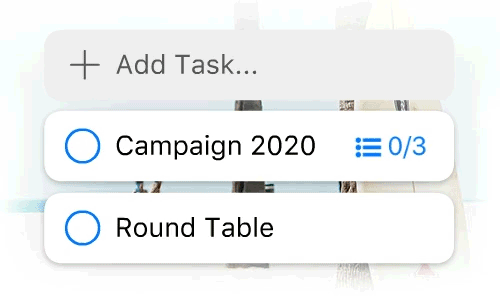 Checklists
Use a checklist to add sub-tasks to your tasks. Track progress visually and mark things off as they're done.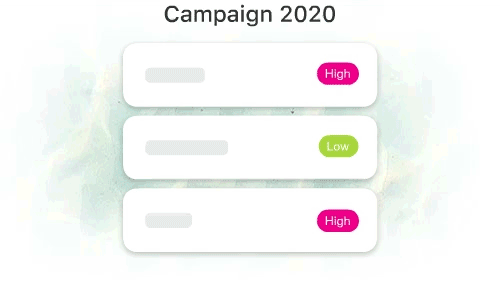 To-Do List
Turn any project into a to-do list and fly through your tasks! Mark tasks as done and watch them move down the list.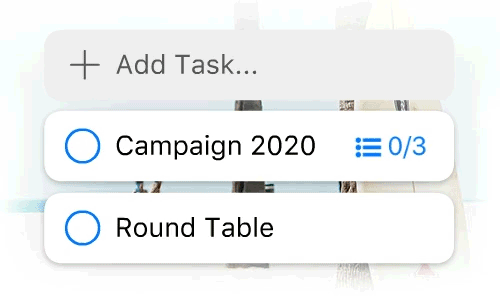 Multi-Level Subtasks
Subtasks work like checklists, but they contain real items. So you can build task-hierarchies on any detail level.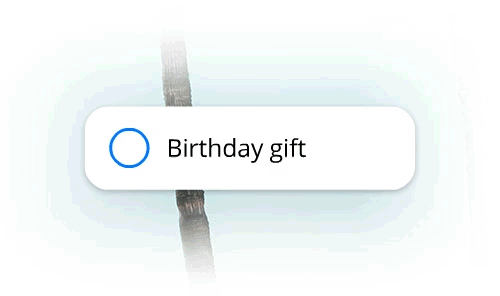 Assign Tasks
Easily delegate tasks by assigning them to your team members. Notify them as soon as a new task needs their attention.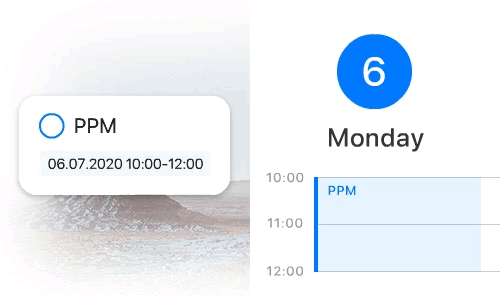 Sync with Your Calendars
Never miss another appointment! Zenkit's Google Calendar integration means that your calendars are always in sync.
Enterprise Features
All Zenkit products are Enterprise-ready for organizations of any size
Platforms
Zenkit is available on almost any platform - Beautiful, distraction-free, and on your favorite device