Features
The team chat with built-in task management.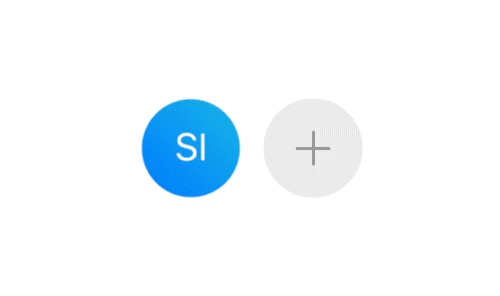 Group Chats
Chat with groups of up to 2000 people.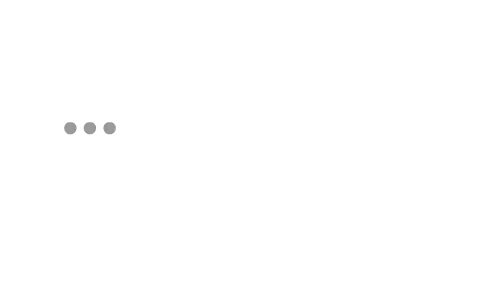 Personal Chats
Personal 1:1 chats for private messaging.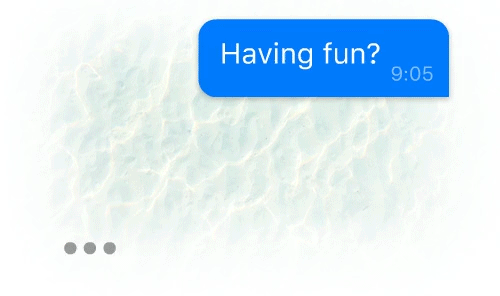 Audio and Video Messages
Record and send audio and video messages from any device.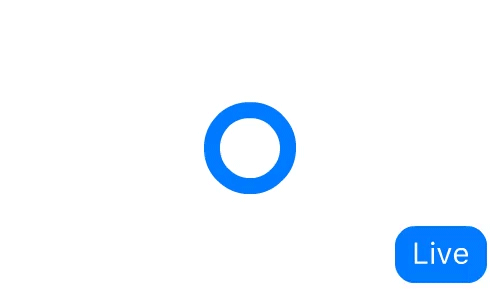 Broadcasting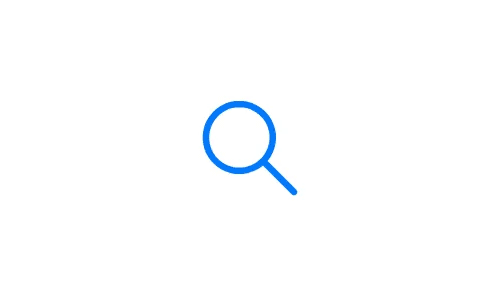 Search
Search in chats and files instantly.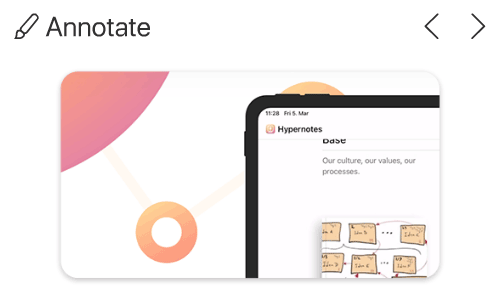 Annotations
Add drawings and graphical annotations to every file or comment.

Drawings
Add own simple drawings and illustrations everywhere: in comments, or as files.
Task management
Tasks are no longer buried within endless chat threads.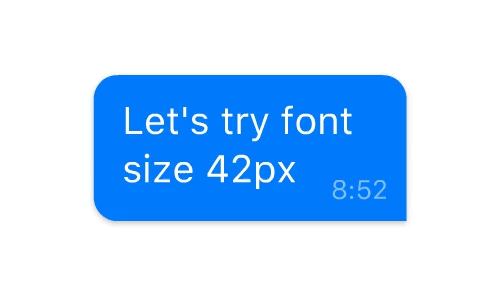 Built-in Task Management
Create and organize tasks directly within your chat groups.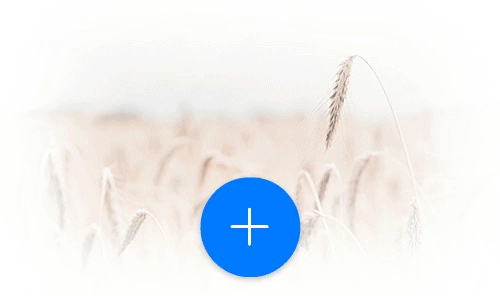 Attachments
Audio and video files can be attached to tasks automatically.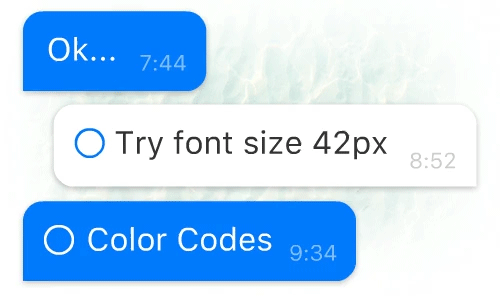 Task Chats
Tasks can have their dedicated chats too, so task related info is not lost in group or project chats.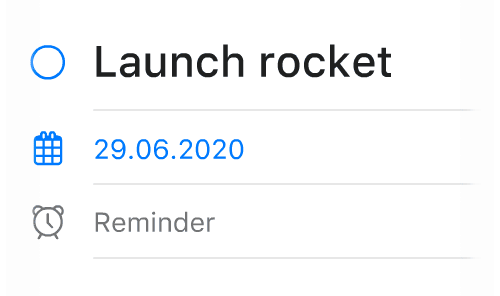 Reminders
Tasks have reminders - use your chat like a personal assistant.
Advanced Features
The Zenkit platform offers additional features for Zenchat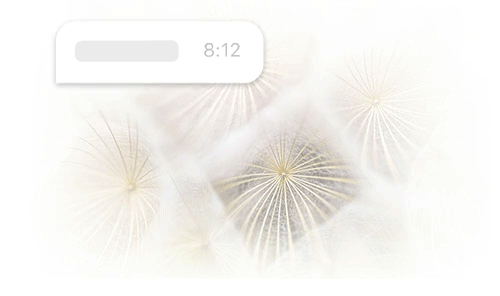 Offline Support
All data and chats are available offline.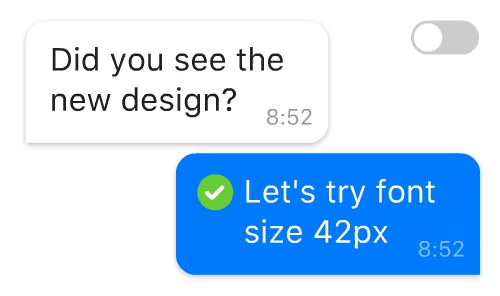 Dark Mode
And many more backgrounds for a personal experience.
Zenkit Suite
Zenchat is deeply integrated within the Zenkit platform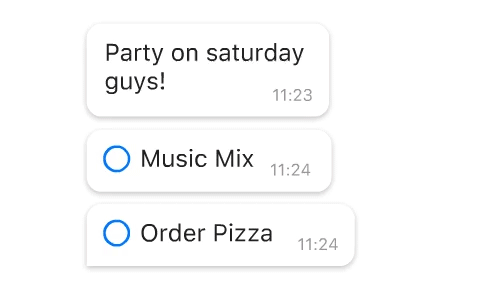 Topic Chats
Chat about any data in any Zenkit product (customers, bugs & features, etc.)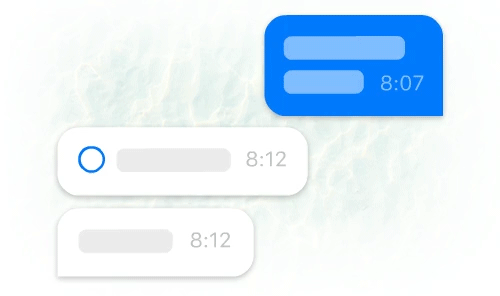 Task Lists
All task lists of Zenchat can also be organized in Zenkit To Do or as a Kanban or Gantt chart in Zenkit Base.
Enterprise Features
All Zenkit Products are Enterprise-ready for organizations of any size.
Platforms
Zenchat is available on almost any system - Beautiful, distraction-free, and on your favorite device