Reinventing the Kanban board
Zenkit introduces subtasks, hierarchy view, and more powerful filters to bring clarity and focus back to crowded and busy Kanban boards.
Friday, October 4th, 2019 – Karlsruhe, Germany:
Today, the team at Zenkit announces the release of their new subtask feature, along with a hierarchy view, and powerful filters. The new features introduce a hierarchical structure that enables you to add form to a busy Kanban board.
Kanban boards are loved by teams around the world for their intuitive and effective visualization of projects. However, the team at Zenkit have long questioned the way they're being used. In particular, when used over time for big projects with large teams, Kanban boards can become crowded and overwhelming. The absence of structure, the addition of ambiguous lists, and difficulty in breaking down tasks into subtasks can result in projects lacking clarity.
The addition of structure through the introduction of subtasks and hierarchical views offers the solution.
Structure in hierarchy can help to break down tasks clearly on your Kanban board. It will also enable you to intuitively determine which tasks belong where, and provides a clearer and more focused overview of your workflow process.
"We've always been big fans of Kanban boards but realized their lack of structure can cause overcrowding and confusion," expressed Martin Welker, CEO of Zenkit. "By accident, while working on our new subtask features, we found the solution to this problem: hierarchical filters. They're an intuitive way to quickly find related tasks or gain an overview of key tasks. We're confident these new features will change the way you use Kanban boards forever."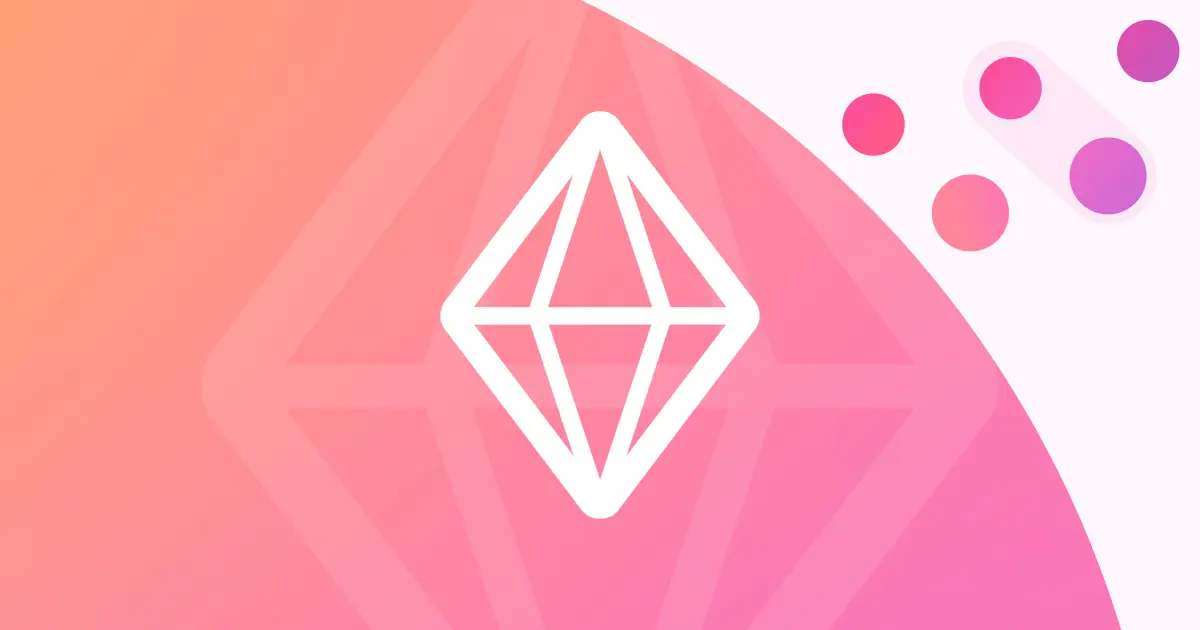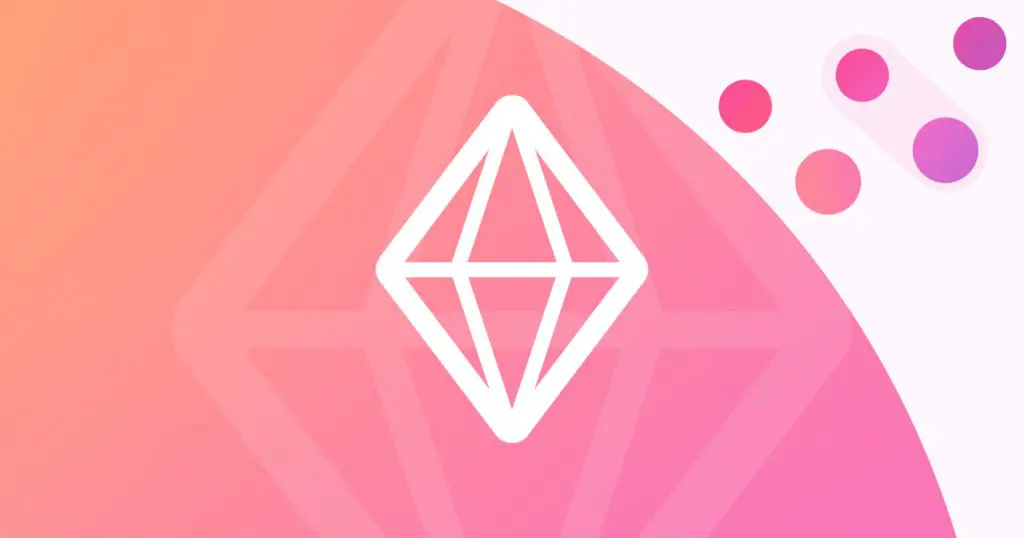 What to expect:
Hierarchical range filter that enables you to see only top-level tasks so you don't have to make a separate collection or view to see the big picture.

Subtasks filter which allows you to view all subitems of a particular item in a single click. The unrelated tasks of other items disappear from your board and you see a complete overview of a sub-project as if it were its own Kanban board. This can immediately show you where bottlenecks are.

New mind map which directly connects to the hierarchy view, offering a more expressive way to work with the same data.

Recursive formulas that allow you to aggregate the value of subtasks.

The ability to automatically mark all subtasks as done by marking parent task as done.
In addition to these new features, Zenkit is now enterprise ready with the introduction of the Organizations feature, which enables large organizations to manage users through their existing identity providers with support for SAML-based SSO and provisioning via SCIM. 
About Zenkit:
Zenkit is a startup formed under Axonic Informationssysteme GmbH. The SaaS project management and database building platform was launched in October of 2016.