Zenkit launches version 3.0 with a complete redesign, public API, and new progressive web apps
New features include ways for users to publish their Zenkit projects and integrate with more apps, making it easier to share their work with the world.
Thursday May 23rd, 2019 – Karlsruhe, Germany:
Today, the team at Zenkit announces the completion of Zenkit 3.0. The launch introduces all-new progressive mobile apps, a sleek design, and even more ways for users to connect with other tools and share their work with the world.
Key features included in the update are:
Published collections: make any Zenkit collection public on its own webpage

Embeddable collections: visitors can interact with collections on any website

A redesign based on the new Zenkit design framework
Brand new progressive web apps for mobile & tablets
Split screen support for iPad

A publicly documented API

MS Teams integration & Microsoft account login

iCalendar subscriptions to sync with any calendar app
The Zenkit 3.0 package includes new ways for users to share their work online in the form of search engine optimized published collections. With this new feature users can, for example, easily share project updates with clients via a link, publish their roadmap online, or embed calendars to publicize events. Published collections are optimized so that anyone can find them with a simple web search, and users may additionally write their own meta descriptions.
The Zenkit mobile apps lean into the team's belief that progressive web apps (PWA) are the future of mobile. There wasn't a framework or library that was capable of doing what was needed, so the team built the Zenkit design framework from scratch.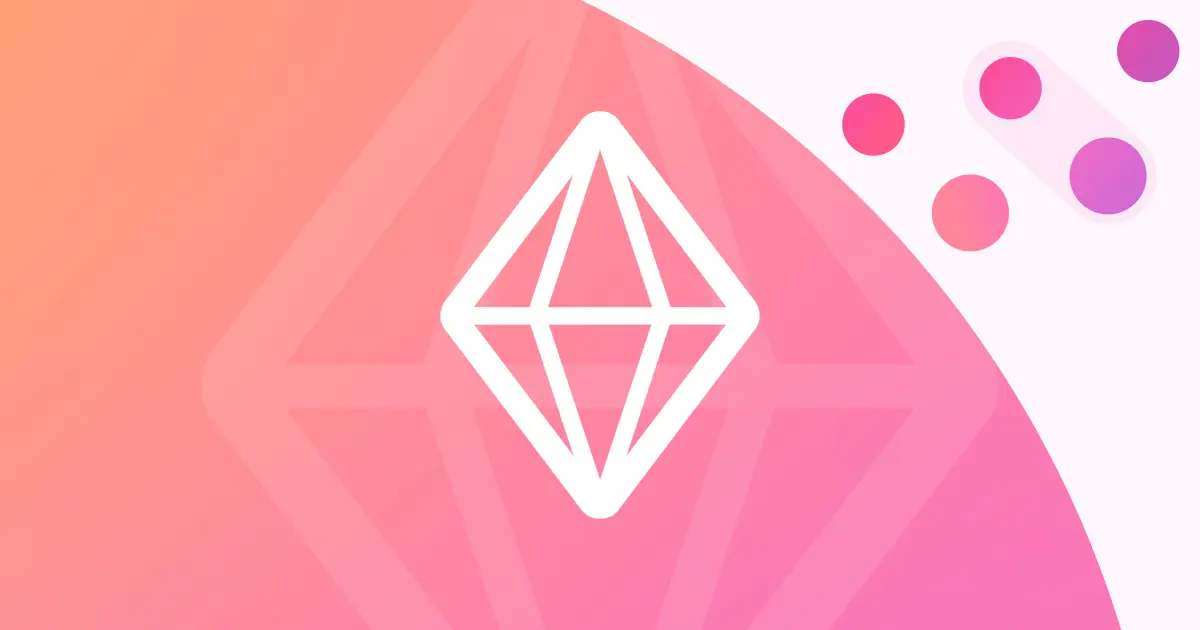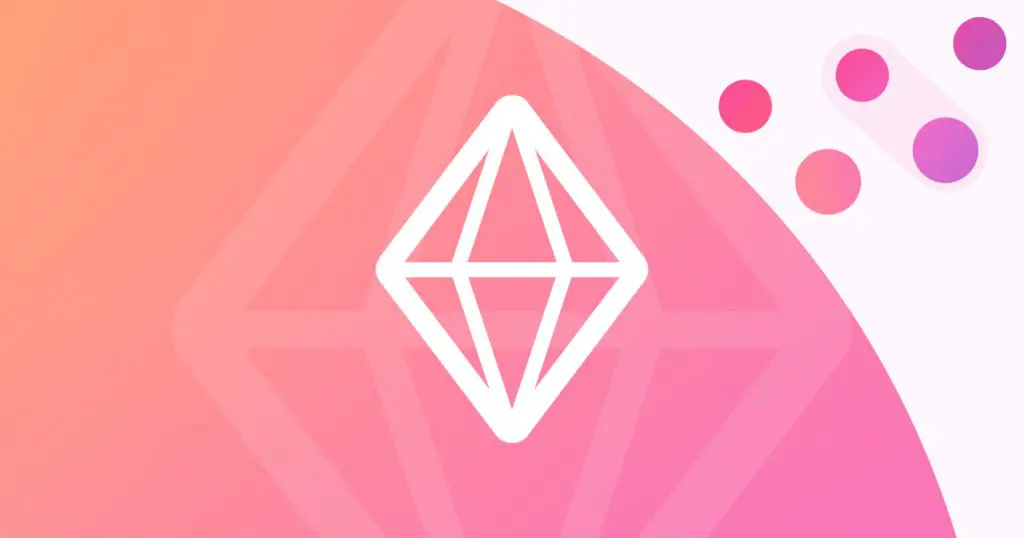 Lastly, the Zenkit API gives users even more flexibility in how they manage their data. Technologically inclined users can create their own scripts, or connect Zenkit directly to their private data. However, with established partnerships with companies such as Zapier, a direct integration with MS Teams, iCalendar sync, and upcoming integrations with tools like Clockify and ActiveCampaign, the API will enable even non-technical users to connect with thousands of other apps. 
About Zenkit: Zenkit is a startup formed under Axonic Informationssysteme GmbH. The SaaS project management and database building platform was launched in October of 2016.