Zenkit Launches New Wiki View and Strengthens Their Position as a One-Stop Solution for all Your Workplace Needs
Introducing the new wiki view, a knowledge sharing and content management platform that can enhance collaboration and connect individuals to a wealth of valuable data.
Tuesday, December 17th, 2019 – Karlsruhe, Germany:
Today, the team at Zenkit announce the launch of their wiki view. This new feature offers users a space for knowledge sharing and management, as well as a new way to organize and view their data.
Corporate data is becoming more challenging to manage. The International Data Corporation (IDC) predicts that by 2020, some 80 to 90 percent of the data in enterprises will be unstructured due to data constantly moving between social networks and emails. As a knowledge base platform, the wiki view invites multiple users to create, co-edit and collaborate on content.
By using the wiki view, teams and groups of like-minded individuals can relay information to each other, from announcing news to exchanging expertise. This can help stimulate growth and innovation, as well as enable better decision making.
Three years after their launch, the team from Karlsruhe, Germany are continuing their mission of positioning Zenkit as a powerful all-in-one solution for project management and productivity needs.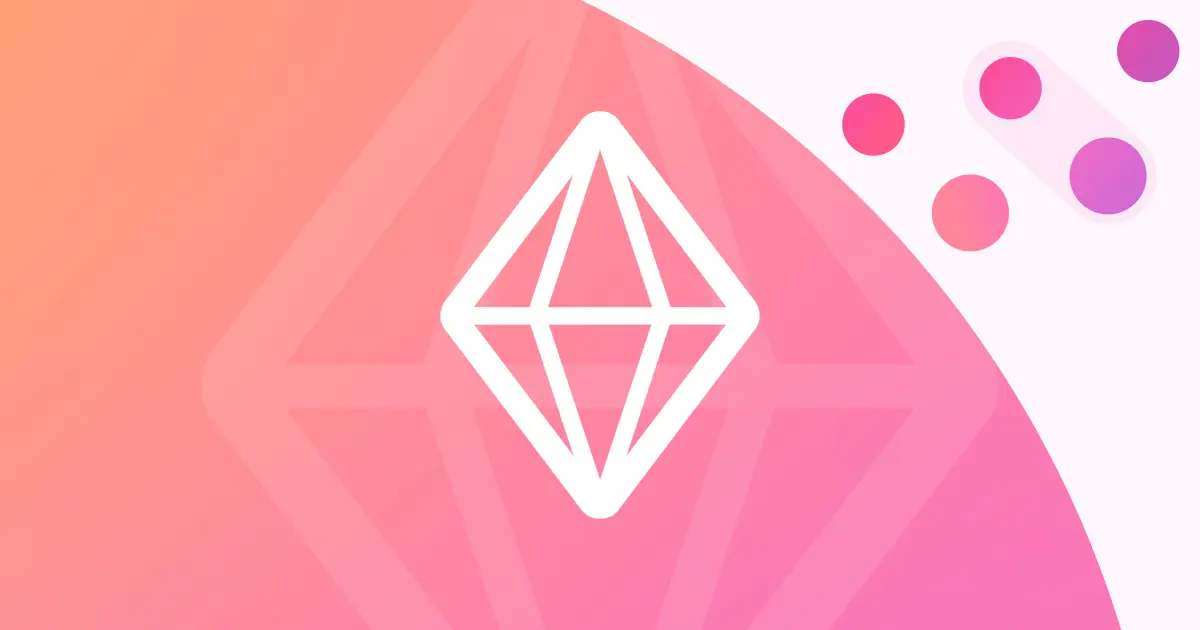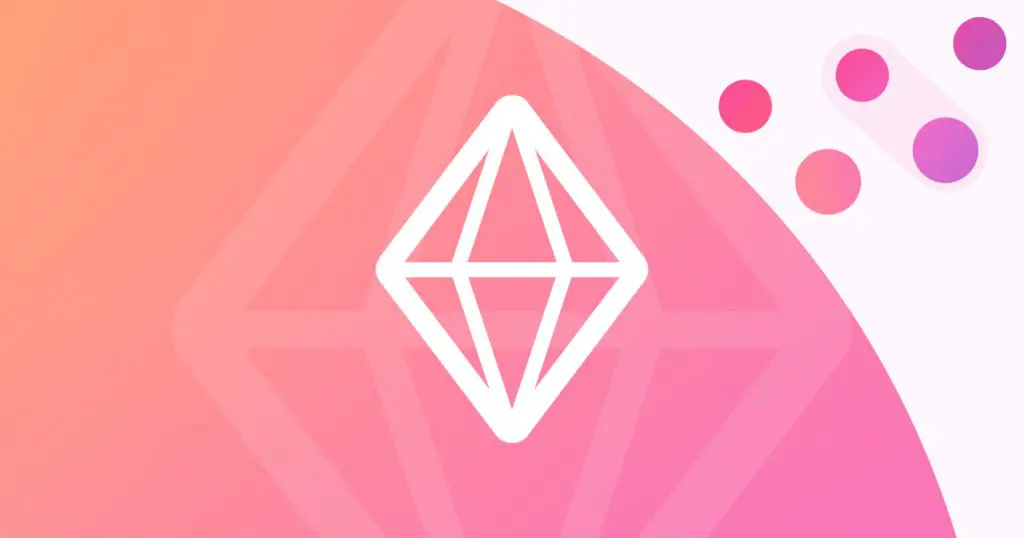 What to expect:
Simplicity: Easily create a wiki from your existing Zenkit data, or make a new one from scratch. Collaborate on all wiki pages with your Zenkit team.
Flexibility: Group the wiki view by different field types to create a navigation style that suits you. Switch between an alphabetic grouping by a text field, hierarchical grouping by subitems, or grouping by labels.
Connectivity: Add rich links to any items, files, or collections that you have access to. Zenkit will show a beautiful, custom preview for these links.
Adaptability: Choose between plain text, markdown, and HTML. 
Customization: Modify the landing page to suit your needs. Add images or files, and embed videos, social media, and more.
Power: Use Zenkit's powerful filter functions to quickly pinpoint the articles you need and find exactly what you're looking for.
About Zenkit:
Zenkit is a startup formed under Axonic Informationssysteme GmbH. The SaaS project management and database building platform was launched in October of 2016.