Zenkit now available as a snap for Linux users
The universal Linux app packaging format from Canonical enables Linux users to install the popular project management software with a simple click and install
May 8th, 2018 – Karlsruhe, Germany:
Today, Zenkit, one of the most innovative web-based project management solutions, is now available as a snap, the universal Linux app packaging format created by Canonical, the company behind Ubuntu.
Zenkit is an all-in-one project management software that allows users different views of their information. Whether they want to simply use a to-do list for completing daily tasks or to manage a big project with their team, Zenkit provides the necessary features to enable them to work productively. Thanks to its flexible interface, Zenkit also scales alongside any project.
The release means that Zenkit can deliver its project management service to a wider range of Linux users, including those using Linux Mint, Manjaro, Debian, OpenSUSE, and Solus, as well as the millions of users on Ubuntu. Since its launch in late 2016, Zenkit has aimed to become platform and device agnostic. Snap is another step toward that goal.
"We are delighted to see Zenkit bring their project management solution to the snap ecosystem and place the same importance on Linux users as those of other operating systems. We see an increasingly varied amount of snaps in the store, Zenkit being the latest productivity example, and therefore widening the apps available for Linux users to choose from" says Jamie Bennett, VP of Engineering, IoT and Devices at Canonical.
Snaps are containerised software packages designed to work perfectly and securely in any Linux environment. As well as supporting all major Linux systems from a single build, snaps can be also updated or rolled back automatically to ensure that users always benefit from the latest version of the application. Since their launch in 2016, thousands of snaps have been released by developers as they adopt the format for its reliability and security.
Zenkit is available to download as a snap by clicking here.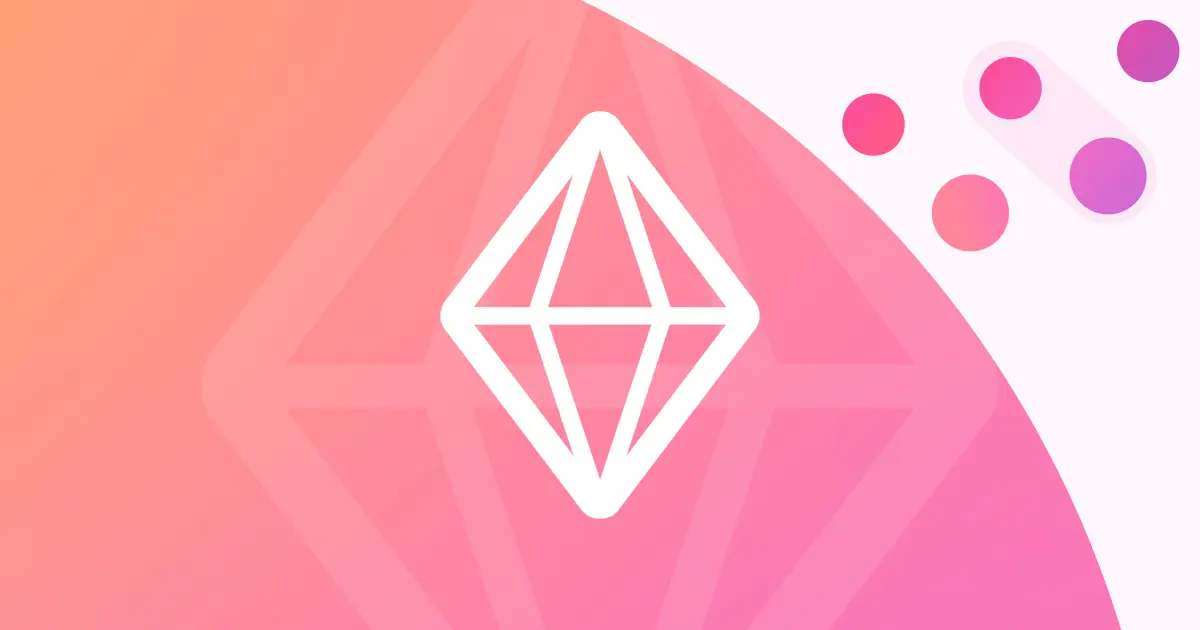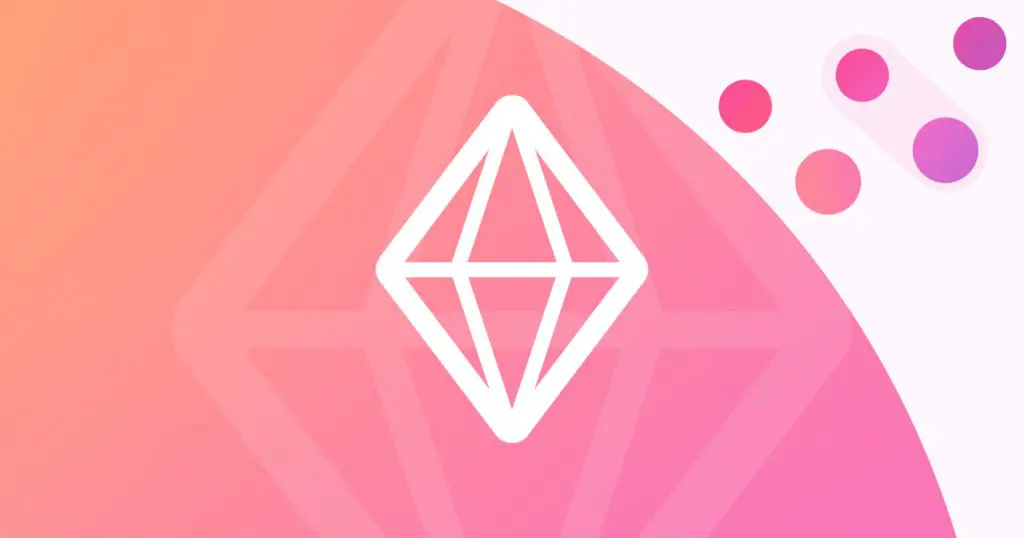 About Zenkit
Zenkit is a project management and database building platform created by Axonic Informationssysteme GmbH in Germany. It was launched in October of 2016.
About Axonic
Axonic Informationssysteme GmbH is a privately held software vendor focusing on technology concerning information, communication and recognition. The company is located in Karlsruhe, Germany and was founded by Martin Welker in 2003. Axonic has been successfully developing software in the areas of artificial intelligence, knowledge and information extraction for over a decade. Since 2002, their research has primarily been based on the area of "communication intelligence" – the analysis and presentation of communication. Axonic has released 6 major products that serve over 5,000,000 people around the world.