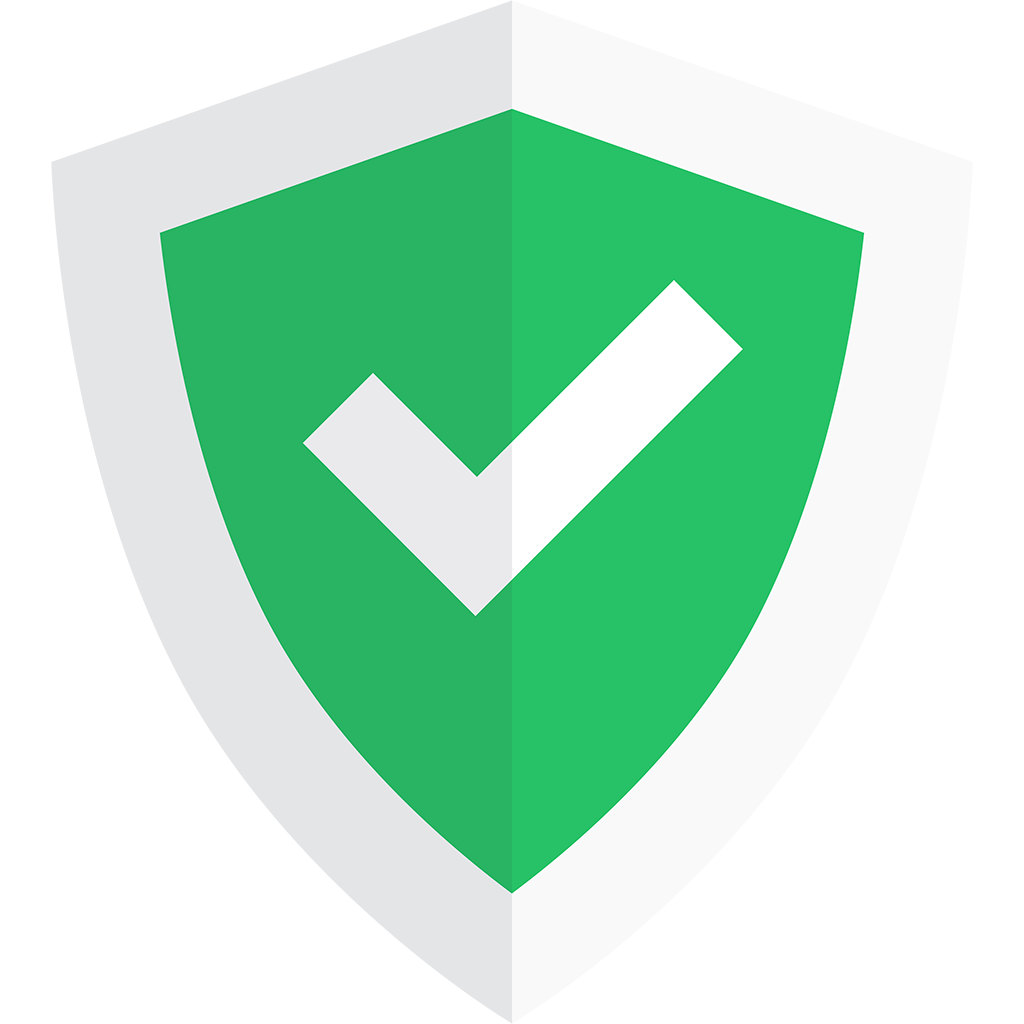 Status Hero & Zenkit
Connect your Zenkit and Status Hero accounts
Connect with Status Hero to centralize and track your Zenkit activities and tasks easily.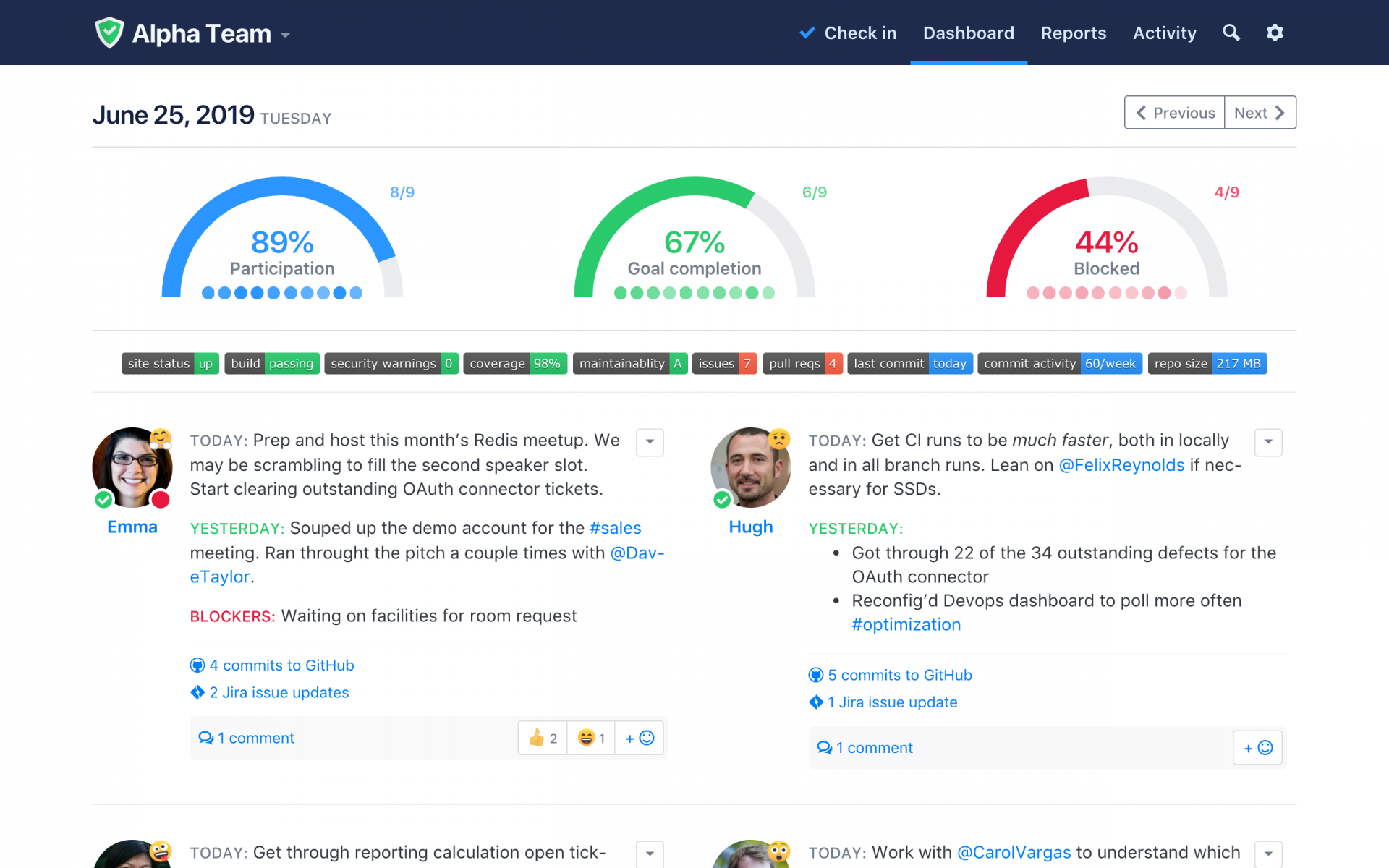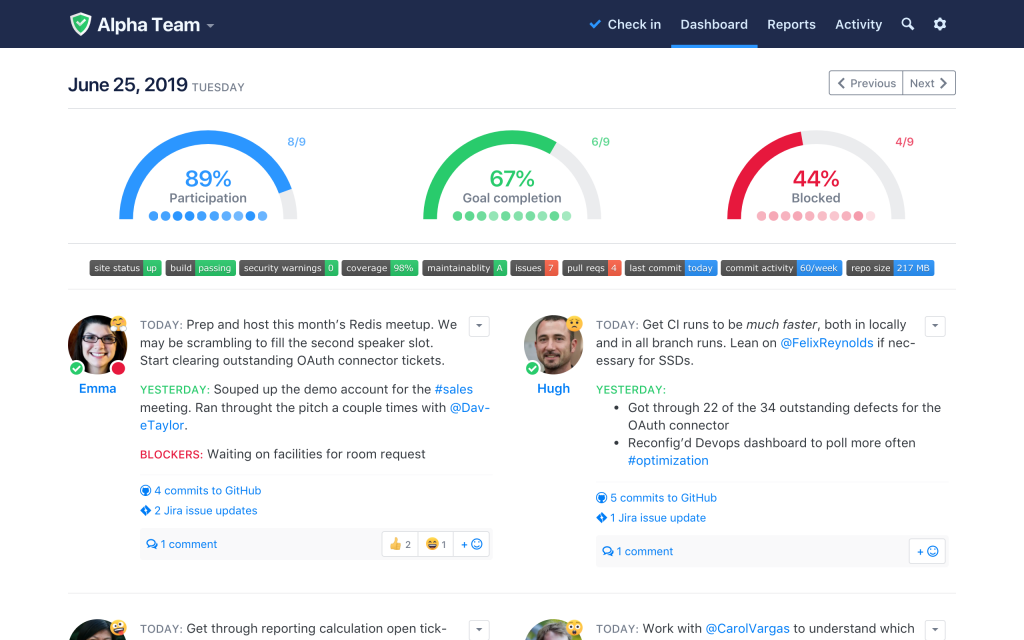 About Status Hero
Status Hero is a lightweight app that lets you track daily goals, log activity from your tools, and receive status updates from your team all in one place. It supports features such as time zone awareness, customized reminder or reporting frequencies, and beautiful graphs to visualize your team's productivity. You'll be able to sync up your team, kill stand-up meetings, inform stakeholders, and cut through all of the management noise. Status Hero promotes transparency and trust, which means quicker decisions and smoother collaboration. For more Information, please visit: https://statushero.com
Connect Status Hero and Zenkit
Sign up for a Zapier account to get access to Zapier.
Create an account with Status Hero.
Log into Zapier and go to the Zenkit + Status Hero Zapbook to find Zap templates.
Or choose to create your own Zenkit and Status Hero integration by selecting them when you create a zap.
Support
This integration is supported by Zapier. If you experience any problems, please contact Zapier support. For more information on how to use Zenkit with Zapier, please read our documentation.