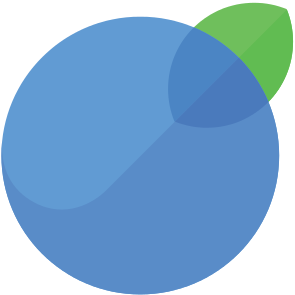 InvoiceBerry and Zenkit Base
Connect your Zenkit and InvoiceBerry accounts
Whether you work collaboratively in a small business or have cultivated a career as a freelancer, you may find yourself having to use different tools at the same time. By connecting InvoiceBerry and Zenkit through an automated integration, you can simplify your invoicing process!
With this Zapier integration, every time you send an invoice with InvoiceBerry, the client and expense details will be stored in a Zenkit database. This means, you won't need to manually copy and paste the invoicing information to your Zenkit database anymore. Try this integration and bring your productivity to the next level!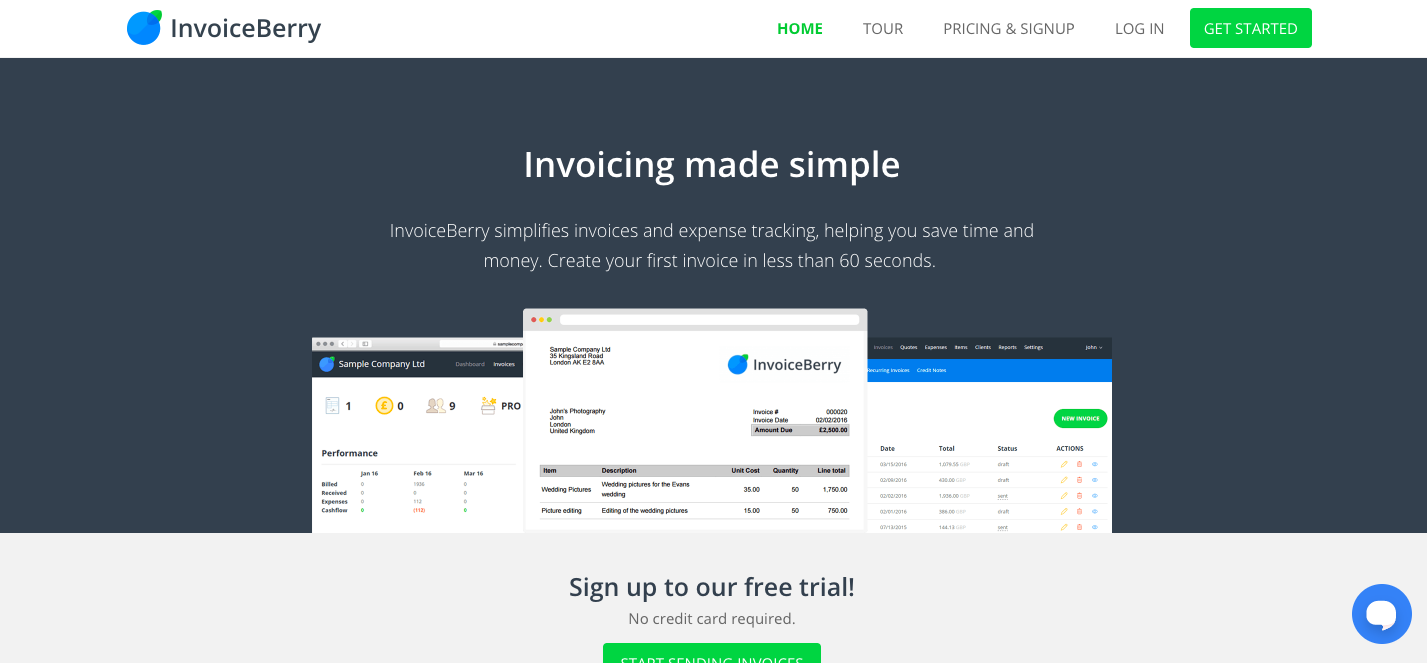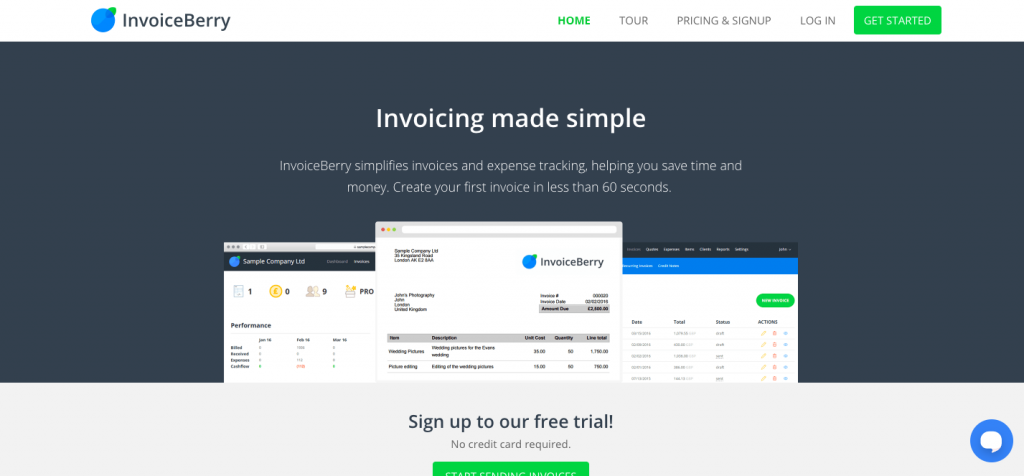 About InvoiceBerry: Online Invoicing Software
InvoiceBerry is an online invoicing software designed to meet the invoicing needs of small businesses and freelancers. Customers can create professional-looking invoices, customize invoices with their company logos and information, and send invoices via email within seconds.
The software also allows businesses to keep track of their expenses, send reminders to non-payers, create recurring invoices and send out invoices automatically to regular and repeat customers. Create your account to learn more of this invoicing software: https://www.invoiceberry.com/.
About Zenkit: Online Project Management
Zenkit is a user-friendly, collaborative tool for project management, database building, and more. It allows you to switch views (table, to-do list, Kanban, calendar, and mind map) in one click. You can share your work online with published and embedded collections, and build integrations with our documented API. Zenkit is flexible enough to fit any workflow and powerful enough to run your business on. Create your free account: https://zenkit.com/register.
How to connect InvoiceBerry and Zenkit?
Sign up for a Zapier account to get access to Zapier.
Create an account with InvoiceBerry.
Log into Zapier and go to the Zenkit + InvoiceBerry Zapbook to find Zap templates.
Or choose to create your own Zenkit and InvoiceBerry integration by selecting them when you create a zap.
Who will benefit from this InvoiceBerry and Zenkit integration?
Small business owners who wish to simplify their invoicing process, from issuing invoices to managing their invoice database.
Freelancers who want to save time by connecting software with the help of automation.
Additional Integration Details
Supported by Zapier: Please contact Zapier support if you experience any problems.
For more information on how to use Zenkit with Zapier, please read our documentation.