The new year is often a time to reflect, to re-prioritize, and resolve to be and to do better. It brings with it a surge of motivation that inspires you to meet your goals faster. Here at Zenkit, we're no different. Our development team has been hard at work, not only on developing some of our upcoming features, but also releasing a plethora of small updates that make using Zenkit just that little bit better…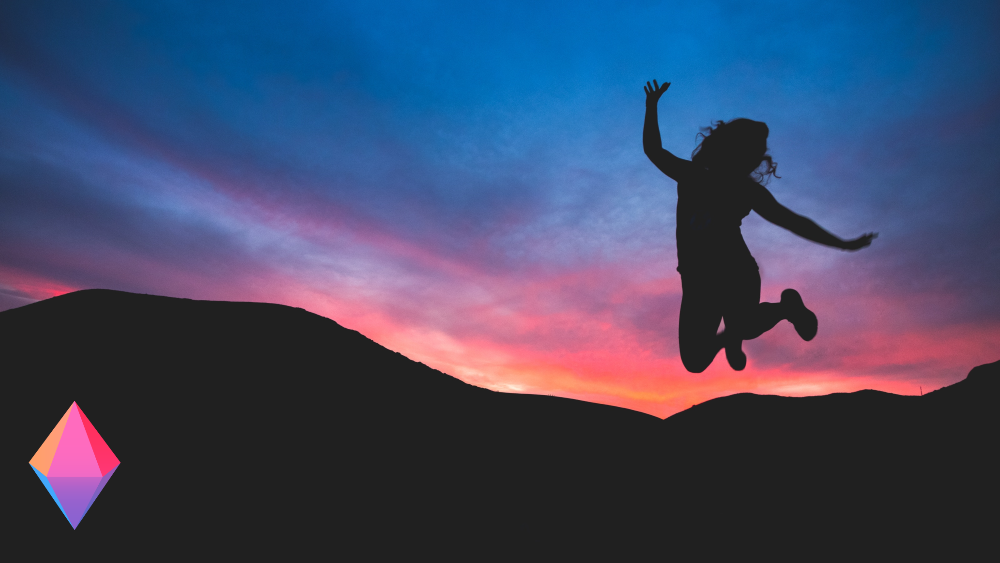 ---
Default Text Type
This one's been a long time coming, but it's finally here! You can now set the default text editor type of any text field in your collection. This means that you no longer have to update each text field to Markdown or HTML individually. Once you pick your default type, it will instantly be applied to the field in all future and existing items.
It's super simple to update your text editor type:
Click on the name of your text field.
Click 'Properties'.
Pick a text type from the drop-down menu under 'Editor Type' and hit save!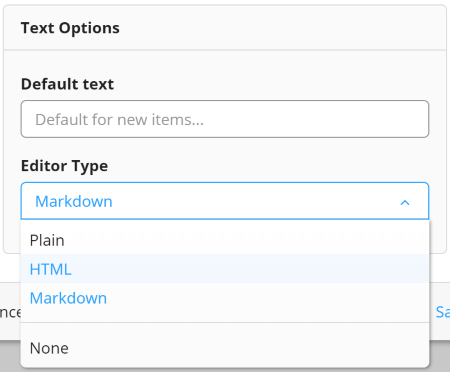 This menu is also accessible from the fullscreen text editor, from the drop-down menu found in the top right-hand corner: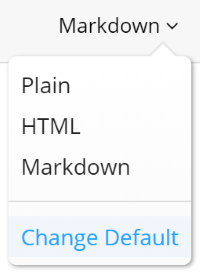 ---
Permanent Delete
Long asked for, permanently deleting items is finally possible in Zenkit! If you've made a mistake, or have sensitive data that you need to remove permanently, the delete function is a lifesaver.
To permanently delete an item, you must first archive it, then click on the … icon in the top right corner of the item to open the actions menu. Click on 'Delete Item' to remove it permanently.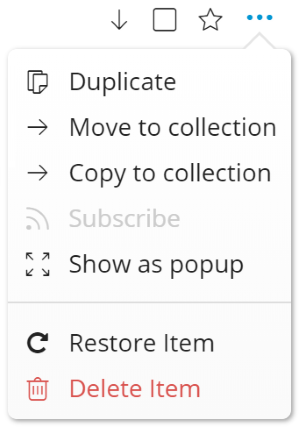 Note: Once you permanently delete an item, it's gone forever. It is not possible for you or anyone on our team to restore the item once it's been deleted. Please make sure you really want to delete it before confirming!
We're aware that there are several steps to this, but it's designed to protect you from accidentally deleting something. Eventually, we will also make it possible to delete items in bulk, once we've created a browsable archive.
As always, you can learn more about permanently deleting items in our Knowledge Base.
---
Notification Filters
This is one of my absolute favourite new updates. I'm sure I'm not the only person who gets bogged down with notifications from time to time, so having a way to narrow down which notifications I see is a blessing. The new notification filters let you select to show only read/unread notifications, and notifications for only the collection you're in!
Using the notification filter is as simple as opening the notifications menu, and then clicking 'Notifications' to open the menu.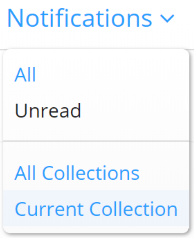 If you need a refresher on notifications, don't forget to check out our notification documentation, or our spotlight on notifications.
---
Copy Values of a Field
In the past, you could only copy a field and all of its properties, but none of the values of that field. This means that it was impossible to replicate e.g. an entire column of the table without a lot of tedious manual data entry. Those days are now over! When you copy a field, you can now optionally copy all of the information that field contains, too!
To copy field values, just check the checkbox that appears under the field name on the confirmation dialogue: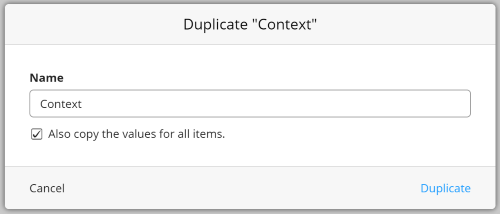 ---
Field Activities
Just a little, but still very helpful, update: Collection activities will now include activities about the addition or deletion of fields within a collection. This way, you'll be able to see who created or deleted a field, and when exactly it happened.
---
Final Thoughts
We hope you're as excited about these little updates as we are. We hope to keep improving Zenkit this way, bit by bit, for years to come. Let us know in the comments below what you think of these updates. We'd love to hear your feedback.
We'd also like to say thank you so much to all of you who have supported Zenkit and our team on this journey so far. We can't wait for all the amazing new features to come!
Cheers,
Siobhan and The Zenkit Team