Use Gantt Charts to Manage Your Complex Projects
Schedule and track projects on a clear timeline
Zenkit's Gantt view is designed to enable teams and project managers to precisely track and manage any project's schedule, resources, and people. Gain an intuitive overview of your project's schedule, and quickly make adjustments with intuitive drag and drop controls.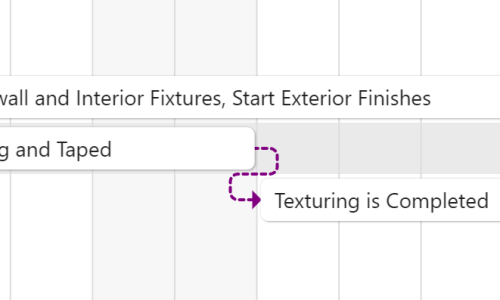 Task Dependencies
Quickly create dependencies between tasks. Choose between end-to-start, end-to-end, start-to-end, and start-to-start dependencies, and add dependency descriptions.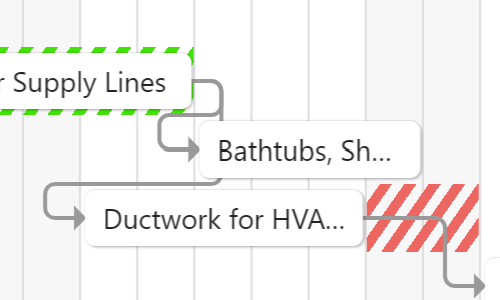 Lag and Lead
Add lag or lead to any task dependency to accommodate delays or define which tasks may start early. Lag and lead are clearly indicated in a visually impactful way.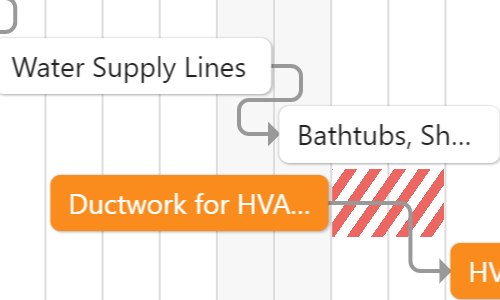 Critical Path
No more tedious calculations or human error, simply flick a switch to show the critical path of your project. The critical path will automatically update as changes are made to your schedule.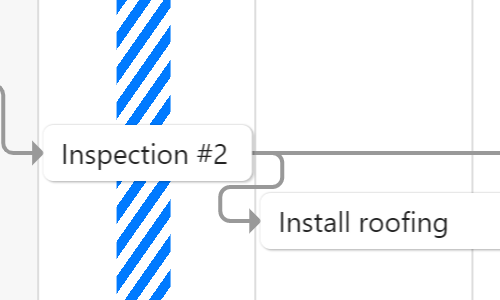 Milestones
Add milestones to clearly mark important dates or the beginning or end of project phases. Milestones are fixed and won't move when automatically adjusting your schedule.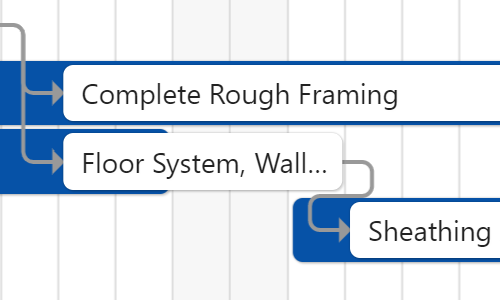 Secondary Date
See two versions of the same Gantt chart superimposed upon another. See planned versus actual schedule at a glance and make informed decisions about project status.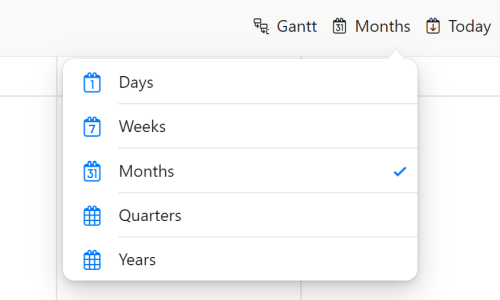 Time Breakdown
Change the time scale of your Gantt chart to accommodate longer or shorter-term projects. Zoom in and out on timescales to dive into the details or see the bigger picture.