Zenkit, your Wunderlist alternative
Unlike Wunderlist, Zenkit is here to stay. Make Zenkit the new home of your to-dos, reminders, and projects.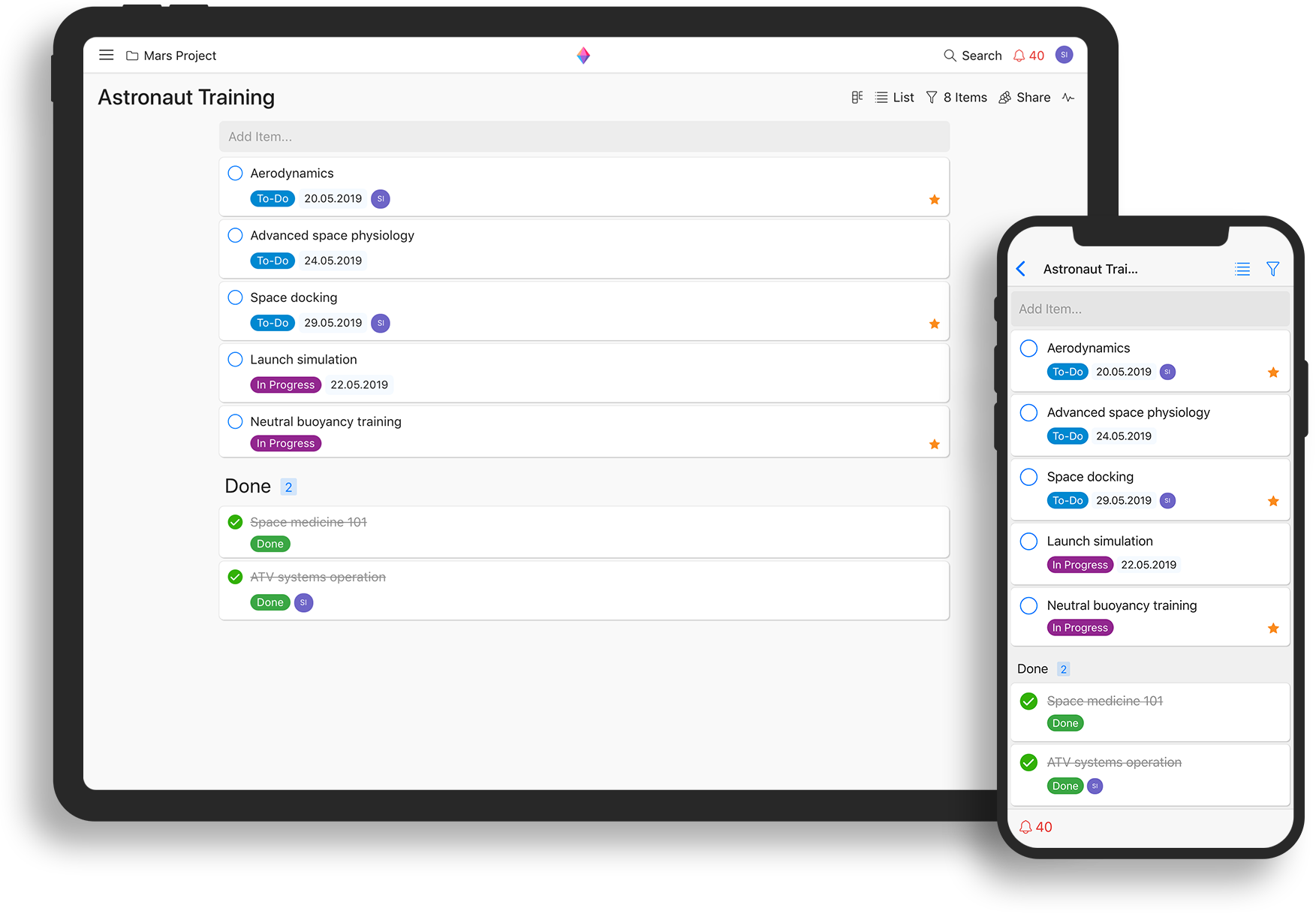 With Zenkit, we've developed an online project management solution that can enhance conceptualization, planning, and task organization. Our separate, dedicated task manager, Zenkit To Do offers the same features and capabilities that Wunderlist once did, plus more!
Create daily task lists, shopping lists, or simply have a place to store your ideas. Zenkit To Do is designed with both professional and personal to-do list enthusiasts in mind, making it the best Wunderlist alternative.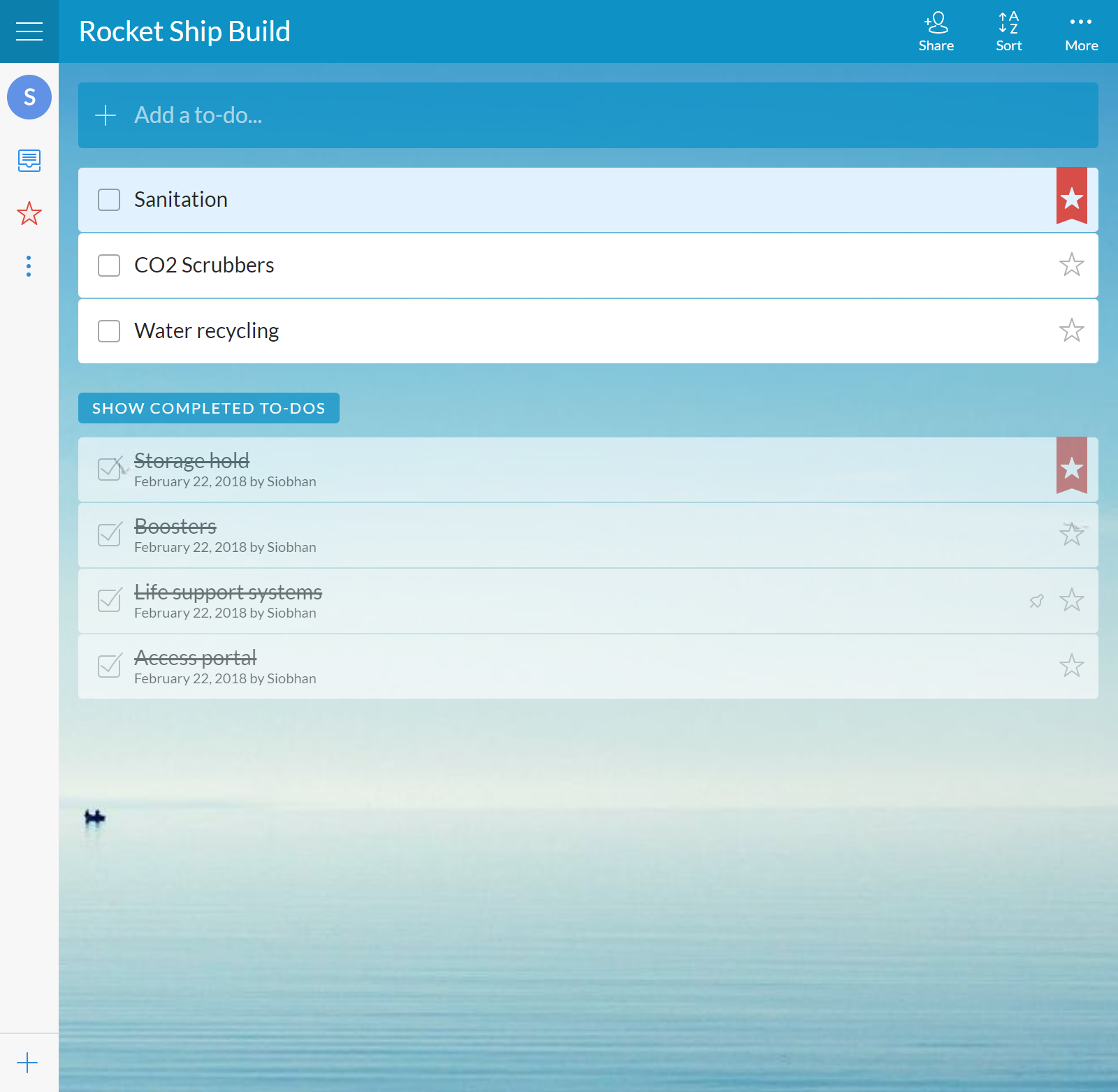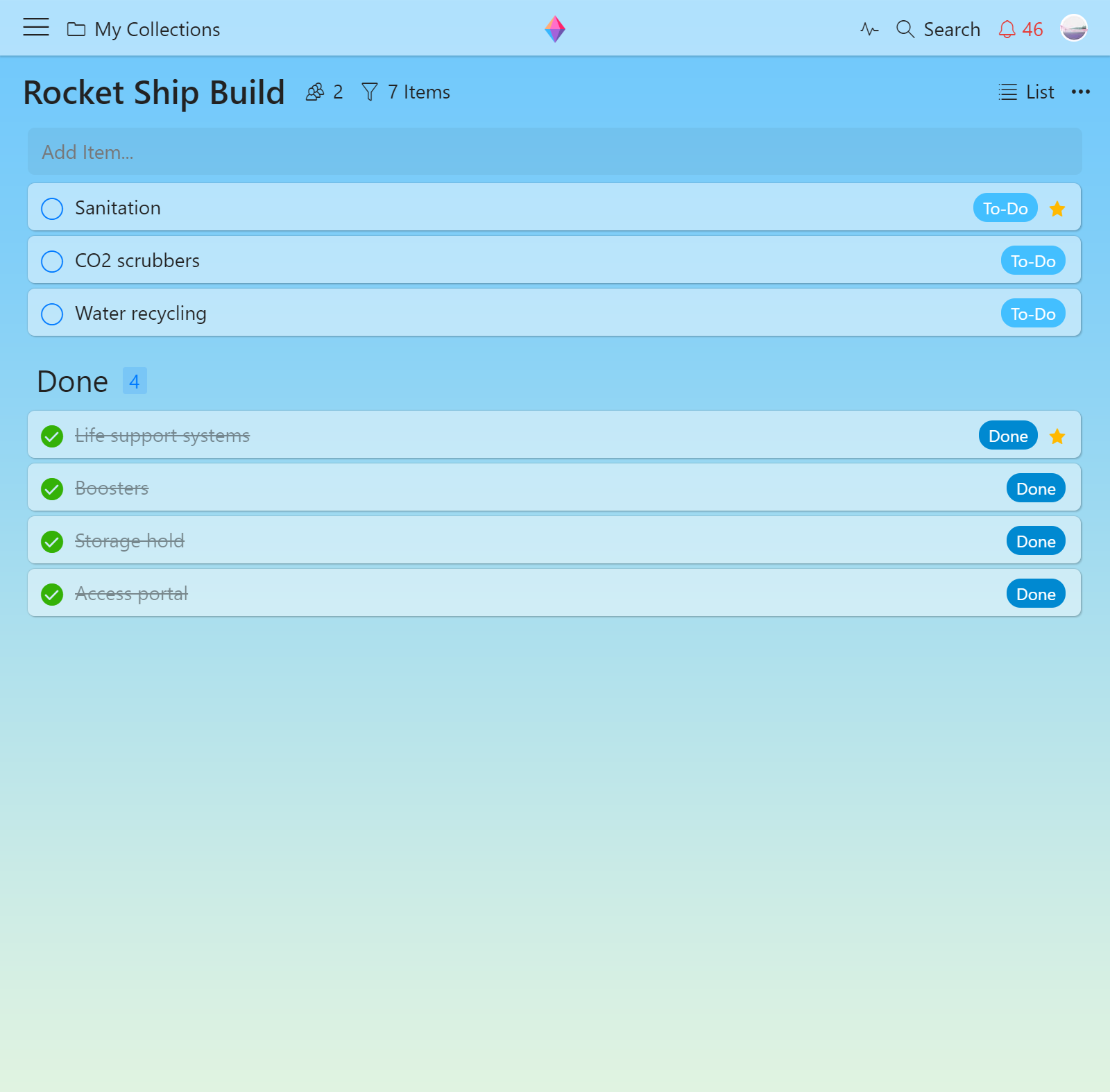 Why Zenkit is the best Wunderlist alternative
Make the switch today and enjoy features you already know and love, plus more!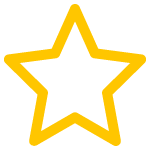 Your favorite features
Similar to Wunderlist, users can mark items as starred, use shortcuts, set due dates, create reminders, attach files, and assign tasks.
Prioritize with labels
Just like Wunderlist's tags, you can create labels to further prioritize your tasks, categorize items, or simply track progress. (Currently available in Zenkit Base.)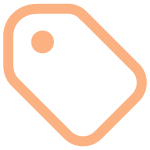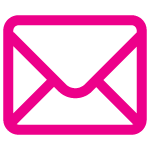 Turn your emails into to-dos
Our 'mail to Zenkit' feature allows you to send emails and their attachments straight into your Zenkit list to turn into a new item.
Duplicate lists
Save time by duplicating lists you regularly use. You'll no longer have to re-write the same text over and over.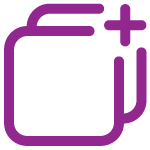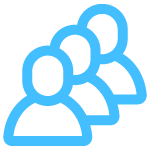 Collaborate with your team
Share your lists and collaborate with team members on projects in real-time. You can also control how much content each person can edit.
Work across platforms
Access your list anywhere, online or offline. Zenkit Base and Zenkit To Do are available on iOS and Android, on web and mobile browsers, and via our desktop app for macOS, Windows, and Linux.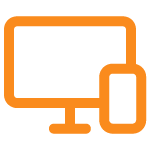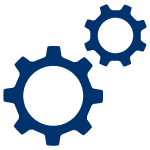 Connect with apps you love
Zenkit gives you the chance to connect with your favorite apps. From Google Drive to Slack, integrations can help you be more productive.
Direct import
Import your existing lists directly into Zenkit To Do. Import all of your lists with task completion and favorites intact with just a few clicks!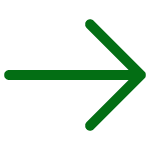 Make the switch today!
Register for a free Zenkit To Do account to start importing your lists.
| Feature | Wunderlist | Zenkit To Do |
| --- | --- | --- |
| Basic Task Management | | |
| List View | | |
| Favorites | | |
| Due Dates | | |
| Notifications | | |
| Comments | | |
| Reminders | | |
| List Duplication | | |
| List grouping in folders | | |
| Advanced Task Management | | |
| Email-To-List | | |
| Zenkit Suite | | |
| Dedicated Project Management app | | |
| Dedicated chat app | | |
| Bulk Actions | | |
| Custom Fields | | |
| Filtering | | |
| Formulas & Aggregations | | |
| Show in Calendar | | |
| Show in Gantt Charts | | |
| Show in Kanban | | |
| Show in Mindmap | | |
| Show in Wiki | | |
| Switching Views | | |
| 3 Zenkit Suite Connections | | |
| 30 Zenkit Suite Connections | | |
| Technology & Data Protection | | |
| Platform | iOS, Android, Mac, Windows and Web Browser | iOS, Android, Mac, Windows, Linux Apps and Web Browser |
| Hosted in Germany | | |
Simple and with style
"Absolutely love it! Design, functionality, all in one. Simple, intuitive interface. And best of all – design. Thank you Zenkit. After Wunderlist, Todoist, Asana, Google, Remember the Milk, and other big projects, this is a piece of gold. My last platform was Trello and best part is that I can sync all my boards from Trello to Zenkit. So excited. Finally I can work simply and with style." – Ilya Savelyev
A great Wunderlist alternative
"Best organisation app if you're looking for something special and not found it. You have a lot of possibilities. I replaced Wunderlist, 2do, Google calendar with this." – Dawid Pietruszka
Wunderlist on steroids
"I've tried several apps to manage project jobs for a design studio, and many of them felt short. Then came Zenkit. It's like Trello, Wunderlist, Google Calendar, and many other services, on steroids. The fact that it enables you to customize every single form, every label, is perfect. It's versatile, highly scalable, and can be molded into a powerful tool for many uses." – Travisbrowny2
Use Zenkit Where you Work


Use Zenkit in your browser, or download our desktop and mobile apps.
*Disclaimer: All registered trademarks, company names and brand names used on this website are the property of their respective owners. Zenkit has no affiliation with any other products mentioned on this page. Data on features are taken directly from related web sites and marketing materials as of November 2017. Information and features are subject to change. To report corrections, please contact us.