Features
The features that super-charge your team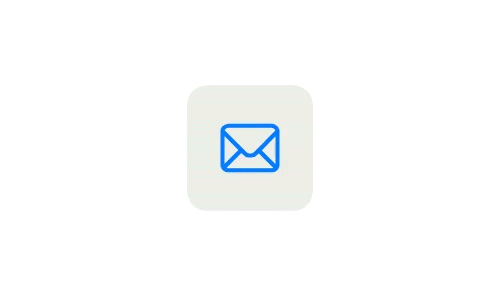 Inbox
Get tasks out of your thoughts and into your Inbox. Work from there, or sort them into any of your lists to stay organized.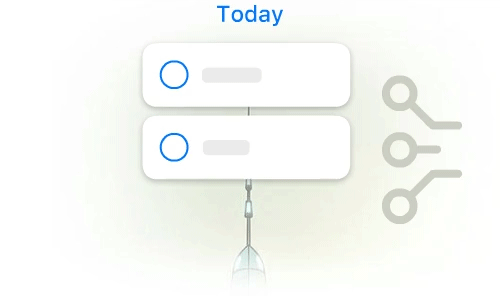 Smart Lists
Smart Lists like Starred, Today, This Week, and Assigned to Me to help you know exactly what needs to be done and when.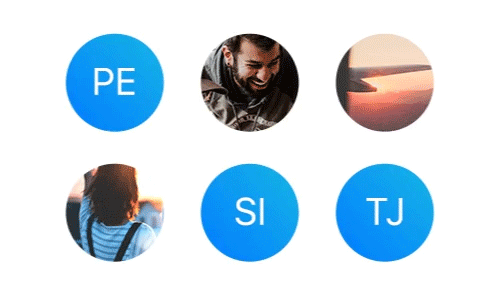 Collaboration
Share your lists and folders with your team, friends, and family. Add members to tasks and comment or @mention others to discuss the details.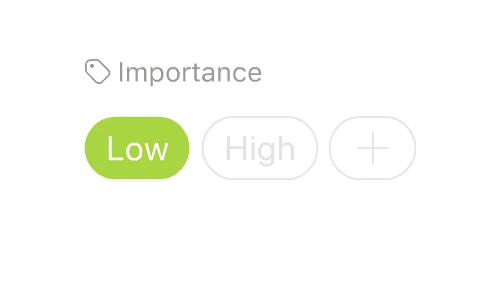 Tags
Tags assist you in categorizing and labeling your tasks. By assigning keywords or labels to tasks, you can filter, search, and sort them based on specific criteria.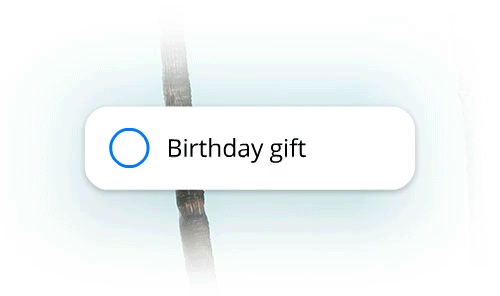 Sharing
Share your tasks, lists, and folders with your team, friends, and family. Easily track activities of members you've shared with. Comments
Add comments to tasks to discuss all the details. Use @mentions to inform others about your activities directly.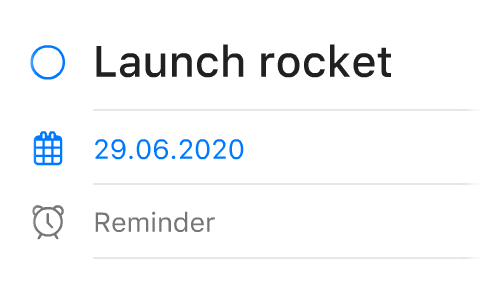 Due Dates and Reminders
Set due dates to keep on top of your schedule and create reminders to be notified of upcoming events and deadlines.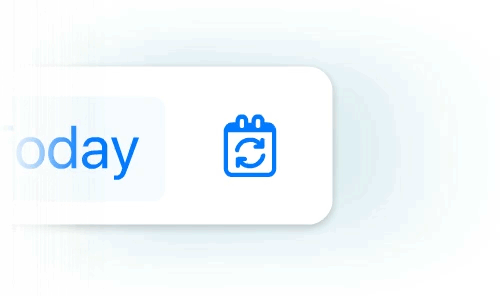 Repeaters
Create recurring tasks for regularly scheduled appointments and to-dos. Choose different intervals or workdays-only for your repeating tasks.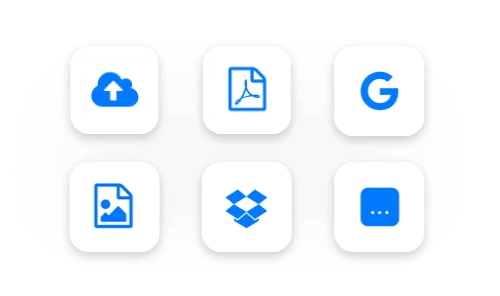 Files
Attach files like PDFs, images, photos, and other documents to your tasks so you have all the info you need right at your fingertips. Connect with Dropbox, Box, or Google Drive.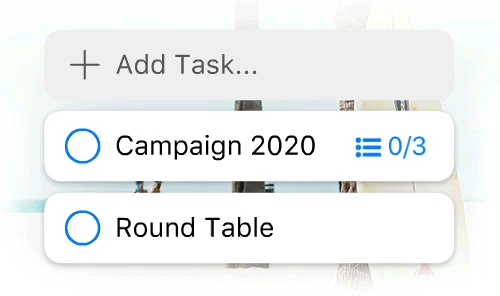 Subtasks and Checklists
Break down your tasks into manageable subtasks and check them off as you work through them. A visual indicator of complete tasks helps you stay on track.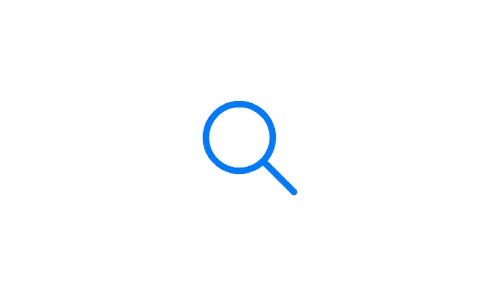 Search
Find tasks across your lists using a precise global search. Search in live lists, or find archived tasks and lists.
Quick Add
Use the + icon to quickly add tasks to any list from the home page. Add a due date or attach files, and sort into the right list from the start.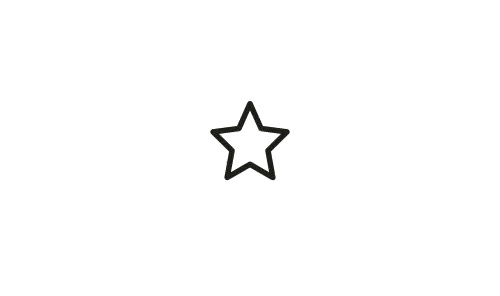 Starred
Mark favorite or important tasks with a star to keep them at the top of your lists, or view them in a separate 'Starred' list.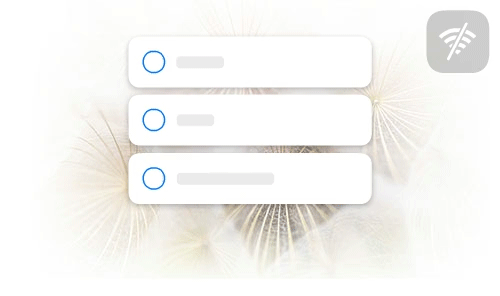 Offline Access
Work on your tasks from anywhere, even 30,000 feet in the air. Zenkit To Do supports offline access to your lists and tasks, so you're never caught out.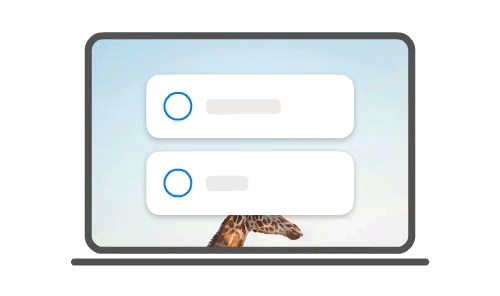 Multi-Device
Access your tasks on any device. Available online as a web app, and on iOS and Android phones and tablets.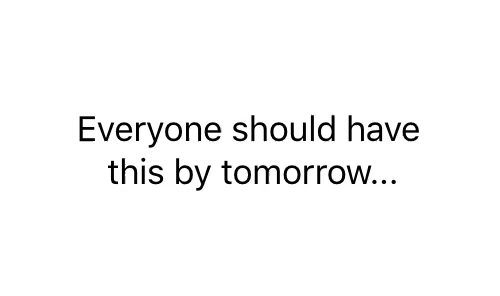 Notes
Use rich text formatting like HTML and Markdown in your descriptions to help make your words as expressive as possible.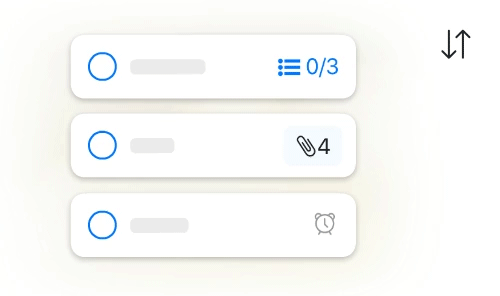 Sorting
Sort lists by title, due date, created date or assigned to. Quickly and easily surface tasks to the top of your list with a couple of taps.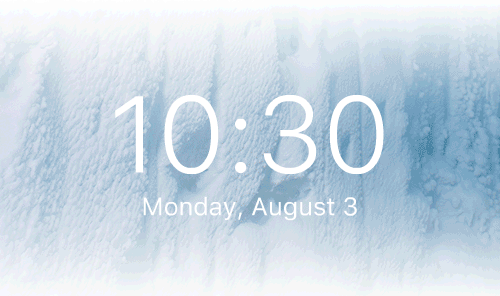 Push Notifications
Keep up to date on changes to tasks, reminders, and anything else going on in your lists.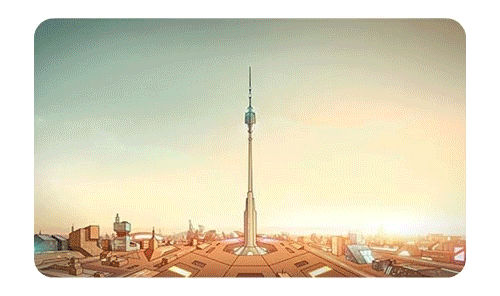 Themes
Designed so that you create the space you want to work in. Transparent or not, dark or light, choose the backgrounds that make you feel most at home.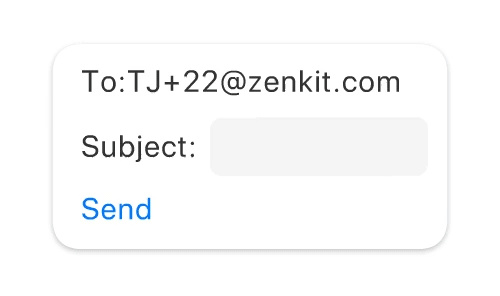 Email-to-List
Sync due dates on your lists to any calendar app you use! Create a unique link to start automatically adding To Do tasks to your calendars.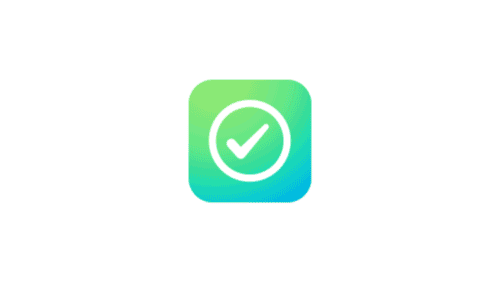 Zenkit Suite
Forward emails directly to Zenkit To Do to create a new task. Pick the list you need, and even assign members from your email inbox!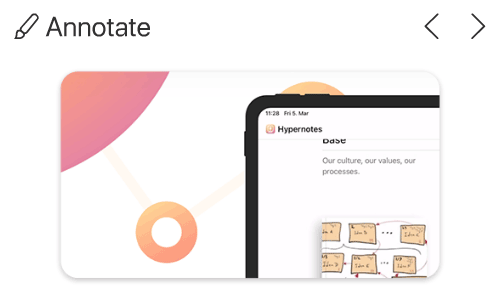 Annotations
Add drawings and graphical annotations to every file or comment.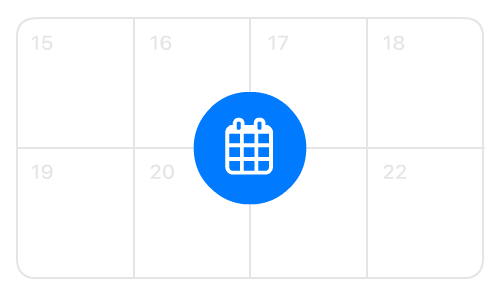 iCal Integration
Take advantage of the iCal integration in the global calendar view and keep track of holidays, vacations, and events from other calendars.

Drawings
Add own simple drawings and illustrations everywhere: in comments, or as files.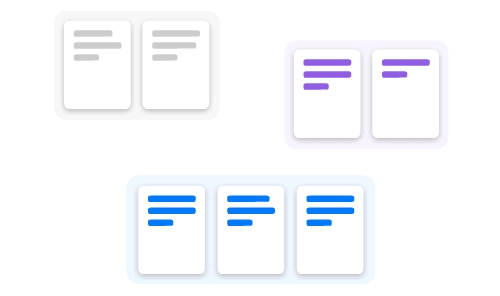 Global Files View
View all your files across Collections.
Enterprise Features
All Zenkit products are Enterprise-ready for organizations of any size