Project Management Software
Don't waste any more time combing through emails, spreadsheets, and other tools. Manage your projects, customers, and tasks online and in one place with Zenkit.
Benefits of using project management software

You have lots to do but don't know where to start. Your project details get lost in endless email threads, or in countless apps and tools. You're struggling to manage your time, and your project is running off track. Sound familiar? You need a tool to help you streamline your projects, keep communications in one place, and make sure everything stays on schedule. Zenkit can help.

Whether you need better project tracking or time management, or a bit of both, Zenkit can help you plan and track projects from concept to completion - all in one place.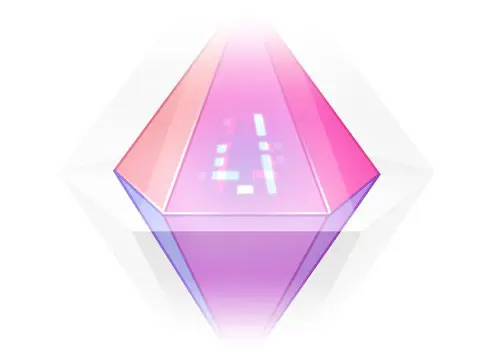 Project Management
Create, track, and manage unlimited projects and teams.
Create tasks, subtasks and checklists to make work manageable.
Use Kanban, Agile, Waterfall, or any other methodology you choose.
Assign tasks, and track progress and project activities.
Get real-time status updates to keep an eye on progress.
Set due dates and reminders to meet your deadlines.
Gain an overview of your projects in a global calendar.
Connect related projects in a database.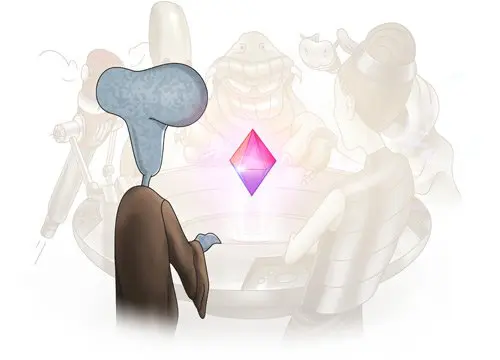 Collaboration
Invite your team to participate in projects, teams, and on tasks.
Assign tasks and due dates to keep team members on track.
See each team member's workload across projects, all in one place.
Comment on tasks and @mention users to keep the conversation going.
View progress by team member in each project to manage workloads.
Store and share documents and files with your team.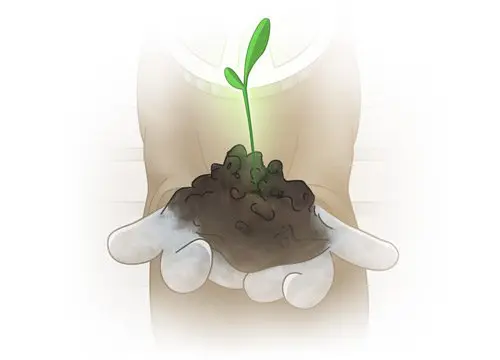 Customization
Manage projects your way and create the tools you need.
Create unique workflows and custom projects.
Track exactly the metrics you're interested in.
Match your tool to the task – use Kanban, calendars, mind maps, and more.
Duplicate oft-used project to create project templates.
Download templates and make them your own.
Don't just manage projects – create a CRM, CMS, ERP, or anything else you need.
Trusted by thousands of teams around the world
Never waste time searching through emails, switching between apps, and duplicating work again. Track all of your projects in one place with Zenkit.
Don't change the way you work to fit your tools. Work with a tool that changes to fit your workflow, your team, and your projects.
Use a tool that not only helps you manage your projects, but makes it easy to manage every aspect of your business.
Work with the tools you already use
Zenkit can send and receive information from other apps you use, so your work is finally all in one place. Thanks to Zapier, Zenkit can connect with over 1000 other services.