Wunderlist shutdown inspires another German team to build viable alternative
Zenkit To Do fills the gap left by Wunderlist as it closes on May 6th this year
April 6th, 2020 – Karlsruhe, Germany:
Wunderlist's imminent shutdown has left many users worried about what to do with their data, and dissatisfied with many of the alternatives. Zenkit To Do was created with the intention to give Wunderlist users a new home.
Zenkit To Do was developed by the team behind Zenkit, an all-in-one solution for collaboration and project management. While Zenkit is best known for its flexibility and ability to fit any workflow, this level of complexity is redundant for many users looking for a simple task management tool. This is why Zenkit To Do was created.
"Wunderlist's departure is a huge loss for millions of users who've built their lives around it. Many have expressed disappointment at the current alternatives, none of which are quite the same. We want to fill that gap. We knew we had the infrastructure to handle such a quick turnaround, and had already planned it for 2020, so we thought… Why not now?"
Zenkit To Do has all of the same features that made Wunderlist such a beloved app. With a "one-click-import" function, users will be able to transfer their lists, along with due dates and starred tasks, directly into Zenkit To Do.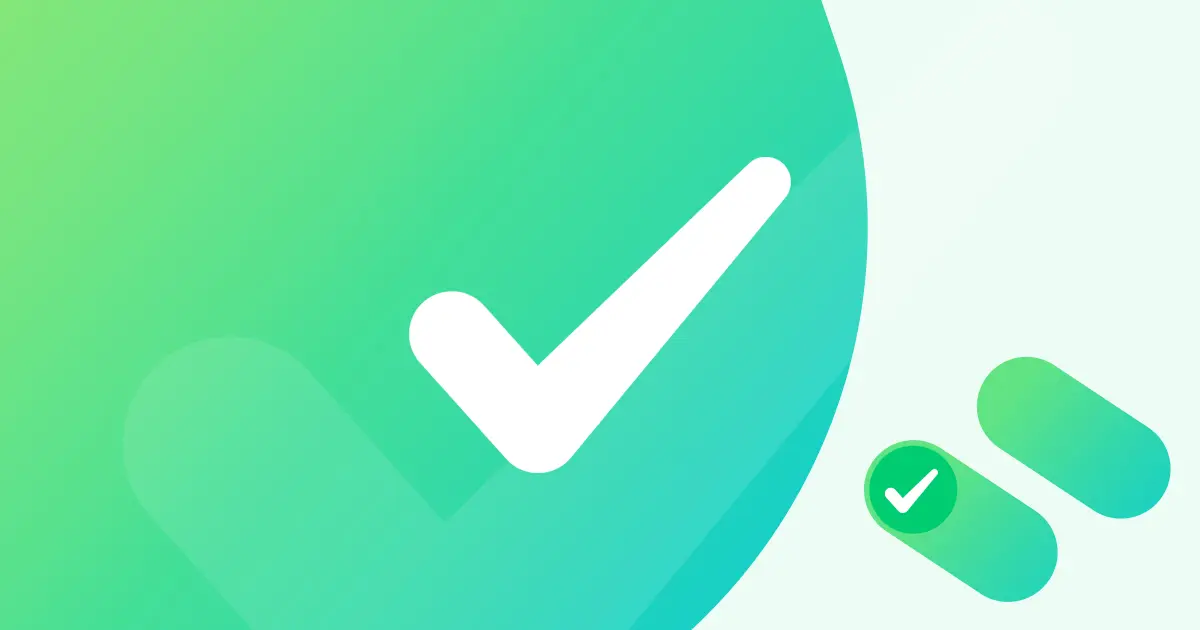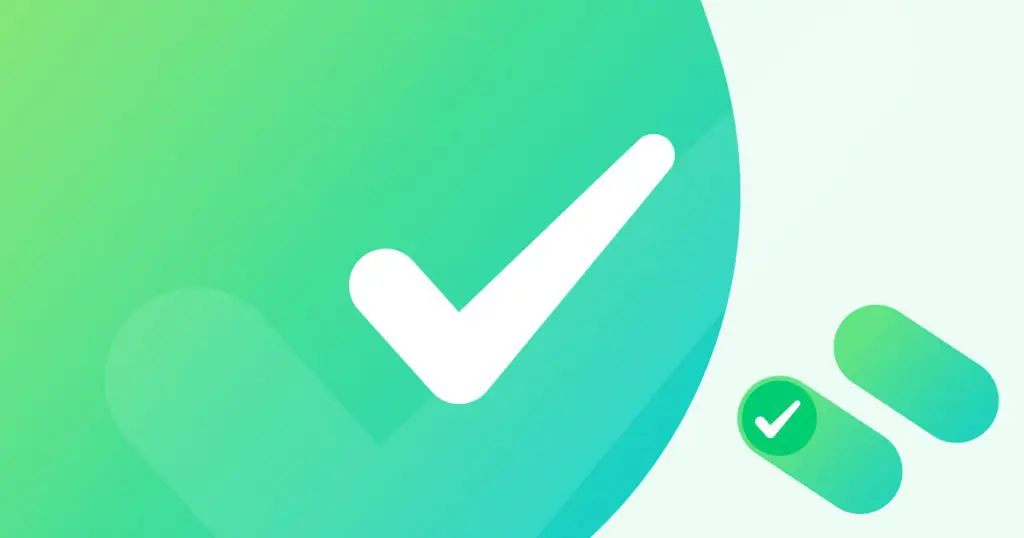 The productivity software market is reported to grow at 16.5% CAGR to hit $96.36 billion by 2025. This highlights the increasing demand for solutions that help manage and monitor work processes. In a market flooded with solutions, there is still a lot of growth and opportunity for new tools, especially at a time when more and more people are working from home.
About Zenkit:
Zenkit is a startup formed under Axonic Informationssysteme GmbH, a German company founded in 2003. The SaaS project management and collaboration platform was launched in October of 2016. Zenkit To Do, a Wunderlist alternative, was developed and released by Zenkit.
The new app offers:
Inbox
Smart lists: Starred, Today, This week, Assigned to me
List sharing
File attachments
Comments
Reminders
Folders
Subtasks
Offline support
Dark mode
User @mentions
Enterprise ready: groups, roles, SAML, SCIM, auditing
Seamless integration with Zenkit Kanban and Gantt