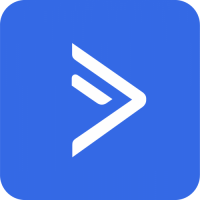 ActiveCampaign & Zenkit
Connect your Zenkit and ActiveCampaign accounts
Do you want to improve your customer experiences and your workflow at the same time? On one hand, you might use ActiveCampaign as your email marketing automation tool. On the other hand, you might use Zenkit as a project management tool, or build your contact database (CRM) in Zenkit. With the help of our Zapier integration, new leads or new deal tasks added to ActiveCampaign will be automatically sent to a specific Zenkit collection! Let the Zapier do the automation work, so you can focus on what really matters!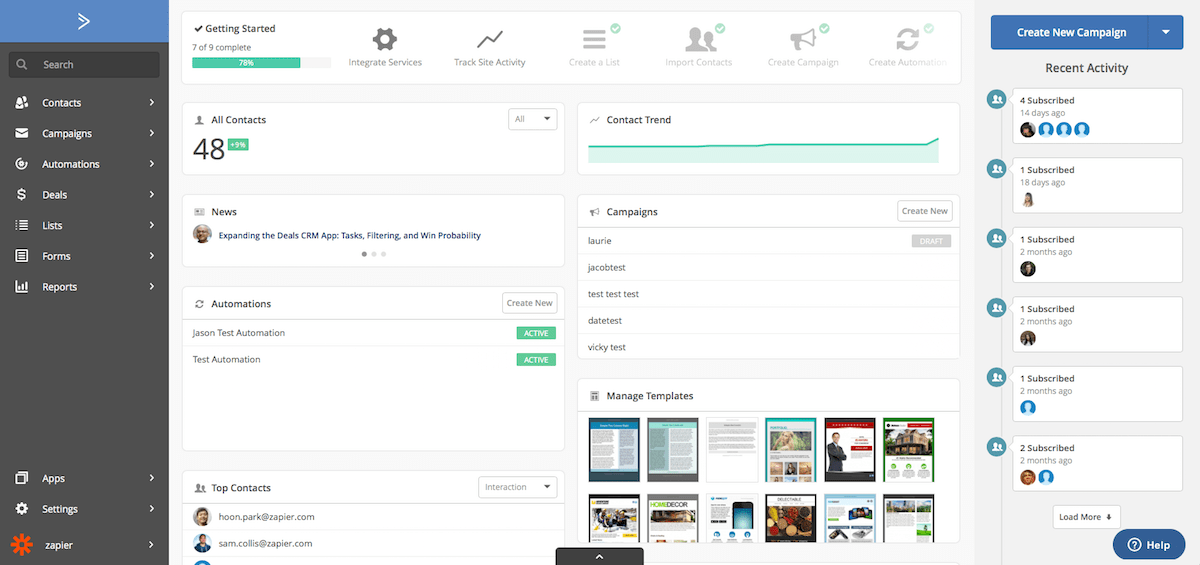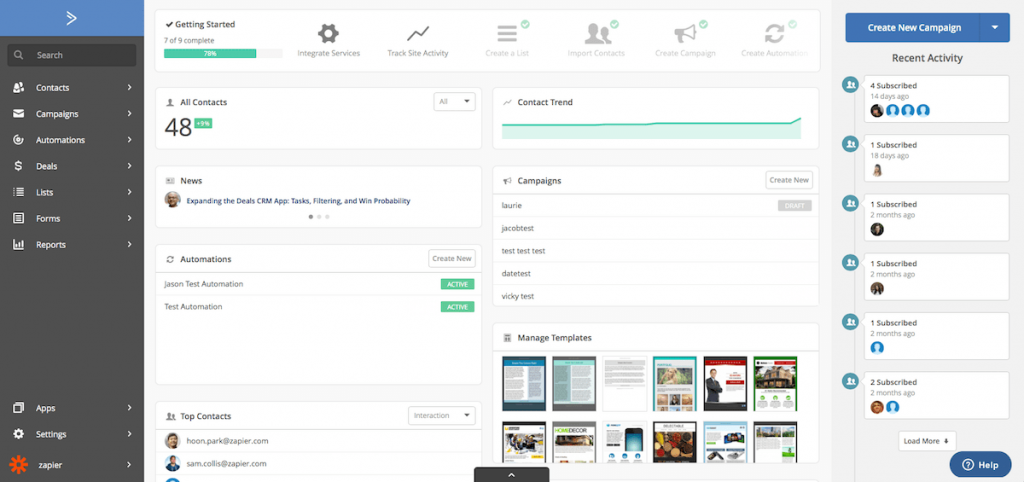 About ActiveCampaign: Sales and Marketing Automation Tool
Recognized as the leader in the marketing and sales automation for small and medium-sized businesses, ActiveCampaign helps growing businesses meaningfully connect and engage with their customers. Its SaaS platform enables businesses to create optimized customer experiences by automating many behind-the-scenes processes and communicating with their customers across channels with personalized, intelligence-driven messages. For more information, visit www.activecampaign.com.
About Zenkit: Online Project Management
Zenkit is a user-friendly, collaborative tool for project management, database building, and more. It allows you to switch views (table, to-do list, Kanban, calendar, and mind map) in one click. You can share your work online with published and embedded collections, and build integrations with our documented API. Zenkit is flexible enough to fit any workflow and powerful enough to run your business on. Create your free account: https://zenkit.com/register.
How to connect ActiveCampaign and Zenkit?
Sign up for a Zapier account to get access to Zapier.
Create an account with ActiveCampaign.
Log into Zapier and go to the Zenkit + ActiveCampaign Zapbook to find Zap templates.
Or choose to create your own Zenkit and ActiveCampaign integration by selecting them when you create a zap.
Who will benefit from this ActiveCampaign and Zenkit integration?
People who don't want to waste time manually copying and pasting to ensure Active Campaign and Zenkit stay in sync.
People who seek to combine their marketing automation tool and project management tool efficiently.
Additional Integration Details
Supported by Zapier: Please contact Zapier support if you experience any problems.
For more information on how to use Zenkit with Zapier, please read our documentation.