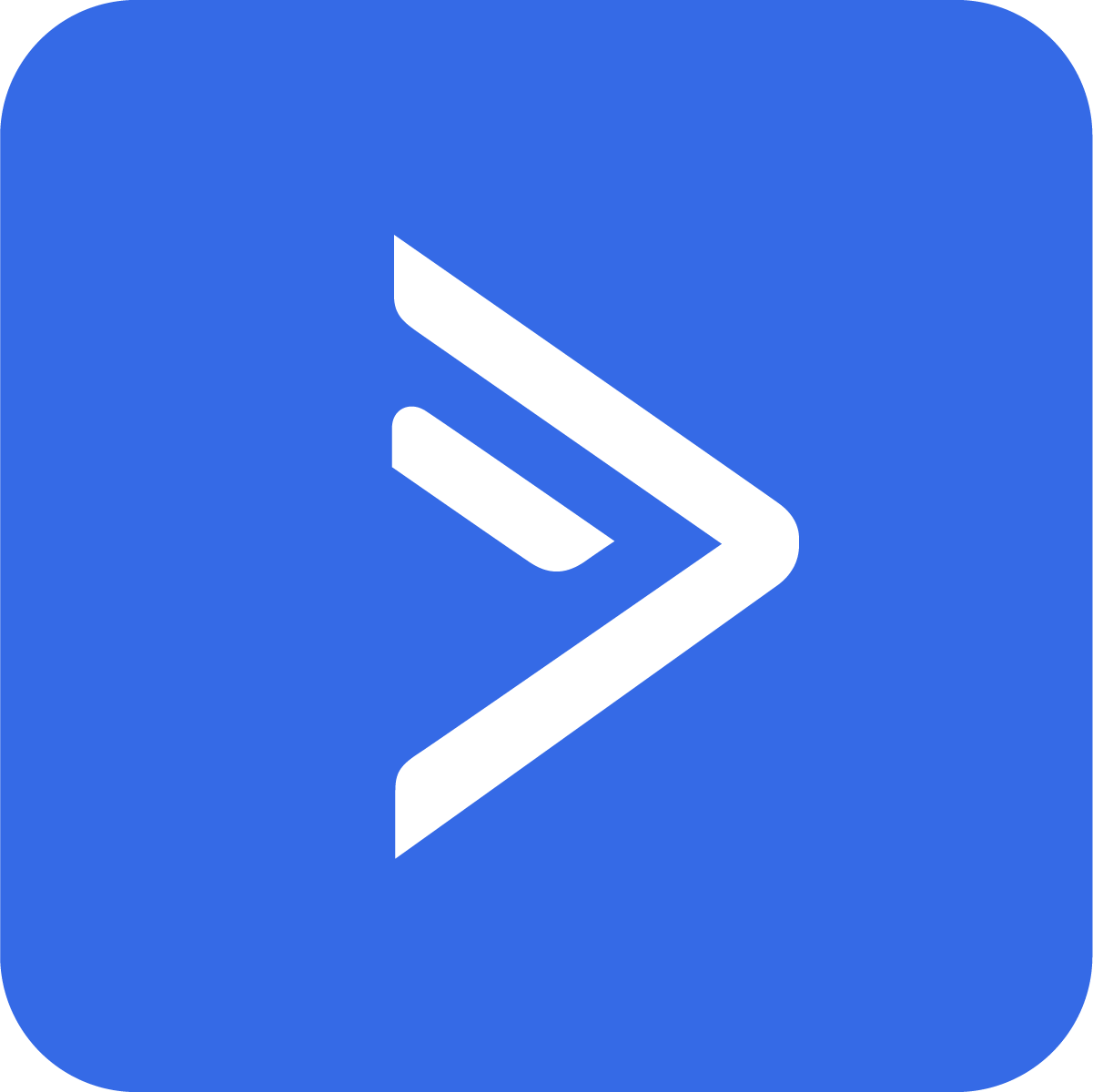 ActiveCampaign & Zenkit
Sync team contacts and manage activities in ActiveCampaign and Zenkit
About ActiveCampaign
Recognized as the leader in the marketing and sales automation for small and medium-sized businesses, ActiveCampaign helps growing businesses meaningfully connect and engage with their customers. Its SaaS platform enables businesses to create optimized customer experiences by automating many behind-the-scenes processes and communicating with their customers across channels with personalized, intelligence-driven messages. For more information, visit www.activecampaign.com.
Connect ActiveCampaign and Zenkit
Sign up for a Zapier account to get access to Zapier.
Create an account with ActiveCampaign.
Log into Zapier and go to the Zenkit + ActiveCampaign Zapbook to find Zap templates.
Or choose to create your own Zenkit and ActiveCampaign integration by selecting them when you create a zap.
Support
This integration is supported by Zapier. If you experience any problems, please contact Zapier support.