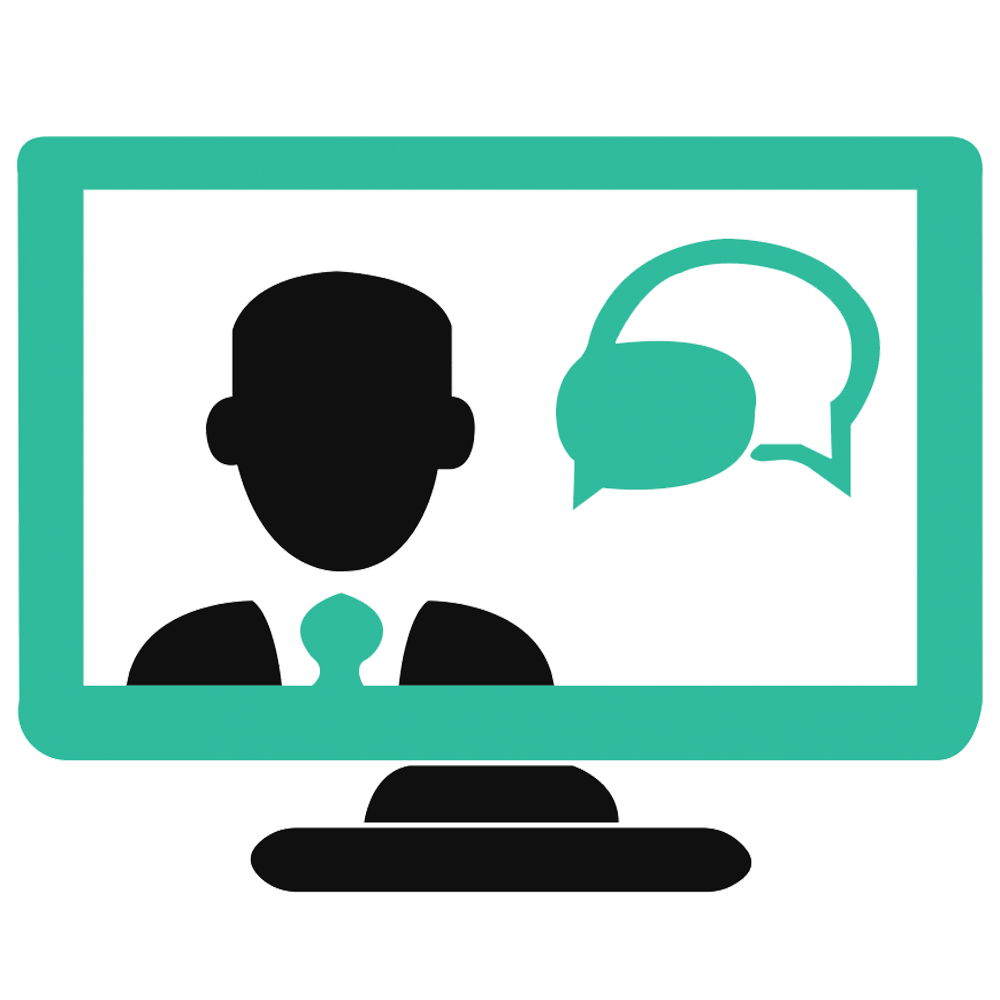 DeskMoz & Zenkit
Connect your Zenkit and DeskMoz accounts
With this automation, you can sync chat activity or contact leads generated from DeskMoz with Zenkit for CRM needs.
About DeskMoz
DeskMoz is a leading 24×7 Live Chat Agent Support and Sales Leads Generation service provider. As one of the most experienced providers in their field, they have helped over 200 renowned global businesses from a wide range of industries in getting many of their online visitors converted into paying customers. DeskMoz trains its highly experienced chat agents according to the details of each and every business, and deploys them live on their websites within just 48 hours of signup. If you're thinking of chat outsource, DeskMoz may be the solution. Try it out with a 10 days free trial offer: https://deskmoz.com/sign-up/
Connect DeskMoz and Zenkit
Sign up for a Zapier account to get access to Zapier.
Create an account with DeskMoz.
Log into Zapier and go to the Zenkit + DeskMoz Zapbook to find Zap templates.
Or choose to create your own Zenkit and DeskMoz integration by selecting them when you create a zap.
Support
This integration is supported by Zapier. If you experience any problems, please contact Zapier support. For more information on how to use Zenkit with Zapier, please read our documentation.