Livestorm & Zenkit
Connect your Zenkit and Livestorm accounts
Connect with Livestorm to send your webinar data automatically to Zenkit!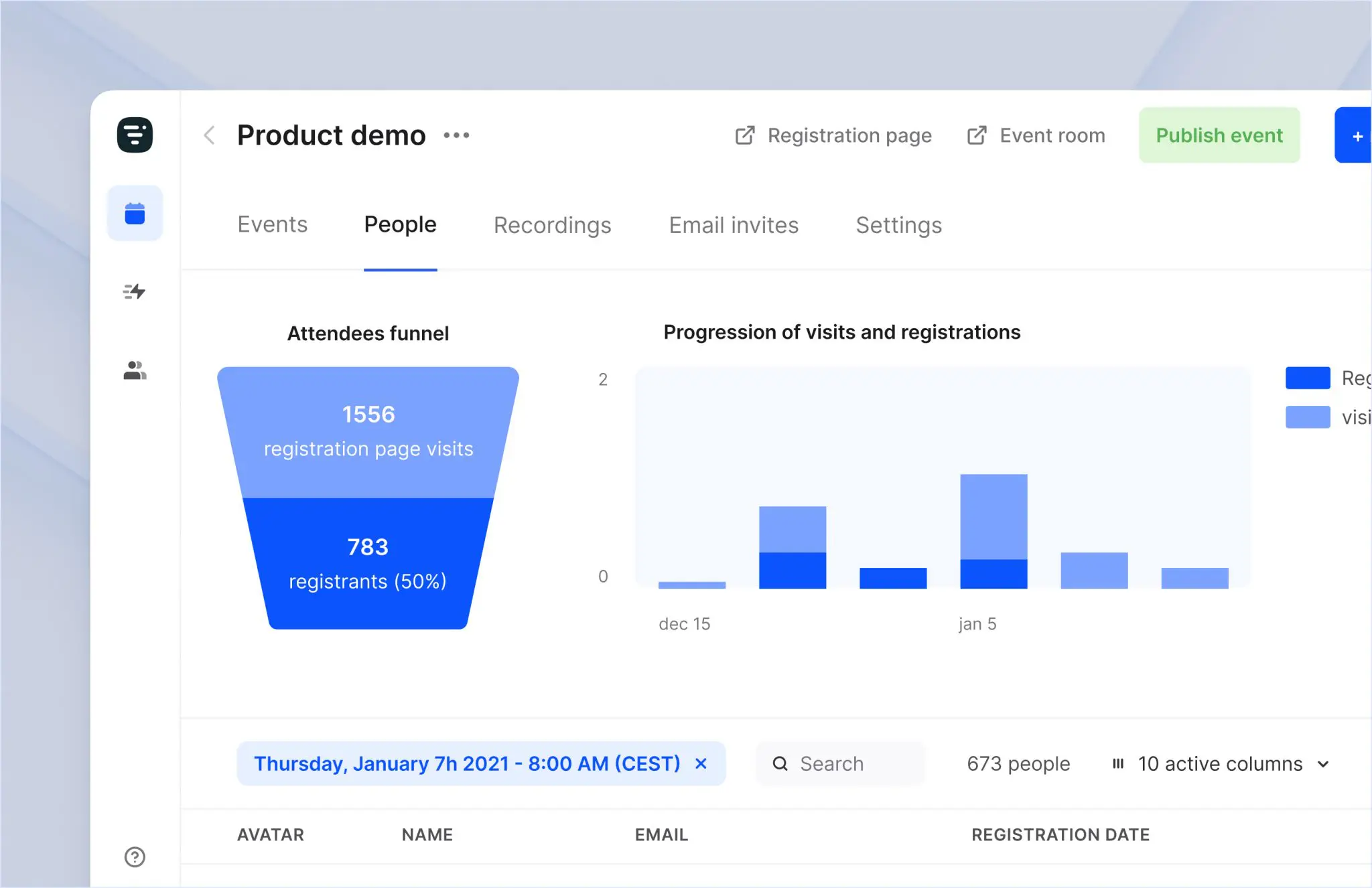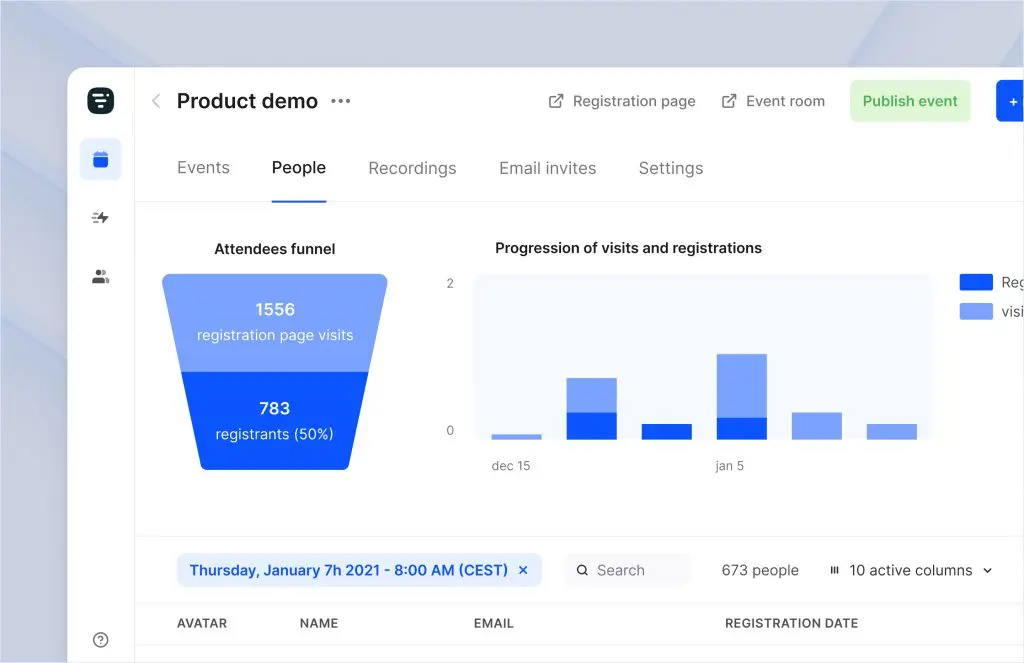 About Livestorm
Livestorm is a web-conferencing software for companies of all sizes looking to host webinars and online meetings for marketing, sales, communications, and online classes. There are no download requirements which means it can be easily accessed from any device with a web browser.
Companies such as Intercom, Bosch, Pipedrive, and Mention trust Livestorm to host product demos, customer trainings, employee training sessions, and more! For further information, please visit: https://livestorm.co .
Connect Livestorm and Zenkit
Sign up for a Zapier account to get access to Zapier.
Create an account with Livestorm.
Log into Zapier and go to the Zenkit + Livestorm Zapbook to find Zap templates.
Or choose to create your own Zenkit and Livestorm integration by selecting them when you create a zap.
Support
This integration is supported by Zapier. If you experience any problems, please contact Zapier support. For more information on how to use Zenkit with Zapier, please read our documentation.