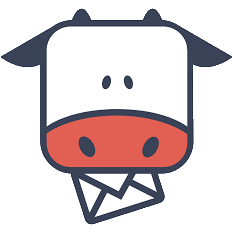 Moosend & Zenkit
Connect your Zenkit and Moosend accounts
Do you use Zenkit to store your prospective contacts and use Moosend as your email marketing tool? While the need for both makes sense for a business to run their marketing campaigns, using multiple tools at once can often put a strain on productivity.
With this Zapier integration, you can set up an automation to send your contact data to Moosend. This will save you from tedious and time-consuming tasks, allowing you to focus on what really matters!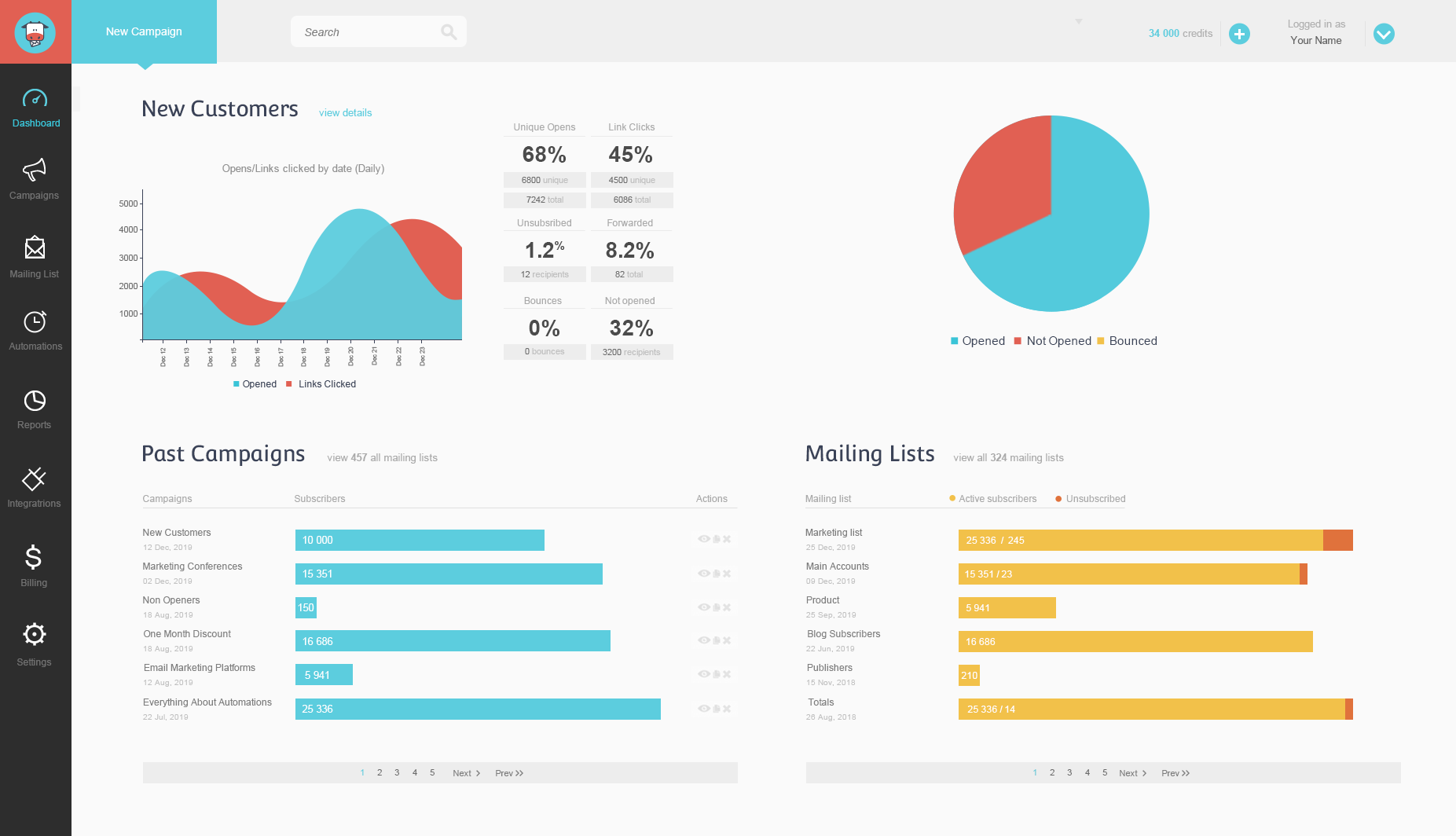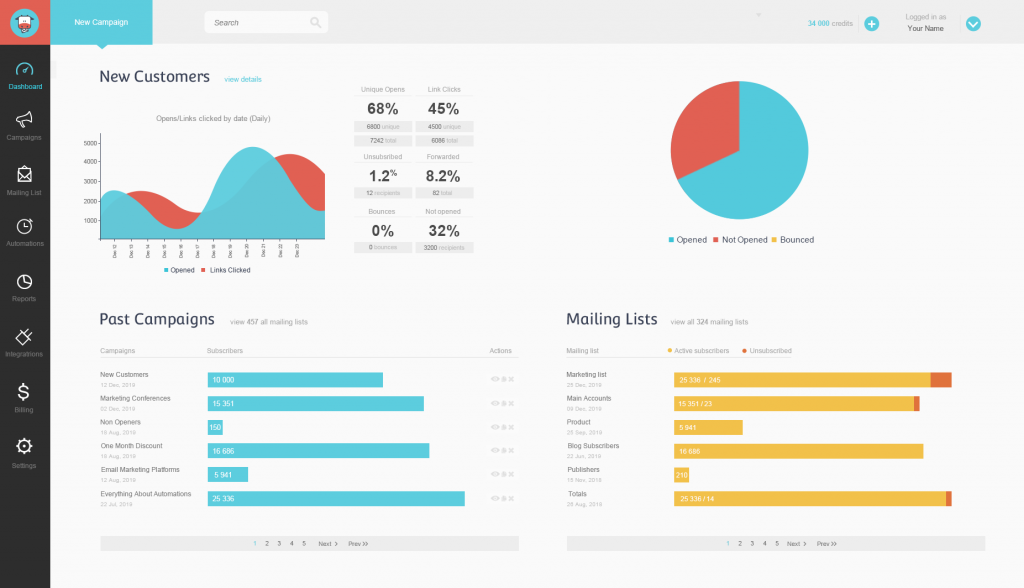 About Moosend: Email Marketing Automation Platform
Moosend is an email marketing automation platform that helps you to easily manage multiple email campaigns and mailing lists. The built-in campaign editor also allows you to manage design so you can send striking and responsive newsletters.
With Moosend, you can enhance your email marketing campaigns with intelligent marketing automation techniques, personalized tags, and landing pages. Get meaningful campaign reports and track your statistics feed in real-time. Create your free account: https://identity.moosend.com/register/.
About Zenkit: Online Project Management
Zenkit is a user-friendly, collaborative tool for project management, database building, and more. It allows you to switch views (table, to-do list, Kanban, calendar, hierarchy, and mind map) in one click. You can share your work online with published and embedded collections, and build integrations with our documented API. Zenkit is flexible enough to fit any workflow and powerful enough to run your business on. Create your free account: https://zenkit.com/register.
How to connect Moosend and Zenkit?
Sign up for a Zapier account to get access to Zapier.
Create an account with Moosend.
Log into Zapier and go to the Zenkit + Moosend Zapbook to find Zap templates.
Or choose to create your own Zenkit and Moosend integration by selecting them when you create a zap.
Who will benefit from this Moosend and Zenkit integration?
Marketing managers who wish to run hassle-free email marketing campaigns using contacts stored in Zenkit.
Project managers who want to reduce their workload by creating an automated workflow.
Additional Integration Details
Supported by Zapier: Please contact Zapier support if you experience any problems.
For more information on how to use Zenkit with Zapier, please read our documentation.