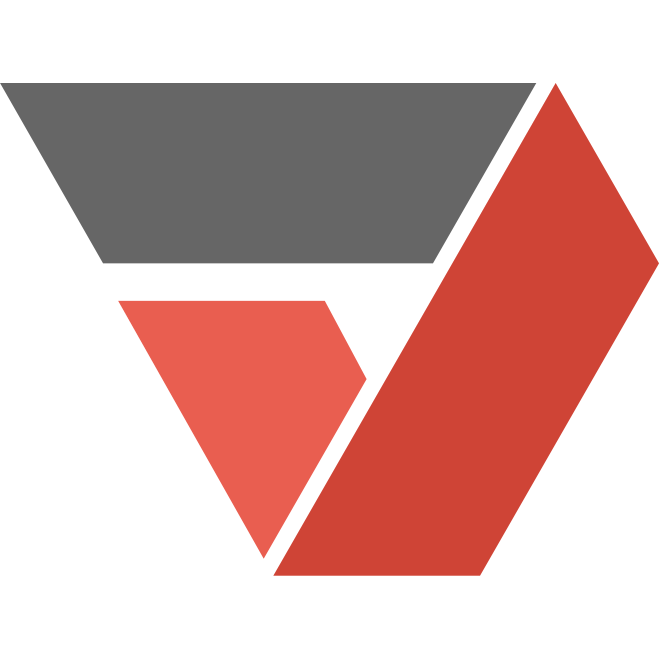 PDFfiller and Zenkit Base
Connect your Zenkit and PDFfiller accounts
Do you utilize PDFfiller to manage, edit and share your PDF documents online? Once your contacts sign or fill out PDF documents, it usually results in new to-dos for you. Whether it be reviewing the documents or booking a room for meeting the contacts. With the help of our Zapier integration, you won't need to manually create Zenkit to-dos anymore and can ensure your to-do list stays up to date!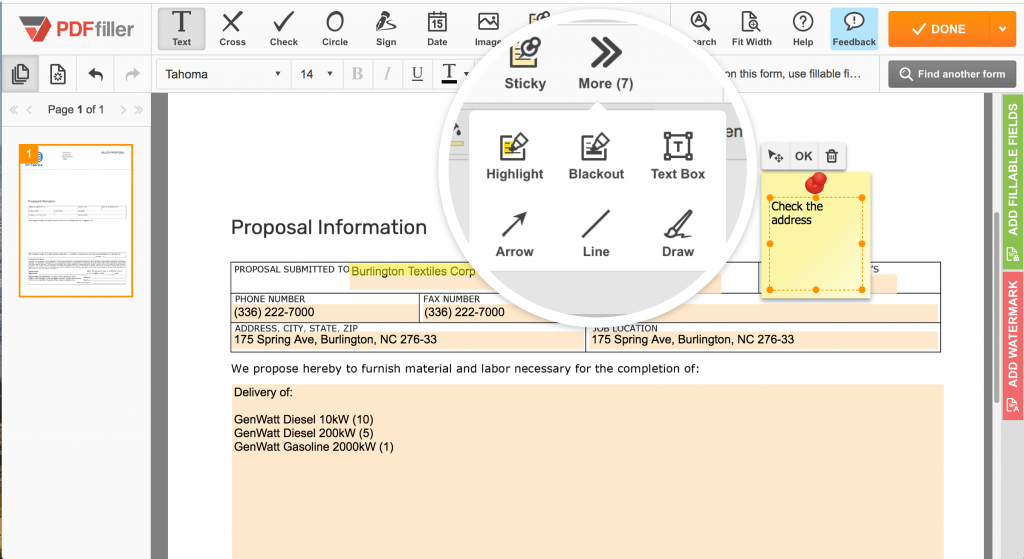 About PDFfiller: Online PDF Document Management
PDFfiller is an all-in-one online PDF editor, document generator, e-signature manager, and form building solution. Its online library of 25 million fillable documents allows you to quickly find the PDF you need. PDFfiller provides you with advanced security options and you can work on your documents on any desktop or mobile devices without any downloads or installations. What's more, recipients don't need a PDFfiller account to sign or fill out a shared PDF.  If you have any questions, PDFfiller's support team is ready to help you 24/7. Start your PDFfiller free trial: https://www.pdffiller.com/en/services.htm
With PDFfiller you can:
edit and annotate text and graphics in any native or image PDF.
e-sign a PDF and create complex e-signature workflows.
turn any document into an interactive fillable PDF form, host it on your website, and share it via email or a direct link.
About Zenkit: Online Project Management
Zenkit is a user-friendly, collaborative tool for project management, database building, and more. It allows you to switch views (table, to-do list, Kanban, calendar, and mind map) in one click. You can share your work online with published and embedded collections, and build integrations with our documented API. Zenkit is flexible enough to fit any workflow and powerful enough to run your business on. Create your free account: https://zenkit.com/register.
How to connect PDFfiller and Zenkit?
Sign up for a Zapier account to get access to Zapier.
Create an account with PDFfiller.
Log into Zapier and go to the Zenkit + PDFfiller Zapbook to find Zap templates.
Or choose to create your own Zenkit and PDFfiller integration by selecting them when you create a zap.
Who will benefit from this Paperform and Zenkit integration?
People who wish to improve their workflow by integrating Zenkit with an online PDF document management tool.

People who suffer from inefficiency and low productivity due to having to deal with recurring manual processes.
Additional Integration Details
Supported by Zapier: Please contact Zapier support if you experience any problems.
For more information on how to use Zenkit with Zapier, please read our documentation.