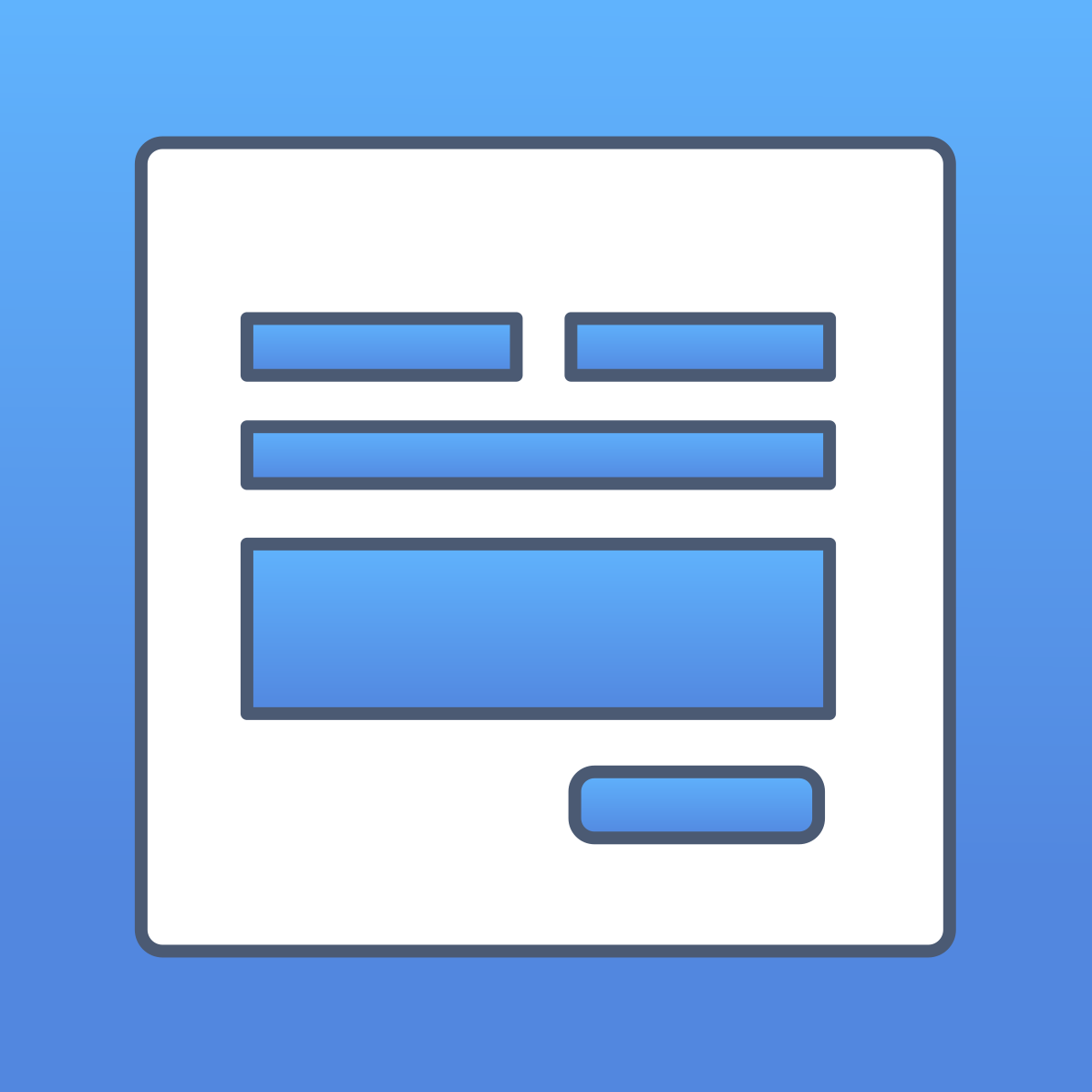 POWr Form Builder & Zenkit
Connect your Zenkit and POWr Form Builder accounts
Connect with POWr Form Builder to automatically create Zenkit items from collected data, and boost your workflow.
About POWr Form Builder
POWr Form Builder allows you to build professional, easy-to-use and versatile forms to collect any information you need for your business. Each form is completely customizable, with over 20 different fields to choose from including dropdowns, multiple choice, email, phone number, images. Choose your own layout, colors, add images, file uploads and even accept payments. Simplify your workflow with email notifications every time someone completes your form and send customers automatic confirmation emails. All form responses are captured in your personal, exportable dashboard or you can sync to Google Sheets in real time. It's easy to add POWr Form Builder to any website in just a few simple clicks. POWr Form Builder comes complete with 1000+ Zapier integrations that you can connect directly in the POWr editor!
Connect POWr Form Builder and Zenkit
Sign up for a Zapier account to get access to Zapier.
Create an account with POWr Form Builder.
Log into Zapier and go to the Zenkit + POWr Form Builder Zapbook to find Zap templates.
Or choose to create your own Zenkit and POWr Form Builder integration by selecting them when you create a zap.
Support
This integration is supported by Zapier. If you experience any problems, please contact Zapier support. For more information on how to use Zenkit with Zapier, please read our documentation.