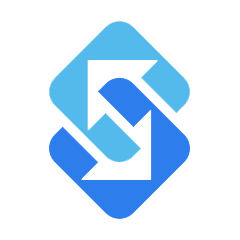 Sakari SMS & Zenkit
Connect your Sakari SMS and Zenkit accounts
About Sakari SMS
Sakari is a cloud-based messaging platform built to support your business. Easily send customized alerts, reminders, events and notifications to customers and employees, wherever they are. Get started at: https://sakari.io
Connect Sakari SMS and Zenkit
Sign up for a Zapier account to get access to Zapier.
Create an account with Sakari SMS
Log into Zapier and go to the Zenkit + Sakari SMS Zapbook to find Zap templates.
Or choose to create your own Zenkit and Sakari SMS integration by selecting them when you create a zap.
Support
This integration is supported by Zapier. If you experience any problems, please contact Zapier support. To contact Sakari SMS support, send an email to help@sakari.io