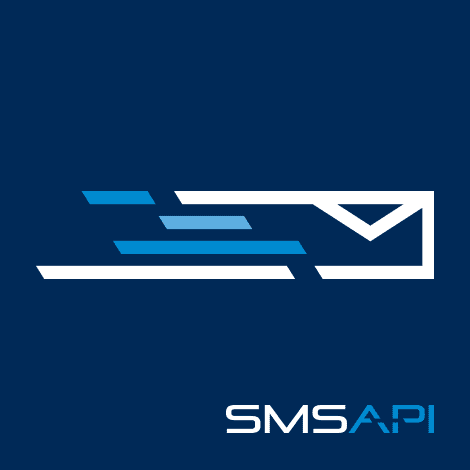 SMSAPI & Zenkit
Connect your Zenkit and SMSAPI accounts
Connect with SMSAPI to ensure efficient communication with contacts and leads, or even team members.
About SMSAPI
SMSAPI is a worldwide bulk mobile communication provider that offers reliable business solutions that supports both marketing campaigns and daily notifications. SMSAPI belongs to LINK Mobility Group, which is a leading mobile solutions provider in Europe. The ready-to-use platform enables personalized communication services via bulk SMS and LINK conversations.
Connect SMSAPI and Zenkit
Sign up for a Zapier account to get access to Zapier.
Create an account with SMSAPI.
Log into Zapier and go to the Zenkit + SMSAPI Zapbook to find Zap templates.
Or choose to create your own Zenkit and SMSAPI integration by selecting them when you create a zap.
Support
This integration is supported by Zapier. If you experience any problems, please contact Zapier support. For more information on how to use Zenkit with Zapier, please read our documentation.