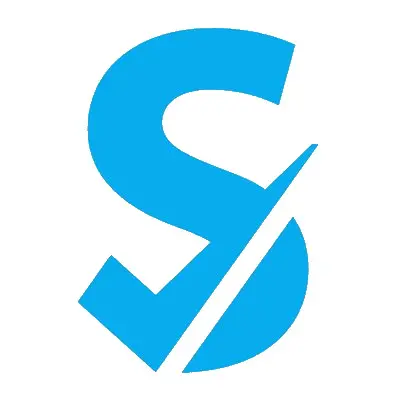 SimplyBook.me & Zenkit
Connect your Zenkit and SimplyBook.me accounts
Not having your scheduled appointments synced to your to-do list can be frustrating. Where Zenkit is great as a platform to organize your to-dos, SimplyBook.me is ideal for easily scheduling appointments. So, wouldn't it be great if they could work together?
With the Zapier integration, new Zenkit items will be automatically created in a collection from new SimplyBook.me bookings. This will allow you to enjoy the efficiency of automation and improve your workflow!
About SimplyBook.me: Free Online Appointment Scheduling Software
SimplyBook.me is a scalable online booking system for any service business that needs a professional, attractive, and functional booking website. If you already have a website, this booking system can also be incorporated into your current website through a widget. It not only offers internal scheduling with colleagues, but enables online booking for clients as well.  It is an ideal solution for any business, from small businesses to multinational enterprises.
SimplyBook.me has over 50 features that allow full customization to fit your business. Such features include coupons and gift cards, sale of products, membership, classes, promotion system, HIPAA, SOAP, Intake forms, Packages, POS, and more. You can integrate the software with Facebook, WordPress and other CMS systems through booking widgets, or use our API to build your own custom integrations. Register your free account to learn more about the software: https://simplybook.me/.
About Zenkit: Online Project Management
Zenkit is a user-friendly, collaborative tool for project management, database building, and more. It allows you to switch views (table, to-do list, Kanban, calendar, and mind map) in one click. You can share your work online with published and embedded collections, and build integrations with our documented API. Zenkit is flexible enough to fit any workflow and powerful enough to run your business on. Create your free account: https://zenkit.com/register.
How to connect SimplyBook.me and Zenkit?
Sign up for a Zapier account to get access to Zapier.
Create an account with SimplyBook.me.
Log into Zapier and go to the Zenkit + SimplyBook.me Zapbook to find Zap templates.
Or choose to create your own Zenkit and SimplyBook.me integration by selecting them when you create a zap.
Who will benefit from this SimplyBook.me and Zenkit integration?
Business workers who participate in meetings frequently and don't want to miss any appointments!
Professionals such as consultants, teachers, or advisors who need efficiency in syncing their appointments to their to-do lists.
Additional Integration Details
Supported by Zapier: Please contact Zapier support if you experience any problems.
For more information on how to use Zenkit with Zapier, please read our documentation.