5 Email Marketing Trends to Watch Out for in 2023
These are the trends that will help define email marketing in 2023!

Despite symbolizing the first wave of digital communications, email continues to be extremely relevant even today. Possessing a thumping user base of over 4 billion users and an eye-popping ROI of 4000%, email is, to nobody's surprise, the channel of choice for businesses to communicate with their audience.
Year after year, the medium witnesses a host of gradual reforms that reflect upon its functioning and more importantly, elevate its efficacy as a communication channel. Keeping with this tradition, as the pages of the calendar flipped from 2022 to 2023, they carry with them a host of trends which stand to update the definition of email marketing as we know it.
Curious to find out the email marketing trends for 2023? Read on!
---
1. Increased Focus on Personalization
With approximately 333 billion emails being exchanged every day, brands must take into account that most of their subscribers experience inbox fatigue to some degree. In this scenario, thus, marketers need to regard their personalization strategies more closely than ever to have a shot at capturing their audience's attention. Only when you deliver relevant content to your subscribers can you expect them to engage with your campaigns.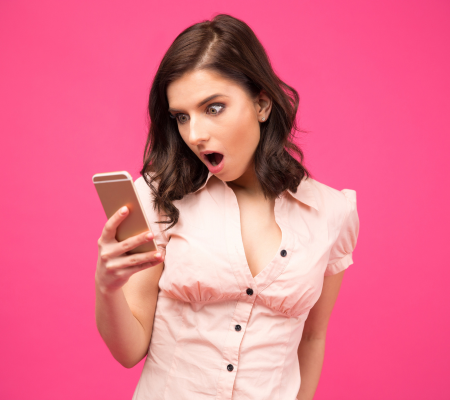 Now, there are many ways to implement personalization, but the first, and most foundational thing, you need to do is to segment your email list. Divide your contacts into different sections based on a slew of different parameters like age, gender, occupation, browsing patterns, past purchases, interests and preferences, and the like. What this does is allow you to identify the diverse range of buyer personas interacting with your brand and formulate unique content for each. In 2023, one can expect to see machine learning being increasingly summoned to shoulder segmentation. Why? Because with it you can use interest-based tags to automatically gather data on recipient's interests based on the links they interact with in your emails. 
---
2. Acceleration in the Adoption of Customer Data Platforms
The last couple of years has seen several measures being introduced to ensure greater data privacy for users. Most notable among them are Apple's MPP announcement and Google's insistence on third-party cookies. Subsequently, this has made it critical for businesses to rely on customer data platforms. CDPs are important because they help companies collate all their customer data in one central repository. This enables them to make use of their cross-channel customer data to inform crucial decisions in their email and digital marketing programs.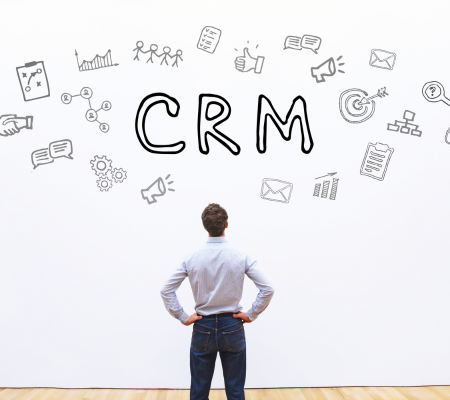 Additionally, CDPs facilitate improved access to the data, make data cleaning more convenient, and allow you to mobilize data for usage across channels. In a nutshell, by embracing CDPs, businesses stand to take their personalization and automation games a notch higher, which will ultimately usher in higher engagement and greater conversions for them.
---
3. Rise in Popularity of Modular Email Templates
Most businesses fail to capitalize on high-traffic periods due to increased email production demands. This problem can be combated by using modular templates. Using these templates can improve email efficiency during high-traffic periods. This is because they have different blocks for specific purposes. So first, you create a modular template, one that contains blocks that will be common to all your emails. Then, depending on the type of email you wish to send out, you simply have to slice and dice the remaining blocks and obtain the template of your choice in minimal time.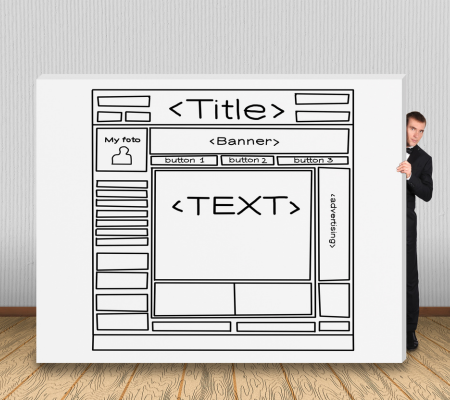 The immense scope for creativity and flexibility that modular templates accord have made them tremendously popular among businesses of late. After all, who wouldn't like to put together a large volume of branded emails in a short span?
---
4. Greater Acknowledgment of AI-Based Email Copy
The growing ubiquitousness of ChatGPT in the collective consciousness over the last few months has pushed email marketers to take a closer look at something they have already been using for a while now- AI copy. With AI taking massive strides with every passing day, ChatGPT is not at the end of the line. More sophisticated models are bound to show up, with each iteration packing more possibilities than its predecessor. 
There are many pros to using AI copy:
It lets you amp up quality control. You get the liberty of feeding the parameters of your choice into the model. This includes the length of the copy, its tone, style, and the like. Then you receive an output that is in complete alignment with them.

With AI, churning out a large volume of quality variants (be it for header, preview text, or body copy) in a short interval becomes easier.

Personalization, while critical, is an incredibly demanding task as well. An AI copywriting tool promises to make your job much more convenient. 
All that said, there's one significant con that AI models are yet to overcome. They have a distinct lack of emotion in the copy. AI copies are often criticized for lacking essential attributes, such as compassion, empathy, and a general sentimental pull. These traits are crucial for establishing a connection with the reader. To maximize the benefits of AI copywriting, human intervention is necessary. In other words, a combination of the power of AI technology and the creativity of human beings can help achieve the best possible results in copywriting.
---
5. More Emphasis on Saying Goodbye with Grace
Customers these days do not shy away from pressing the unsubscribe button. And it may not always necessarily be a reflection of your strategies. It might simply be a byproduct of their inboxes getting drowned with emails from all directions. Whatever the case, brands these days are starting to realise the importance of putting in a good last word. After all, if you do have to part ways with a subscriber, why do so on hostile terms?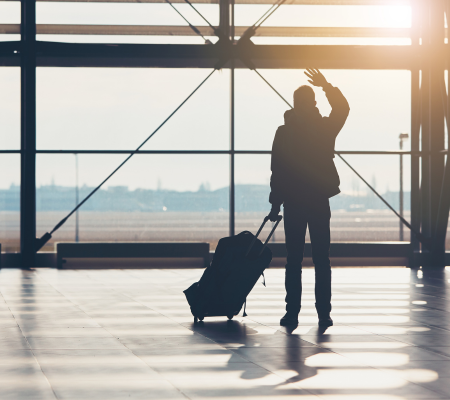 So, instead of writing a clinical, to-the-point unsubscribe message, try to craft something warm and witty. This will have the power to make them reconsider their action at least once.
---
Final Thoughts
The contour of email marketing is ever-evolving. As such, marketers and businesses need to keep up with the times to drive the results they desire. We hope the trends shared above come in handy while you are designing your campaigns!
---
About the Author: Kevin George is Head of Marketing at Email Uplers, one of the fastest growing custom email design and coding companies, and specializes in crafting professional email templates, PSD to HTML email conversion and free responsive HTML email templates in addition to providing email automation, campaign management, and data integration & migration services. He loves gadgets, bikes, and jazz and eats and breathes email marketing. He enjoys sharing his insights and thoughts on email marketing best practices on his blog.
FREE 20 MIN. CONSULTATION WITH A PROJECT MANAGEMENT EXPERT
Wanna see how to simplify your workflow with Zenkit in less than a day?
Book a free demo
READY TO TAKE YOUR BUSINESS TO THE NEXT LEVEL?
Sign up for a free demo and receive an exclusive discount. Limited slots available, act now!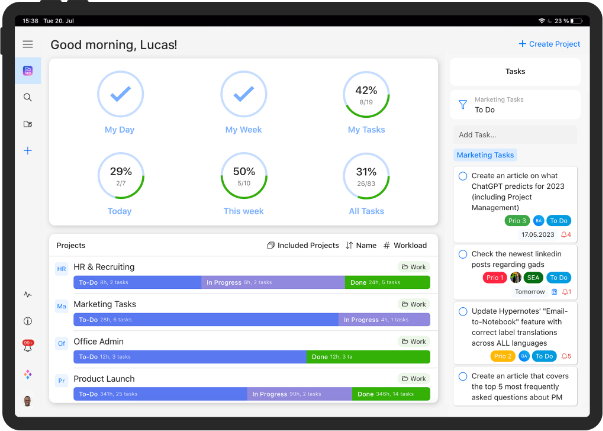 Book a free demo