Agile vs Waterfall: The Best Methodology for Your Project
Weigh out the pros and cons to see which methodology is right for you and your team

Two of the main software development methodologies are Agile and Waterfall. Despite their similar popularity, the Agile and Waterfall methodologies offer two very different ways to deliver a project. The main difference between Agile and Waterfall lies in the structure of the approach.
Projects following the Waterfall methodology are completed sequentially, whereas projects following the Agile methodology are completed iteratively in a cycle. Of course, deciding which methodology is best for your projects wholly depends on the scope of your project and what it entails. Let's look further into the Agile vs Waterfall debate, shall we?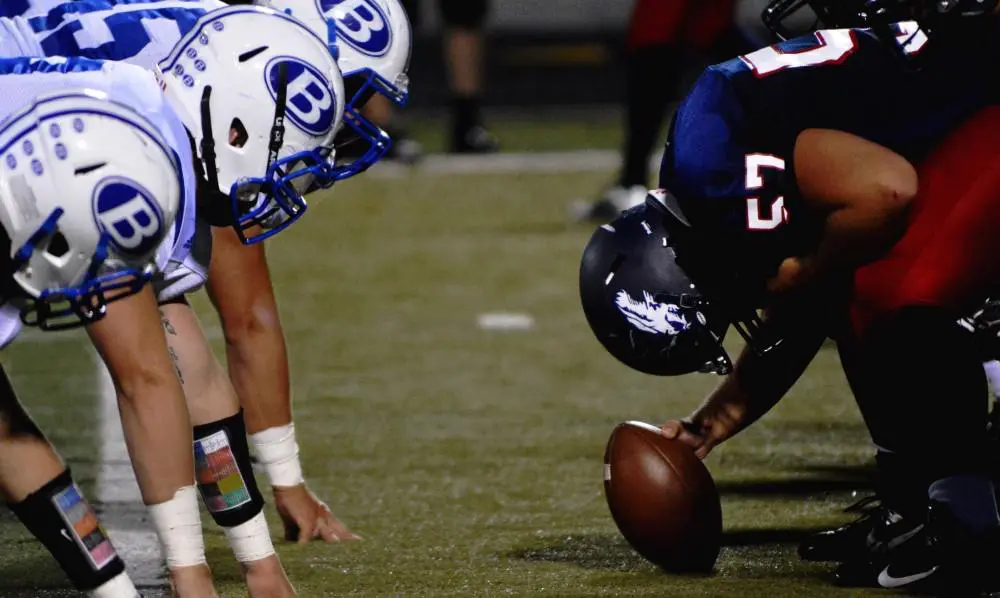 Considering the number of product and project development methods that are employed in business today, it certainly takes good acumen and understanding of each approach to choosing the best method for your projects. While each approach has its individual advantages and disadvantages, and some are best suited for specific projects, the aim of all project management methodologies is to aid your team's work processes and streamline the completion of projects.
---
Agile vs. Waterfall: Key Differences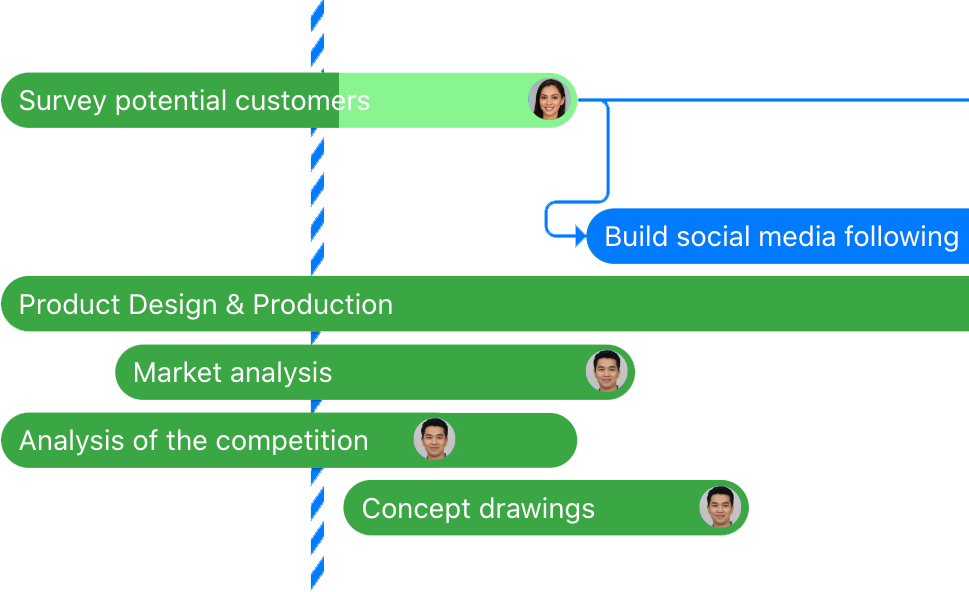 FREE 20 MIN. CONSULTATION WITH A PROJECT MANAGEMENT EXPERT
Wanna see how to simplify your workflow with Zenkit in less than a day?
Book a free demo
READY TO TAKE YOUR BUSINESS TO THE NEXT LEVEL?
Sign up for a free demo and receive an exclusive discount. Limited slots available, act now!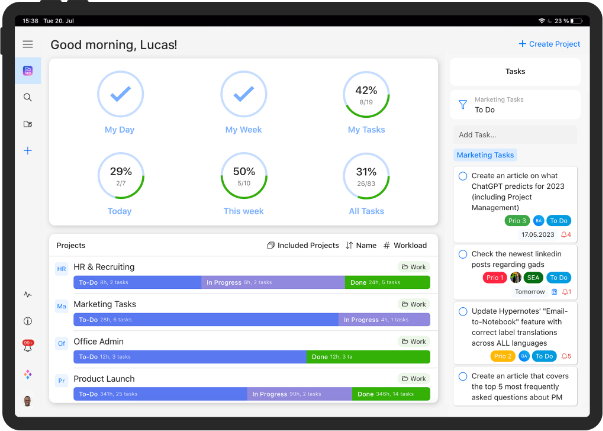 Book a free demo