Everything You Need to Know About Project Monitoring
A successful project cannot run on a "set it and forget it" attitude

One of the most vital parts of project management is project monitoring. A successful project cannot run on a "set it and forget it" attitude. Consistent and continuous monitoring is required to promptly make the necessary changes in case of a deviation from the planned path.
So, when it comes to project management, what is monitoring? It tracks project metrics, progress, and associated tasks to ensure that everything is completed on time, on budget, and according to project standards and requirements.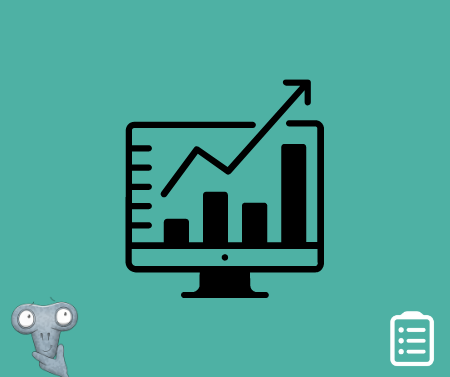 Now, why is this important to you as a project manager? Well, a few things. Project monitoring ensures quality project control, helps you meet deadlines, allows you to make changes or remedies where needed, enables precise budget tracking, and ensures accountability among team members.
Now that you know what project monitoring is and why it is essential, let's get into the steps that make up a successful project monitoring and control process.
---
Create a Plan for Monitoring
The planning stage is the first and most crucial step of the project monitoring process. Project leads must consider several aspects while creating an effective monitoring plan. These include:
Identifying the key areas that need constant monitoring control

Identifying the set goals for these areas

Team efficiency to achieve the goal

The available resources (both human and material) to achieve the set goals and the type of monitoring needed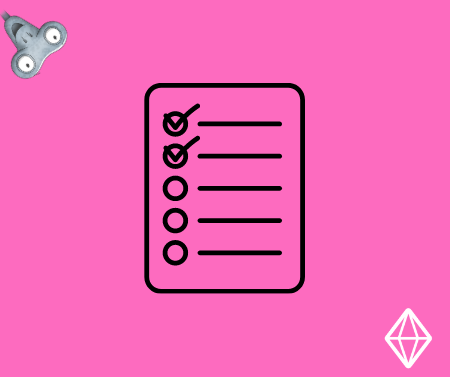 While creating the project plan, be sure to set achievable goals. Try not to commit to an unrealistic target. Let's say you want to manage an SEO campaign project, for example. You wouldn't want to set a wild goal like raising your domain authority by 20 points in one month. Instead, you set a longer timeline, a lower target, or both.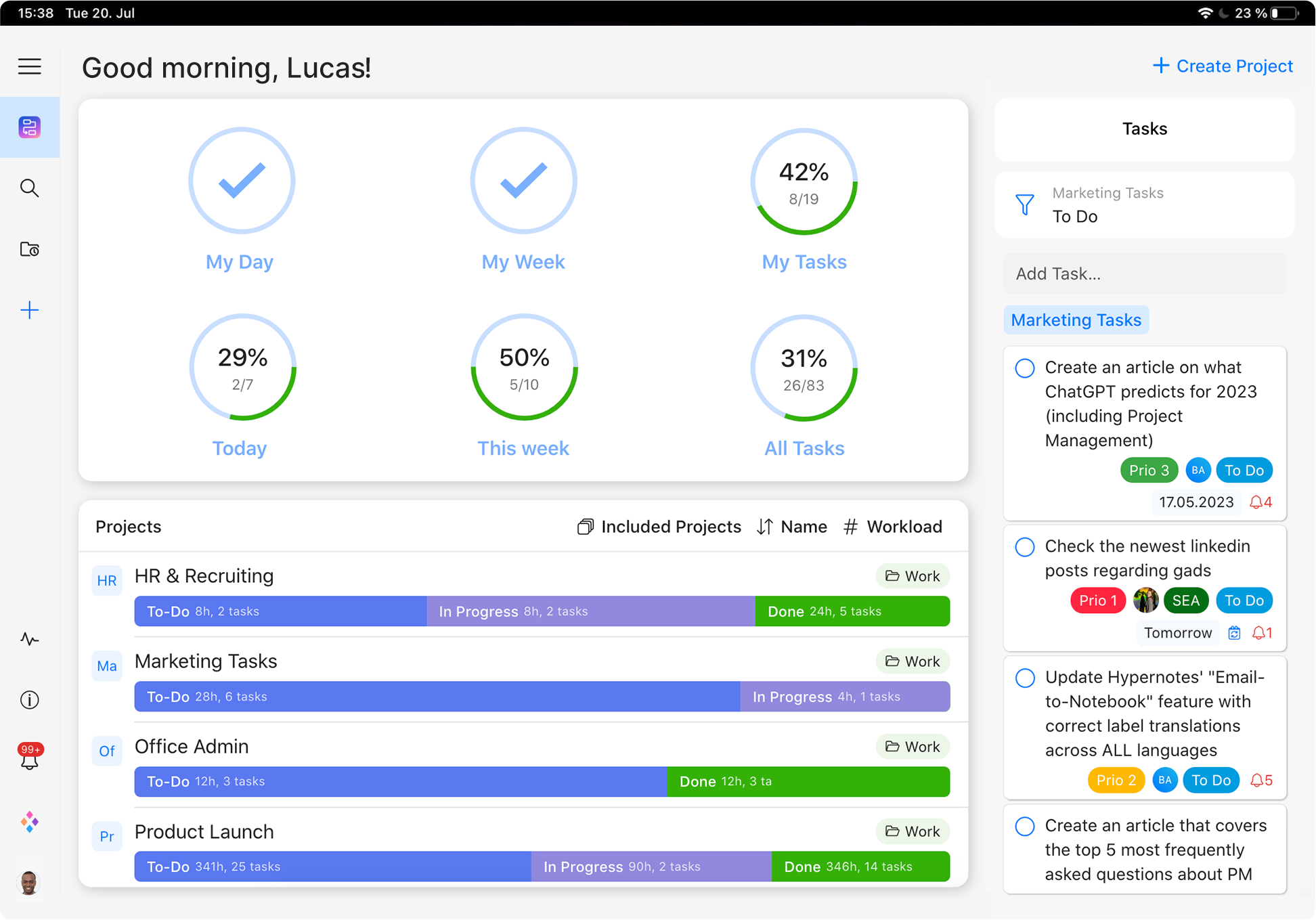 Discover the ideal project monitoring solution.
Sign up for free today!

The Zenkit Suite, for example, offers reliable, in-depth, and free-to-use project management software so that you can effectively create a project plan and track project goals and goal attainment. These tools will help you track project progress and manage teams or resources seamlessly.
Additionally, identify who is responsible for monitoring the project and decide on the optimal workflows you will follow during the planning phase. Also, consider discussing the benchmarks that you will use to evaluate your team and the project.
Now that your plan is ready, it's time to set some goals.
---
Set Out Your Goals
As discussed earlier, set achievable and realistic goals for each project stage. Communicate these goals to your team clearly and precisely. Make sure that your team is also familiar with the project scope.
You can reinforce these goals by having regular meetings (formal or informal) with the team to provide feedback and ensure they understand the project's long-term goals. An IP phone system can also help ensure that you and your team are on the same page and make collaboration easier.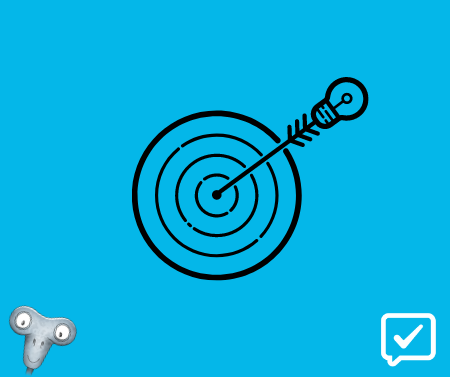 A great way to conduct effective monitoring is by setting key performance indicators (KPIs). These are measurable values that help determine how well a team is meeting the project objectives of a company. For instance, efficiency, overall cost, and net profit are KPIs used to measure project success and how it affects the company's financials. 
According to the Project Management Institute, poor project performance costs companies $122 million in losses for every $1 billion spent on projects. Among businesses that lost money due to poor project performance, 37% failed due to the lack of clear goals. This number underscores the importance of goal setting for project monitoring. It is the bedrock of successful project execution.
---
Design an Efficient Report Management Mechanism
You cannot rely only on the raw numbers when you present your KPIs. You need to add context to them so that everyone, from stakeholders to team members, is aware of how your team is performing and how close the project is to completion. 
By compiling written progress reports, you get a good idea of your project progress at any given time. You must pass these reports to team members, management, and other stakeholders. While you can use email software or a collaborative platform like Slack to distribute the reports, you must also host meetings where you can discuss the project and get feedback from other team members.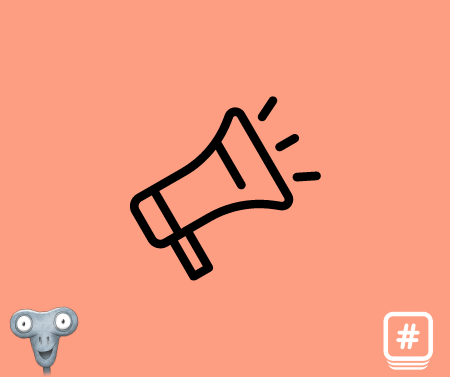 Effective team communication will ensure that your project remains on track and does not exceed your resource allocation. In addition, informing your team members of their progress will make them aware of their role in the project and how each role is crucial to its success.
Creating progress reports starts with measuring your KPIs, including the amount of time and money spent on individual tasks and the number of active project team resources per task, and comparing them to the goals you set for your team earlier in the project planning phase. This evaluation will also allow you to make informed decisions about project risks, corrective actions, and advancement.
When sending out these reports, remember to craft professional emails that are short, personalized to each team member, and invite the recipient to a discussion. If there is an area that requires changes, these reports will be instrumental in making intelligent data-driven decisions. Based on the report, project teams may also receive advice from top-tier management, which is vital for project success.
---
Incorporate Feedback
Feedback is one of the most vital steps in project monitoring. The importance of incorporating feedback in the workplace cannot be overstated when tracking projects. Sharing information on what needs improvement will help optimize the work process and get things done in less time. Feedback clarifies expectations and helps build employee confidence since they can learn from their mistakes.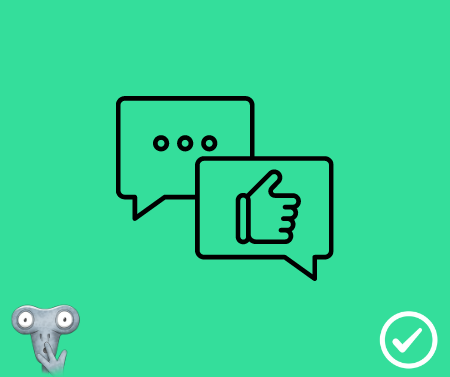 Holding a brainstorming session with your team will help them incorporate stakeholder feedback into the process of project monitoring. You might also get helpful input from the team members, mainly if they have worked on similar projects before.
You can also use platforms to track team member performance and incorporate your inputs into your company's HRIS. You can then use this feedback to recognize top performers and identify team members who need improvement. 
---
Make the Improvements
After all the recommendations have been made, it is time to implement them. Go through the workflows and ensure all the agreed-upon recommendations are implemented.
According to Finances Online, only 40% of organizations deliver the full value of projects. This means that to get the full value of any project, you must keep making the needed changes and adjustments as you go.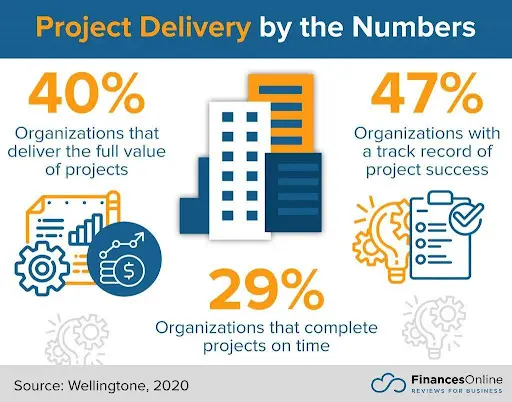 Source: Finances Online
No project is without challenges. The real victory lies in overcoming these challenges, learning from them, improving, and moving forward with clear intent.
Making improvements at each step of your project will go a long way in helping you and your team members to achieve the set goals within the budget and specified timelines of the project.
---
Final Thoughts
It is vital to note that project monitoring is part of the project and not an additional step in project management. Take it as an opportunity to engage all the people involved in the project, demonstrate the achievement of targets, and nurture an all-inclusive purposeful monitoring culture in your company.
Begin by creating a plan to guide you through the entire project monitoring process. Set targets that you and your team will be able to achieve. At this step, also take time to determine your key performance indicators and how you will achieve them.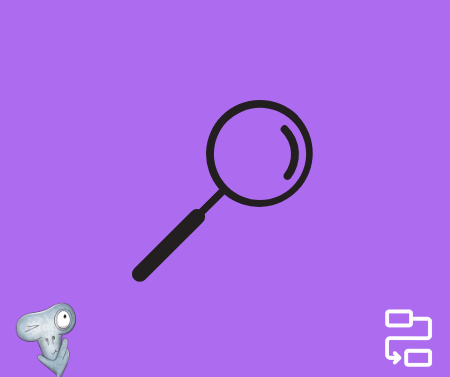 After setting the KPIs, you need to develop a report management mechanism. This mechanism will help you collect data from various teams and team members when tracking projects. It's also where data turns into constructive information. You should then share this information with all concerned parties of the project. Finally, incorporate the feedback gotten from the team and make the necessary improvements. 
You are now well on your way to achieving project success through a successful project monitoring process.
---
Zenkit Projects as a Project Monitoring Tool
Zenkit Projects is a powerful project management tool with real-time collaboration features that make it ideal for project monitoring and control.
Not only does it connect to the Zenkit Suite, giving you access to even more project monitoring and collaboration features, but it's also free to use!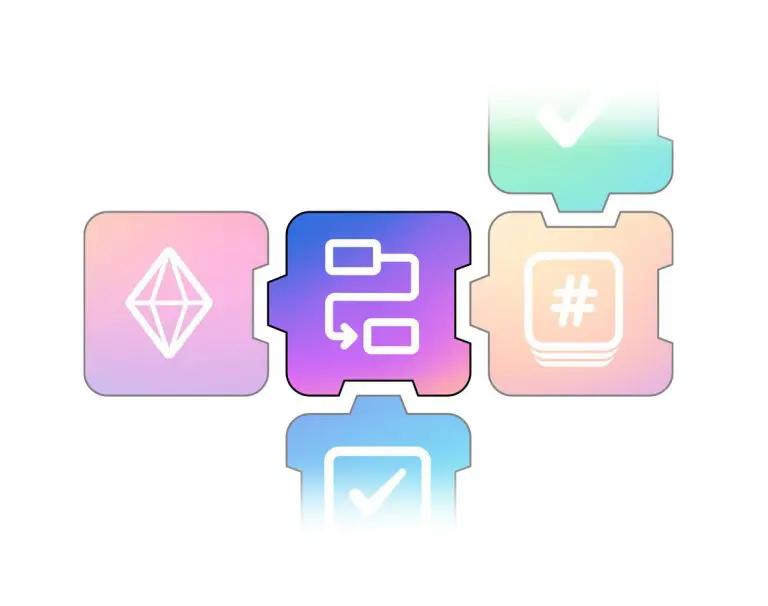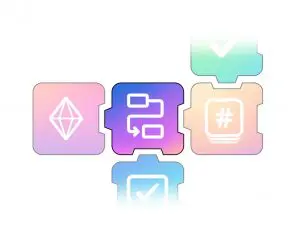 Learn to master the Zenkit Suite by visiting our Knowledge Base.
---
About the Author:
Matt Diggity is a search engine optimization expert and the founder and CEO of Diggity Marketing, The Search Initiative, Authority Builders, and LeadSpring LLC. He is also the host of the Chiang Mai SEO Conference.
FREE 20 MIN. CONSULTATION WITH A PROJECT MANAGEMENT EXPERT
Wanna see how to simplify your workflow with Zenkit in less than a day?
Book a free demo