How to Improve Business Growth with a CRM System
It's more than just a glorified database

It's no secret that the success of a business lies in the hands of its customers. The way in which businesses maintain their customer relationships, both existing and potential, can say a lot about how the business is advancing. Here's how a CRM system can help.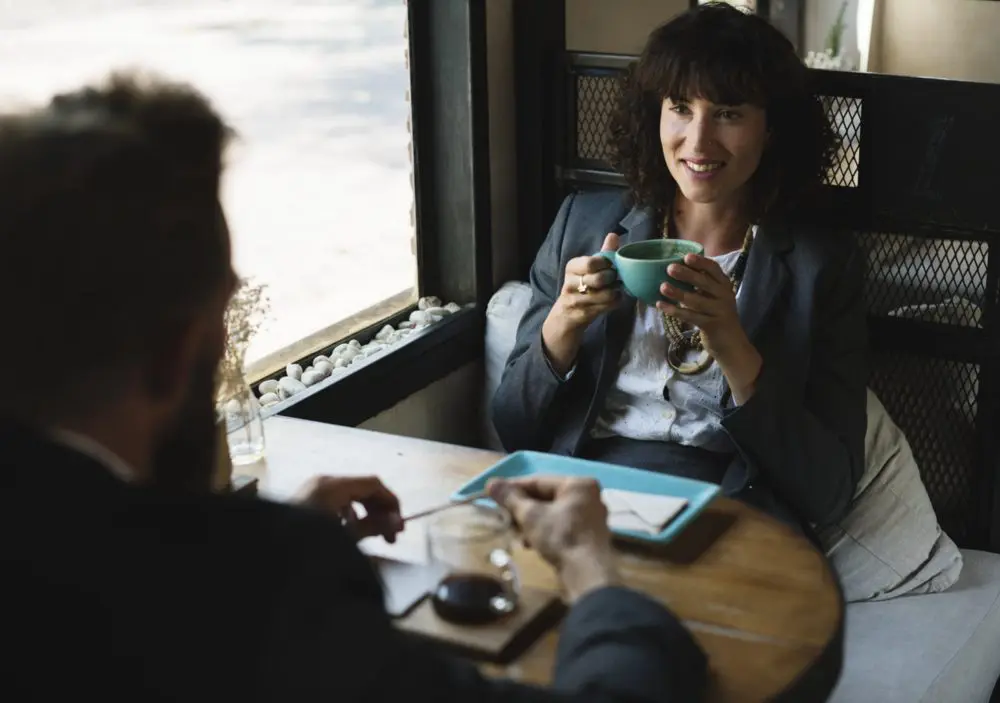 ---
What is CRM?
CRM stands for customer relationship management, and there are as many CRM definitions out there as there are CRM systems. Essentially, however, it refers to the approach a business takes when dealing with customer interactions. The aim of CRM is to improve growth and profitability by boosting existing customer relationships, establishing new ones, and even perhaps trying to win back former customers.
Commonly, when people talk about CRM, they are referring to CRM systems. A CRM system is a software that can assist with managing customer relationships through data analysis. Now, not every business uses a CRM, some still look to spreadsheets to maintain their customer data, and while there is nothing wrong with that, there is only so much a spreadsheet can offer.
Those who are looking for an efficient and reliable way to manage their customer data needn't look further than a CRM system. Not only does it store information in a database-like format, but can also come with added features that allow you to do nifty things such as automate workflow processes, or integrate with popular apps so you don't have to keep switching platforms when you're working. Pretty cool, huh?
One of the coolest things about a CRM system is that is paints a clear picture of the sales pipeline, right from inquiry, through to sealing the deal. Having something like this enables you to have a better understanding of the customer lifecycle, which in turn makes customer service an easier thing to tackle.
So, the way that customer relationships are improved is through the use of data analysis (as briefly mentioned). Customer information, such as their contact details, order statuses, and/or any outstanding issues, gets accumulated onto a CRM system so that all the information is stored in one place, ready and accessible for anyone who needs to retrieve the data.
---
Who Does CRM Benefit?
CRM systems are customer-centric tools which are why they are widely used by sales teams, but sales are not the only department that can benefit from it! Implementing a CRM system into your business can be advantageous for those in marketing, human resources, and accounting as it can streamline their processes, provide easy access to information, and make for smoother cross-team collaboration.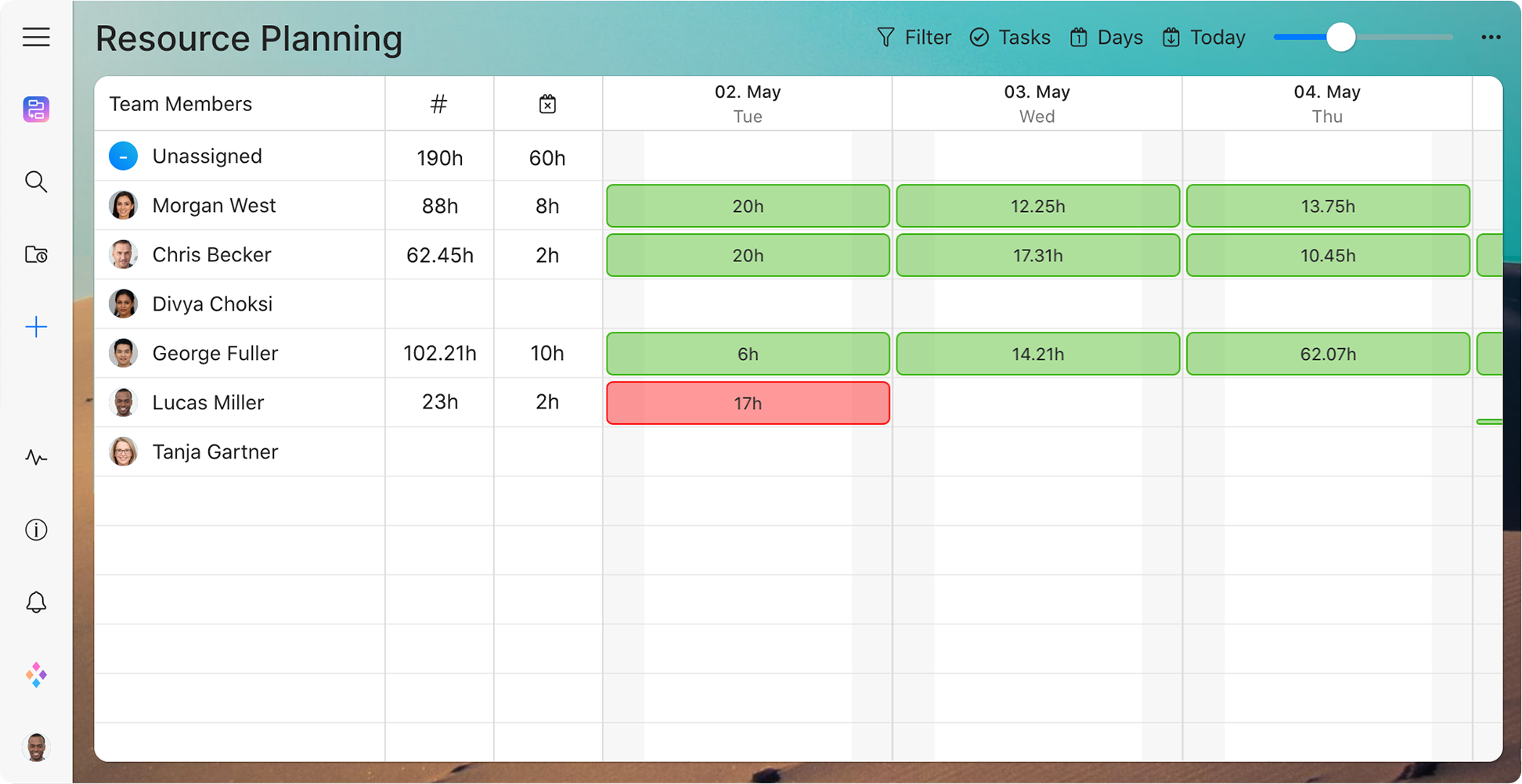 Experience seamless customer relationship management.
Sign up for free today!

Using CRM systems can also benefit customers (naturally). The data analyzed gives you a single view of your customers, and being armed with all that information can make communication and interactions a more effortless experience.
---
Types of CRM systems
There are three ways you can get a CRM system — desktop, server, and cloud-based — and each has its own perks and hindrances. The one you should go for depends on which you think would best suit your requirements.
Desktop: Ideal if only single-use access is required or if you were after a no-fuss, electronic customer contact management system. However, the perks stop there.
Server: A popular choice for corporations who can shell out the startup costs (server purchase, installation time), with data security, and updating features and functionalities part of the liability as well.
Cloud-based: Online CRM systems are cost-effective due to their monthly fee payment structure which is calculated based on how many users require access, along with this fee comes installation and frequent feature updates. A downside, however, is that data security may be compromised if the system provider finds themselves having to shut shop.
---
Key Features of a CRM System
Like any other software tool, the abilities of your CRM system wholly depend on the features it includes. At the very least, your CRM system should allow you to consolidate customer information onto a single database so that customer data is easily accessible to those who need it. Here are other features your CRM system should (or could) have:
Contact Management
Where customer data, such as contact details, demographics, sales history, and interactions, is placed in a centralized location for employees to easily retrieve the required information.
Lead Management
Your CRM system should allow you to mark sales leads from prospect to conversion, as well as to track and analyze activities, deals, and tasks all in one spot.
Workflow Automation
With workflow automation features on your CRM system, your business process will be simplified, allowing you to focus on more substantial and creative matters — which can only improve the overall process, right?
Campaign Management
Manage the entire campaign process from establishing target customers, to automating workflows, and then analyzing the results. This can also include managing social media channels, where the activity of your audience can be tracked and analyzed.
Email Integration
Most CRM systems allow you to integrate with big-wig email companies such as Outlook and Gmail so that you can communicate with customers, clients, and colleagues with ease.
Mobile CRM Capabilities
In this day and age, mobile versions of any software tool are practically a given. CRM apps for smartphones and tablets have become a necessity for sales and marketing representatives who are constantly on the go and need to access customer data from wherever they are.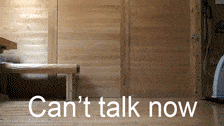 ---
The Value of CRM
If you want your business to grow, then CRM is a no-brainer. Using a CRM system is important because it not only helps you maintain and improve the relationships you have with your existing customers, but it can also help you develop and establish new ones.
In this highly competitive and globalized market, customer opinion and loyalty are essential to your business's success. Knowing how to approach and manage interactions with potential customers is a key aspect of growing your clientele. More than just a glorified database, implementing a CRM system can work wonders for business development by assisting in areas such as recognizing market opportunities, as well as providing the sales team with a lead while information is still fresh.
---
How CRM Can Improve Your Business
As previously mentioned, having a great CRM system in place carries great potential for business growth. Here are some examples of how it can help:
Acquire leads with ease
Whether it's from email campaigns or activity from the company website, using a CRM system makes it easier to identify leads and new prospects.
Enhance communication
With email integration, and some CRM software featuring their own chat platforms, better communication with customers, clients, and colleagues can be exchanged.
Work from anywhere
One of the biggest perks of choosing a cloud-based system is that it frees your employees from the restrictions of working in an office, during office hours. Any sales rep can tell you that a lead can come from anywhere, at any time, so being equipped with the tools that allow for immediate action can be the difference between winning or losing a new customer.
Keep important info safe
Because everything is saved in one system, important information will never be overlooked. Whether you've jotted things down from a phone conversation or taken notes from a meeting, instead of using sticky notes or a notepad and risk misplacing them, use your CRM system to record and store crucial information.
Work with convenience
Using a CRM system means that teams don't have to keep switching platforms when working. For example, the marketing team can use the CRM platform across their social media and email channels.
Maintain existing relationships
What's more important than winning a new customer is maintaining the relationships with existing ones. The accumulated data gives you a better understanding of your customers' quirks and preferences, which is great knowledge for re- or up-selling and keeping them happy with your product.
---
Final Thoughts
The way you manage your customer relationships is what can make or break your business. Using a CRM system does more than just store the customer data in a trusty platform. Just like how Zenkit can help with ensuring project teams are equipped with the necessary tools to take on board their tasks, a CRM system can help not only sales representatives but your entire business with maintaining and growing your clientele.
How has your CRM system improved your business? Do let us know as we love hearing the experiences of different companies.
Cheers,
Dinnie and the Zenkit team
FREE 20 MIN. CONSULTATION WITH A PROJECT MANAGEMENT EXPERT
Wanna see how to simplify your workflow with Zenkit in less than a day?
Book a free demo
READY TO TAKE YOUR BUSINESS TO THE NEXT LEVEL?
Sign up for a free demo and receive an exclusive discount. Limited slots available, act now!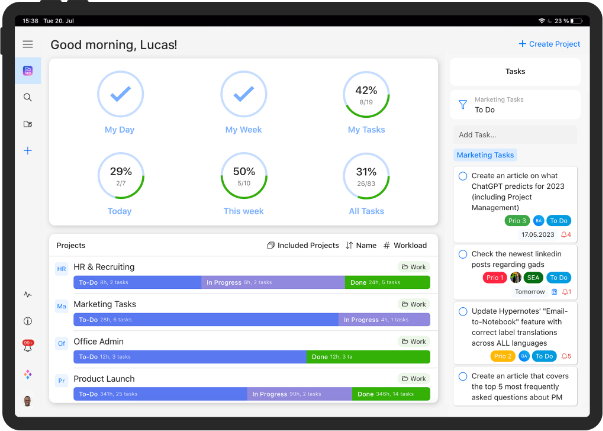 Book a free demo